10 May 2018
From private chef service to grocery delivery service to restaurants, Kiawah Island offers plenty of dining options for its vacationers.
---
Private Chef Service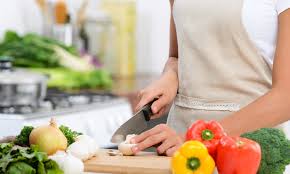 How many times have you been dreaming about your upcoming vacation and said, "I just can't wait to get in the kitchen and cook dinner for everyone!" No?! You haven't said that? Neither has anyone else. 
Vacation is a time for relaxation. You should be heading to the beach, riding the bike paths, and certainly NOT worrying about grocery shopping and making sure everyone is fed. Leave that stress to the experts. Kiawah Island offers several private chefs and catering services that would love to spoil you with a great meal during your stay. 
Whether your Kiawah Island vacation is coming up next week, or isn't until next year, start planning your private chef service now! This opportunity to pamper yourself is certainly one that you don't want to miss. 
Grocery Delivery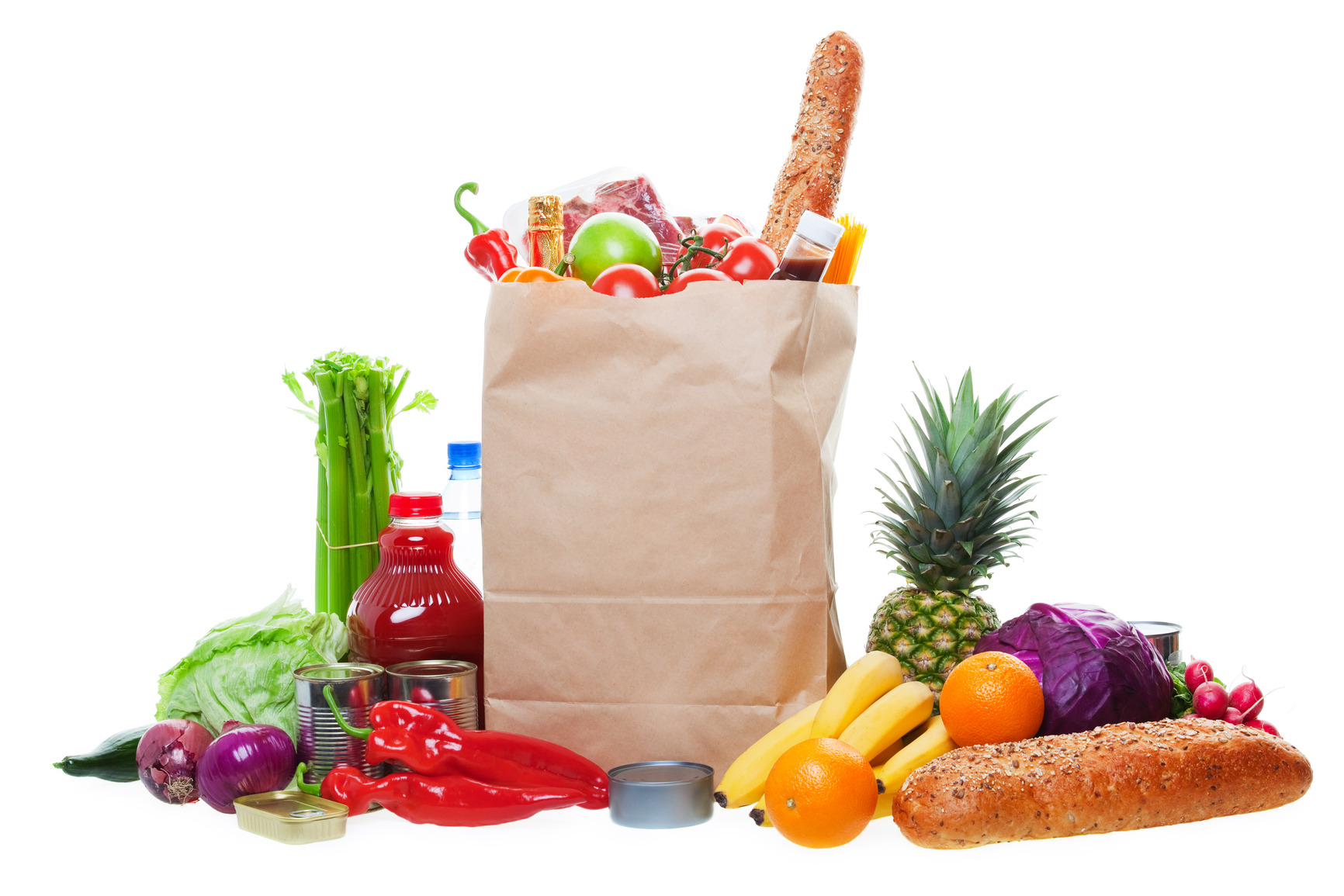 Okay, we know private chef service probably won't be an option you can indulge in every night that you are enjoying your getaway. That's why our lovely villas and homes all come with fully equipped kitchens that are sure to satisfy your cooking needs. Groceries are all you will need to provide! 
Don't feel like grocery shopping? The Kiawah Island convenience continues with groceries being delivered to your vacation rental before you even arrive! Order ahead and skip that trip to the grocery store. Groceries Ahead is a no-fuss service that will shop for your grocery order and then deliver it to your home on the day of your arrival. 
Dining Out
Looking for some dining options outside of your vacation rental? Kiawah Island and the surrounding areas have some fantastic selections, ranging from laid back burger joints to five-star dining. Check out our Kiawah Island Guest Information Guide for plenty of great restaurant options nearby.
---
Still need to plan your Kiawah Island getaway? What are you waiting for?! Search availability now!
Kiawah Island Dining Options