14 Feb 2019
Have a home that you're ready to put on the market? We can't stress enough the importance of choosing an agency and agent to best represent you — as well as prepping your home's exterior and interior for potential homebuyers. So, we put together some tips and tricks for adding curb appeal and getting ready for future showings. Let us help you to get your property in ideal shape for listing and selling!
Choosing the Right Agency and Agent
First, it's important to choose the right agency and agent to list your home. Selling your home can be a sentimental moment as well as an investment in your future. Choosing an agency that has the client's best interest in mind is vital. We have agents with experience all over the Charleston area: Kiawah Island, Seabrook Island, and the surrounding Charleston areas. Our agents know the area and know how to get the homes ready for the market! Check out our agents and their bios to find the right fit for you!
Adding Curb Appeal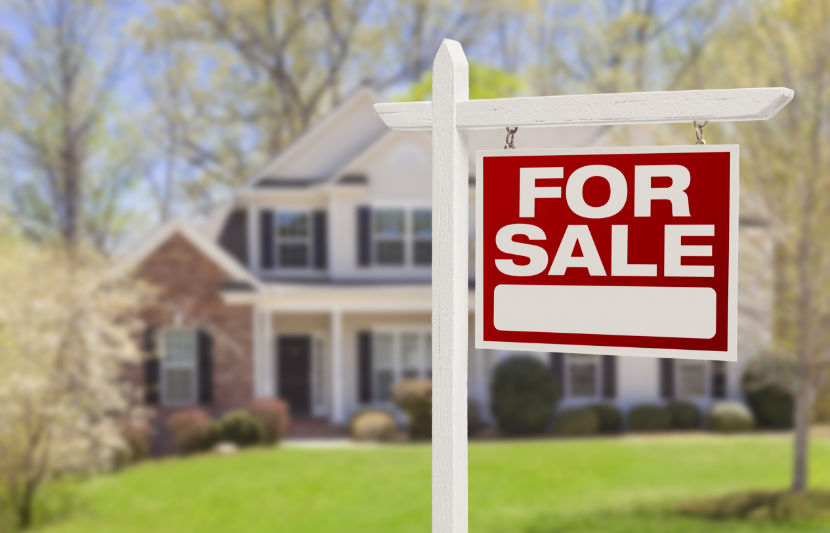 One great way to add curb appeal is by dressing up your front door and entrance way. This can be done effectively in many ways. For one, you could have a statement door. Whether it's a bold solid color or a wood piece, be sure to add a little of your interior style by adding something on the door, such as a wreath, for example. Another great first impression to make is landscaping. Be sure to tidy up your yard, trim overgrown trees, and plant flowers to attract potential homebuyers. Make sure to mow the lawn, of course — but also weed the garden beds, prune trees and shrubs (especially near windows, to allow maximum natural light into the interiors), and sweep the deck, walkways, and driveway. A major area of concern for a lot of new homebuyers is the condition of the paint/siding. When the outside is fresh, clean, and pressure-washed, potential homebuyers are more likely to take a further look on the inside!
Prepping your Home for Showings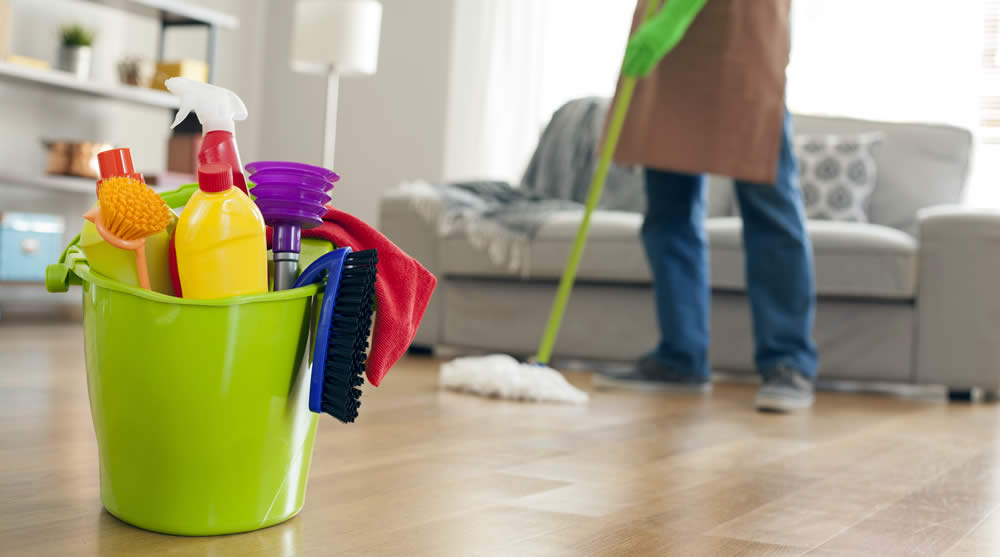 Before scheduling showings with your realtor, make sure to have your home deep-cleaned. You want your home to appear spotless before showing it. Pay special attention to the kitchen and bathrooms . Another way to prepare for a showing is by decluttering the rooms. You'll want to store, sell, or donate furnishings and items that detract from the living and sleeping spaces in your home. Create the illusion of a more spacious home by having fewer items.
Have Questions?
With the spring season approaching, it is a great time to add your home to the market. To learn more about how to stage your home for showings contact one of our agents. They will be happy to answer any questions you have.