You are here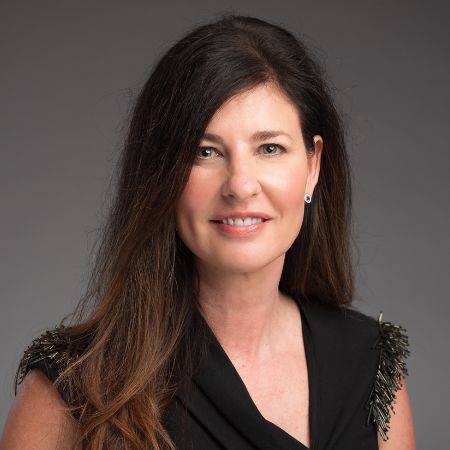 Angela Rumph
Realtor®
Relocating from Columbia, SC, Angela Rumph made Charleston her home in 2011. She and her husband reside on a beautiful farm in their recently built custom farmhouse on Johns Island with their two French Briards.
Angela brings with her 27 years of experience as the owner of a national medical transcription business requiring extreme attention to detail, confidentiality, business negotiations, marketing, and working with alacrity and dispatch in a high stake, fast-paced environment. This business acumen coupled with her love of serving clients with white-glove service is the foundation for her real estate career.
Lover of the simple life, outdoors, music, and all things beautiful. When she is not working, Angela loves spending her time with her husband, Brad, visiting their son for parade at The Citadel, their daughter at Furman, on the water, or with camera in hand in one of their vintage Toyotas.