You are here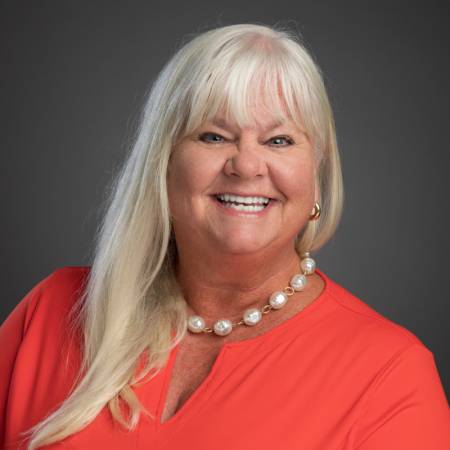 Cherie Gallagher
Realtor®
Cherie Gallagher was raised in rural Minnesota and has called the Carolinas home for over thirty years. She attended both college and law school in Ohio, graduating from the University of Akron School of Law with her Juris Doctor. Before beginning her real estate career, Cherie worked in law for 18 years, first as an attorney for State Farm Insurance and then as a professional mediator.
Cherie brings nearly two decades of real estate experience and has specialized in Kiawah Island real estate since 2016. She is known for her unparalleled dedication to her clients and highly personalized service. In fact, many of Cherie's past clients have remained some of her closest friends.
She plays an active role in the Kiawah Island community, currently serving as a board member of the Kiawah Women's Group and part of the Kiawah Island Community Association (KICA) Task Force. Cherie also teaches Water Aerobics at Kiawah Island's member facilities, including The Sandcastle and The Marsh House. She is also involved in Kiawah Biker Babes and The Marsh Island Book Club.
Cherie resides on Kiawah Island with her husband, Pete, and their fur babies: O'Malley, a Bichon/Chihuahua mix, and three cats. She is the proud mother of two adult children, Christopher and Reilly.