You are here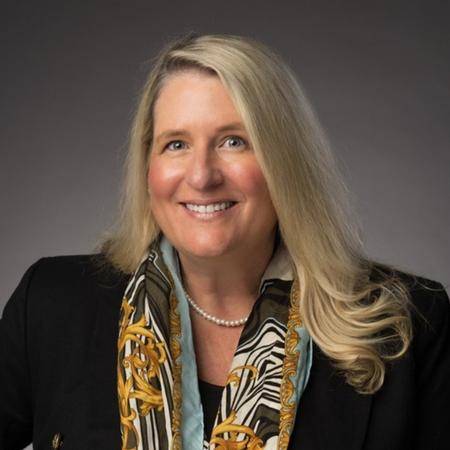 Hilary Mahoney Beam
Realtor®
Hilary Mahoney Beam grew up in Upstate New York. Following graduation from Syracuse University in 1992 where she was a proud member of the Equestrian Team, she embarked on a career in software training, where she was lucky enough to travel throughout the US and Europe working for Fortune 500 Companies. Hilary first became a licensed Real Estate Agent in 2002 in Baltimore, Maryland, where she and her husband, Mike, raised their daughters.
Hilary's family first visited Kiawah Island in 1981 and fell in love with it! The first family vacation home on Kiawah was a Night Heron Cottage, and then the family built a house in Vanderhorst in 1992 that they still enjoy today. Hilary has many fond memories of growing up spending time on Kiawah Island- she and friends loved touring the island on bikes together, and she has countless memories of cherished family time.
Hilary enjoys walking her Chocolate Lab, Zoey, on the beach, playing tennis, swimming, biking, reading, and volunteering at Therapeutic Horseback riding.