You are here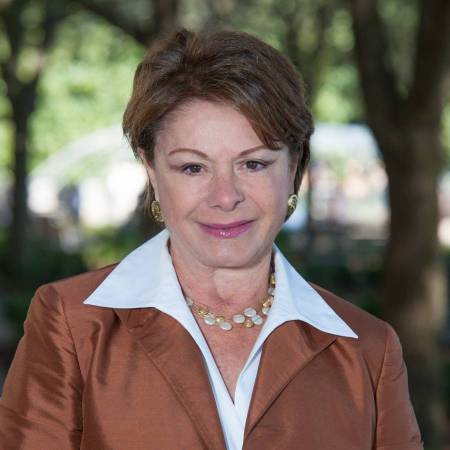 Toula DiGiovanni
Broker Associate
The beauty of the low country… the mild winters, the beautiful beaches, the great golf, tennis, fishing, bird watching, kayaking, and bike riding…were just some of the things that attracted me and that bring others to this wonderful part of the country as well.
I am Toula DiGiovanni, and as a real estate professional, working amid the magnificence of the low country, I am not only proud to be a  part of it all, but thoroughly dedicated to bringing a creative, innovative and results oriented approach to my position as a professional realtor with Akers Ellis Real Estate.
For over sixteen years, I have focused on, and have been committed to serving the rapidly growing communities, of Kiawah Island, Johns Island, Seabrook Island, Mt. Pleasant, and Downtown Charleston.
 My partners and I are whole heatedly determined to do what it takes to make your Real Estate Transaction a positive, gratifying, and successful one. 
There are three distinct roles I perform during the course of a transaction:
1. I am your Consultant
2. I am your Negotiator
3. I am your Overseer of the Transactional Details.
As a Consultant, I make every effort to discover what is important to you and craft a plan of action that will bring you the results you seek.
As a Negotiator, I am skilled, experienced, and strong.  I treat your money as if it were mine. 
As an Overseer of the Transactional Details, I understand the complexities, the potential obstacles, and oversee it all so you can relax. 
I am sincerely looking forward to getting to know you and working with you.  Whether you are a buyer or a seller, I can be relied on to bring you the results you expect.  With me, Toula DiGiovanni, you will have the peace of mind you deserve, knowing that you have a true skilled professional on your side. I strive to exceed your expectations.