27 Aug 2021
Have you been a loyal Kiawah Island renter for years? Or maybe you've just visited the island once? Either way, we know you will be back to spend another wonderful vacation on our beautiful island. That means you might consider buying an island property instead of renting a vacation home, cottage, or villa year after year. It is a big decision and there are a lot of factors to weigh — but don't worry, our experienced real estate agents are here to help walk you through the perks of buying Kiawah Island real estate.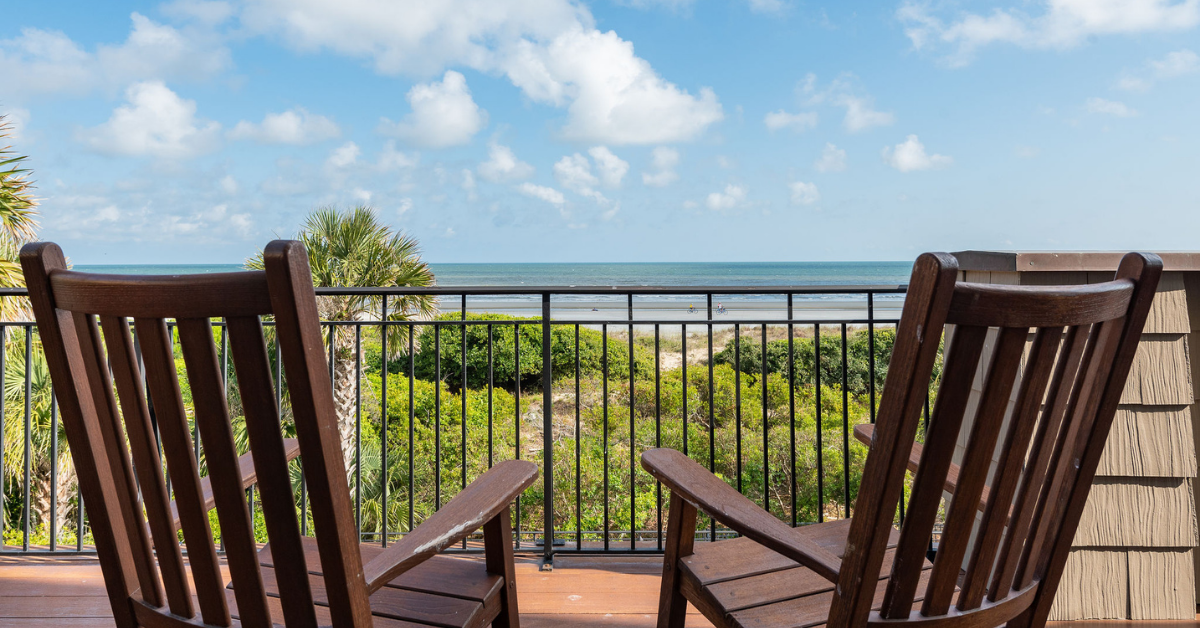 1. Enjoy the Perfect Space
You can customize your space to best fit your vacation needs. Many of our vacation rental guests have specific requirements when it comes to their vacation rentals – number of bedrooms and bedding configuration, number of bathrooms, distance from the beach, elevators, kitchen size, pool, hot tub, etc. If you buy your own vacation home, you can ensure everything is just as you like it and maximize the space to fit your family's needs.
2. Vacation on Kiawah Anytime
Winter, spring, summer, and fall – the home is yours whenever you want it. Month-long summer vacations? Quick weekend getaways? It doesn't matter! Your vacation property is always available for you and your family and friends. A second home is also the perfect place for holidays and reunions. This vacation home can bring a sense of connection between family and friends.
3. Generate Rental Income
If you own a vacation property on Kiawah Island, you have the option to join the Akers Ellis vacation rental program and make an income from the home or villa. Most owners would agree that the biggest benefit of owning a rental property is that the renters will provide you with a direct income stream. You can contact Jerald Hucks, Chief Operating Officer, to find out more about our program and potential rental income. 
Akers Ellis has a dedicated staff that makes the rental process go smoothly. Our employees work seven days a week, so we are always available to help answer questions from owners, potential renters, or guests. We also stay connected with our owners and keep them in the loop on important rental information.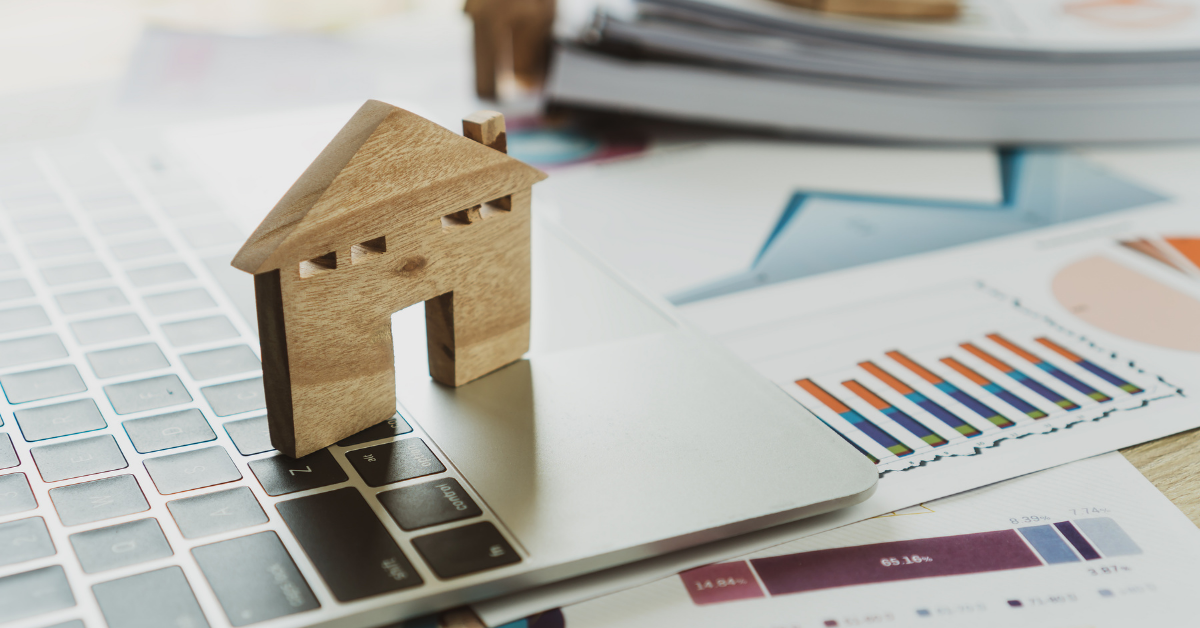 4. Relax with Property Management
If you don't want to rent out your second home through our vacation rental program, you can join our absentee property management program. We will check your home weekly and do a wellness check to ensure no maintenance issues have occurred. You will have complete peace of mind while working with our staff.
5. Use Trusted Real Estate Agents
The Akers Ellis real estate team is here to help you find your perfect Kiawah Island property. We can locate anything from a one-bedroom villa with a scenic view to a multiple bedroom home with an ocean view. Photos, bios, listings, and contact information for our agents can be found on our website. Feel free to give our team a call to help you locate and purchase the perfect vacation home!
---
If now is not the right time for you to purchase a vacation property, we encourage you to browse our vacation rentals when it's time to plan your next vacation. We would still love to have your business and fulfill your vacation needs here on Kiawah Island!