23 Sep 2022
Ashley Smith Willis is an accomplished equestrian, award-winning photographer, and incredible asset to the Akers Ellis real estate team.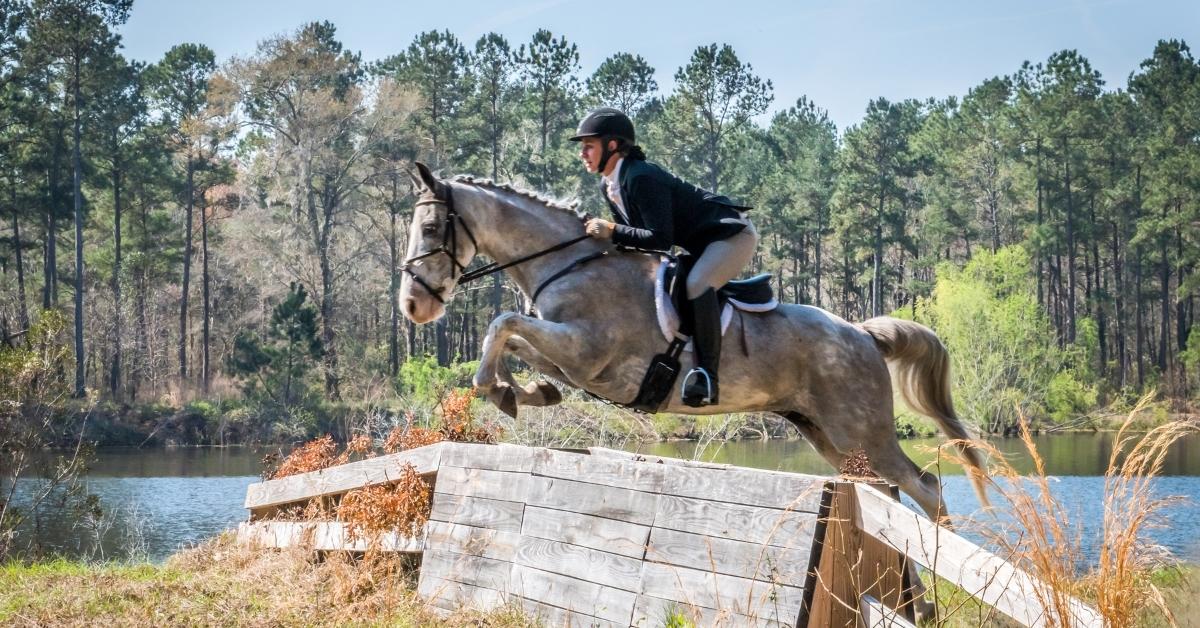 Meet Ashley Smith Willis

A Charleston resident since the age of seven, Ashley knows her way around the Lowcountry. She began her real estate career in 2007 as a photographer and marketing professional. She loved the client relationship factor of the business and decided to join as a realtor. Her favorite part about being a real estate agent is being able to solve problems and create opportunities for her clients.
In addition to her real estate license, Ashley has a degree in Studio Art/Photography from the College of Charleston and is a published, award-winning photographer. She also recently became a Certified Equine Property specialist alongside her real estate partner, Terri Seignious. The two of them shared the same equestrian trainer and became close friends while showing and traveling with their horses. They now work together as "Seignious and Smith!"
She currently resides in Charleston with her husband Derek and their many fur babies: a horse, a cat, two dogs, and fourteen chickens. Outside of the office, Ashley is an avid outdoorswoman and an active member of the Charleston community. Currently, she is the Volunteer President of the Lowcountry National Deer Association, a local non-profit.
"I define success as keeping a balance where my gratitude is higher than my expectations."

-Ashley Smith Willis
Fun Facts about Ashley
If she was not in real estate, she would be in Fine Art Equine Photography.

She has recently been studying conservation easements and their restrictions and benefits.

She is a wizard in the kitchen with cooking!

Her motto is "No matter what, Get up Dress up and Show up!"

Her favorite thing about Charleston is the salt water, the surrounding natural beauty, and wildlife. 

Client Testimonials
"When looking to purchase a home, finding Ashley to help us was a huge benefit! She listened to what we really wanted and didn't want. She was very knowledgeable about the areas we viewed houses and was quick to point out potential problems that we would have overlooked. When there were tough decisions, she helped guide us through helping us to make the best choice. And last but not least her negotiation skills were top notch!" Carol F.
"Ashley is the BEST—she is timely, detail-oriented, eager, and first and foremost an advocate for her client! She works tirelessly to ensure a quality experience for her clients and is passionate about helping her clients meet their real estate goals! Working with Ashley is a true pleasure—she'll absolutely help make your real estate dreams come true!!" Melissa Butcher
"I would characterize Terri and Ashley as the dynamic duo. The perfect combination of business, creative and intuitive minds. They make the process go really seamlessly as they coordinate together flawlessly. As a client, I always felt everything was taken care of this way. They are also really nice, genuine people and wonderful to work with. I highly endorse them!" Karen Walsh
Ashley Smith Willis & Akers Ellis Real Estate