22 Aug 2018
Words from Elaine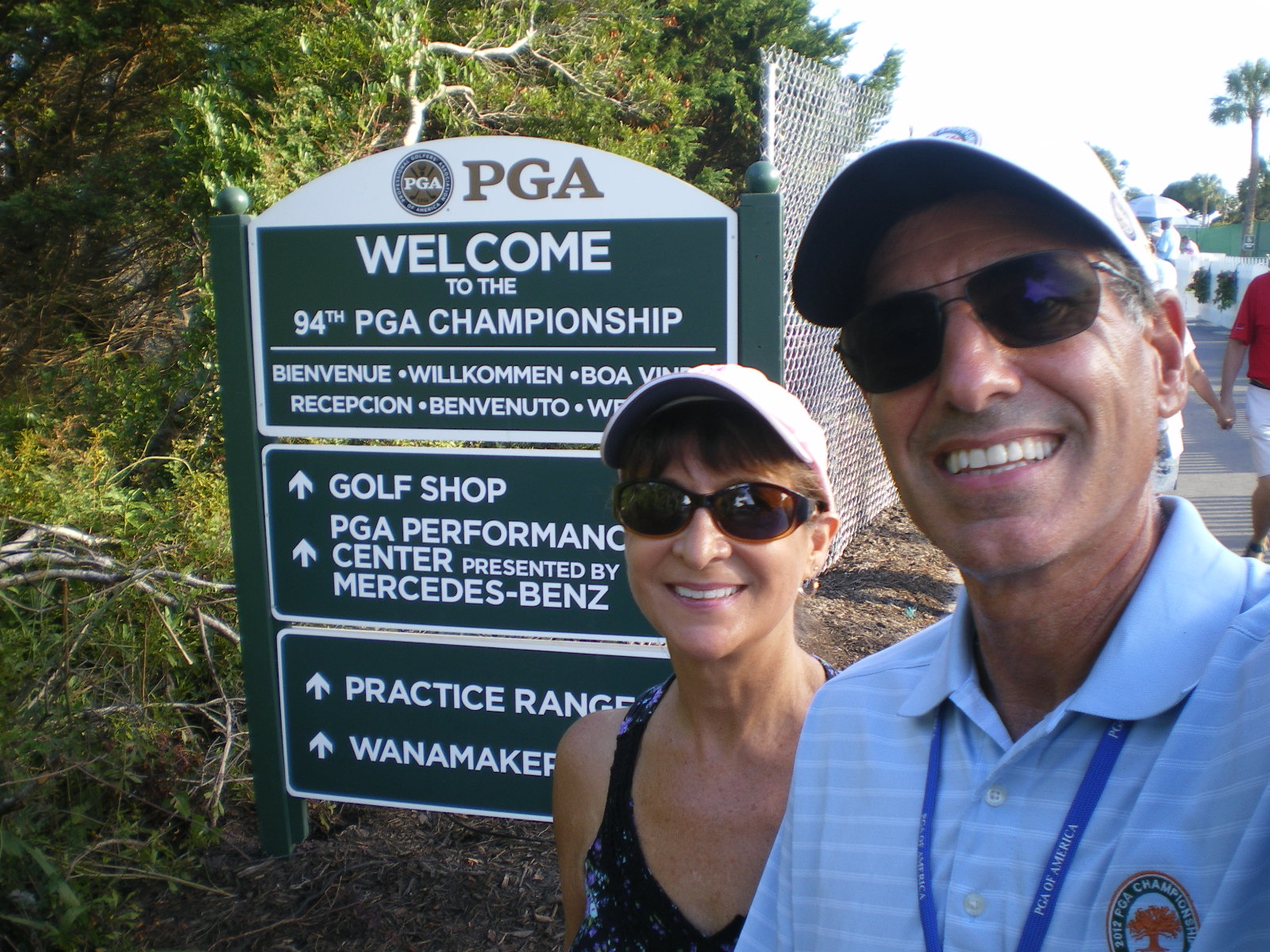 "I have lived many places as a military dependent and although Maryland holds many memories for me, the Lowcountry has taken my heart. When my husband, Ron, and I started looking for a place to hang our hat after his retirement, we took several mini-vacations down south - starting in 2005 - looking for that perfect 'something' to call our new home-sweet-home. Myrtle Beach, Lake Keowee, Hilton Head, The Cliffs, and then, Charleston, SC! Bingo! From that point on, our go-to vacation spot was Seabrook Island and in 2010 we celebrated the purchase of our current home.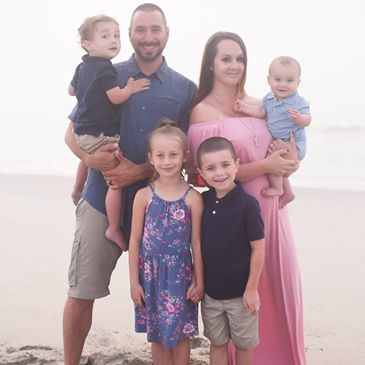 A bit restless after coming off a 40+ hour week, I decided to continue my real estate interest from MD and got my SC real estate license, joining the Akers Ellis team after a short stint in local property management. It's been a great experience working within such a wonderful 'family' environment of caring co-workers. 
Our growing family of "The Brady Bunch" with 3 boys and 3 girls, now all adults, has brought us 4 beautiful grandchildren. We so enjoy it when they all come to visit us at the beach! And, of course, we enjoy visiting them whenever we can - from the East Coast to the West. Looking forward to making many more memories and enjoying all that these beautiful sea islands have to offer!"
Interesting Facts about Elaine
Elaine has a wonderful husband, Ron, and enjoys her 3 adult children, 3 adult step-children, and 4 grandchildren!
Tennis and biking are Elaine's favorite outdoor personal sports.
Elaine is a die-hard fan of the Washington Redskins, but also has a strong affection for Ron's Pittsburgh Steelers!
Classic Rock and Jazz are her favorite music genres.
Reading, cooking and enjoying all that living at the beach offers provides relaxation in between her busy real estate schedule!
Client Testimonials 
"Elaine Ross provided me the most professional service as a real estate agent in successfully selling my home. She effectively and timely used electronic communications to guide me through the rather complex transaction requirements, assisted me and followed up on completion of home inspection "to do" lists, and provided frequent hand-holding through the listing and sale completion process. In short, I was well-served and highly recommend Elaine if you are planning to list and sell your home."
- Ed J., Seabrook Island, SC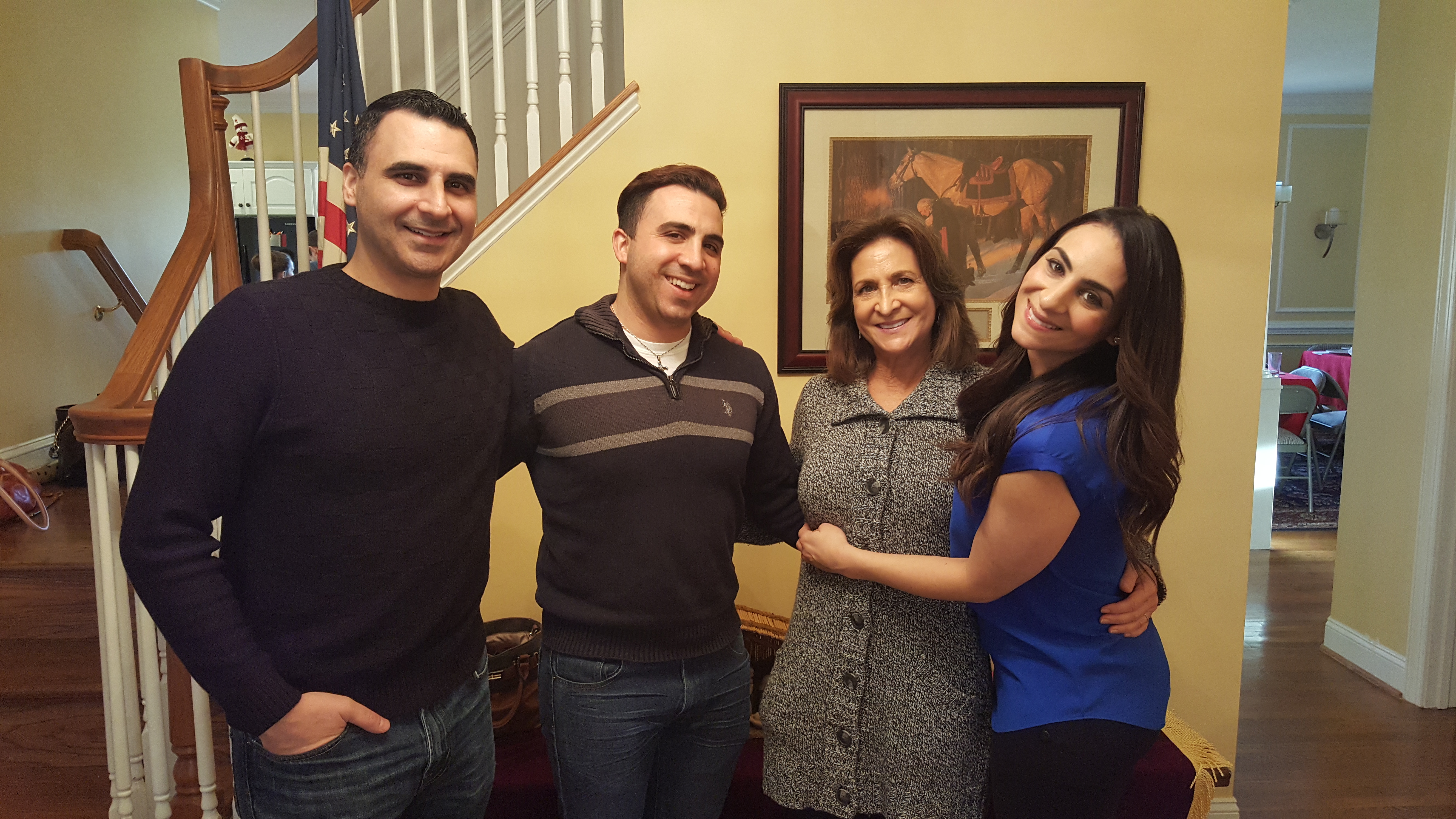 "Elaine was awesome! We spent one day with Elaine, saw about a dozen homes, selected one, and Elaine negotiated a great deal for us quickly. The remaining closing process was seamless because of Elaine's knowledge and guidance. She was the best to work with and we would highly recommend her for a no stress move! Thanks Elaine!"
- Debbie G., Seabrook Island, SC
"Elaine has a very calm but forceful demeanor. She is always ready to help with details and offers to call and get things started with interested clients. She was most helpful during our last weeks in trying to expedite the closing by calling those who needed to do some work, such as carpenters, builders, exterminators, plumbers, and electricians and having them write letters to our client to assure them that everything was in order. Also, she showed our house to 45 clients - 38 more than anyone else. I would recommend her to any who needs a great realtor."
- Alice P.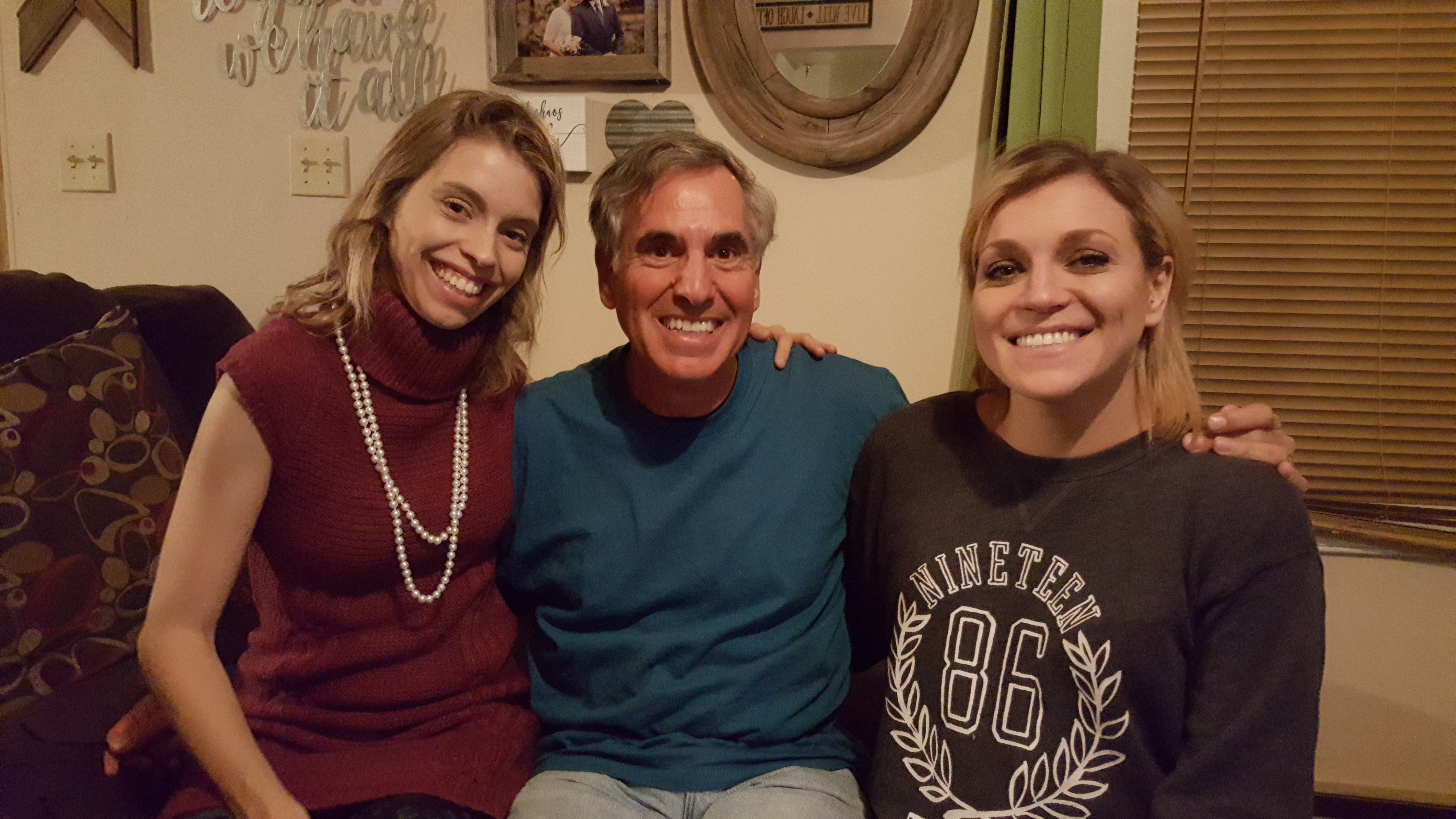 "Elaine has a wealth of knowledge and experience on Seabrook Island and I would HIGHLY recommend her. Elaine is very professional, thorough and offers great suggestions during the listing process. She is totally hands on and takes initiative in every area you could want. My villa was a vacation home so there were many times when Elaine would run over to check on things, preview the villa before showings, etc. She works very well with other realtors in negotiating and works to meet everyone's needs. Elaine is very responsive and provides good, honest feedback. I couldn't have asked for a better partner in selling my place!"
- Kim P., Seabrook Island, SC
Explore More