17 Jan 2019
About Karen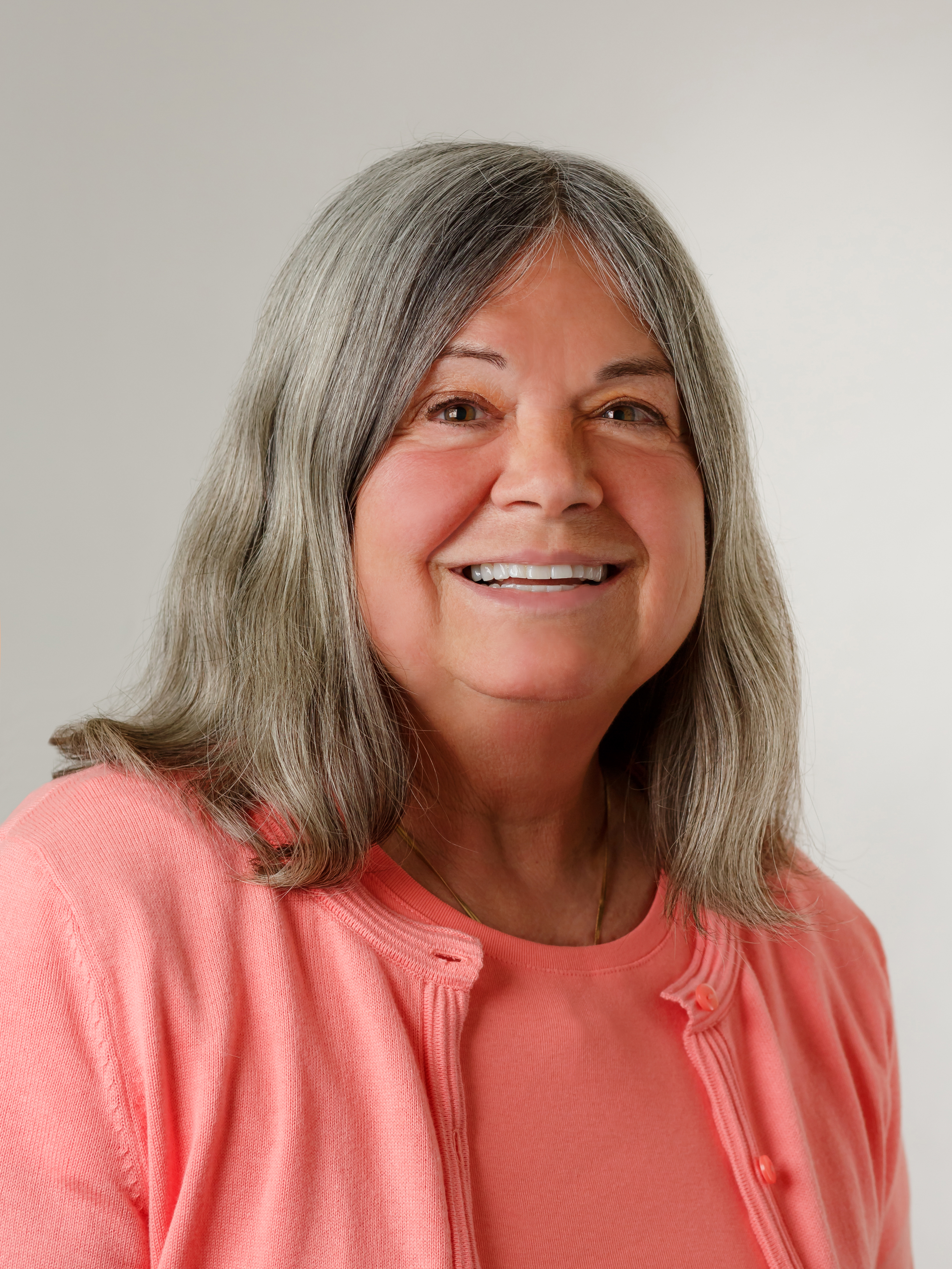 Born and raised in the Catskill Mountains of upstate New York, I placed an early emphasis on education and earned a BS in Computer Science from Rensselaer Polytechnic Institute in Troy, NY, followed by an MBA from Babson College in Wellesley, MA. After spending seventeen years in the information processing industry, including ten years with IBM in Indiana, I obtained my real estate broker's license in 1992 and have never looked back! I am an Accredited Buyer's Representative (ABR) and a Certified Residential Specialist (CRS); I've been with the Akers Ellis Real Estate team since 2008.
In quest of a warmer climate, I moved to the Lowcountry from Indiana in 1997, first renting on Kiawah Island before my husband and I purchased a home on Seabrook Island soon afterward. The tranquility of the barrier islands has always impressed me, from the time that one drives through the live oak trees' enveloping umbrella on Bohicket Road…it's a peaceful feeling that cannot be duplicated. I enjoy watching newcomers experience the varied flora and fauna that our islands freely offer, too: the deer, dolphins, sea turtles, Spanish moss, and palmettos. We truly live in a special corner of the world!
My stepkids and I founded a non-profit organization following my husband's death from heart disease in 2006. We hold an annual charity golf tournament that raises money for cardiac defibrillators; we've raised over $50K and have proudly placed 45 AEDs with various non-profit organizations including volunteer fire departments, schools, and youth sporting groups. I am also a regular Red Cross blood donor as well as a registered bone marrow donor, awaiting that all-important call.
Apart from selling real estate, I am an active dog agility trainer and competitor. I live with four papillons and am an AKC agility judge; my dogs have been ranked in the top five nationally in recent years. I love that Seabrook is such a dog-friendly island…it's so great taking my dogs out for a run on the beach, they absolutely love it!
I would love to help you make the Lowcountry your home. Whether you are buying or selling, please let me put my real estate experience to work for you. I would be happy to help and look forward to answering any questions that you might have!
Fun Facts
Traveling is a favorite hobby. I've been in 49 of the 50 states (excluding Alaska, by choice…too cold!) and have spent time at many of the scenic western national parks. A Grand Canyon mule ride was one of my most memorable experiences.
Any kind of hot, spicy, exotic food interests me, particularly Cajun cooking. I've been known to mail-order andouille sausage and turducken from New Orleans suppliers for special dinner parties that I enjoy hosting.
My childhood home was just two miles from the famous (and by now historic, I suppose!) 1969 Woodstock Music Festival. It was so thrilling to have 500,000 people descend upon my small town with a population of only 600 and listen to the music of classic rock stars like the Who, Janis Joplin, and Jimi Hendrix.
I am an oenophile and can frequently be spotted at FortyEight Wine Bar at nearby Freshfields Village. I've visited Napa-Sonoma a number of times and am an ensconced club member of a favorite estate winery there. And, by the way, a California hot air balloon ride? Just do it…it should be on everyone's bucket list!
Hate to confess it, but I am a Monkees groupie. I've been a fan of the pop band since they first appeared on television in the late 1960s, and in recent years I've been to no fewer than a dozen of their reunion concerts. I once saw them in Charlotte and Washington, DC, twice in the same week!
In addition to dog agility, I enjoy running, golf, tennis, and snow skiing. I've done several half-marathons, including a race that loops around the Indianapolis Motor Speedway. And the views and slopes at Heavenly Valley in South Lake Tahoe are spectacular…it's so cool to be able to ski in two different states on the same mountain!
Explore More