1 Dec 2022
The time has come to welcome 2023! There's no better way to do so than in one of the top-rated cities, Charleston, SC. Trust us, it's the place you'll want to be when the ball drops! With downtown Charleston only 40 minutes from Kiawah Island, why not get the best of both worlds? Enjoy the glitz and glam of Charleston with the tranquility of the beach in a Kiawah Island vacation rental.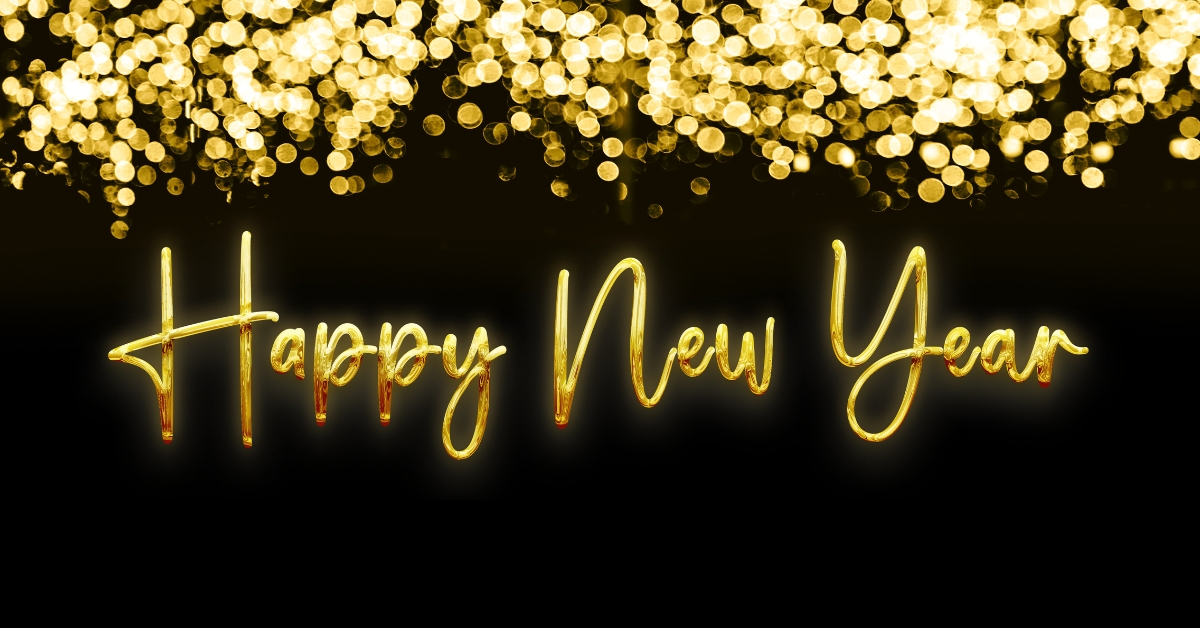 6:05 pm | North Charleston Coliseum
Ring in the new year at a Stingrays game against the in-state rivals and celebrate like it's 2023! The game starts at 6:05 pm vs. Greenville Swamp Rabbits.
9:30 pm - 12:30 am | St. Johns Yacht Harbor
Ring in the New Year aboard the pristine Carolina Girl! What better way to bid farewell to 2022 and welcome 2023 than on Charleston's exclusive 106-foot yacht!
8:30 pm - 12:30 am | Festival Hall 
Charleston Wonderland features a premium all-inclusive bar, amazing performers, incredible live bands and DJs, variety acts, state-of-the-art A/V and so much more. Inside the meticulously styled space, guests will enjoy a non-stop entertainment lineup as we welcome the new year. 
8:00 pm | Folly Beach
Folly Beach hosts an annual Flip Flop Drop every New Year's Eve. The bars and restaurants host local bands and there are fireworks after the Flip Flop Drop at midnight. Head to Folly Beach to ring in 2023 in a laid-back kind of way.
5:00 pm - 10:00 pm| Charleston Visitor Center
Ring in the new year on December 31st with Happy New Year, Charleston! This is a non-alcoholic event for the whole family. There will be live music, entertainment, and kids' activities!
NYE Bookings
Don't forget to reserve your Akers Ellis accommodations before they book up! Search available vacation rentals online and start 2023 off right with a memorable, relaxing and fun-filled vacation!