6 Feb 2020
Tired of your boring old kitchen? Looking for some fun ideas to spruce up your cooking area? They say the kitchen is the heart of the home, which is why people invest a lot of money into making their kitchen not only functional, but also trendy. Not to mention that the kitchen is, without a doubt, one of the most important rooms when it comes to the resale value of a home. Here are the 2020 kitchen design trends that you don't want to miss out on!
Quartz Countertops
Beautiful and functional, quartz countertops are a must-have if you are re-doing your kitchen. This attractive and durable surface is manmade, which means it can be created into a variety of colors that you aren't able to get in a natural stone like granite or marble. There is no need to seal quartz and it is a breeze to clean with mild soap and water. While it tends to be a bit more costly, the pros outweigh any cons it offers.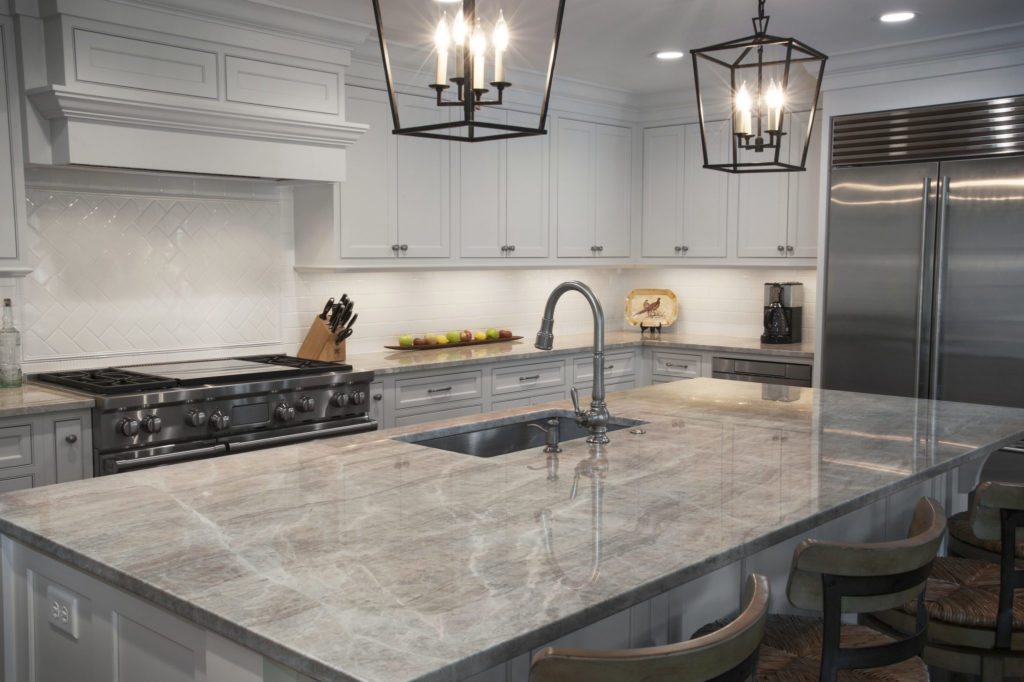 Brass and Gold
Gone are the days where gold was only seen in grandma's outdated kitchen. This trend is going to be one of the most popular in 2020. While silver and nickel are still stylish, gold and brass accessories can really make a kitchen pop. It is sophisticated, fabulous and eye-catching. Gold and brass can be used as the hardware on cabinets, overhead pendants, faucets, vent hoods and even accessories in the kitchen.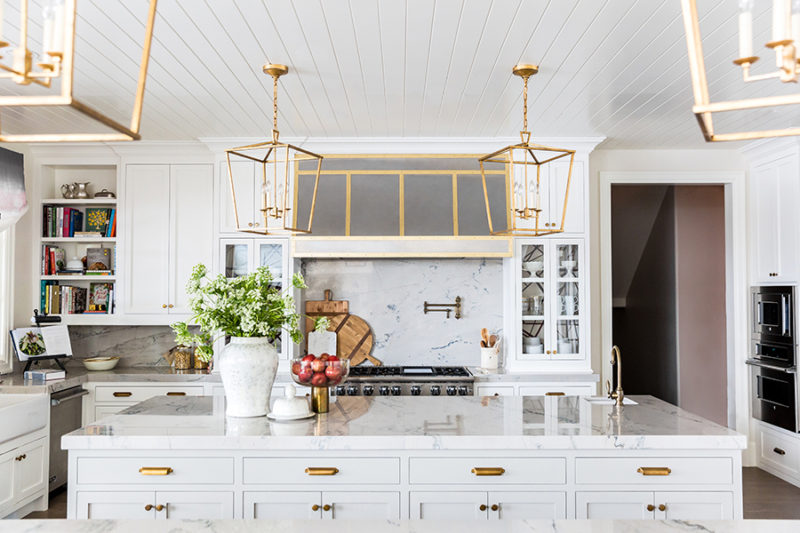 Patterned Backsplashes
Picking a backsplash can be hard work. There are so many options... Color or neutral? How high do I make the backsplash? What material should I use? While these choices are very important to consider, we think the most important is what pattern or shape you pick. We believe that, when picked right, patterned pieces can be just as timeless as the classic pieces. We advise that you consider the whole home and not just the kitchen to ensure a good flow from room to room.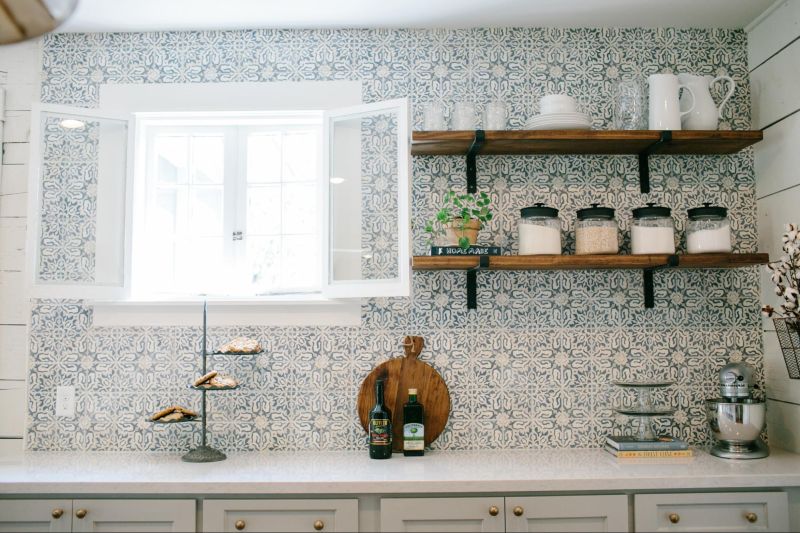 Dark Blue Hues
Navy, cobalt, and indigo will be the colors of the year! It is a scientific fact that color can affect your mood. Blue makes people feel calm, soothed, luxurious — and it also enlarges the appearance of the room. Paint those old cabinets or walls a beautiful shade of blue and invite your friends and family over for dinner. They are sure to be impressed. It is also the perfect color for a home or villa on a coastal island like Kiawah or Seabrook.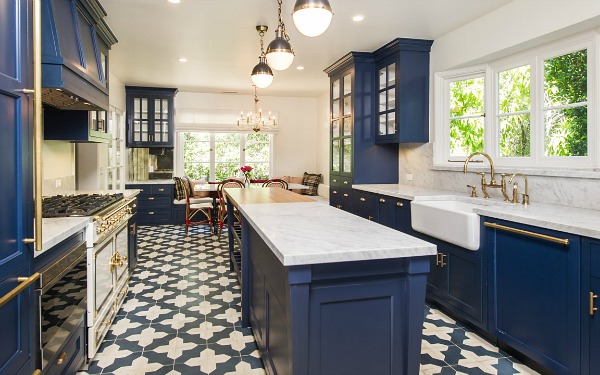 Two-Toned Cabinets
A great way to add visual interest and depth is to have different colored cabinets. Whether you pick daring color combos or stick with wood, gray or white, painting your top cabinets a different color from the bottom cabinets is a great option to consider when updating your kitchen space.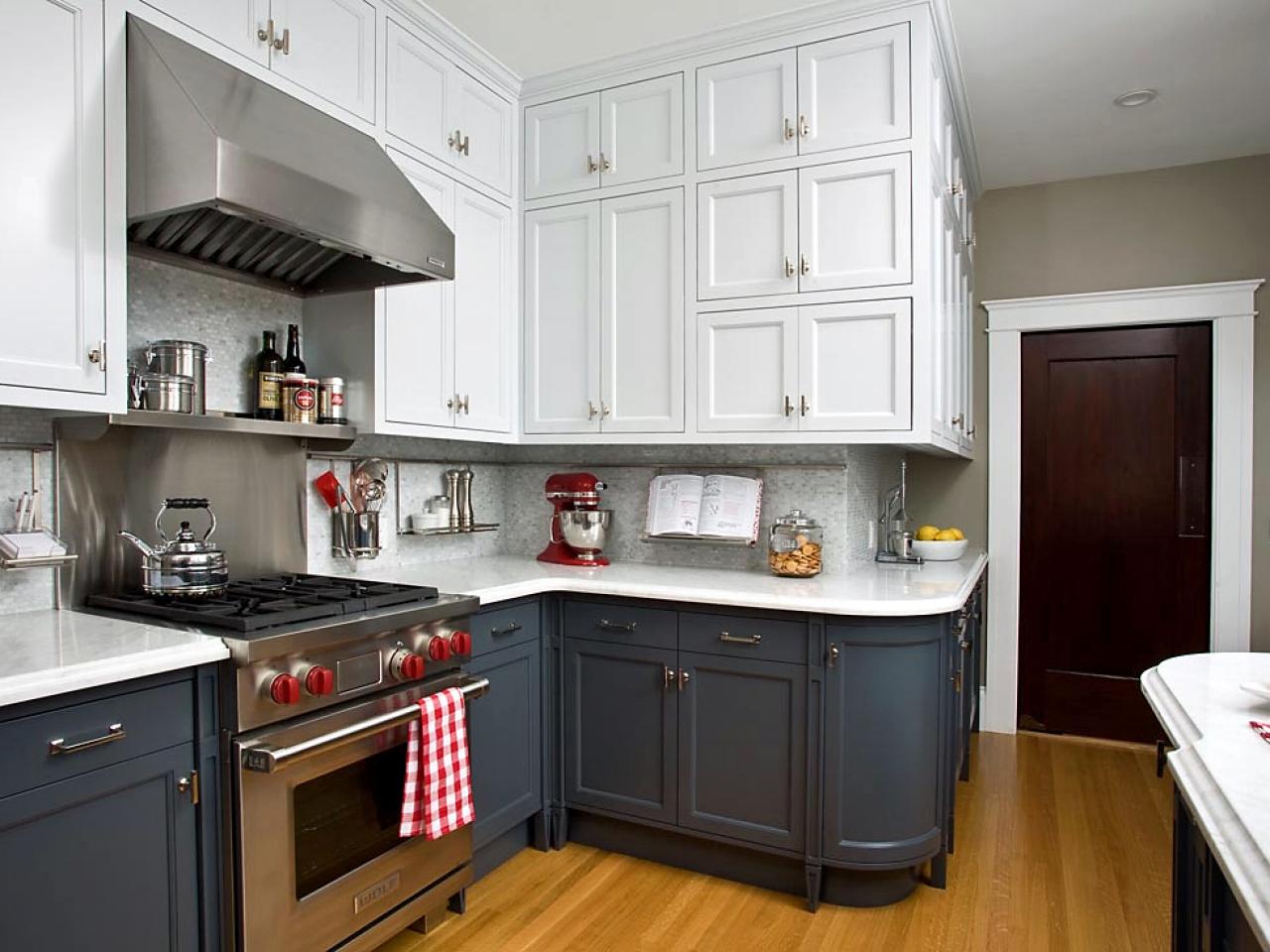 You may also enjoy...