4 Dec 2017
Enter to Win a Free Stay on Kiawah!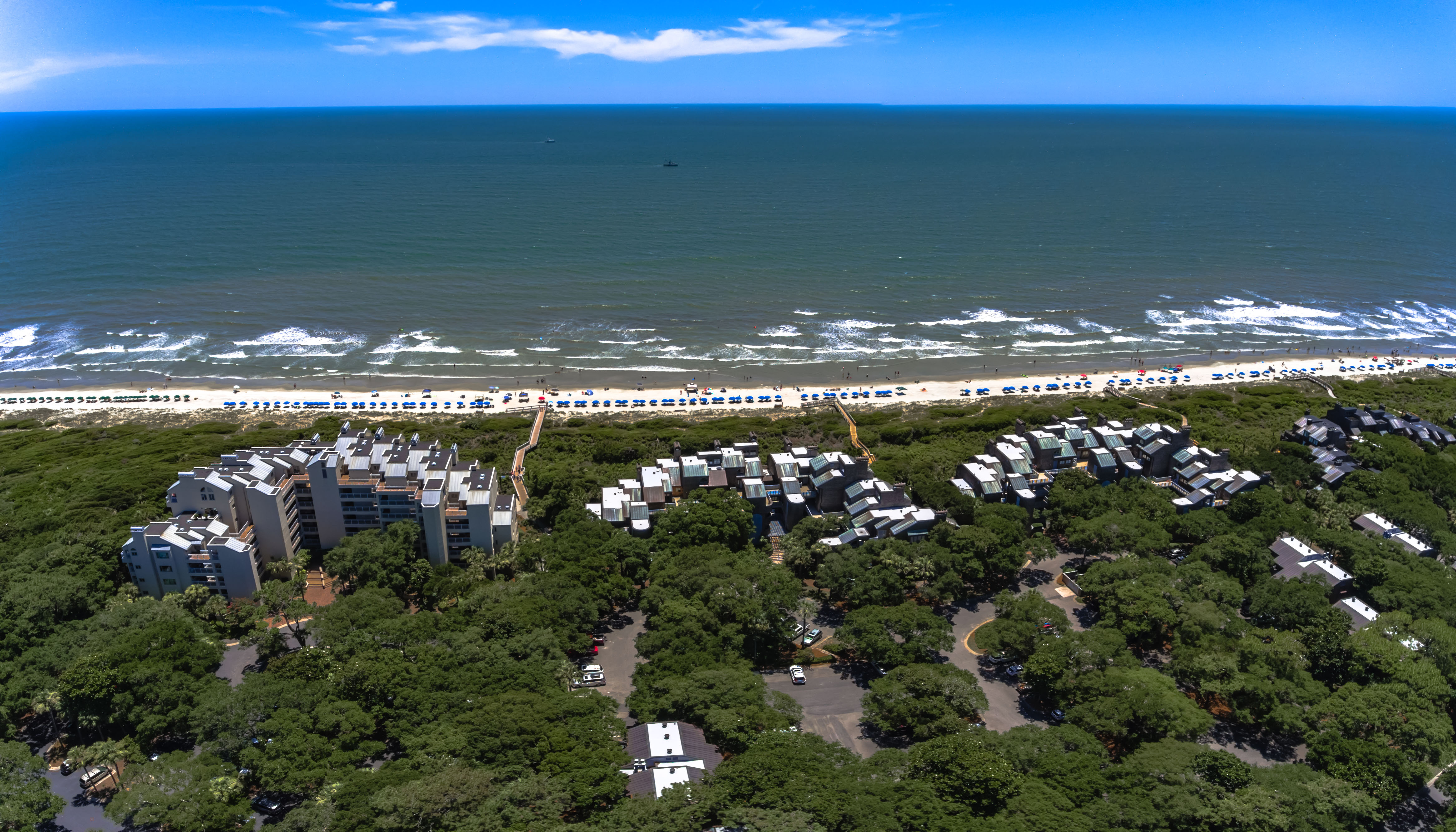 If you want to win a free 3-night stay in an oceanview, one-bedroom villa, all you have to do is like the Akers Ellis Facebook page and comment on the contest post explaining why you love Kiawah Island. It couldn't be simpler! If you are needing a break from work, a romantic vacation or even a girls or guys trip, you do not want to miss this opportunity. If you are the lucky winner, you will get to pick your perfect villa and come stay anytime between December 13th and March 24th. Hurry and enter because the contest ends Monday, December 11th and the winner will be picked on Tuesday, December 12th! 
About Kiawah Island
While many of the entries will be guests who have been to the Island before, we understand that there will be some who haven't had the pleasure to stay on our beautiful island. Here are just a few reasons why Kiawah Island is the ideal vacation spot.
Between relaxing on the 10 miles of beach, the hotel's spa or your villa's balcony, Kiawah Island is the perfect place to rest and recharge.
Gorgeous nature scenes and unique wildlife can be found on the many walking and biking trails that wrap around the island. 
If you are a golf lover, make your tee time at one of the 5 world-renowned courses. You can even play on The Ocean Course where the 2021 PGA Championship is being held.
Kiawah Island is only 40 minutes from historic Charleston where you can enjoy incredible shopping, galleries, antique stores, museums, the South Carolina aquarium, horse-drawn carriage rides, and sumptuous dining at many of the fine dining establishments in the city.
Everyone Can Be a Winner on Kiawah Island
While it's true that there can only be one winner for a free stay, it doesn't mean that you can't stay on Kiawah Island, too. Simply give Akers Ellis a call at 843.768.4545 or browse our vacation rental inventory. We provide oceanfront rentals, homes with private pools and hot tubs, pet-friendly rentals, cottages, and villas. Start planning your Kiawah Island getaway now!