11 Oct 2017
Akers Ellis Wants Your Kiawah Island Property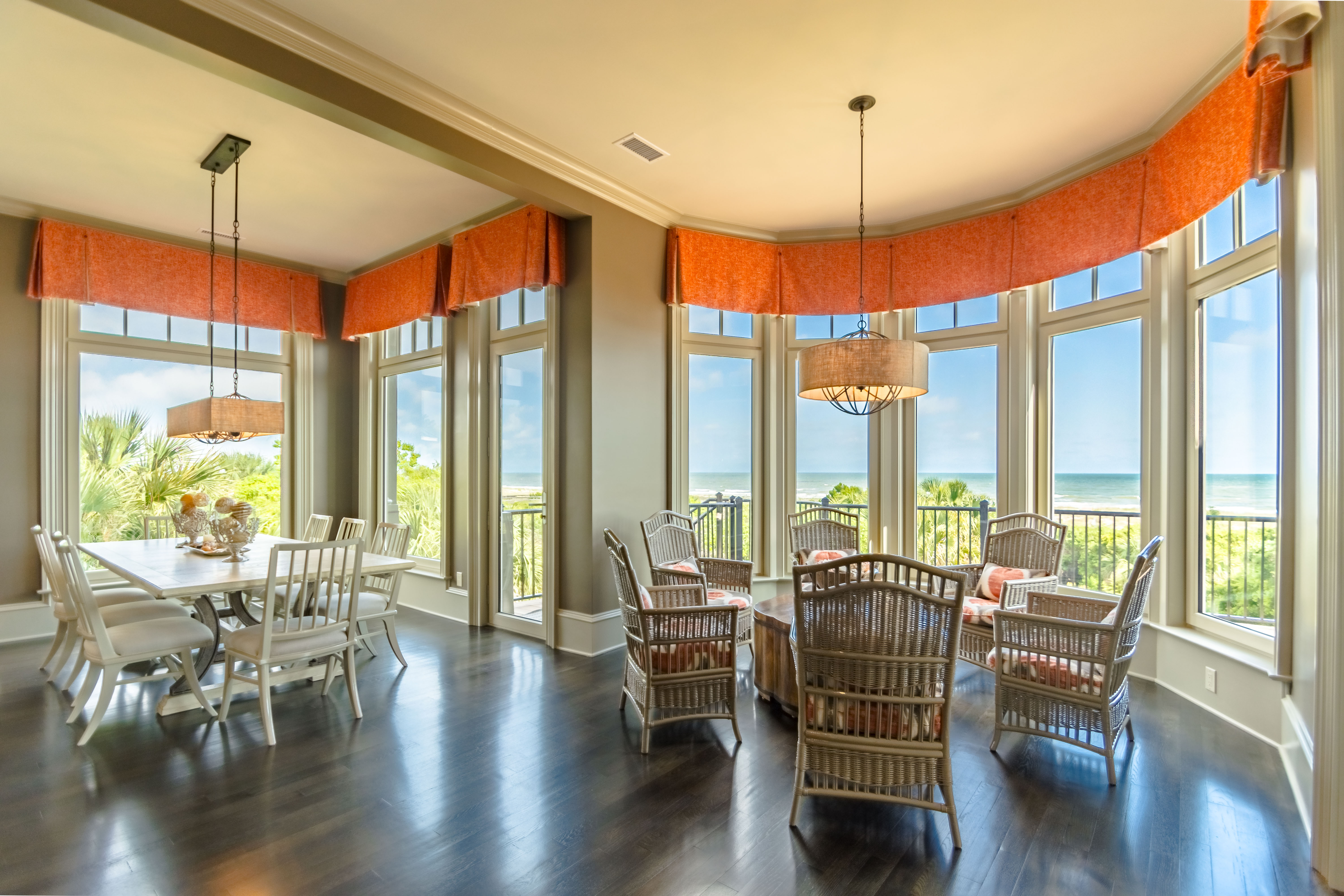 Here at Akers Ellis, we are now the second largest rental management company serving Kiawah Island and are seeking to expand our portfolio with high-quality properties.
If your rental property has not had a successful year or if you are not happy with the service provided by your current rental management company, let us help! We'd love to discuss what we offer and how we can work together.
About Akers Ellis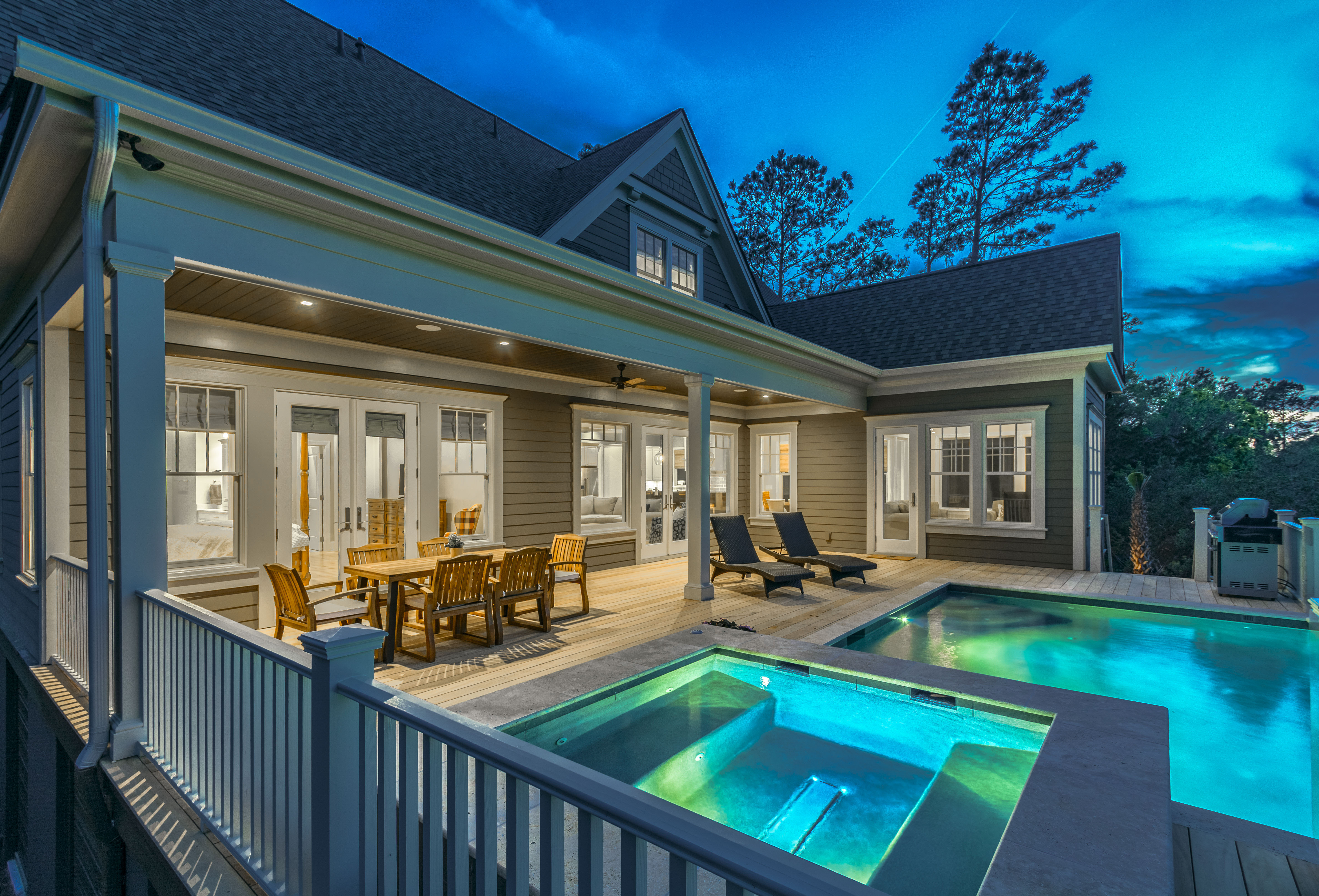 Founded by Jeff Akers and Steven Ellis, both former high-ranking executives at Kiawah Island Golf Resort, Akers Ellis is a locally owned and operated boutique vacation rental and real estate company. By focusing on highly personalized owner and guest service, we provide a vacation and real estate experience that is simply better than the ones offered by our competitors.
Akers Ellis Rentals, led by Jerald Hucks, formerly of Abercrombie & Kent, Exclusive Resorts, and Sea Island, specializes in vacation rentals on Kiawah Island. Our talented managers and team members possess over 175 combined years of hospitality and property management experience and service more than 140 Kiawah Island properties, ranging from one-bedroom villas to seven-bedroom homes.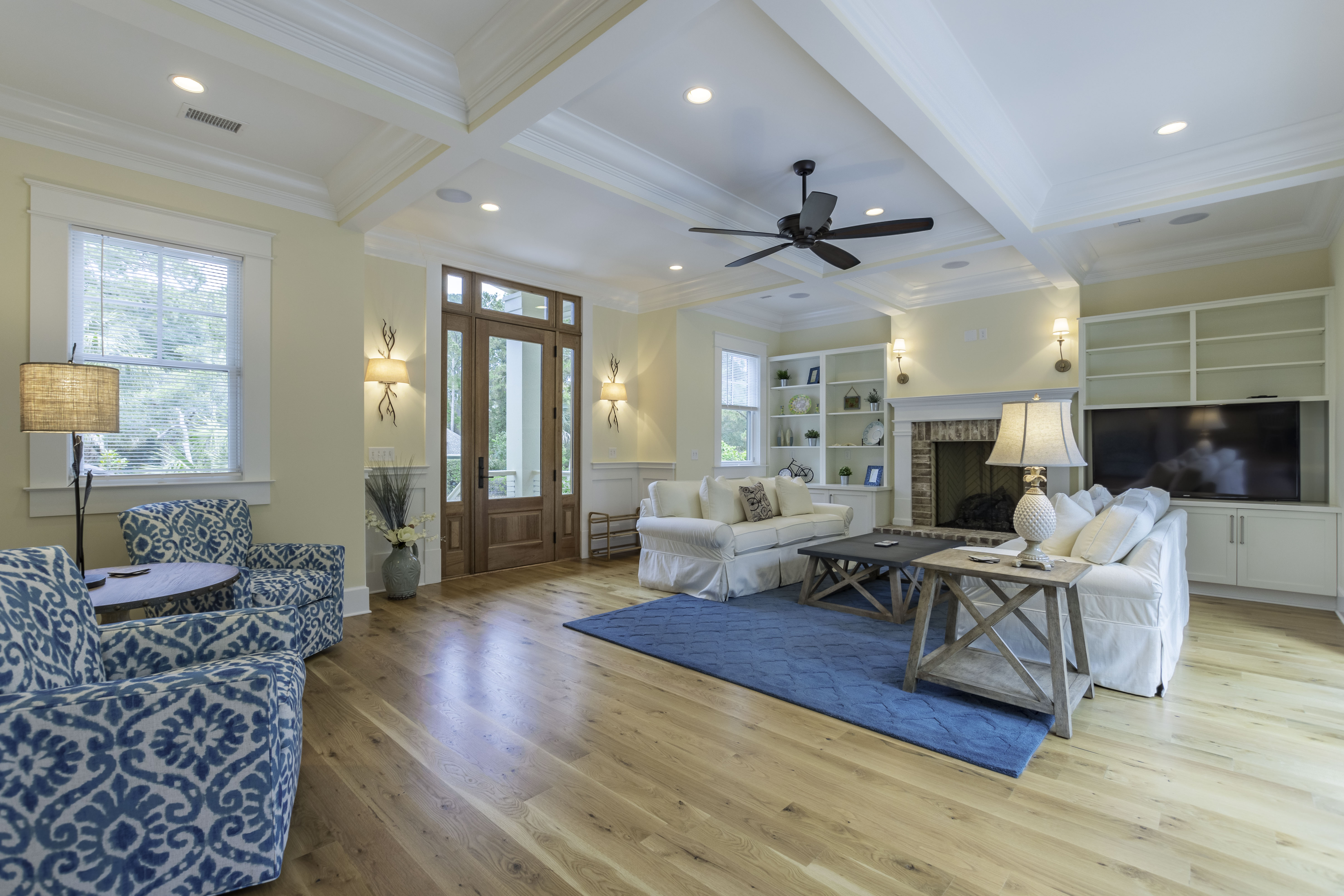 Our business is built on a corporate background but delivers personalized service. We offer a high level of communication, responsiveness, and care for your property, and we're confident we will create the right balance of superior property management service while maximizing rental performance. As your rental manager, we deliver a customized approach to understanding and meeting your rental goals. We aren't selling a resort or an island; we're selling a vacation experience in your property.
Why You Should Choose Akers Ellis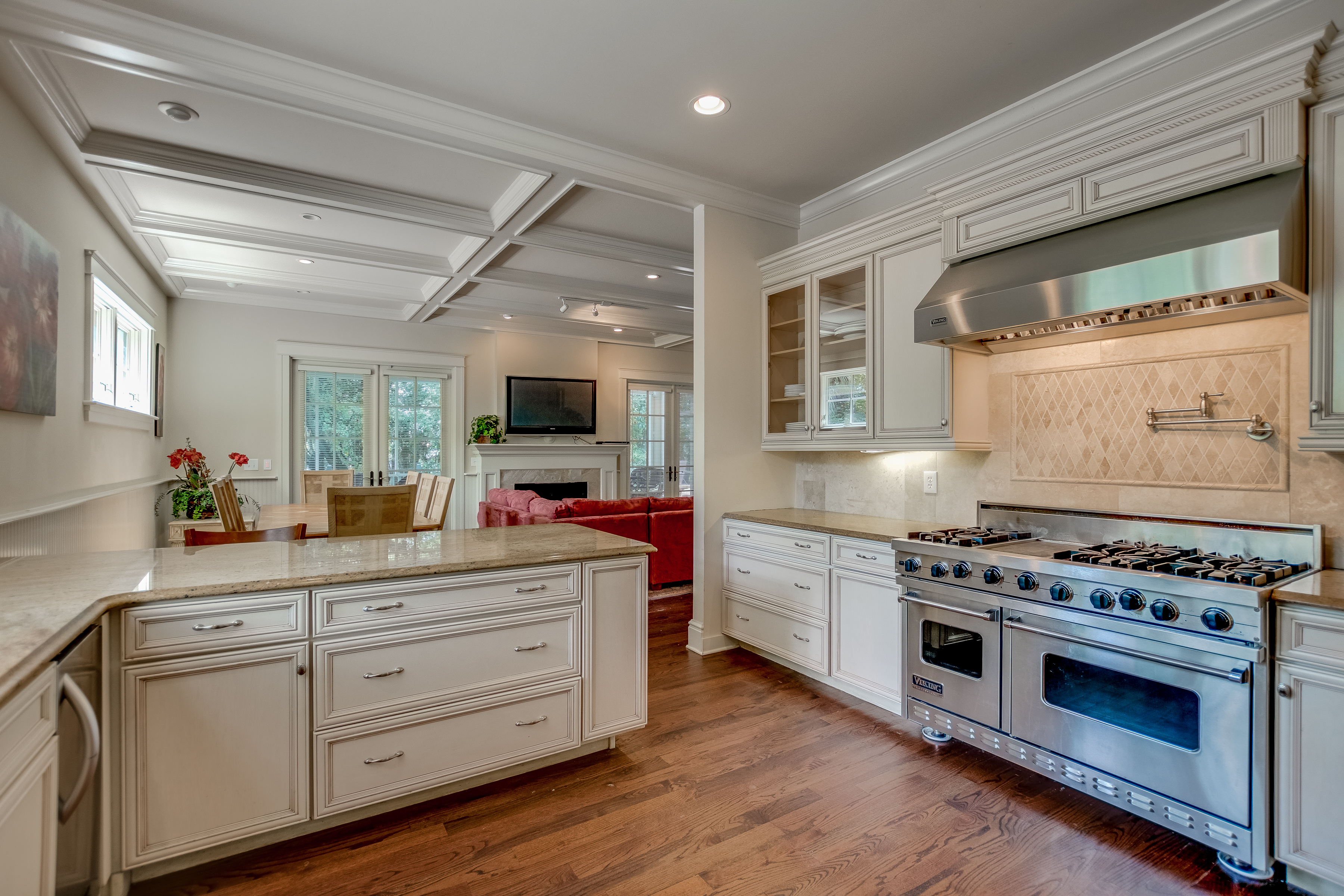 We bring a knowledgeable and passionate approach to meeting your needs as property owners and those of our rental guests.Our history and understanding of serving the owners of Kiawah and Seabrook Islands compelled us to create a program that was built around offering you simplicity and transparency. We also utilize the latest technology to market your property and attract rental guests.
Our endeavor is to understand your goals from a rental income perspective and expectations for the preservation of your property and to offer you a personalized approach that delivers balance. We invite you to take a further look at Akers Ellis and learn why we may be a better fit for your rental needs. You may reach Jerald Hucks, our Director of Rental Operations, at the office 843.768.4545, on his mobile 843.670.3364, or via email jerald.hucks@akersellis.com.
Interested? We'd love to chat!