28 Feb 2019
I love working with everyone from Akers Ellis & have met some wonderful clients- "you'll never work a day in your life if you do what you love!"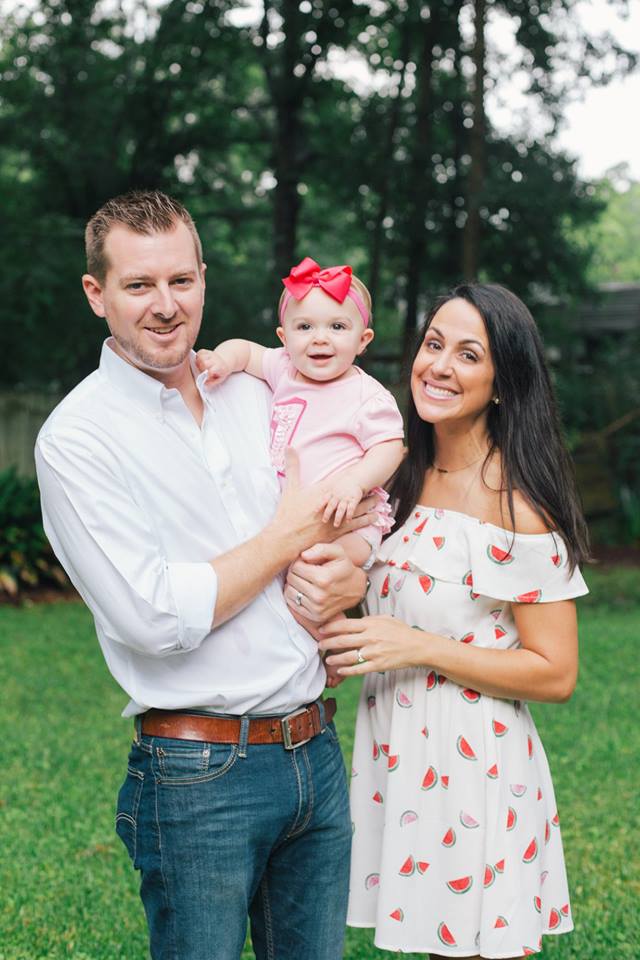 Born in Louisiana, I am a big LSU Tigers & New Orleans Saints fan! Louisiana also fostered my love for Cajun food, it is my favorite!
I have one brother, John, who is 7 years younger than I. He was diagnosed with Stage IV Hodgkins Lymphoma at the age of 14; he is now 8 years cancer free!  I have become very involved with the Leukemia and Lymphoma Society- I am running for the 2019 Woman of the Year to raise money to find a cure for blood cancers. My family went to John's Make A Wish trip in Baton Rouge in 2010, and threw the football with Les Miles, the football team and hit baseballs with the baseball team.
I graduated from USC with a degree in Criminal Justice; minor in Spanish. I moved to Charleston in 2010 to attend law school and graduated from Charleston School of Law with a Juris Doctor. I practiced criminal and family law before getting my real estate license in 2014 and have been in sales/management on Kiawah ever since.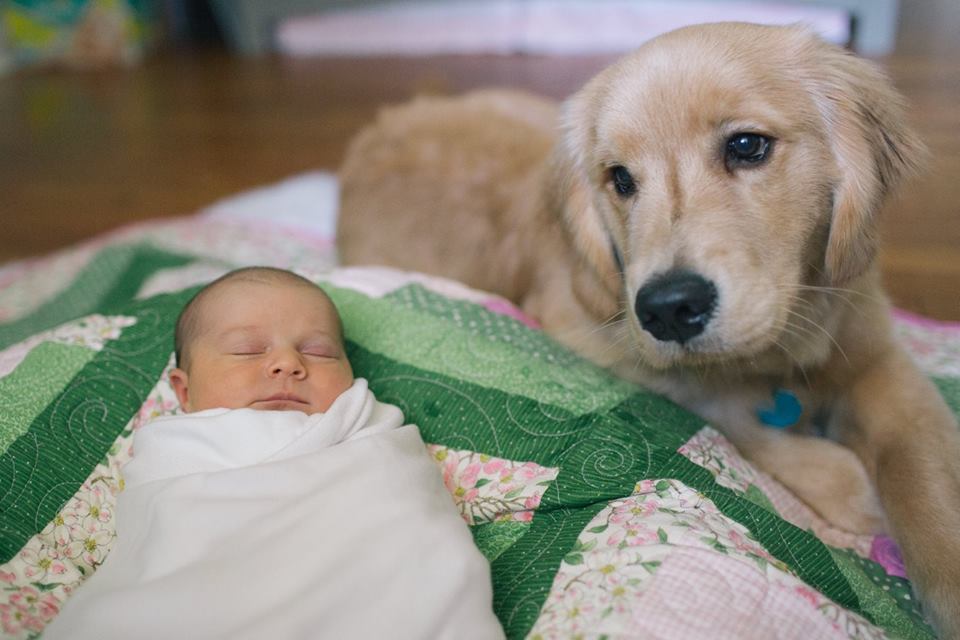 I met my husband in high school. We dated for 10 years before getting married on Sullivan's Island at Stella Maris Catholic Church. Chris is in commercial real estate so we have captured the Charleston real estate market and love working in this industry.
We live on Johns Island and have a 1.5-year-old daughter Brooklyn and a 2-year-old golden retriever Fenway. 
I love to travel! I have been to Hawaii twice, Alaska, Mexico, England, and several US States. At least once a year, my husband and I travel to the Northeast (Vermont, Avalon on the New Jersey shore, Boston)- he is a serious Red Sox fan (hence, our dog, Fenway)! 
Fun Facts 
I am the President of a local business networking group, BNI of Kiawah/Seabrook. 
I am a black belt in Tae Kwon Do and played basketball in high school.
I take Pure Barre and love to work out.
I love country music and John Mayer.
I love relaxing on the beach!
I love sports! I started playing softball at age 6- I was a fastpitch softball pitcher and played in 3 World Series for Team South Carolina; MVP of my high school team all 4 years; I also hit several home runs! 
I worked on Capitol Hill for Senator Jim DeMint during college. 
Explore More