26 Jan 2018
The History of Valentine's Day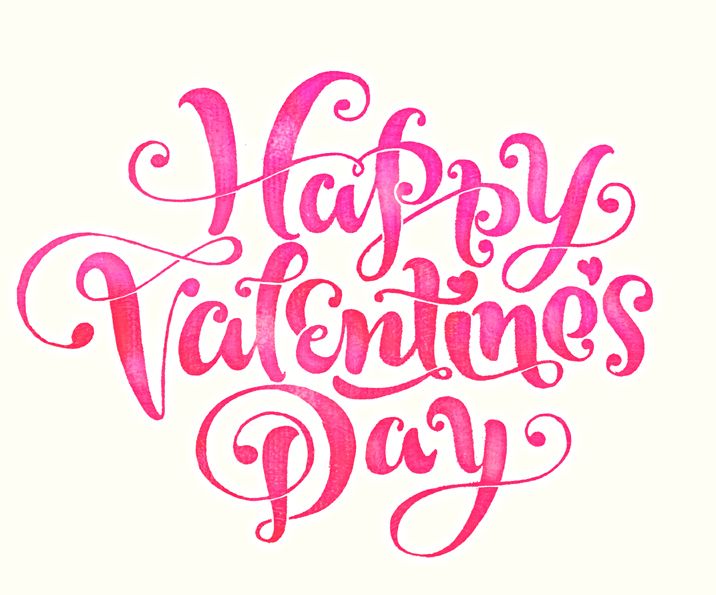 When most people think of Valentine's Day they think of their loved ones, flowers, and chocolate, but did you know that Valentine's Day has been celebrated since the early 1700's and the day is named after St. Valentine? It is believed that the holiday, celebrated on February 14th, stemmed from St. Valentine sending his love a card while wrongfully placed in prison. He signed the card "From your Valentine" which is still a common phrase used today. 
Whether that story is true or not, we can all agree that the holiday is to celebrate the love you have for others. This year, why don't you skip the flowers and give the gift of travel? Escape to Kiawah for a romantic or family trip!
Why You Should Spend the Holiday on Kiawah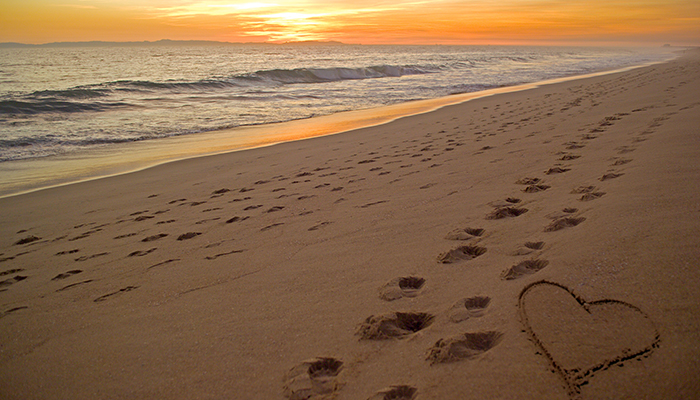 February 14th falls on a Wednesday this year, so it will be hard for most to celebrate in the middle of the week. We think most people are going to wait until the weekend to celebrate the holiday and luckily, some will even have the following Monday off due to the federal holiday, Presidents Day. A late celebration through the weekend would be great for both couples and families alike.
A few fun ideas for how to spend Valentine's weekend on Kiawah Island include:
We are accepting 3 night stays in our villas and cottages and 4 night stays in our rental homes!
Great Places to Stay on Kiawah
We offer an extensive variety of private home, cottage, and villa vacation rentals on Kiawah Island, and aim to provide our guests with vacation experiences to last a lifetime.
Romantic Rental Options for Two People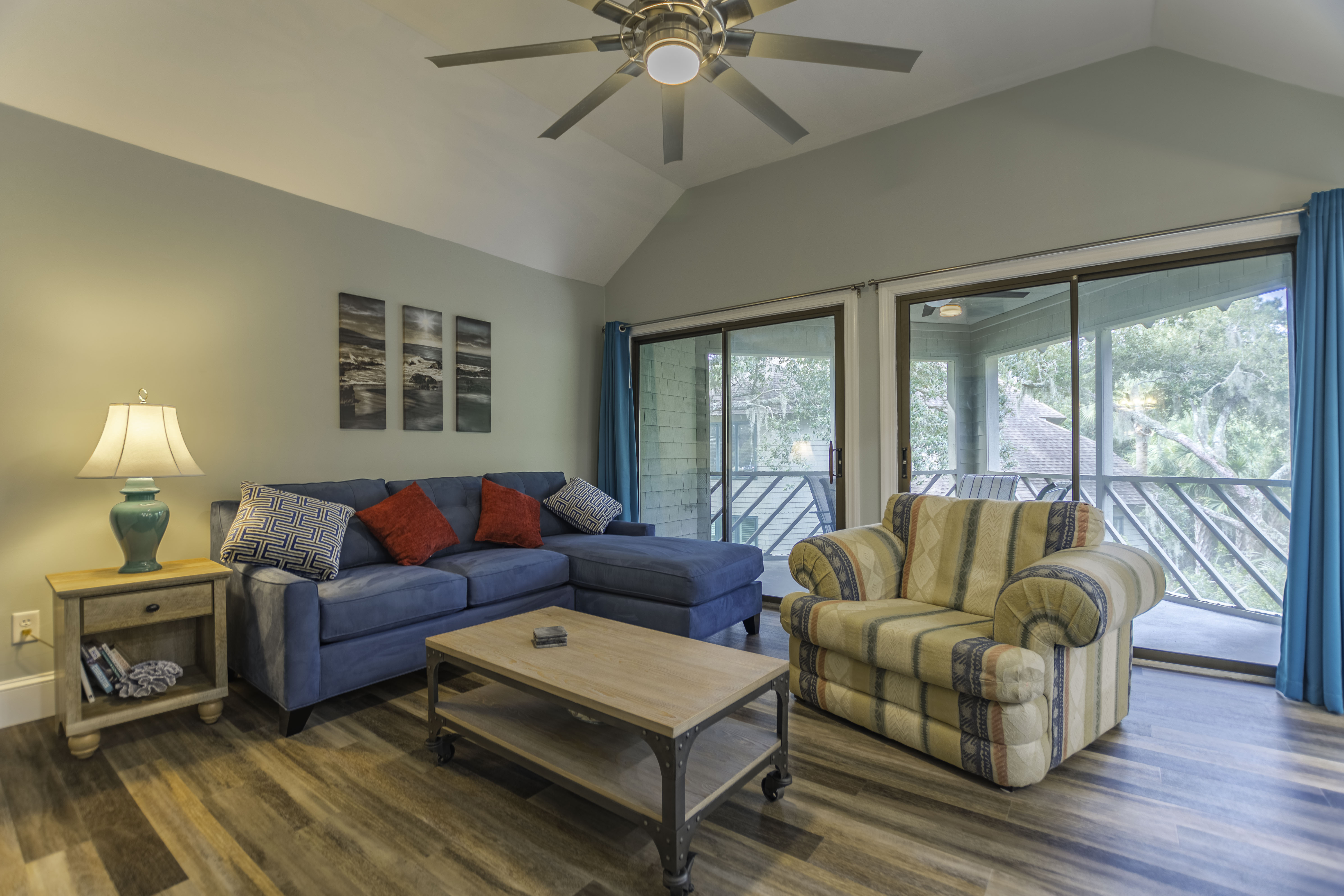 4674 Tennis Club Villa: This one-bedroom updated villa is only a 7-minute walk to the beach. The main living area boasts comfortable seating, a sleeper sofa, TV and a gorgeous view of nature. The fully-equipped kitchen features stainless steel appliances, a wine cooler, Keurig coffee maker, and has everything you will need for your stay. 
4335 Windswept Villa: This top floor Kiawah Island vacation rental has been updated and offers a light and airy feel with brightly colored décor. It is only steps to the beach, so you will be able to enjoy the ocean sounds while relaxing on the deck furniture. Whether you are enjoying your day on the island or heading into the city, this one-bedroom Windswept Villa will be great to come home to! 
4836 Turtle Cove Villa: This vacation rental is located on the second floor overlooking a peaceful lagoon. The charming villa is about a 5-minute walk to the beach. With elevated ceilings and a wall of windows, the main living space provides an ideal vantage point for soaking in Kiawah's natural beauty. The comfortable master bedroom features a king-sized bed. 
Rental Options for a Family
5103 Windswept Villa: This villa has been beautifully renovated with modern design and well-planned details. The first floor, two-bedroom villa offers striking design and soothing ocean views. The fully equipped kitchen boasts sleek cabinetry, stainless steel appliances, and bar stool seating. The living room is highlighted by a spacious sectional and flat-screen TV and provides access to both the covered deck and sundeck.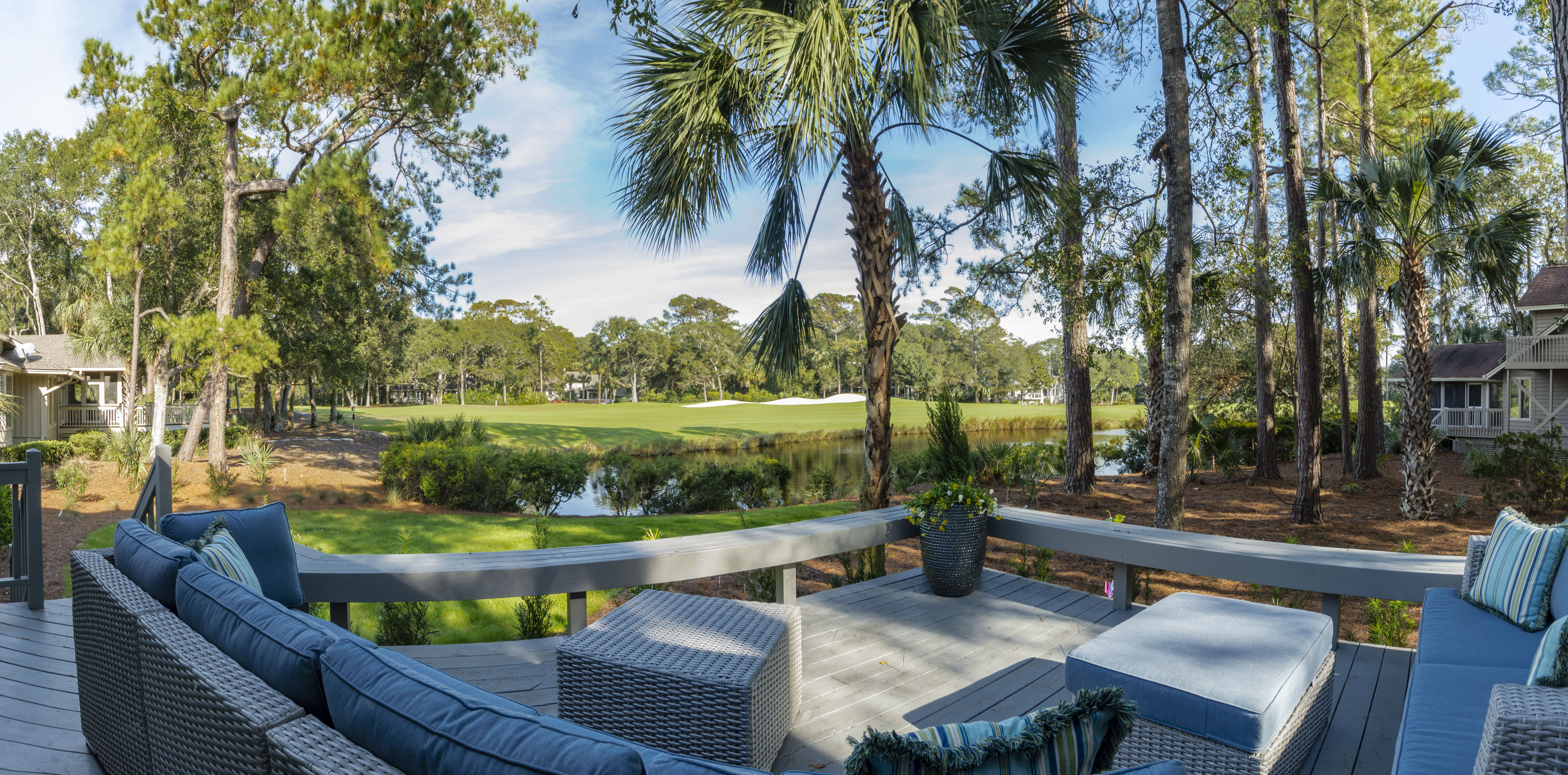 29 Greensward Road: This beautiful and secluded three-bedroom rental in West Beach is the perfect home for families. It is a 3-minute bike ride or an 8-minute walk to the beach. Relax on the large back deck and enjoy the views and the abundant wildlife surrounding this home. 
44 Cotton Hall: This four-bedroom home has ample updates and hardwood floors throughout, a wrap-around screened porch and a large back deck with golf views. This 2 story home offers plenty of room for a large family to enjoy.