21 Oct 2022
Many vacationers and residents enjoy exploring Kiawah Island by bike. Not only is it great exercise, but you can see things that guests traveling by car cannot.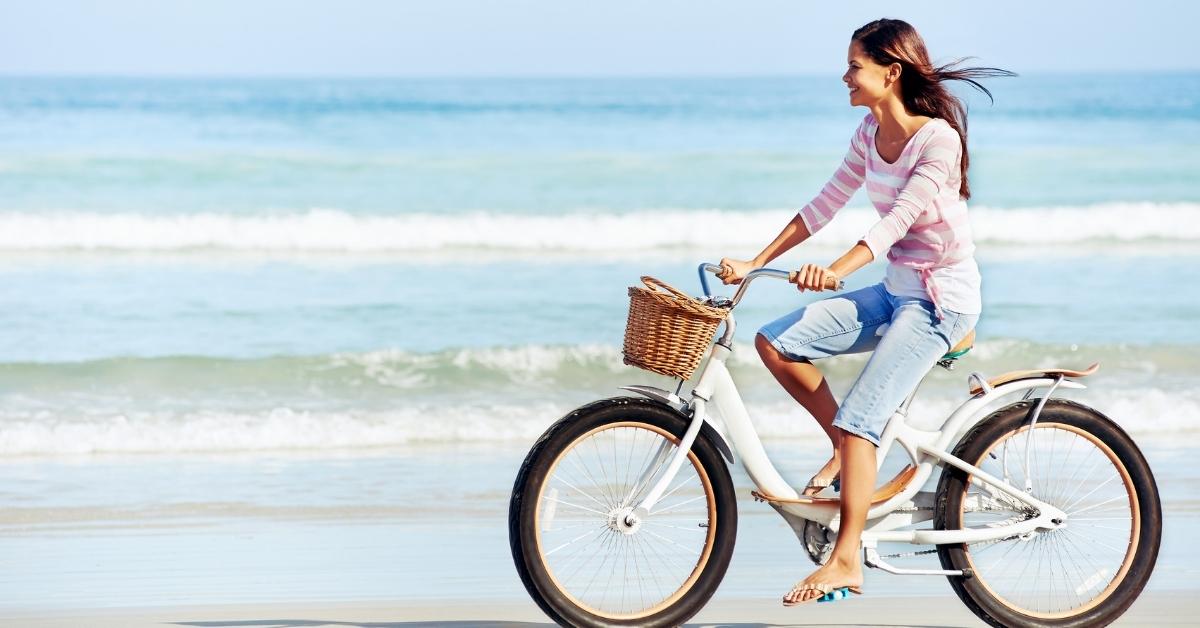 Where to Bike on Kiawah Island
With nearly 30 miles of trails, there are several bike paths that can get you from point A to point B and even some that will loop you around the island just to see the lush greens, lagoons, wildlife, and beach.
Freshfields Village
Many people visit Freshfields Village on a bike to pick up their morning coffee at Java Java or Starbucks. Guests can also eat lunch at King Street Grille or La Tela Pizzeria. Afterward, you can grab some groceries at The Village Market and even shop in the adorable boutiques and beach stores.
Mingo Point
Just outside of the Kiawah front gate is Mingo Point, which is famous for its seasonal oyster roasts and BBQs. Even if there isn't an event going on, we would still recommend biking to the area and enjoying the marsh views. If you like adventure, you can park your bike and rent kayaks or paddleboards. If you enjoy fishing or crabbing, right across the pavement you will find locals gathered under a connector showing off their catch of the day.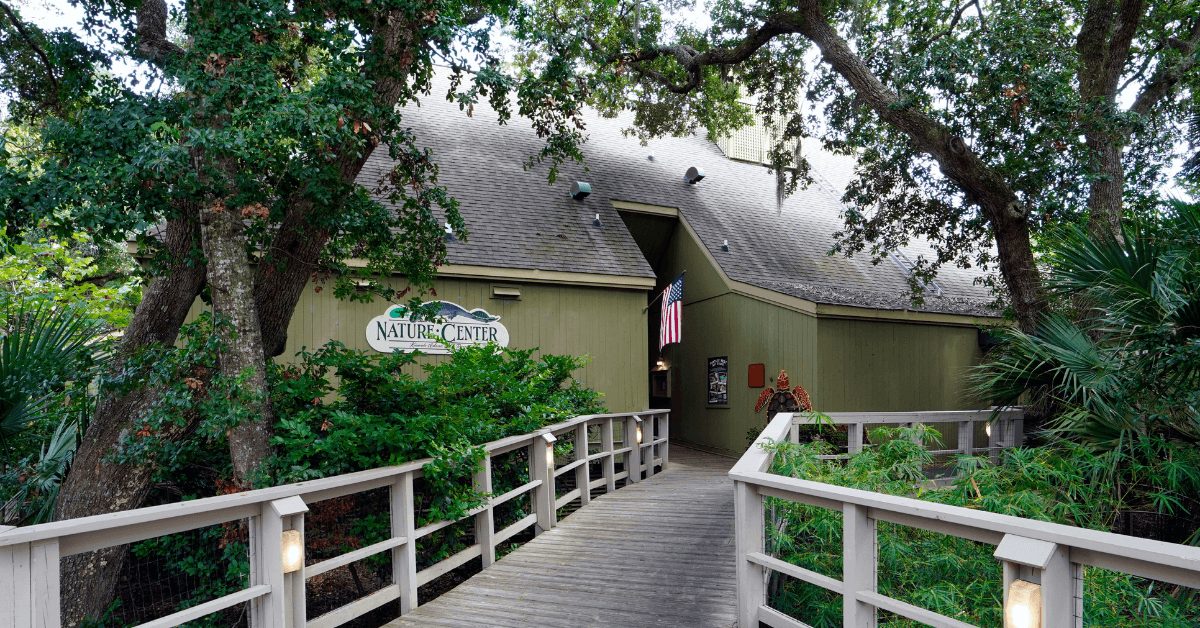 Night Heron Park
The newly revitalized Night Heron Park area is fun for all ages. Between the green space basketball court, and Nature Center, you will find hours of entertainment. They even have public grills that can be used by guests staying on the island.
Vanderhorst Plantation
Vanderhorst Plantation is the name of the area on Kiawah beyond the second gate. In a car, guests have to show a special pass to be granted access, but on a bike, anyone can explore the trails. Governors Drive is the main road that the bike path is on, but there are many side streets with gorgeous homes along your route.

Golf Courses and Marsh Views
The Ocean Course is one of Kiawah's five public golf courses. This particular course is the most popular due to the 1991 Ryder Cup, 2007 Senior PGA, 2012 PGA Championship, and the 2021 PGA Championship. While you're there, take in the beautiful landscape of the courses and grab a burger at Ryder Cup Bar.
The island also has three towers with amazing marsh views. One is located in West Beach, one is in the Vanderhorst Plantation, and there is also a tower on Marsh Island Park. We recommend climbing up for the view!
Beach Cruises
Lastly, the beach's hard sand is perfect for bicycle cruising. Kiawah has many, many miles of beautiful beach which people can enjoy morning, noon, and night.
Whether you ride to the store, the park, or the beach, we believe that sightseeing on a bicycle is the best way to experience Kiawah Island. 
Explore More of Kiawah Island