27 Jul 2017
Kiawah Island hosts thousands of vacation rental guests each year trying to get some rest and relaxation on a well-deserved vacation. The island is well known for its ten miles of beaches, five world-renowned golf courses, wildlife, dining options, thirty miles of biking and walking trails, tranquil atmosphere, and proximity to Charleston. It is a great vacation spot for couples and families alike and offers plenty of activities to entertain anyone. What many people don't know is that there are several hidden gems to visit on the island. Rent a bike, go exploring, and have fun!
---
 Kiawah Island Observation Towers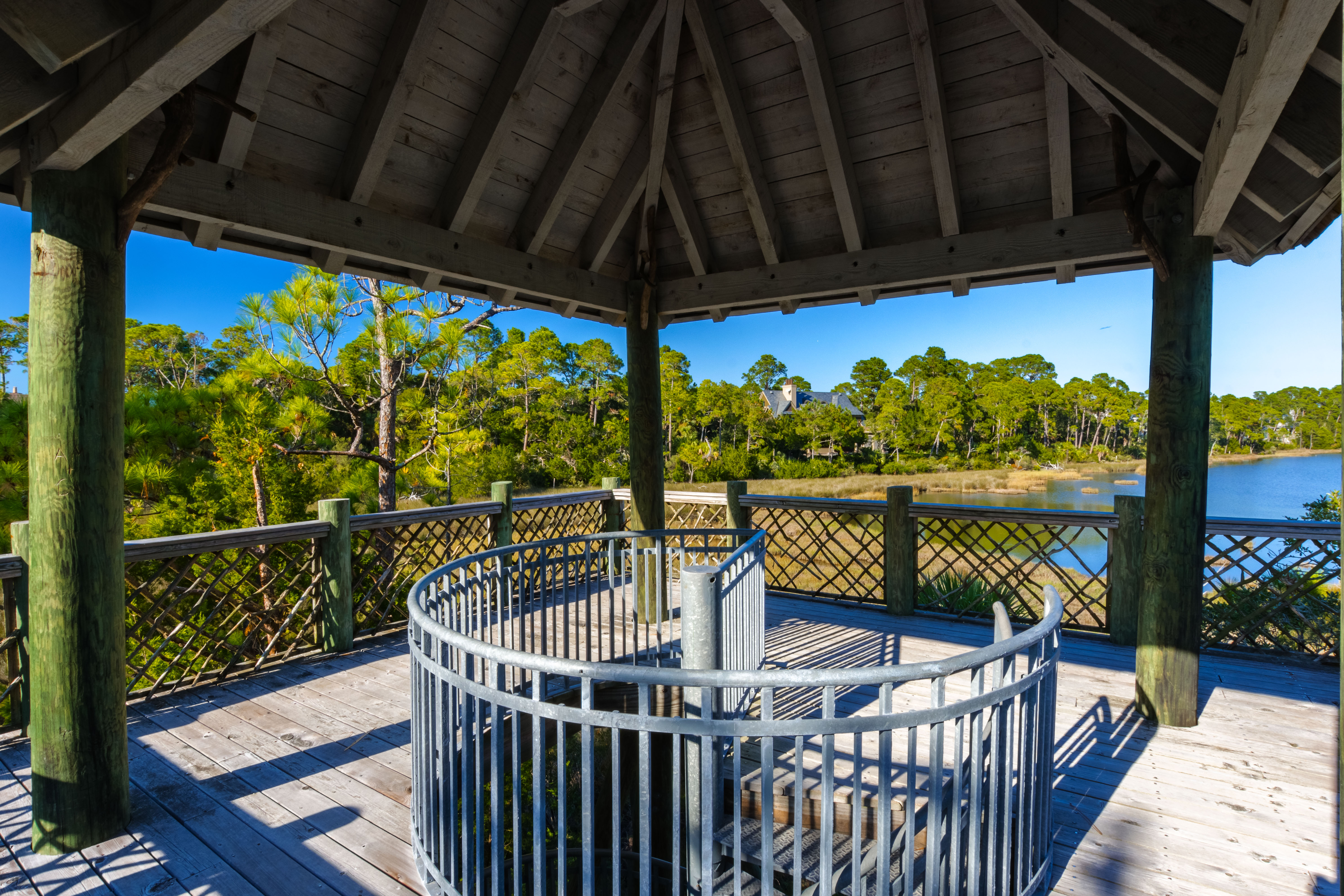 The first observation tower, located in the Vanderhorst plantation, is named the Blue Heron Pond Tower. Climb up the spiral staircase to see 360-degree marsh and nature views. The second tower, Marsh View Tower, is in West Beach and is at the end of Marsh Hawk Lane. From the top, you can see salt-water marsh and the road that leads cars to the Kiawah entrance.
Both spots should be on your must-see list during your trip because it is very likely that you will see wild inhabitants like fish, birds, alligators, bobcats, and deer. The towers give you a safe spot to view from above.
Crabbing Dock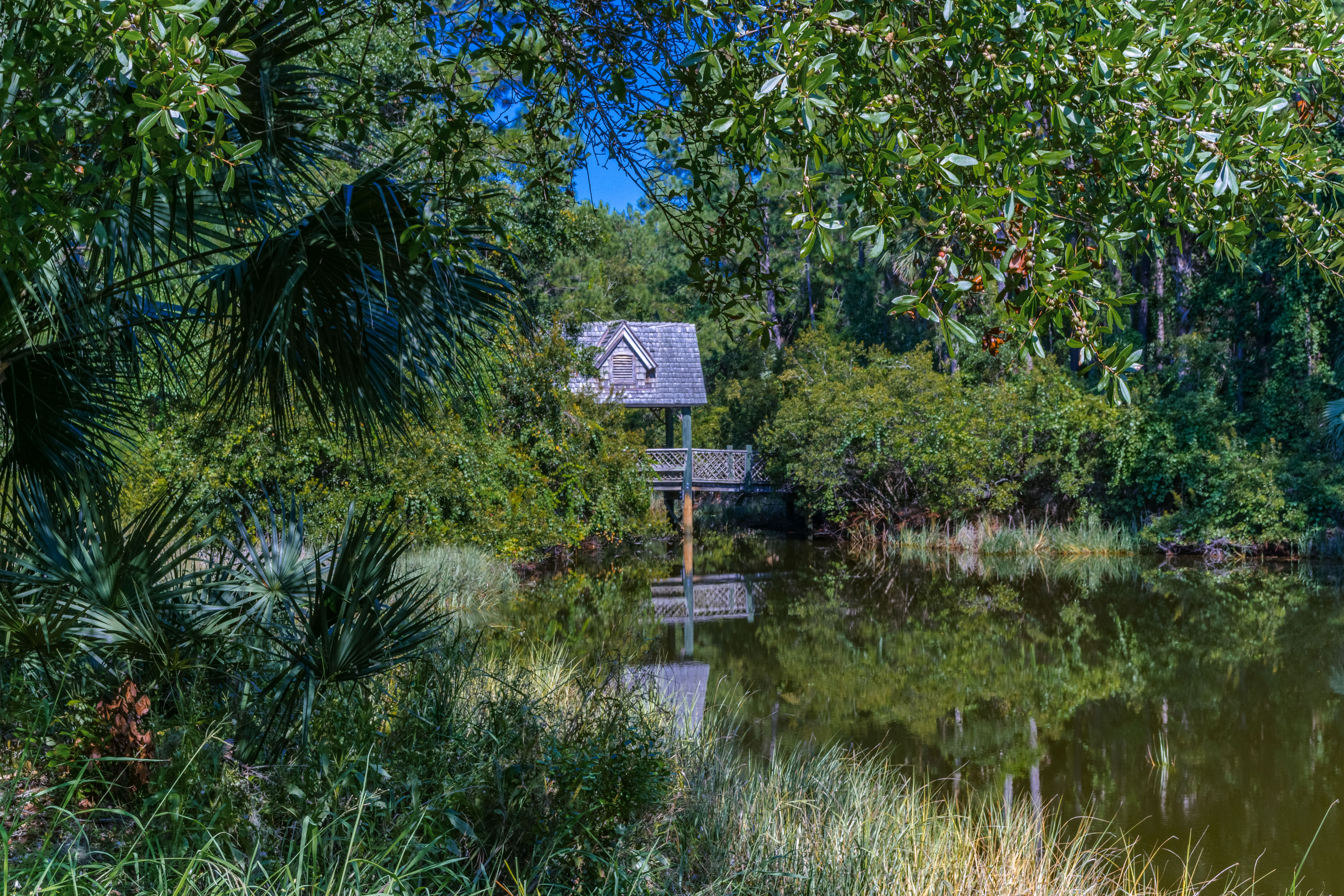 Off of Blue Heron Pond, is a community crabbing pier for Kiawah visitors and residents to enjoy. In South Carolina, you do not have to obtain a license to go crabbing if you are using 3 or fewer drop nets, 3 or fewer fold up traps, or 3 or fewer handlines with no hooks. If you get lucky and get a catch, you could be enjoying tasty crab dip, crab legs or crab cakes for dinner!
Night Heron Park Nature Center
Night Heron Park is located in East Beach and has several fields, basketball courts, a disc golf course and hosts several family-friendly events throughout the year. It is also home to the Nature Center where guests are welcome, free of charge, to see and learn about local animals. Some of the exhibits include snakes, alligators, turtles, and birds. They open daily at 8:30AM and have trained employees to help answer any questions guests may have. 
Marsh Island Park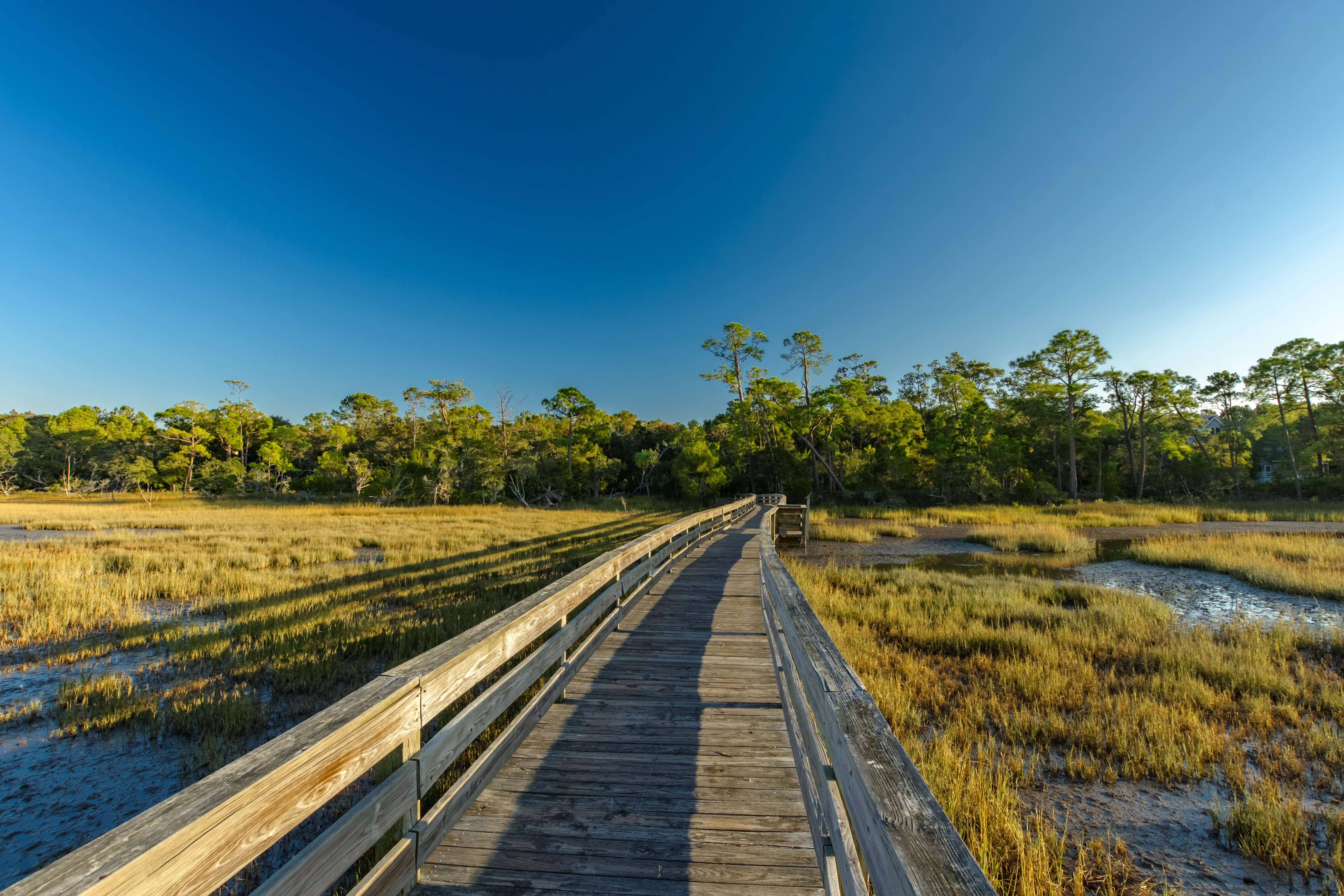 Marsh Island Park is unique in the fact that it truly is its own island. The area encompasses 8.1 acres of natural habitat for a wide variety of wildlife, including bobcats. Off Governors Drive, you will have to travel by bridge over the marsh and follow a trail to get to the tower. Once on top of the tower, the views are incredible! 
Park by the Ocean Course
After a long walk or bike ride out to the Ocean Course, we recommend taking a seat in one of the swings at the park right by the golf course. You will see golfers heading up to make their tee time, bikers traveling around the bike trail and friendly walkers out for a stroll. If you have kids, bring a ball or toys and play in the field.
---
Visiting Kiawah Island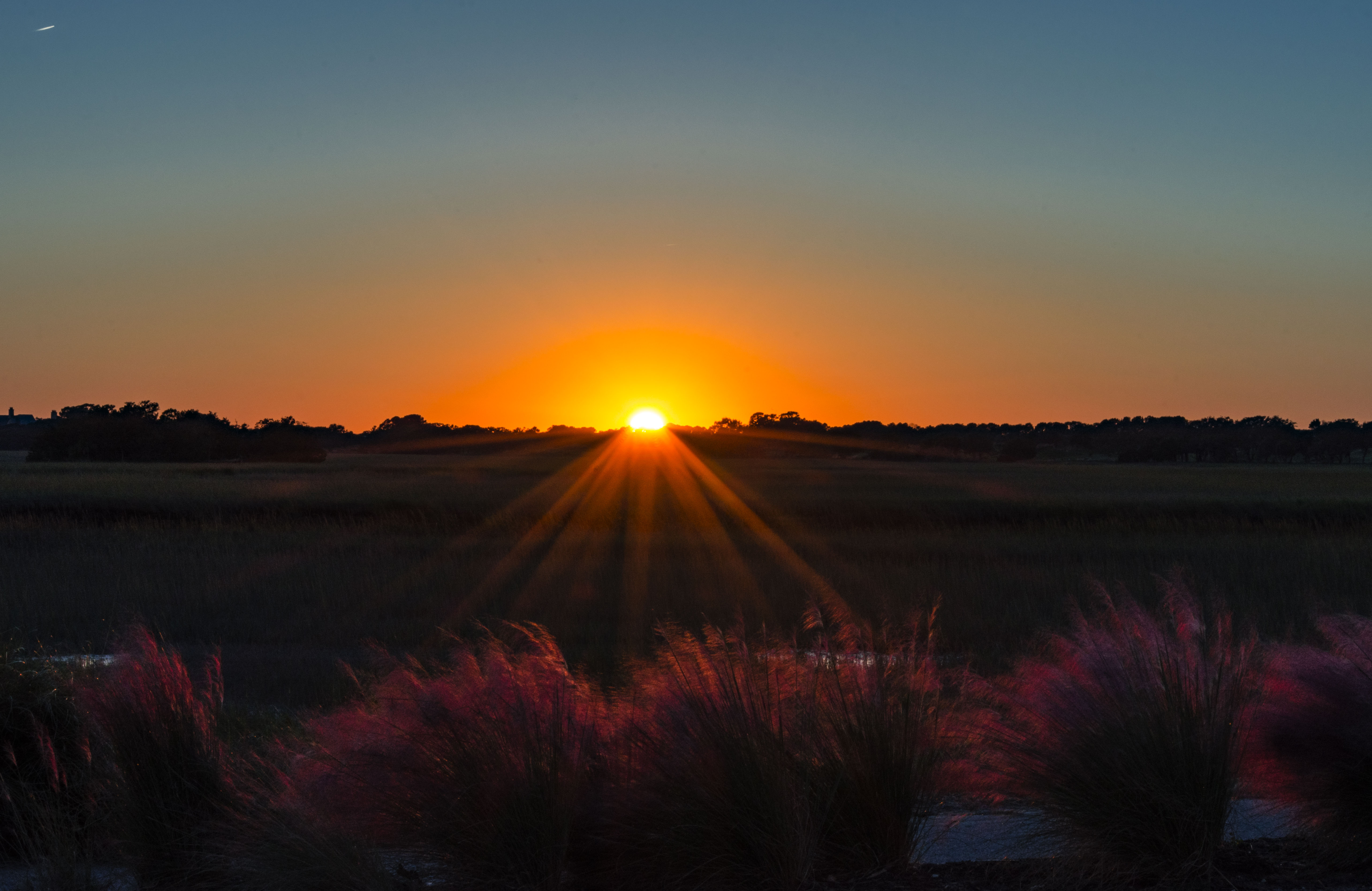 While everyone loves the golf courses and beaches Kiawah offers, it can be fun to branch out and visit new things like the observation towers, dock, nature center, and park. If you are interested in seeing any of these hidden gems, we recommend renting with Akers Ellis. We have anything from a one-bedroom villa to a seven-bedroom mansion that could be yours for a few days or weeks. Find your home away from home by simply browsing our online inventory or giving us a call at 888.909.8110.