30 May 2023
With 10 miles of shoreline, abundant green space, 30 miles of bike paths, and plenty of kid-friendly activities, there is something for everyone in the family on Kiawah Island. Keep reading to discover our favorite activities for kids on Kiawah!
Activities for Kids on Kiawah Island
There is so much to do on Kiawah Island! Whether you are at Night Heron Park, touring the island via bicycle, learning about ocean life at the aquarium, or exploring the Children's Museum, you can't go wrong with a visit to sunny Kiawah Island.  Check out our top picks for kid-friendly activities to enjoy on your next family vacation to Kiawah Island.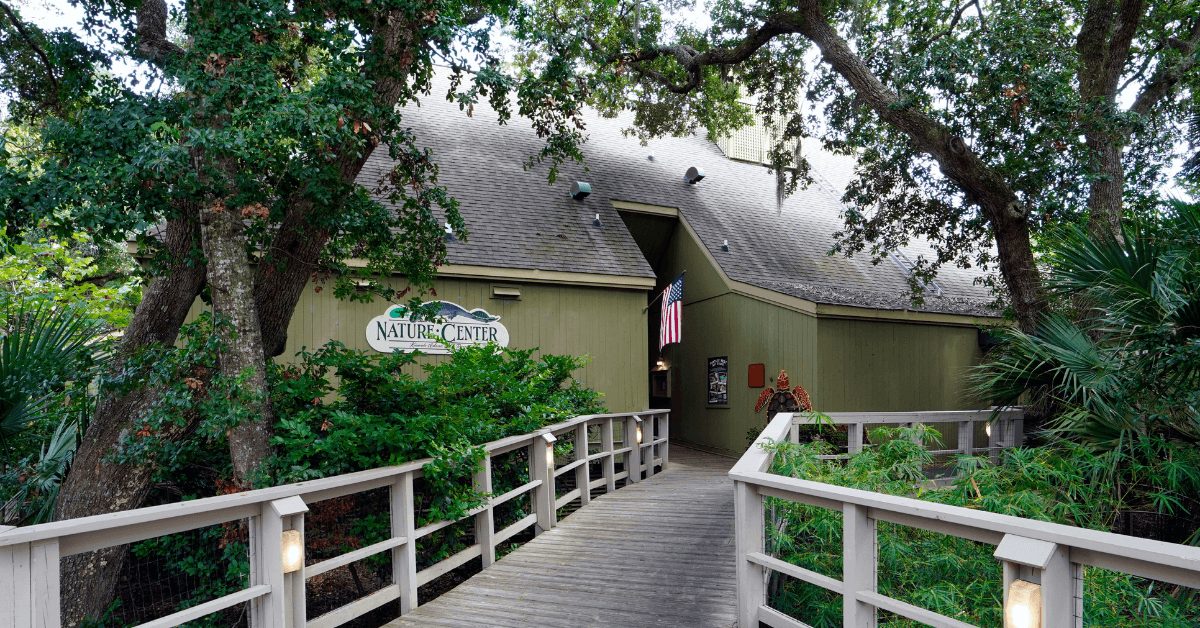 1. Night Heron Park and Nature Center
Located in the center of Kiawah Island, Night Heron Park is the perfect spot to enjoy the great outdoors. With basketball courts, a playground, an open field, volleyball courts, bike trails, and more, Night Heron Park is the perfect place for kids and adults alike to play. A favorite activity of visitors and locals of the island is the 9-hole Disc Golf course located in the park.
Learn about the fascinating local wildlife at Heron Park Nature Center, located within Night Heron Park. Kids and adults will enjoy discovering the different birds, turtles, and alligators that live right here on Kiawah Island. You can also learn about the local deer and bobcats that live on the island.
2. Kamp Kiawah
Drop off the kids at Kamp Kiawah, which is staffed with fun counselors that are dedicated to providing unique experiences for young vacationers.
Kamp Kiawah is the traditional themed day camp for kids ages 3 to 7. For children, 8 to 15 years old, Camp Xtreme or Adventure Camp are two great options. Your children will enjoy activities like sports, scavenger hunts, team-building games, a Ninja Warrior course, kayaking, cast netting, motorboat trips, paddle boarding, tennis, archery, and more.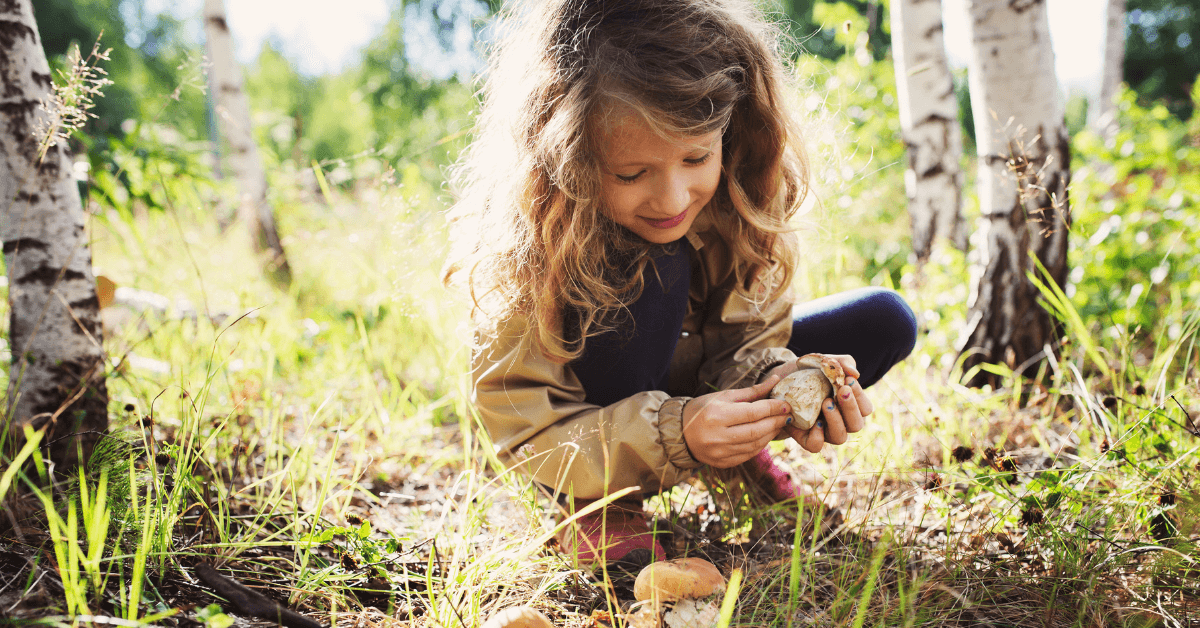 3. Naturally Kiawah Pathways Self-Guided Tours
Discover stories unique to Kiawah as you enjoy a self-guided Naturally Kiawah Pathways tour of the Island. There are several exciting virtual and self-guided tours to choose from, including "Kiawah's Ponds: A Wildlife Wonderland" and a Beach Scavenger Hunt. Click here to explore Kiawah Conservancy's website to learn more.
Most of these tours can also be completed via bike, so we recommend renting bicycles for the whole family. Have bikes delivered to your rental before your arrival and picked up after you depart.
4. South Carolina Aquarium
Family fun will be had by all at the South Carolina Aquarium located in downtown Charleston. Explore different exhibits like Mountain Forest, Piedmont, Saltmarsh Aviary, Coast, Ocean, and many more. Guests of all ages will enjoy visiting the Sea Turtle Recovery Center to learn all about sea turtles and the aquarium's rehabilitation center.
Complete your tour of the SC Aquarium with a visit to every child's favorite place: the gift shop! The gift shop has aquarium memorabilia, ocean-inspired toys, candy, and much more.
The aquarium offers an exclusive 15% discount for Akers Ellis guests. Ask our reservations team for details!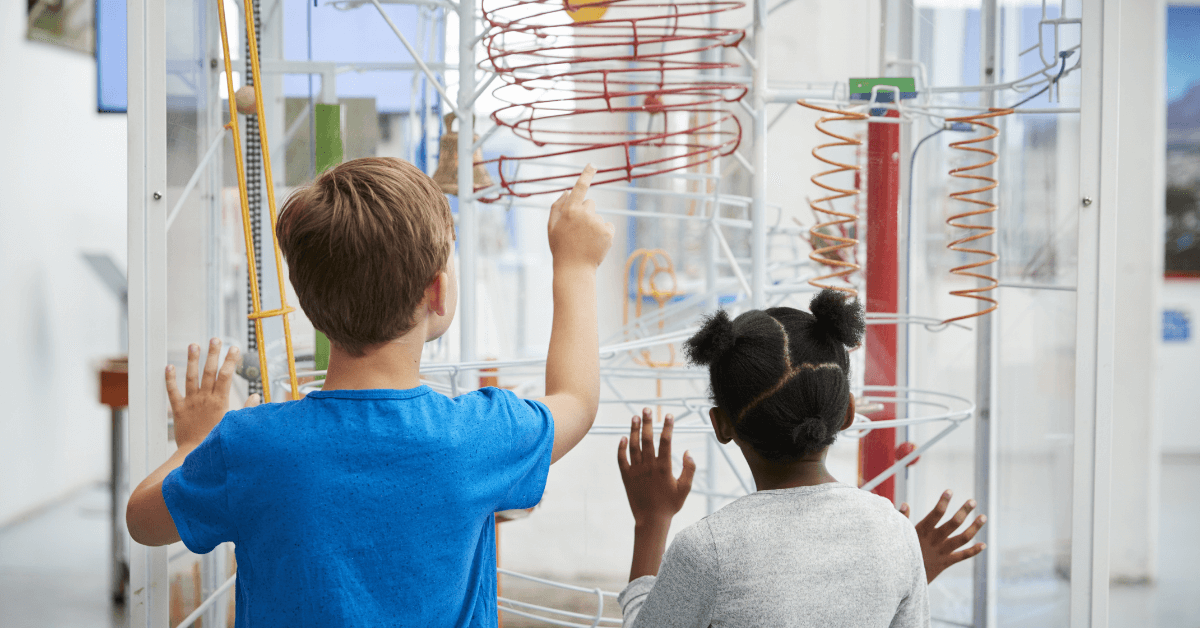 5. Children's Museum of the Lowcountry
The Children's Museum of the Lowcountry is a non-profit organization whose mission is to "engage young children's potential by inviting families of all backgrounds to explore environments and experiences that spark imagination and stimulate curiosity through the power of play."
Your admission grants you access in and out of the Museum all day. The Museum has eight hands-on interactives that will certainly keep you and your family entertained for hours. Enjoy a self-guided tour that is sure to be filled with family interaction.
Is Kiawah Island Family-Friendly?
Yes! Kiawah Island truly has something for children and adults of all ages. Kiawah is the perfect place to make incredible memories that your family will never forget. There are plenty of things to do on the Island and in downtown Charleston, which is about a 40-minute drive from Kiawah Island's main gate. If you're looking to book your coastal getaway, be sure to check out our Kiawah Island vacation rentals!
Explore More