10 Sep 2020
Family vacations are a beautiful thing. It's a time where people can come together and enjoy quality time bonding. However, it can be hard to keep everyone in the group happy and entertained, especially the little ones. We suggest that if you're planning to do an adult activity like shopping at The Sanctuary Hotel or sight-seeing in Charleston, perhaps dropping the kids off at children's camp for the day or visiting a kid-friendly spot the next day should be on your itinerary.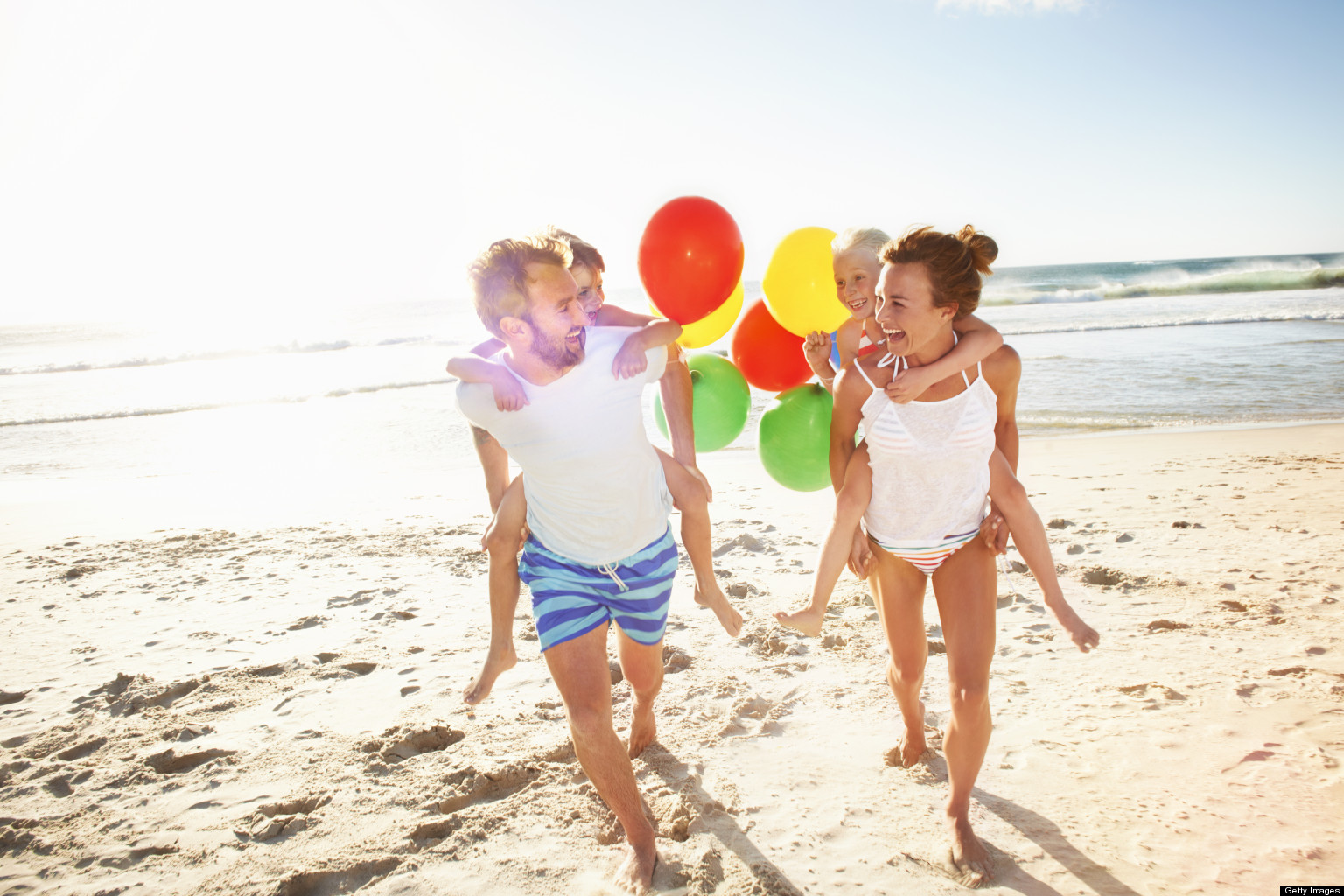 After all, it's all about balance and considering ways to ensure that younger travelers enjoy the family trip, too. Family vacations are precious, and Kiawah Island is the place to make incredible memories that your kids will never forget.
Here are our top picks for kid-friendly activities on your next Kiawah Island vacation.
1. Night Heron Park and Nature Center
Located in the center of Kiawah Island, Night Heron Park is the perfect spot to enjoy the great outdoors. With basketball courts, a playground, open field, volleyball courts, bike trails and more, Night Heron Park is the perfect place for kids and adults alike to play. A favorite activity of visitors and locals of the island is the 9-hole Disc Golf course located in the park.
The Night Heron Park Nature Center, located in the same area, is where you can see different bird species, turtles and alligators. You can also learn about the local deer and bobcats that live on the island.
2. Kamp Kiawah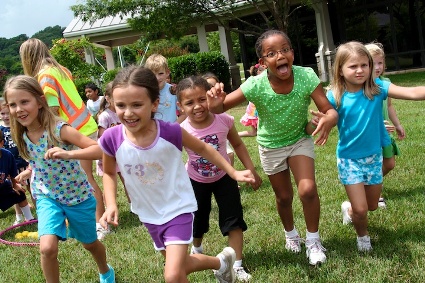 Drop off the kids at Kamp Kiawah, which is staffed with fun counselors that are dedicated to providing unique experiences for the young vacationers.
Kamp Kiawah is the traditional themed day camp for kids ages 3 to 7. For children 8 to 15 years old, Camp Xtreme or Adventure Camp are two great options. Your children will enjoy activities like sports, scavenger hunts, team building games, a Ninja Warrior course, kayaking, cast netting, motorboat trips, paddle boarding, tennis, archery and more.
3. Naturally Kiawah Pathways Self-Guided Tours
Discover stories unique to Kiawah as you enjoy a self-guided Naturally Kiawah Pathways tour of the Island. Download the free TravelStorysGPS app, grab your Naturally Kiawah Pathways map located in the blue binder of your rental property and take a tour today. There are seven exciting options to choose from, like Central Kiawah Island, The Preserve, Western Kiawah Island, Treasures of the Beach: Scavenger Hunt, Eastern Kiawah Island, Kiawah's Ponds: A Wildlife Wonderland and Capturing the Beauty of Kiawah: Photography Tour.
Most of these tours are better to complete via bike so we recommend renting bicycles for the whole family. Have bikes delivered to your rental before your arrival and picked up after you depart.
4. South Carolina Aquarium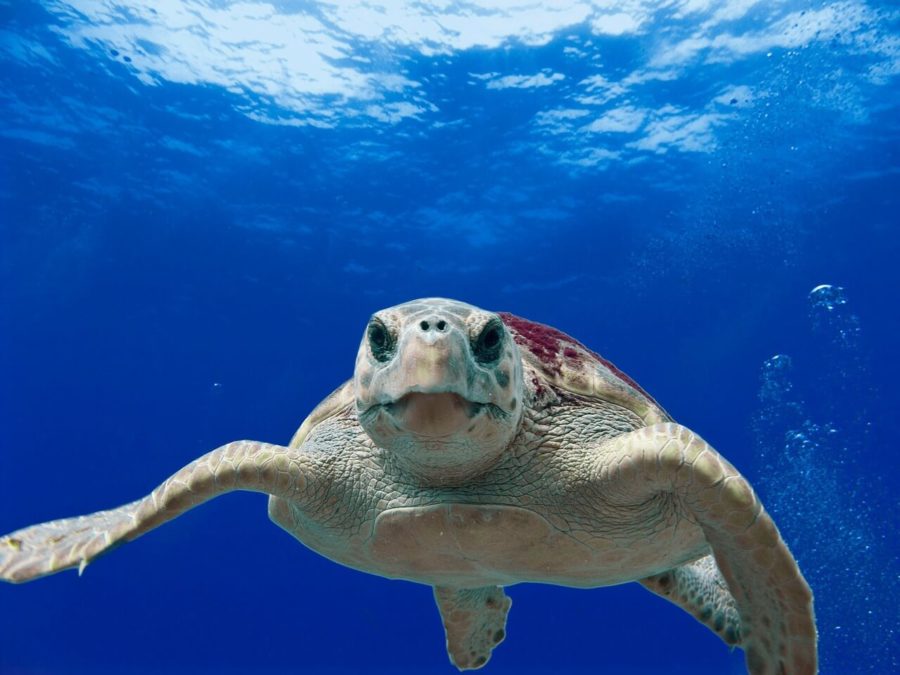 Family fun will be had by all at the South Carolina Aquarium located in the Charleston Harbor. Explore different exhibits like Mountain Forest, Piedmont, Saltmarsh Aviary, Coast, Ocean and many more. There is also a sea turtle recovery center that is both a hospital and learning experience for guests. The aquarium offers an exclusive discount for Akers Ellis guests. Purchase your tickets online using promo code 152 or stop by our office for an official flyer to receive a 20% discount. Dining and a gift shop are available for your enjoyment after touring the aquarium.
5. Children's Museum of the Lowcountry
The Children's Museum of the Lowcountry is a non-profit organization whose mission is to "engage young children's potential by inviting families of all backgrounds to explore environments and experiences that spark imagination and stimulate curiosity through the power of play." Your admission grants you access in and out of the Museum all day. The Museum has nine hands-on interactives that are sure to keep you and your family entertained for hours. Enjoy a self-guided tour that is sure to be filled with family interaction.
During your stay with Akers Ellis, we hope you enjoy your time with family and friends, whether you are at Night Heron Park, touring the island via bicycle, learning about ocean life at the aquarium or exploring the children's museum. 
Explore More