24 Feb 2023
You're in luck! There are plenty of things to do if the weather is less than ideal on Kiawah Island. Here are a few ideas if you're staying on Kiawah Island and looking for something to do when it rains.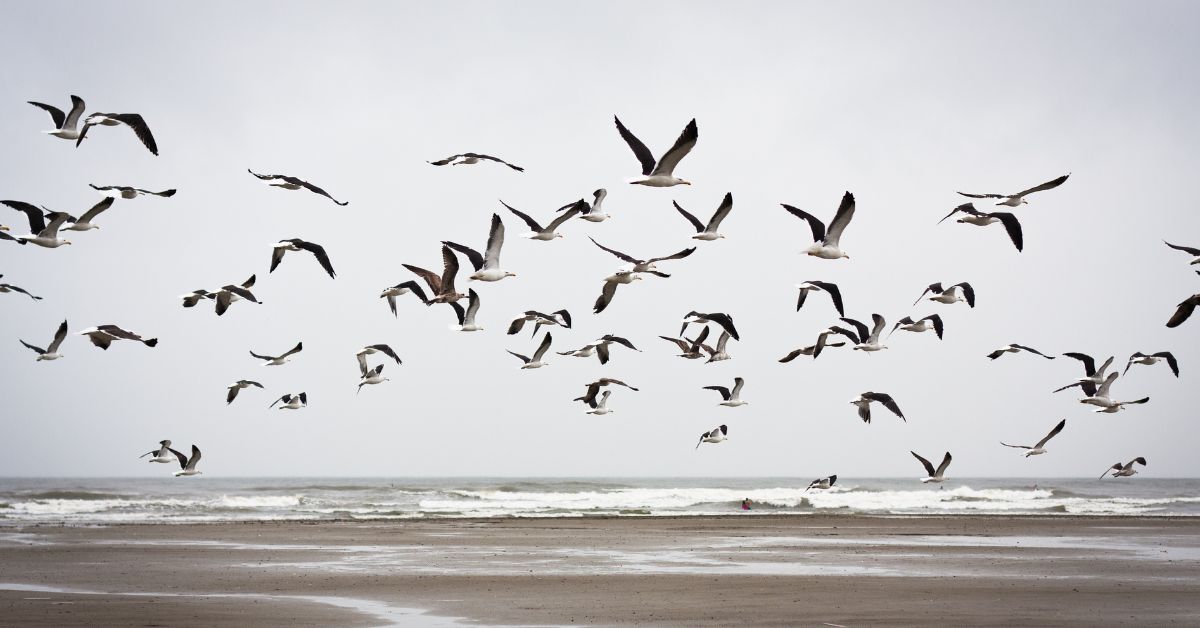 On Kiawah Island
You don't have to go far to enjoy yourself! Check out our favorite rainy day activities inside the gates of Kiawah Island.
Visit the Heron Park Nature Center
Open daily at 8:30 AM, the Heron Park Nature Center is located in popular Night Heron Park. Here, you'll find exciting wildlife exhibits and loads of interesting information about Kiawah Island's ecosystem. Reptile enthusiasts will be delighted. One of the Nature Center's most interesting residents is a 10-foot Burmese Python!
If you've worked up an appetite, we recommend heading to The Nest Market | Café for lunch or a snack. The Nest is also located in Night Heron Park and offers coffee, fresh baked goods, sandwiches, and more. The Nest has indoor and covered patio seating, so you can stay out of the rain while dining. 
Take in the Views at The Ryder Cup Bar
Home to some of the best views on Kiawah, The Ryder Cup Bar at The Ocean Course is enjoyable in any weather. A wall of windows gives you an unparalleled look at the Atlantic Ocean and The Ocean Course. Watching the rain meet the ocean waves is truly a serene sight.
Perfect for a casual lunch or vacation cocktail, The Ryder Cup Bar features a laidback atmosphere and delicious offerings. Wander through the Pro Shop or lounge in the lobby while you wait to be seated.
Hunt for Shark's Teeth and Shells
Conditions after a storm are prime for shark tooth hunting and shelling. When it storms, waves expose new layers of sand, making it an excellent time to search for shark's teeth and other ocean treasures. 
The western end of Beachwalker Park is known to be a hot spot for shark's teeth. For your best chance at success, visit Beachwalker Park at low tide and comb through the wet sand. 
Stroll through The Sanctuary 
The Sanctuary is a great place to explore on a rainy day. If you are visiting during the cooler months, we recommend securing a spot by one of The Sanctuary lobby's roaring fireplaces. Grab a drink from the lobby bar and enjoy life on Kiawah!
Shop 'til you drop at the Kiawah Golf Shop, Elizabeth East, and the Spa Boutique. Or, enjoy the beautiful artwork at the Wells Gallery. If you're in the mood for some serious shopping, try hitting Freshfields Village.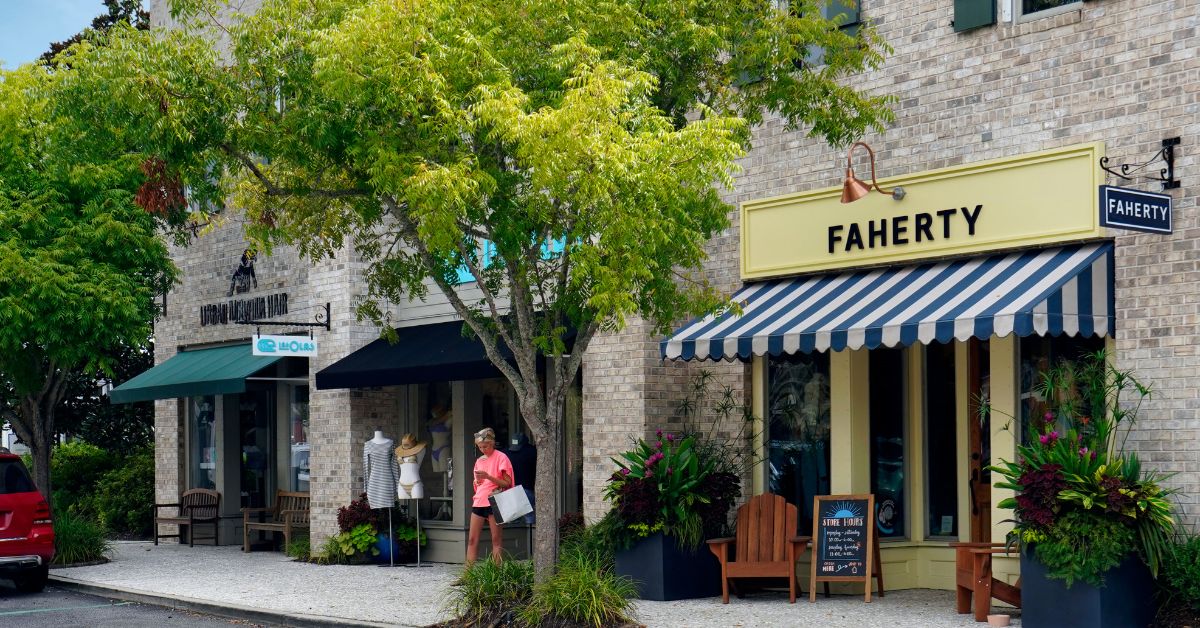 Freshfields Village
Freshfields Village, a premier open-air shopping and dining destination, is less than a 5-minute drive from Kiawah Island's main gate.
Shopping
Keep the rainy day blues away by indulging in some retail therapy! Freshfields Village is home to over 30 shops, so you're bound to find both recognizable brands and new local favorites. Whether you're looking for Kiawah Island merchandise, home decor, or a new pair of sunglasses, Freshfields Village has a shop for you.
Pamper Yourself
No time to get your nails done before your visit? No problem! Visit Kiawah Nail Studio for a mani/pedi. This full-service nail salon offers manicures, pedicures, SNS, and more.
Ready, set, relax! Schedule a facial or a massage at Urban Nirvana Spa. This day spa is a sweet escape for those looking to unwind during their stay on Kiawah Island.
Make Your Own Custom Candle
Book a reservation and head over to Palmetto Scent Studio for scent-sational time! Here, you'll choose a custom scent, design your own candle label, and mix your selection of oils. This locally owned and operated establishment offers no shortage of breathtaking aromas!
Pro tip: It takes about 3 hours for your candle to cool. Book an appointment in the morning, and spend the afternoon shopping and dining. Before you know it, your candle will be ready for pick-up!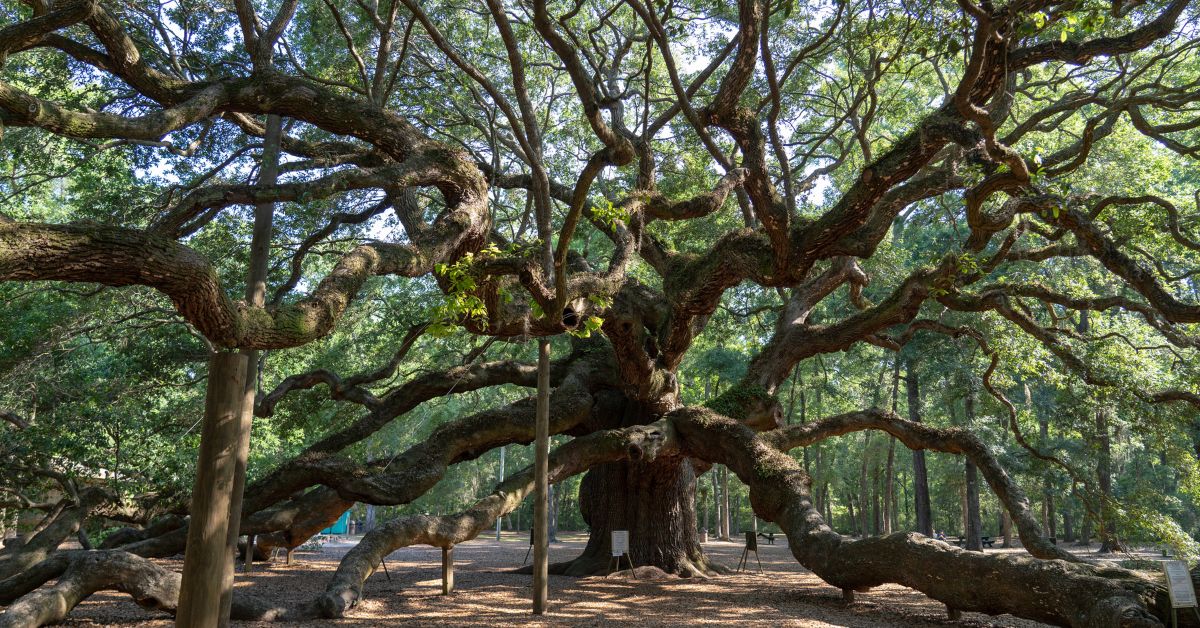 On Johns Island & James Island
Nearby James and Johns Islands are both just a short drive from Kiawah Island and have plenty to occupy you on a rainy day.
Visit the Famous Angel Oak
Estimated to be more than 400 years old, the Angel Oak Tree is truly a Lowcountry treasure. The Angel Oak Tree is considered a must-see for anyone traveling to the area, so why not pay a visit during your stay? Admission is free to Angel Oak Park, but the sight is truly priceless. 
The Angel Oak is located on Johns Island and is less than a 20-minute drive from Kiawah Island's main gate. 
Catch a Movie at the Terrace Theater
James Island's Terrace Theater is not your average cinema! The Terrace is Charleston's only independently owned movie theater and shows both popular and independent films. Be sure to hit the concession stand! This local movie theater is known for its tasty treats, candy, and selection of beer and wine.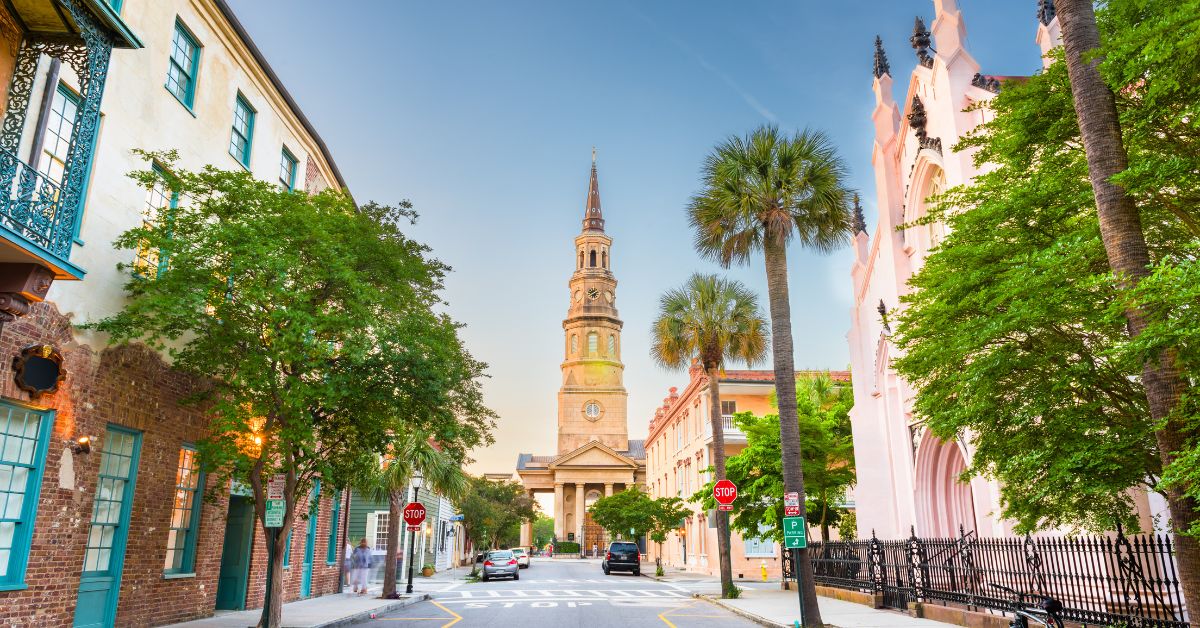 Downtown Charleston
A scenic 40-minute drive from Kiawah Island, downtown Charleston is the perfect destination for a rainy day. With plenty of museums, restaurants, art galleries, and other indoor activities, there's something for everyone. 
Kid-Friendly Rainy Day Activities
The South Carolina Aquarium is one indoor attraction that the whole family will enjoy! See unique exhibits like the Sea Turtle Recovery Center, discover the two-story Great Ocean Tank (it's the deepest tank in North America!), and encounter thousands of species of wildlife from near and far. The SC Aquarium offers plenty of hands-on experiences for kids, including a Touch Tank and mock Trading Post. Ask our reservations team about discounted aquarium tickets exclusively for Akers Ellis guests!
Busy kiddos will also love the Children's Museum of the Lowcountry. This museum is sure to spark curiosity and creativity in guests of all ages. Come explore a Pirate Ship, the Boeing Brightlab (a math and engineering exhibit), the kids' garden, and so much more. 
Tour Historic Homes
History buffs will delight in touring Charleston's prominent historic homes. The Joseph Manigault House, located at 350 Meeting Street, was built in 1803 and is widely considered one of Charleston's most exquisite antebellum structures.
Located near the High Battery and a 7-minute drive from the Joseph Manigault House, the Nathaniel Russell House is another historic home you won't want to miss. For a more detailed rundown of historic home tours, visit Explore Charleston's guide to House Tours in Charleston.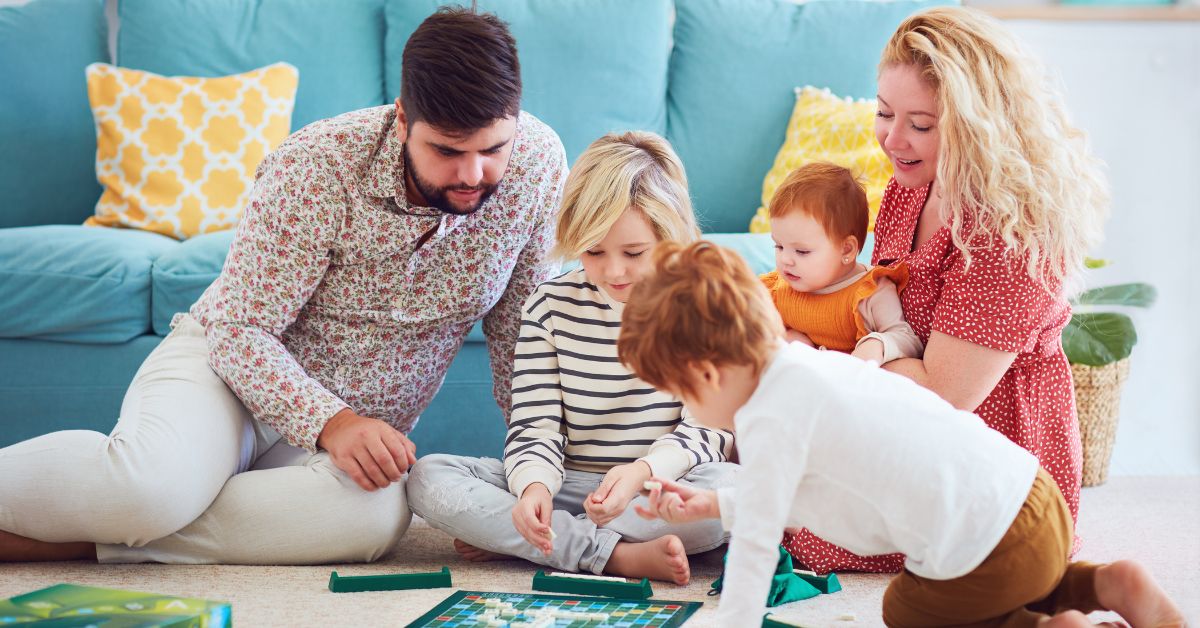 Stay in
When staying at a vacation rental, you'll feel a little less "cooped up" than if you were confined to a hotel room on a rainy day. With space to spread out and relax, why not stay in and enjoy quality time with your travel companions? Curl up with a good book, play a board game, or enjoy popcorn and a movie!
If you are looking for a one-of-a-kind experience, consider booking a private chef in advance. You will enjoy five-star food and service from the comfort of your vacation rental. 
Make the Most of Your Rainy Day
We hope this post was insightful and helpful for you when planning your next trip to Kiawah Island. The island is full of fun activities for everyone to enjoy, no matter the weather. You can still have a great vacation, even if it rains while you're here!