26 Apr 2017
Foodies Rejoice Over Charleston & Kiawah Dining
Are you a lover of fine cuisine? If you are looking for a vacation spot with a relaxing vibe, an enriching past, and a plethora of restaurant options, look no further than Charleston, South Carolina. Our city and its surrounding area is full of great dining options for all types of taste buds. Business Insider even put Charleston on their top 30 best cities for foodies around the world. From a local's perspective, here are a few of our favorite spots.
---
Downtown Charleston Restaurants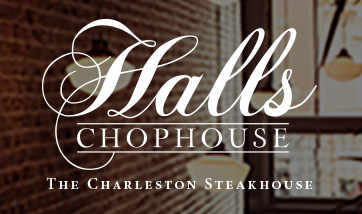 Halls Chophouse is not your average steakhouse. Amazing service and high quality food are always a given at this restaurant.
As Southern as Southern gets, Husk offers farm-to-table dining. Chef Sean Brock prides himself on a menu that is local, vast, and always delicious.
FIG's website states, "The menu is the heart and soul of the restaurant. It will change often, fluctuating with the seasons and availability of product." One thing is guaranteed, no matter what's on the ever-changing menu, it's bound to be delicious.
Kiawah Island Restaurants
The Ocean Room, located at The Sanctuary Hotel, is an islander favorite. Its formal, classy environment is the perfect setting for an upscale meal.
The Ocean Course Clubhouse features the Ryder Cup Bar. It serves golfers and visitors of the course alike. Friendly faces and a gorgeous view makes for a wonderful lunch or dinner.
Tomasso at Turtle Point is a great casual dining option if you are in the mood for authentic Italian dishes.
Restaurants on Johns Island
Although newer to the Johns Island restaurant scene, The Royal Tern has quickly become a local favorite. This neighborhood eatery offers delicious food in a beautiful setting. Chef David Pell is known for his freshly prepared seafood and mouthwatering steaks. 
Known for its wine selection and homemade pasta, Wild Olive is a local staple for Italian food. It even topped the charts at #3 of Charleston Eater's 38 Essential Charleston Restaurants, Spring 2017 edition.
Tattooed Moose has had a location downtown for many years but recently opened a restaurant on Johns Island. With its laid-back vibe, open windows, and outside seating, it is a very family-friendly environment with high-class sandwich options.
Mount Pleasant Restaurants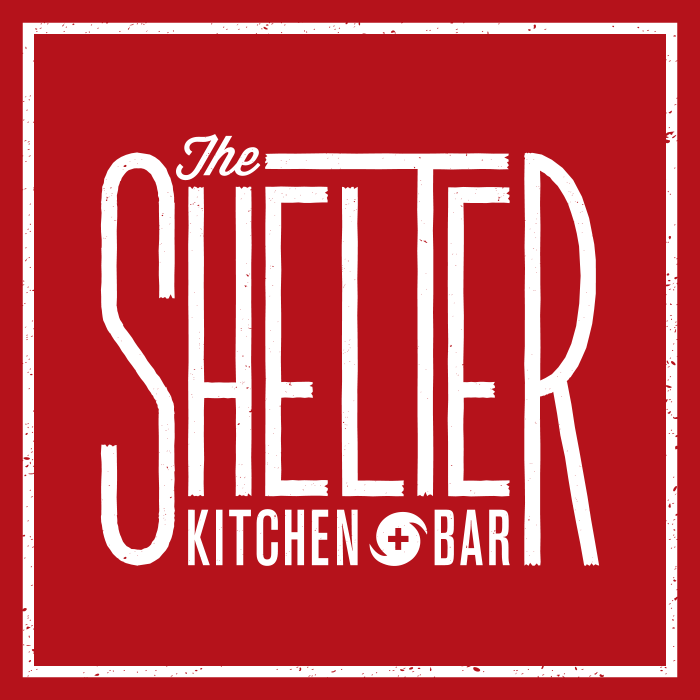 The Shelter Kitchen + Bar is known to please any palate with its upscale bar food. They also have frequent live music enjoyed at its outdoor seating. Locals and tourists alike flock to the establishment on Sunday mornings for a top-notch brunch.
Vickery's is a romantic spot where diners can be entertained by dolphins, boats, and paddleboarders on Shem Creek. Surrounded by water, there is not a bad seat in the house.
Restaurants on Sullivan's Island
Known for their pizza and seafood dishes, Obstinate Daughter is a great spot for dinner after a day at the beach.
Poe's Tavern, named after Edger Allen Poe, is a unique spot to dine. Poe lived on Sullivan's Island for a brief period of his life and his stories are now the theme of all aspects of the restaurant.
---
As you can see, Charleston doesn't just have great beaches, southern charm, and vast history going for it. The food has also been drawing visitors in year after year. Kiawah Island could be your perfect relaxing vacation spot after eating delicious meals around the city!
Looking for even more restaurant options in the area? View our full South Carolina Lowcountry dining guide.
Explore More