3 Jun 2022
Come hungry! Charleston, South Carolina is home to a culinary scene unlike any other. From traditional Southern staples to Asian fusion favorites, the Holy City is known for its wide array of delicious dining options. Discover our favorite restaurants throughout the greater Charleston area.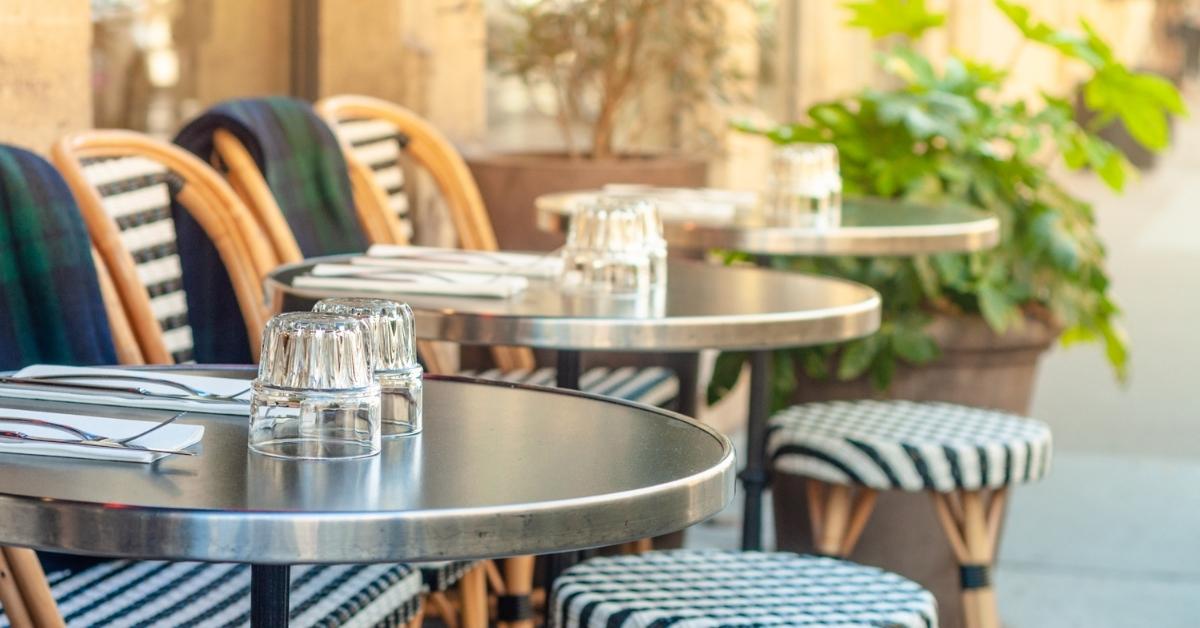 Why Foodies Love Charleston
Are you a lover of fine cuisine? If you are looking for a vacation spot with a relaxing vibe, an enriching past, and many restaurant options, look no further than Charleston, South Carolina. Our city and its surrounding area are full of great dining options for all types of taste buds.
Where to Dine in Charleston
Wondering where to eat, drink, and indulge during your visit? There's no shortage of options here in the Holy City! Charleston may be considered a small city, but its restaurant scene is anything but tiny. From the tip of Kiawah Island's Ocean Course to downtown's French Quarter, some of the best restaurants in the country are right here in Charleston.  Keep reading to discover our favorite restaurants and bars in the Charleston area.
Downtown Charleston Restaurants
Downtown Charleston is a scenic 40-minute drive from Kiawah and Seabrook Islands. Enjoy tree-lined streets and Johns Island charm as you make your way down the main stretch of Bohicket Road. Before you know it, you'll find yourself in the heart of the historic district.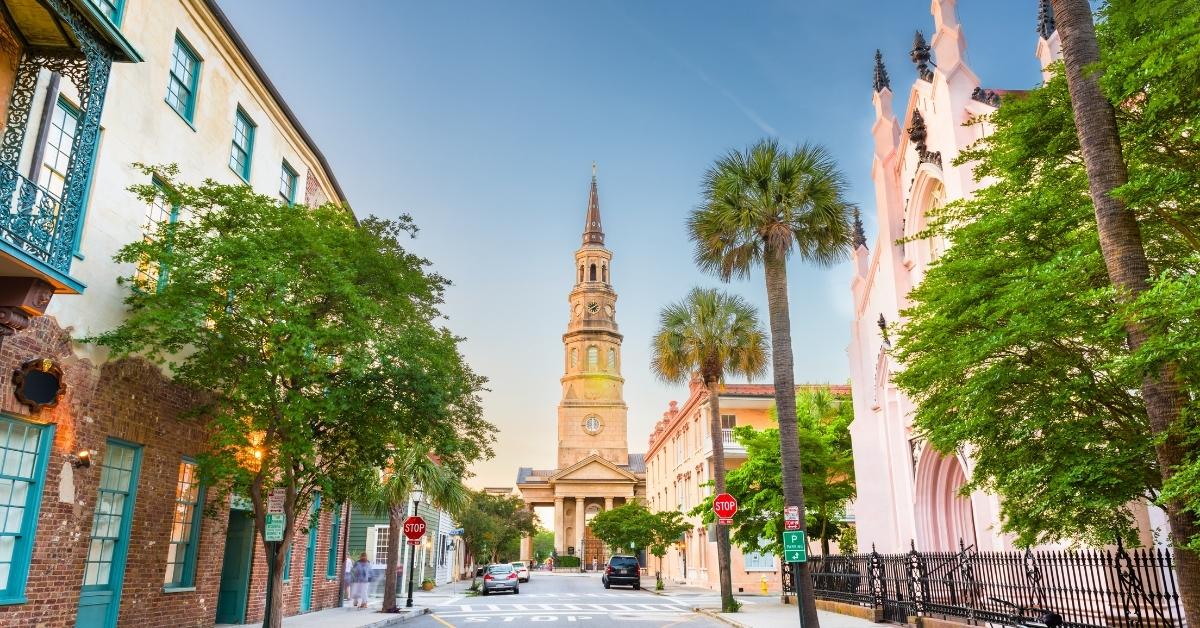 167 Raw
You can't have a Charleston Dining Guide without mentioning local favorite 167 Raw Oyster Bar. 167 Raw is a New England-style oyster bar situated in downtown Charleston on lower King Street. You'll know you're close when you see a long line. Although you can expect to wait, their famous Lobster Roll is worth it! 
167 Raw
193 King Street
Charleston, SC 29401
FIG
James Beard Award-winning chef Mike Lata and the team serve up seasonally inspired dishes you won't soon forget. FIG, which stands for Food Is Good, is more than just a restaurant. Dining at FIG is an experience unlike any other. 
FIG
232 Meeting Street
Charleston, SC 29401
Halls Chophouse
A family-owned steakhouse in the heart of downtown, you can't miss Halls Chophouse on a visit to Charleston. Expect five-star service, prime steaks, and fresh seafood when you dine at Halls. Halls is open for dinner service nightly and offers a special Gospel Brunch on Sundays. 
Halls Chophouse
434 King Street
Charleston, SC 29403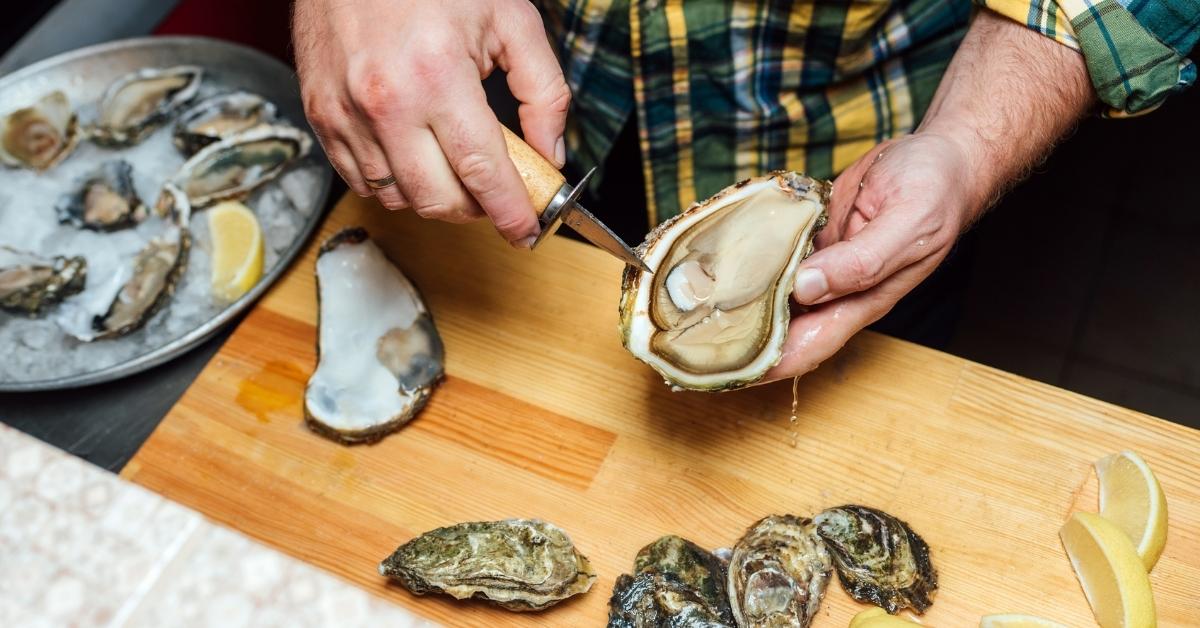 Leon's Oyster Shop
Don't let the name fool you, Leon's is so much more than oysters! This award-winning restaurant serves up favorites like shrimp rolls, hush puppies, and to-die-for fried chicken. Plus, you can't beat the upbeat, friendly atmosphere.
Leon's Oyster Shop
698 King Street
Charleston, SC 29403
Xiao Bao Biscuit
Located in a former gas station in downtown Charleston's  Cannonborough neighborhood, Xiao Bao Biscuit offers a pan-Asian menu in a quirky, fun setting. The restaurant's menu changes daily, but guests can expect certain staples, like the Okonomiyaki, year-round.
Xiao Bao Biscuit
224 Rutledge Avenue
Charleston, SC 29403
Kiawah Island Restaurants
Inside the gates of Kiawah Island, you'll find many award-winning restaurants. From fine dining to casual fare, you're sure to find a Kiawah Island restaurant worth visiting.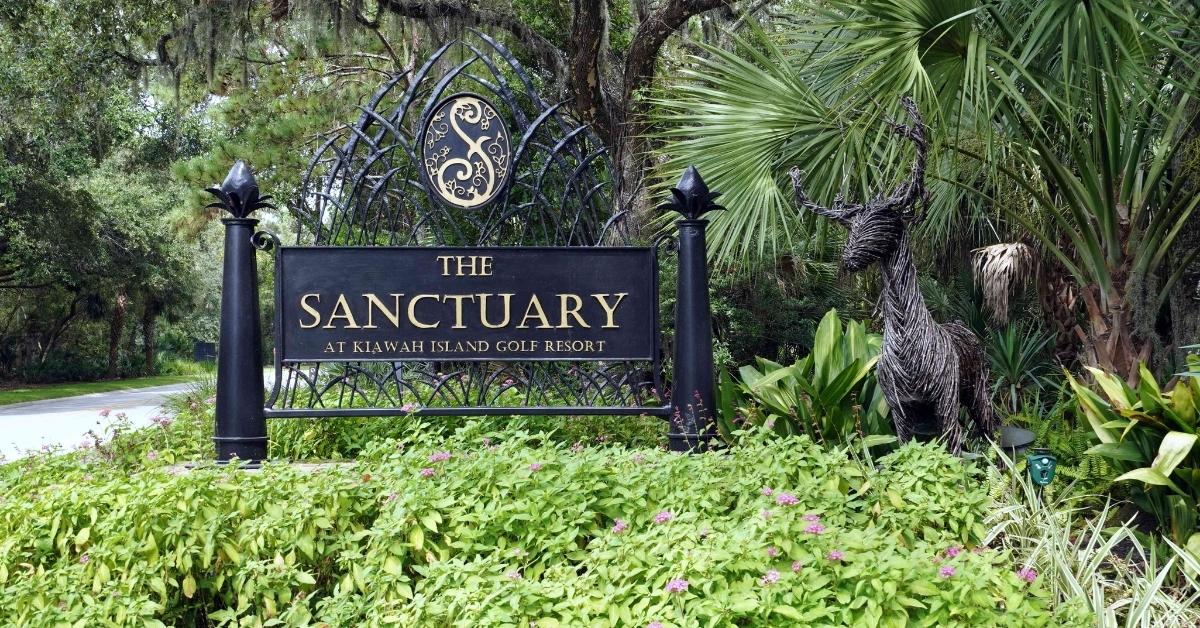 The Ocean Room
The Ocean Room, the premier steakhouse on Kiawah Island, is located inside The Sanctuary Hotel. Its formal environment is the perfect setting for a special occasion or celebration. Delicious entrees, a superior wine program, and views of the Atlantic Ocean await you at this award-winning dining establishment.
The Ocean Room
1 Sanctuary Beach Drive
Kiawah Island, SC 29455
The Ryder Cup Bar
Nestled inside The Ocean Course Clubhouse, the Ryder Cup Bar serves up gorgeous views and fantastic food in a relaxed environment. Reservations are not accepted at The Ryder Cup Bar, and seating is done on a first-come, first-served basis. While you can anticipate a wait at peak times, we recommend enjoying a cocktail in the lobby area or perusing the adjacent Pro Shop while you wait. Truth be told, the mesmerizing views may make you forget you're waiting at all.
The Ryder Cup Bar
1002 Ocean Course Drive
Kiawah Island, SC 29455
Tomasso at Turtle Point
In the mood for authentic Italian fare on Kiawah Island? Put on your resort-casual attire and head to Tomasso at Turtle Point. Here, you can look forward to housemade pasta, locally sourced ingredients, and decadent desserts. 
Tomasso at Turtle Point
1 Turtle Point Lane
Kiawah Island, SC 29455
Johns Island Restaurants
Just a short drive from downtown Charleston, Kiawah Island, and Seabrook Island, Johns Island is full of restaurants you won't want to miss. From award-winning Italian restaurants to casual lunch spots, there is something everyone will enjoy.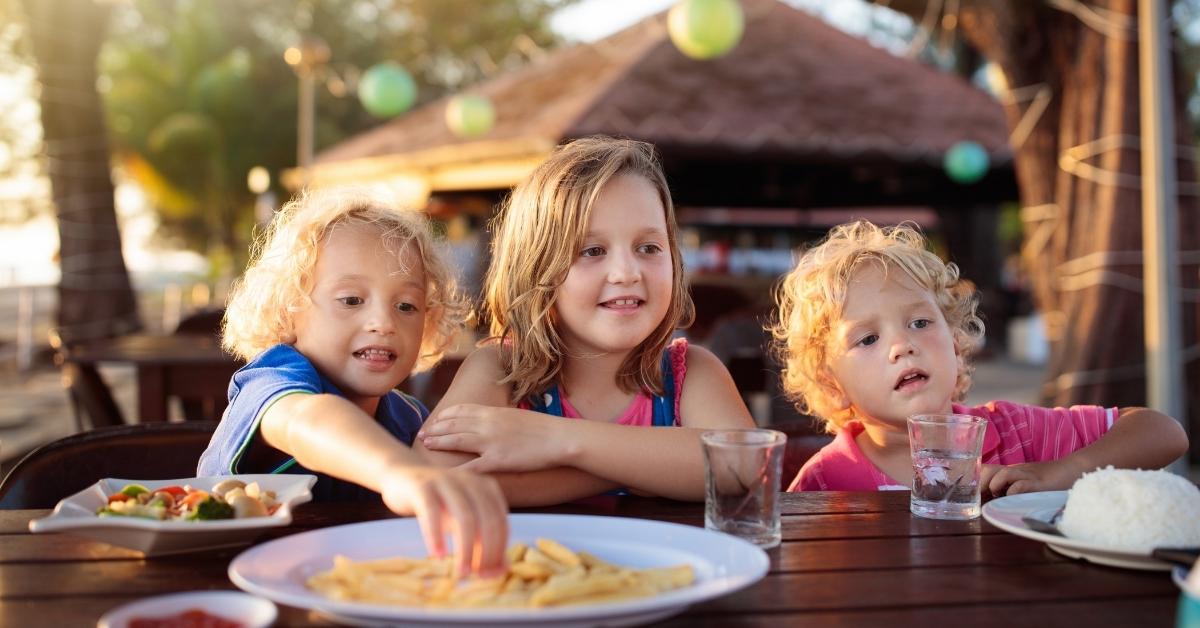 Tattooed Moose
Tattooed Moose offers a very family-friendly environment with high-class sandwich options. Visit Tattooed Moose, and you'll find a laid-back vibe, outside seating, and, on some nights, live music.
Tattooed Moose, Johns Island
3328 Maybank Highway
Johns Island, SC 29455 
The Royal Tern
Although newer to the Johns Island restaurant scene, The Royal Tern has quickly become a local favorite. This neighborhood eatery offers delicious food in a beautiful setting. Chef David Pell is known for his freshly prepared seafood and mouthwatering steaks.
The Royal Tern
3005 Maybank Highway
Johns Island, SC 29455
The Wild Olive
A staff favorite, The Wild Olive is famous for its artisanal Italian dishes, freshly made pasta, and sizeable wine list. The rustic-chic dining room will transport you from Johns Island straight to Italy in one bite!
The Wild Olive
2867 Maybank Highway
Johns Island, SC 29455
More to Discover