1 May 2019
About MJ Collins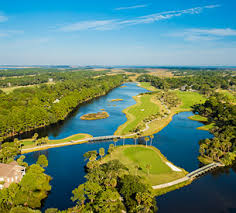 Raised in Villanova, Pennsylvania, MJ Collins was introduced to the real estate market and gained valuable years of experience in the fast-paced Main Line/Philadelphia area. MJ, however, is no stranger to Seabrook and Kiawah Islands and the low country of South Carolina. Vacationing on the island for every summer since childhood, MJ knew at some point in her life she would love to live on the island permanently. As dreamt of, MJ made her first purchase in the Holy City twenty-three years ago and has seen the transformation and growth, both on Kiawah and Seabrook, as well as the downtown Charleston area. After raising her two children, she was finally able to return to Charleston and join the renowned team at Akers Ellis. MJ's business is 95% referral from satisfied clients and is known for her professionalism and savvy negotiating skills after 36 years in the business.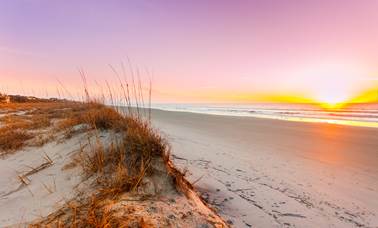 Aside from real estate, MJ enjoys the spectacular opportunities that only Seabrook, Kiawah, and Charleston have to offer. MJ is a dog lover having owned several boxers in her lifetime, counting her children's boxers, Esther and Erma, as part of her extended family. MJ is an avid reader, has traveled extensively, and enjoys interior design, pickleball, tennis, water sports, and golf.
MJ Collins serves her clientele throughout the Charleston area with experience, knowledge, integrity, and extreme attention to detail. As a member of such illustrious high producer clubs as Platinum Club, 100% Club, Executive Club, and Remax Hall of Fame, MJ brings a level of professionalism and knowledge that only 34 years as a consistent multi-million-dollar agent can afford.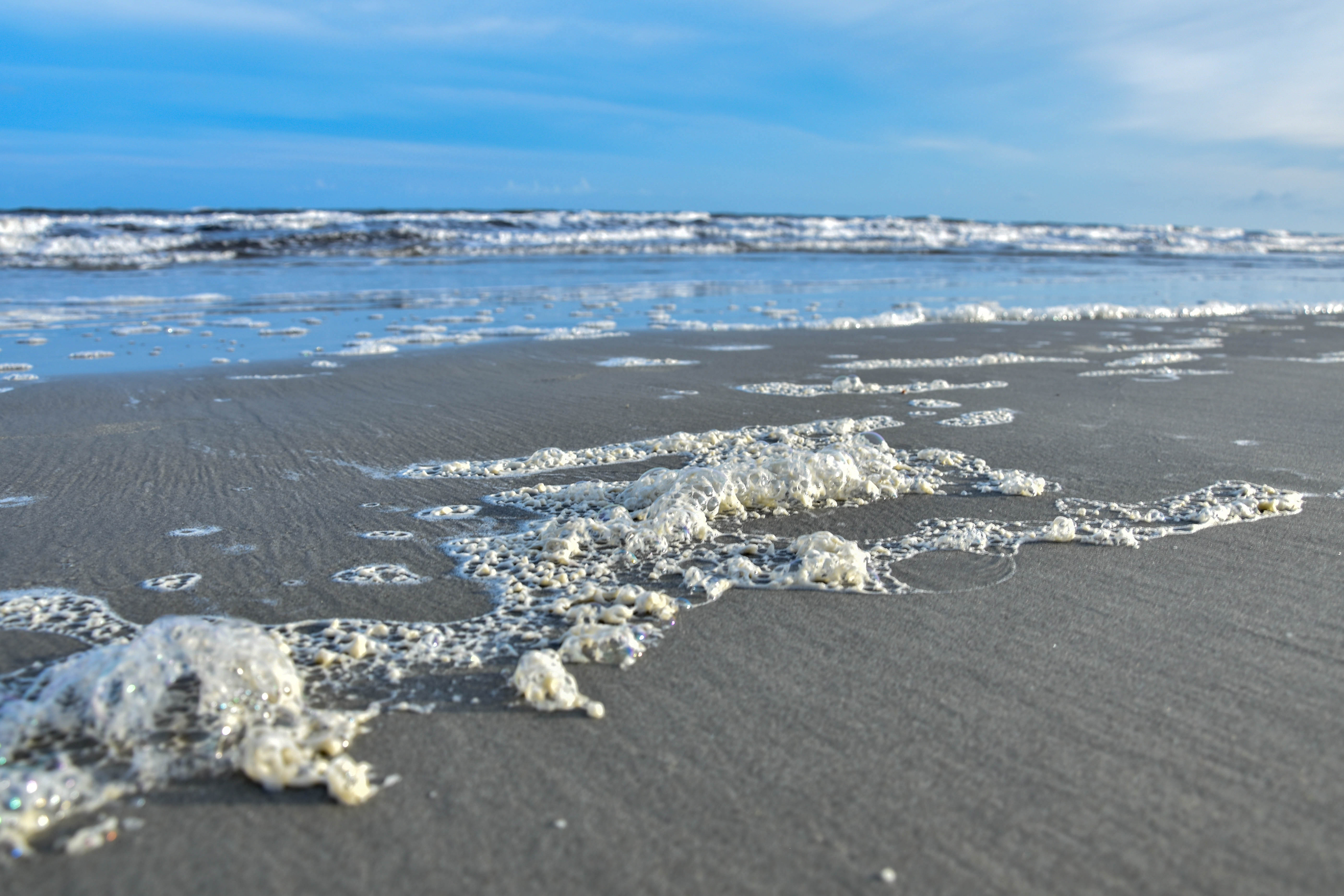 In addition to her extensive real estate expertise and professional network, she is renowned as a savvy negotiator who is dedicated to exceeding buyer and seller expectations. Thanks to her years of experience in real estate, MJ specializes in luxury, golf, and investment properties as well as new construction and vacation homes in and around Seabrook Island, Kiawah Island, Sullivan's Island, and the downtown Charleston area. Her goal with each of her clients is to listen to their needs so she can use her keen sense of the South Carolina real estate market to effectively find the perfect property.
MJ is a mother of two and is no stranger to the relocation process. Actively licensed in South Carolina, Florida, and Pennsylvania, she is sympathetic to the complexities of moving, which allows her to better understand and guide buyers and sellers as they make difficult financial decisions.
Client Testimonials 
"In February of 2018, I came to Seabrook Island to visit a friend who introduced me to M.J. Collins. M.J. Showed me a variety of homes on different parts of the island so that when I was ready to buy, I would know where on Island to look. There was this one home, that was 'the home.' I went home to discuss with my husband, and we decided to make an offer. M.J. Was such an awesome source of knowledge. She was able to recommend everyone from a mortgage broker to a termite inspector! Her kindness, knowledge, and professionalism helped us through the entire process. She was much more than a realtor, she went above and beyond to help us through the entire journey from being here to let in the engineer to the carpet cleaners, she is the greatest. I know that she has 35 plus years' experience and it shows."
"This past March, I was fortunate to meet Mair Collins, a real estate agent with Akers Ellis. With Mair's help, we were able to price this home to sell and had a sales contract within 11 days of the MLS listing. I credit Mair with several things: Helping to determine the appropriate price for a "quick" sale, guiding me through the counter offer process effectively, and keeping me on target when there were roadblocks to the sale, as we went through surprises in the inspection process, and unexpected and unwarranted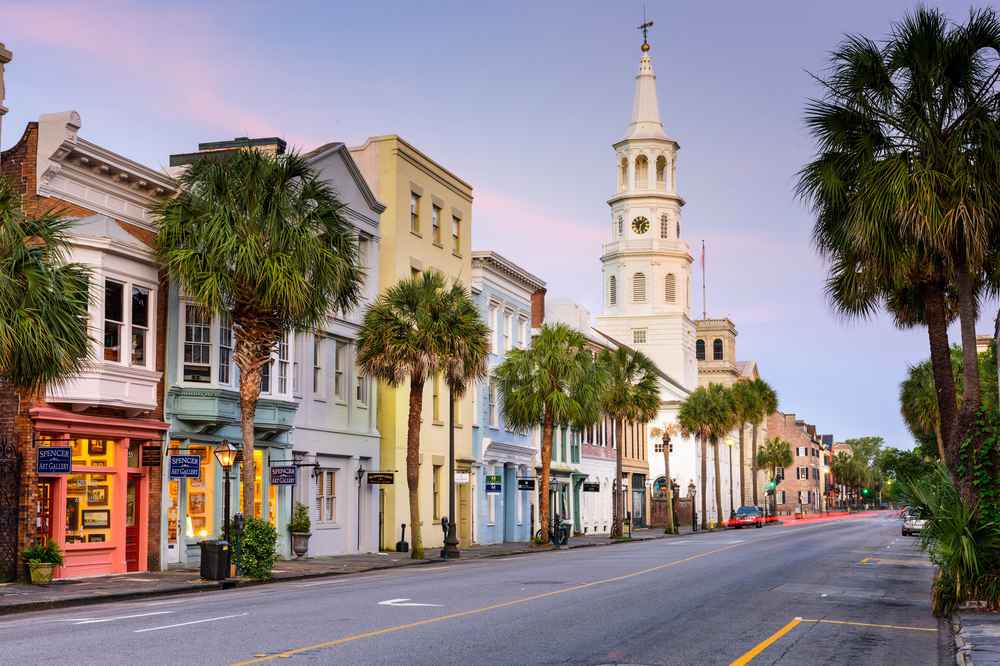 demands from the buyers on repairs to the home. Mair, singlehandedly, kept me focused on the desired outcome, i.e., selling the home and minimizing emotional responses to the buyers' demands. I cannot say enough about her responsiveness, candor and, knowledge about the full home sale process. She was far more than a seller's agent: She was the conductor, the real maestro behind this deal. Bravo, Mair!"
 "We met MJ at an Open House, after a brief conversation, she knew immediately what we were looking for, and showed us a listing within the hour, and had a purchase offer the next day!"
"Being 'out-of-towners,' we were a little apprehensive to be purchasing so quickly. MJ was very thorough in keeping us informed every step, and ALWAYS available. We had the utmost trust and confidence and would highly recommend her to prospective clients."
"MJ Collins has been our agent selling our condo on Seabrook Island. She has been professional, courteous, and helpful throughout the process. She has willingly honored our requests, and we have felt very secure and confident with her as our agent."