13 Feb 2018
Akers Ellis Real Estate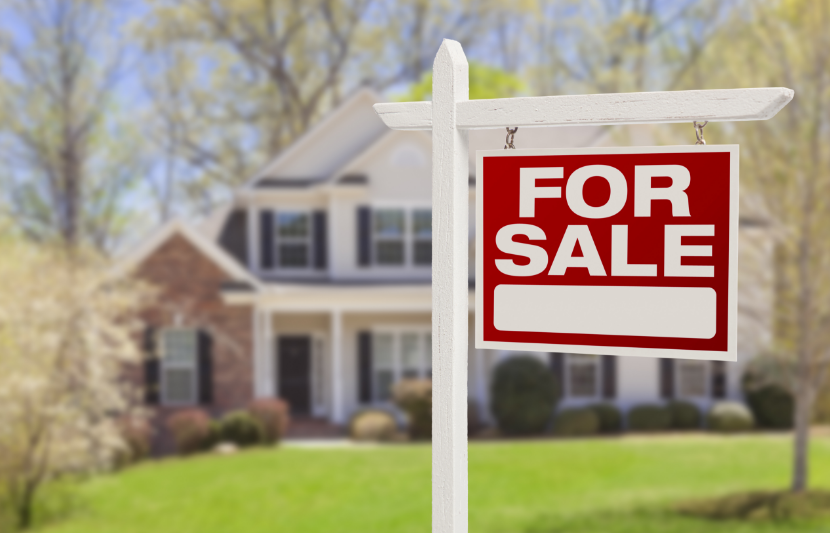 Akers Ellis is proud to offer a level of local knowledge and dedication that is unmatched when it comes to real estate. We provide superior real estate services to Kiawah Island, Seabrook Island, Johns Island, and the greater Charleston area. With over 30 agents, our goal has not been to become a large company but rather a great company that delivers better results to our customers than our competitors. Clients of Akers Ellis can be assured that their agent possesses skills like determination, strong work ethic, honesty, great communication skills and that they are up to date on marketing techniques to advertise your home, villa, cottage or lot. Our agents are able to create a personalized marketing plan including professional pictures, 3D virtual tours, floorplans, e-blasts, flyers and social media to get your property seen by other agents and potential buyers.
Real Estate Client Testimonials
Our real estate agents pride themselves on great customer service. We believe this shows through our client testimonials.
"I just want to say again how delighted I am to have chosen you as my realtor. I knew from the moment we first spoke that you were the one for me. You made a long and challenging process as enjoyable as it could possibly be. You handled the entire process as a true consummate professional who rose to the occasion on our behalf at every opportunity. I know that you took on the lion's share of making sure everything was taken care of toward getting us to closing, so just know that all of that effort is recognized and most appreciated." -Client of Kathleen DeWitt
"We were searching for a home in the Charleston area- moving from New York. Paul Charles made everything happen for us- including picking us up from the airport! Paul was amazing- his dedication to his clients and his sincerity in finding you what YOU want found us our perfect home. Paul is honest and sincere. He is knowledgeable about the area and asks the right questions to get you thinking about your own goals. He is extremely generous with his time and is willing to go 'above and beyond' for his clients. We HIGHLY recommend Paul!" -Client of Paul Charles
"I made contact with the owner of a lot who was represented by Elaine Ross. I had no realtor, so I asked Elaine if she could represent both sides and be my realtor as well. She agreed to represent me and subsequently, all my dealings with her were quick, efficient, thorough and productive. I was especially impressed by her prompt and courteous responses to email as well as her use of digital platforms for executing documents. Highly responsive and clear communication. I would rate her service as A+." -Client of Elaine Ross
"Clair was fabulous to work with. We were purchasing a second home and were only in town a few days. She arranged the showings of the homes we wanted to see. Once we decided to make an offer on one, she held our hand all the way to closing (which we needed since we hadn't bought a home in over 20 years). Clair answered all of our questions and concerns quickly and never made us feel like we were bothering her. I highly recommend Clair if you are looking to purchase a home. " -Client of Clair Robinson
"MJ's years of experience showed as a Buyer's Agent extraordinaire in my Seabrook Island purchase. She was an exceptional liaison, savvy in negotiating my transaction, and extremely knowledgeable about the marketplace. MJ has all the great attributes for a Realtor, a true professional, and has made my purchase on Seabrook Island a pleasurable experience. I would highly recommend MJ in the capacity of either a Sellers Agent or Buyers Agent!" -Client of MJ Collins
Akers Ellis Rentals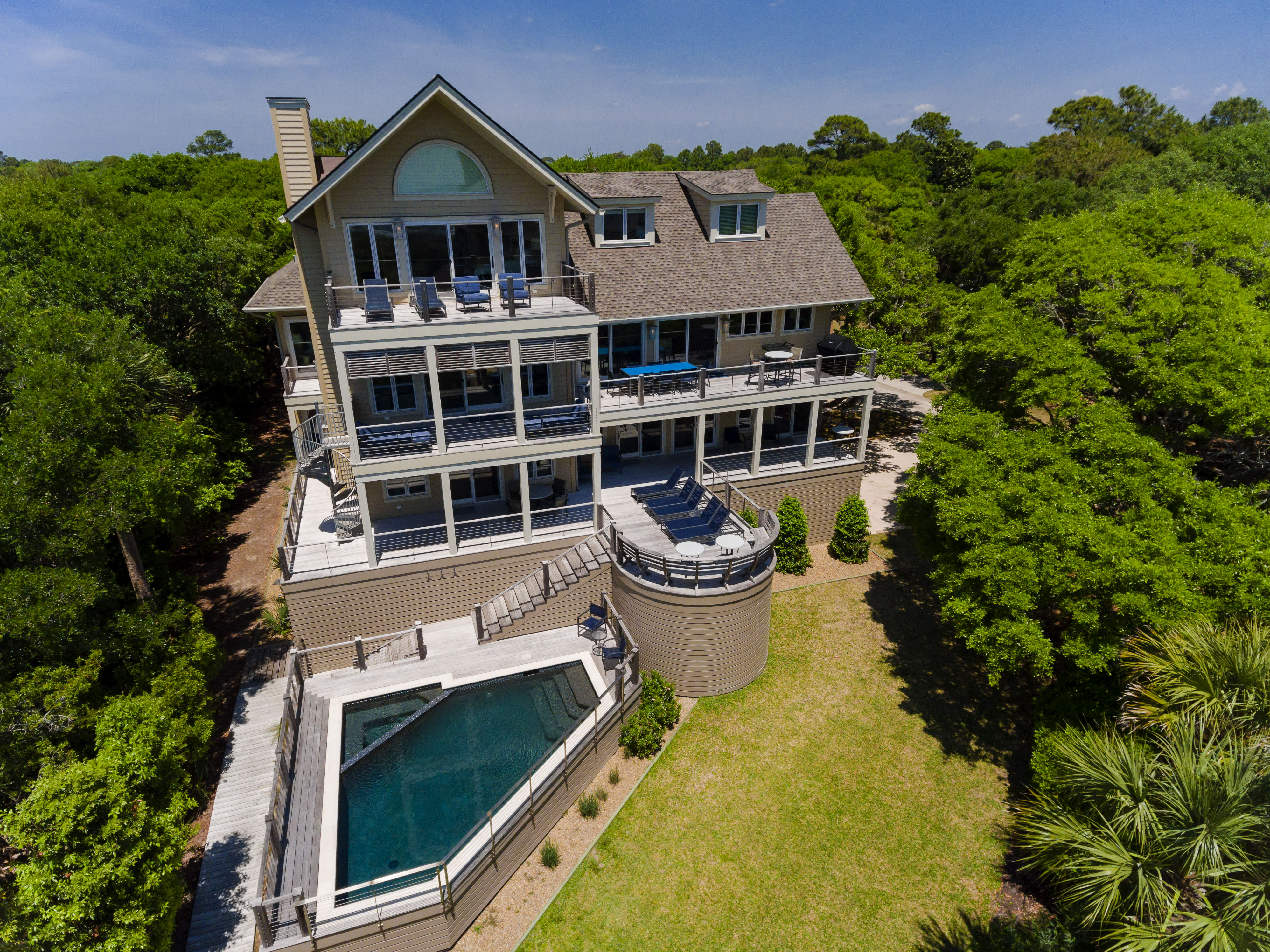 Specializing in vacation rentals on Kiawah Island, Akers Ellis Rentals is led by individuals with years of hospitality, resort, and property management experience, including former high-ranking executives at Kiawah Island Golf Resort and Wild Dunes Resort. Our rentals range from one-bedroom villas to large oceanfront homes. For individuals who have never visited our beautiful island, Kiawah is located about 25 miles southwest of downtown Charleston. It is a gated community that offers vacationers miles of beautiful beach, world-renowned golf courses and tennis courts, plus it is well known for its lush vegetation, peaceful surroundings and wildlife. Akers Ellis has local, trained staff members who are available 7 days per week via phone or email. They are available if you have any questions about Kiawah Island, would like to inquire about our properties, need recommendations for restaurants, shopping, rental equipment or if you would like to book a rental. We also give renters the ability to reserve a property 24/7 via our website. If you are thinking a Kiawah Island vacation is what you need, view our featured properties!
Rental Guest Reviews
We absolutely love hearing from our guests and take great pride when we play a big role in ensuring that they had a wonderful and memorable vacation on Kiawah Island.
"Having rented through Akers Ellis for 3 years now I have to say I appreciate the consistency of our experience. Every place has been great; clean, well equipped, nicely decorated, great location. We loved being right on the beach for the first time." -Guest of 4317 Windswept Villa
"Our Kiawah trip was amazing. Everything was beautiful and spotless. Left with sand, shells, and memories of a lifetime." -Guest of 14 Angler Hall
"The home was absolutely wonderful! We had everything needed to have a comfortable week stay. The pool was such a wonderful addition! Renting with Akers Ellis was such a hassle-free experience." -Guest of 23 Greensward Road
 "What a peaceful location for a beach vacation. Great views of marsh and birds from the decks, and only a 10-minute walk from the beach (and 5-minute bike ride). The house was immaculate, and everything was so comfortable. Excellent home." -Guest of 63 Ocean Course Drive
"We have been coming to Kiawah for many years and have rented several homes over the years. This house is an excellent choice for us over the Christmas 2017 holiday week. We loved the first floor layout and its spacious and comfortable family room area, as well as be able to spread out into the "bonus" room just off the kitchen and pool area. I don't think the pictures do it justice as to how roomy this whole area really is. Upstairs the bedrooms are also spacious and comfortable. And all rooms allowed in lots of natural light and provide a nice view to outside and. of the golf course. We really like the location of this house as it is far enough back from the main entrance to be peaceful and secluded but not so far back to add too much driving time. Walks and bike rides to East Beach and The Sanctuary areas are perfect. And like other reviews here, I commend the Akers Ellis team for providing such excellent service and attention through the entire stay." -Guest of 117 Bufflehead Drive
"We Loved Kiawah Island!!!!! So peaceful and quiet, we went there to rest, relax, and spend time at the beach. This was the perfect place for my sister, friend and me. We found great places to eat off the Island and took in some places in Charleston. The Villa is what it says LUXURY, everything thing so tastefully decorated and designed! Loved the screened in porch where we sat every morning watching birds, squirrels, an alligator, and other creatures. What a wonderful way to start each day! Thanks so much!" -Guest of 4832 Turtle Cove Villa
"We had a wonderful time celebrating my husband's 50th birthday at this home. We had 8 of our best pals join us. The home offered everything we needed and more - we were amazed at how beautiful it was." -Guest of 59 Fletcher Hall
"Once in a lifetime family retreat. 44 Surfsong is exquisitely appointed and comfortable. The kitchen and bar area is like none I have seen. All bedrooms and baths comfortable and have porch access. The master is a gem. The pool and spa, plus private boardwalk to the beach, made our vacation. Don't miss this opportunity for family fun." -Guest of 44 Surfsong Road
"This home was more than I could have hoped!  Impeccably clean and beautifully decorated. This felt more like a home than a rental. We have been coming to Kiawah for 36 years and this was the best rental! The kitchen supplies were better than at home! Having a pool felt luxurious and the view was perfect. I cannot say enough good things about this home. Would come back 100%!!!" -Guest of 224 Sea Myrtle Court
 "We have been visiting Kiawah Island every year for the past several years. Second time we got this villa. It is absolutely gorgeous. 5 stars in every count. We will return!!!" -Guest of 4689 Tennis Club Villa 
Explore Akers Ellis