13 Jun 2019
Real Estate Services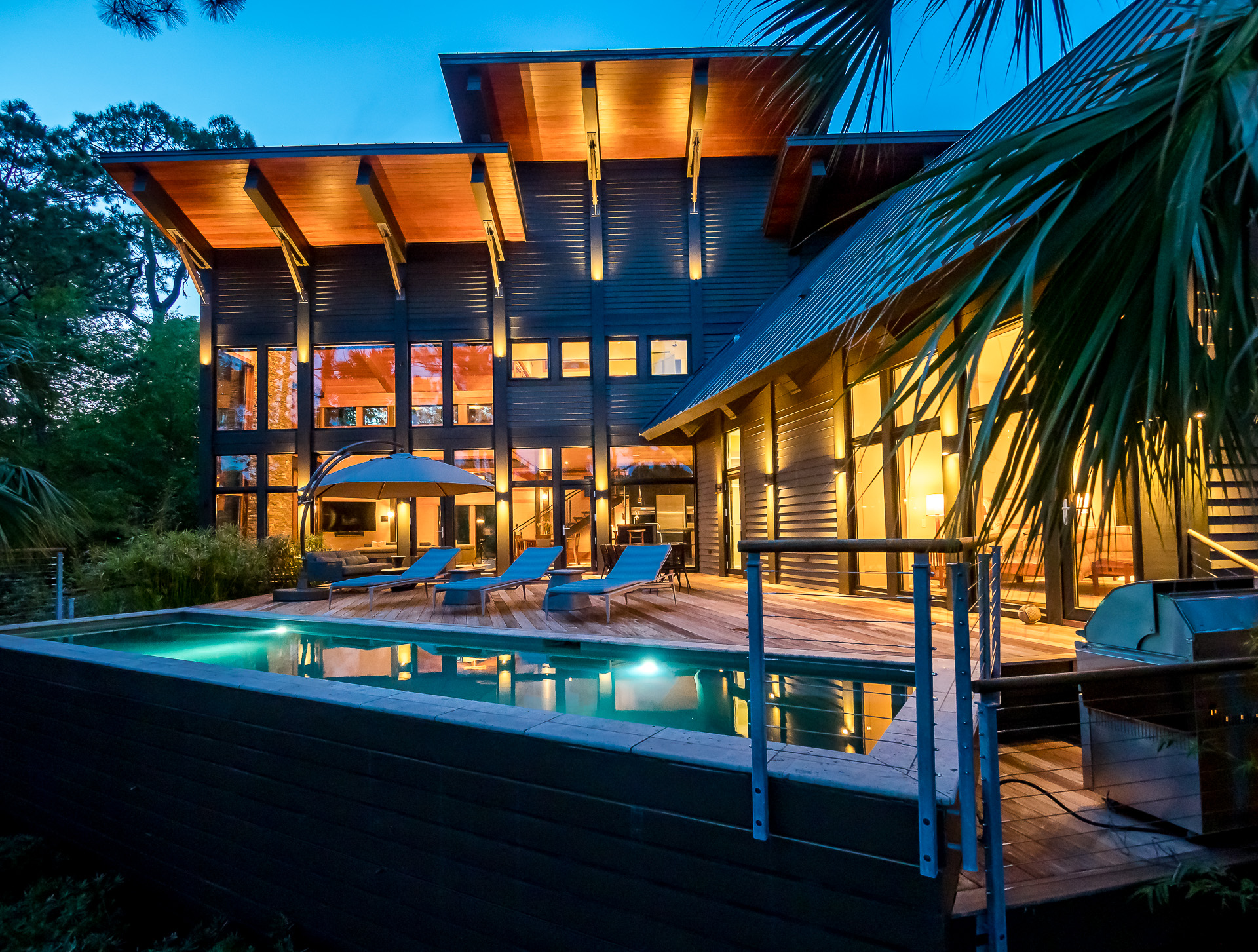 Akers Ellis is proud to offer a level of local knowledge and dedication that is unmatched when it comes to real estate. We provide superior real estate services to Kiawah Island, Seabrook Island, Johns Island, and the greater Charleston area. With over 30 agents, our goal has not been to become a large company but rather a great company that delivers better results to our customers than our competitors. Clients of Akers Ellis can be assured that their agent possesses skills like determination, strong work ethic, honesty, great communication and that they are up to date on marketing techniques to advertise your home, villa, cottage or lot. Our agents are able to create a personalized marketing plan including professional pictures, 3D virtual tours, floorplans, e-blasts, flyers and social media to get your property seen by other agents and potential buyers.
Real Estate Client Testimonials
Our real estate agents pride themselves on great customer service, which shows through our client testimonials.
"I want all to know Kathleen is the greatest real estate person I have ever dealt with. Honest, sincere, hard-working, and just a great human being. If you need to buy or sell property on Kiawah Island make sure you meet with her." - Client of Kathleen DeWitt
"My experience with Lauren Dion as seller's agent for the sale of my home in downtown Charleston was exceptional. Deep market knowledge, great guidance for home presentation and pricing, short period between listing and sale, and great coordination of documentation and closing processes. Highly recommended." - Client of Lauren Dion
"Wow! That was fast! I barely blinked and Gus had beautiful photos of my villa at Kiawah taken and set up for all to see. Within just a few days he had scheduled a showing. It took only a few weeks (during which we endured a hurricane) and only one showing to sell my villa. Incredible. Gus' kindness, dedication, and consistent communication eased the anxiety that comes with buying and selling. Together we accomplished my goal. Gus is truly a team player and is committed to helping his clients reach their goals. He is realistic about pricing, thoughtful about 'real life' situations, and CAN sell your home! I'm a fan." - Client of Gus Bright
"Sissy was awesome from the word go! She was very knowledgeable about the area and the market. After a not so good experience with another realtor, she was like a breath of fresh air. Sissy went above and beyond to help us get the property ready to list. She took a lot of worry and stress off of  us during this process and delivered on all her promises to us!" - Client of Sissy Ambrose
"Emery assisted me with both the purchase of a single-family home and the sale of my villa. Her knowledge of Seabrook Island, the current market and guidance during both transactions was invaluable. As a remote property owner, it was important to be guided by someone I could trust." - Client of Emery Macpherson 
---
Vacation Rental Services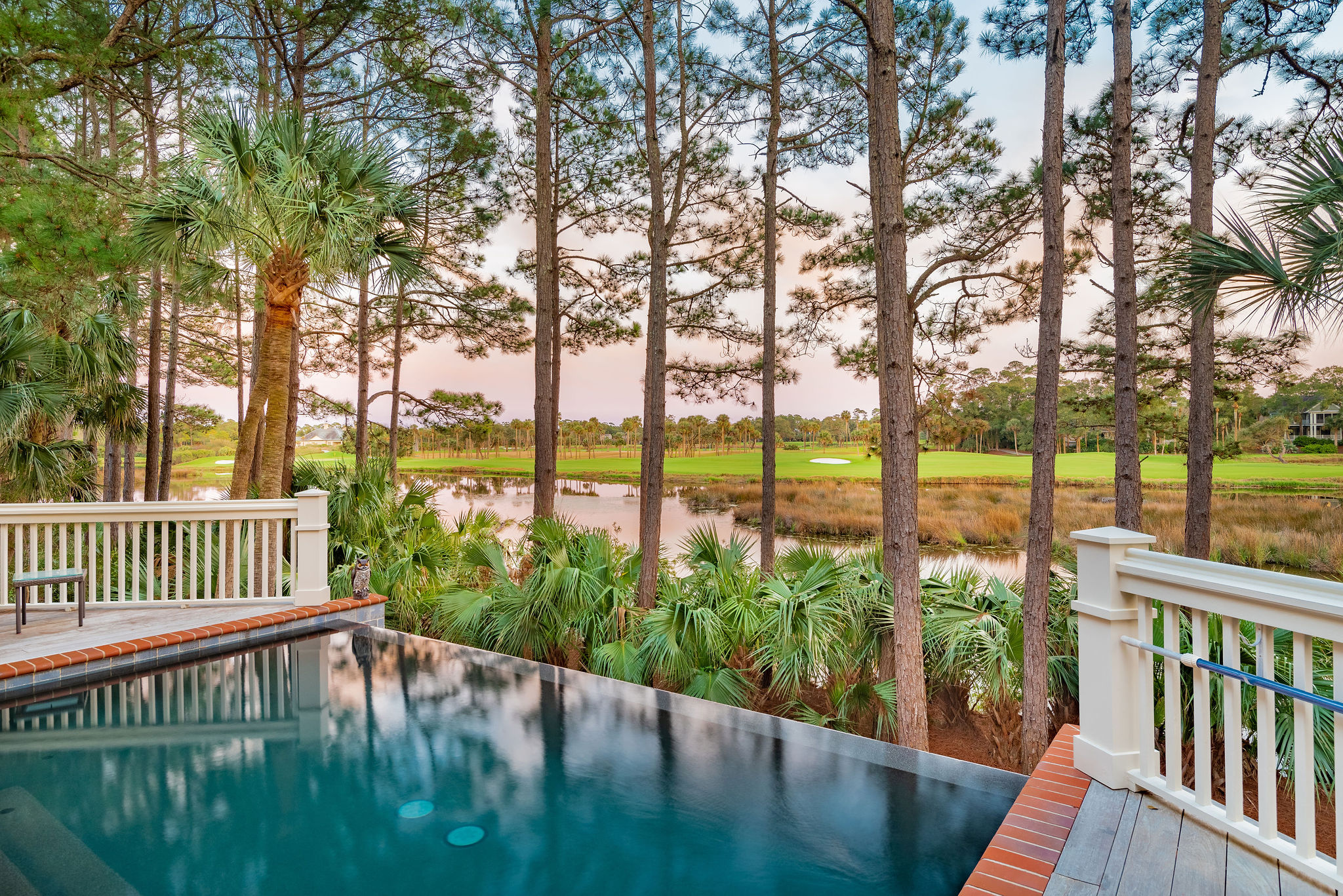 Specializing in vacation rentals on Kiawah Island, Akers Ellis Rentals is led by individuals with years of hospitality, resort, and property management experience, including former high-ranking executives at Kiawah Island Golf Resort and Wild Dunes Resort. Our rentals range from one-bedroom villas to large oceanfront homes.
For individuals who have never visited our beautiful island, Kiawah is located about 25 miles southwest of downtown Charleston. It is a gated community that offers vacationers miles of beautiful beach, world-renowned golf courses and tennis courts, plus it is well known for its lush vegetation, peaceful surroundings, and wildlife.
Akers Ellis has local, trained staff members who are available 7 days a week via phone or email. Please reach out if you have any questions about Kiawah Island, would like to inquire about our properties, need recommendations for restaurants, shopping, or if you would like to book a vacation. We also give renters the ability to reserve a property 24/7 via our website. Did you know that as of 2019, our vacation rentals come with a beach gear and bike credit?! You may use your credit for bicycles, beach chairs and umbrellas, beach carts, kayaks, stand-up paddleboards, and more – the choice is yours! If you are thinking a Kiawah Island vacation is what you need, view our featured properties!
Rental Guest Reviews
We absolutely love hearing from our guests and take great pride when we play a role in ensuring that they had a wonderful and memorable vacation on Kiawah Island.
"Wonderful, relaxing and very well stocked villa. Accommodations exceeded our expectations. Very friendly staff as well." - Guest of 2374 Shipwatch Villa
"My husband and I found the property clean, comfortable, nicely furnished, and well equipped. The layout is good for two couples or a family. We especially enjoyed the screened porch morning and evening, the lagoon view and evening visit by the deer and alligator. Location is great with a short walk to the beach and bike trails nearby. I highly recommend this rental."  -Guest of 4828 Turtle Cove Villa
"This property was wonderful for our group. Great outdoor space for gathering. Kids loved having the ping pong table. The kitchen was well stocked for us to cook dinners in as well!" - Guest of 387 Snowy Egret Lane
"This was our umpteenth trip to Kiawah Island but my first time staying at Tennis Club Villas. This unit has won me over. It was well equipped and beautifully decorated. I've always preferred a lagoon view but must admit the views of all the tennis courts were pristine. There was enough room for us both to feel like we got away and the screened in porch was quite welcoming. I loved it so much I want to buy my own unit now. Thanks for the inspiration and until I do purchase, I will return to your lovely home away from home." - Guest of 4740 Tennis Club Lane
"The home was immaculate. The view of the golf course was lovely. We were able to watch wildlife each morning from the pool area. The ocean is within a 15 minute bike ride." - Guest of 508 Bufflehead Drive
"The evening we came within 30' of a large buck just outside the door of our villa was the prelude to the days we spent on Kiawah Island. Having met the designer of Kiawah years before, I knew his design principle was to preserve the environment and 'fit' the built elements into the island without destroying the natural systems. While riding my bicycle around the island it became quite evident he achieved his design intent. The preservation of the sand dunes, the natural island ponds and vegetation makes Kiawah a special place and our villa was designed to fit into the environment and provide an opportunity to live amongst the trees and gentle breezes from the ocean. The porch was a particularly wonderful feature and we spent most of our time sitting there enjoying the beautiful woods and even watching the distant tennis players on the nearby courts. With easy access to the beach, nice weather, a wonderful clean villa it was a perfect vacation spot. And to have premium beach equipment delivered directly to us and provided with the villa was a nice incentive." - Guest of 4682 Tennis Club Villa 
Explore Akers Ellis