2 Oct 2018
About Sissy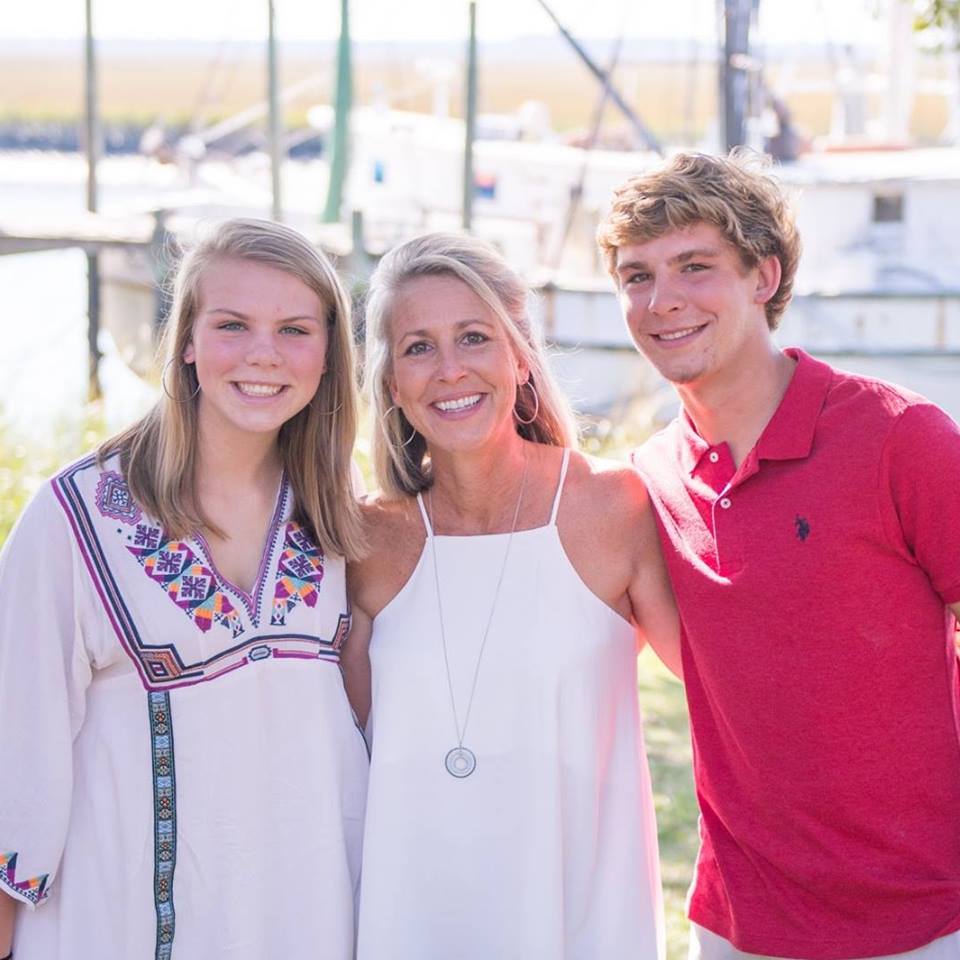 "I've always thought it was a true blessing to have been born and raised right here in Charleston. I lived in Rockville for the first few years of my life and then was lucky enough to be raised on a 60-acre farm just down the road on Wadmalaw Island. I've watched the Sea Islands grow and change over my lifetime and am honored to be part of such a great community with strong southern traditions. As an elementary age child, I spent many weekends on Kiawah with my best friend. Long before there was a 'second gate,' we would ride our bikes to the property owners pool, spend hours crabbing, fishing, and swimming off the dock in the Kiawah River. There were no stop lights on Johns Island and all the bridges connecting Johns Island, James Island, West Ashley and Downtown were drawbridges that you'd be lucky not to get stopped at while they were letting boat traffic through.
Coming from a large family of entrepreneurs, I decided in my late 20s to open a cleaning and absent owner management business serving Downtown Charleston, Kiawah and Seabrook Islands. This was hugely successful but demanded more of my time than I was willing to give as my family grew. My business partner and I sold the cleaning side of the business in 2007 and kept the management side to have fewer employees and allow me to enjoy and raise my children. As I watched my babies turn into teenagers and prepared for them to leave for college, I decided to add Real Estate Sales to my resume. It was only natural as the "Home Business" is what I know and love. Joining the Akers Ellis team has been one of the best decisions I've ever made. Truly an amazing group of experienced, ethical and talented people!
I am honored and grateful to all of my clients that have put their faith in me to help them with their real estate needs. My heart and soul go into every transaction with a client first approach. I strive to build lifelong relationships based on communication, dedication, and integrity. I am proud of my very in-depth knowledge of the Island areas and deep roots in the Charleston community."
Fun Facts
My father was a shrimper until he bought his first farm when I was about 5. He is a first generation farmer and has built Ambrose Family Farm into an amazing Lowcountry favorite.
I am the 2nd in line of 5 children and we all still live on the Islands! And, yes – we're all very good friends!
I have a 20-year-old son and a 19-year-old daughter. They are my heart and soul! 
My "sport" as a teenager was riding and showing horses. My daughter followed in my footsteps so I got a second chance to enjoy the equestrian world. 
My parents just celebrated their 50th wedding anniversary. I thank God daily for their love, support, and dedication to raising a family with a high standard of morals and values.
When I'm not working, you can find me at my family home in Rockville, enjoying a boat ride, at the beach, enjoying an oyster roast with family and friends, or spending time on my family farm.
My alma maters are James Island High School and College of Charleston.
Client Testimonials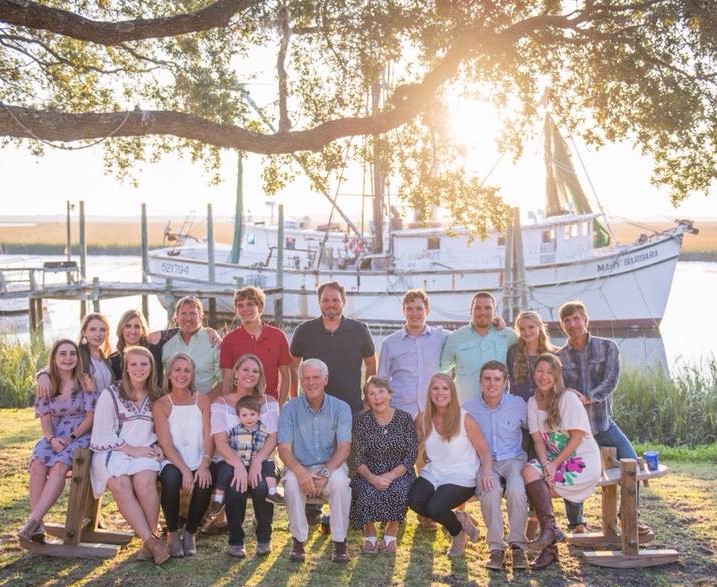 P. Watts 
"Sissy was awesome from the word go! She was very knowledgeable about the area and the market. After a not so good experience with another realtor, she was like a breath of fresh air. Sissy went above and beyond to help us get the property ready to list. She took a lot of worry and stress off of  us during this process and delivered on all her promises to us!"
George C.
"In dealing with Sissy and her firm, I was super impressed with the professionalism and their ability to deliver numerous showings and, in the end, multiple offers. Prior to listing with Sissy, the property was listed with a major Island real estate firm that had less of a plan and delivered no firm offers. I would highly recommend Sissy Ambrose to list or be the buying agent on any property."
Corey S.
"Sissy made the entire house selling process less stressful. She was always available to answer questions, and she answered them in such a way that was easy to understand. Sissy ensures that every detail is accounted for and you are always comfortable prior to any transaction. I would highly recommend her for all of your real estate needs. She was wonderful to work with!"
Pegi and Bill C.
"When we needed to list our house, Sissy brought strong market knowledge and led us through the entire process with ease and confidence. She is not a clock watcher; she was available at any time we needed her. Her suggestions for staging, listing price and marketing efforts produced a quick offer above our expectations. Sissy coordinated all closing requirements with efficiency and balance for our busy move out period. We recommend Sissy as a buying or selling agent. She will not disappoint."
Explore More