1 Nov 2018
About Terri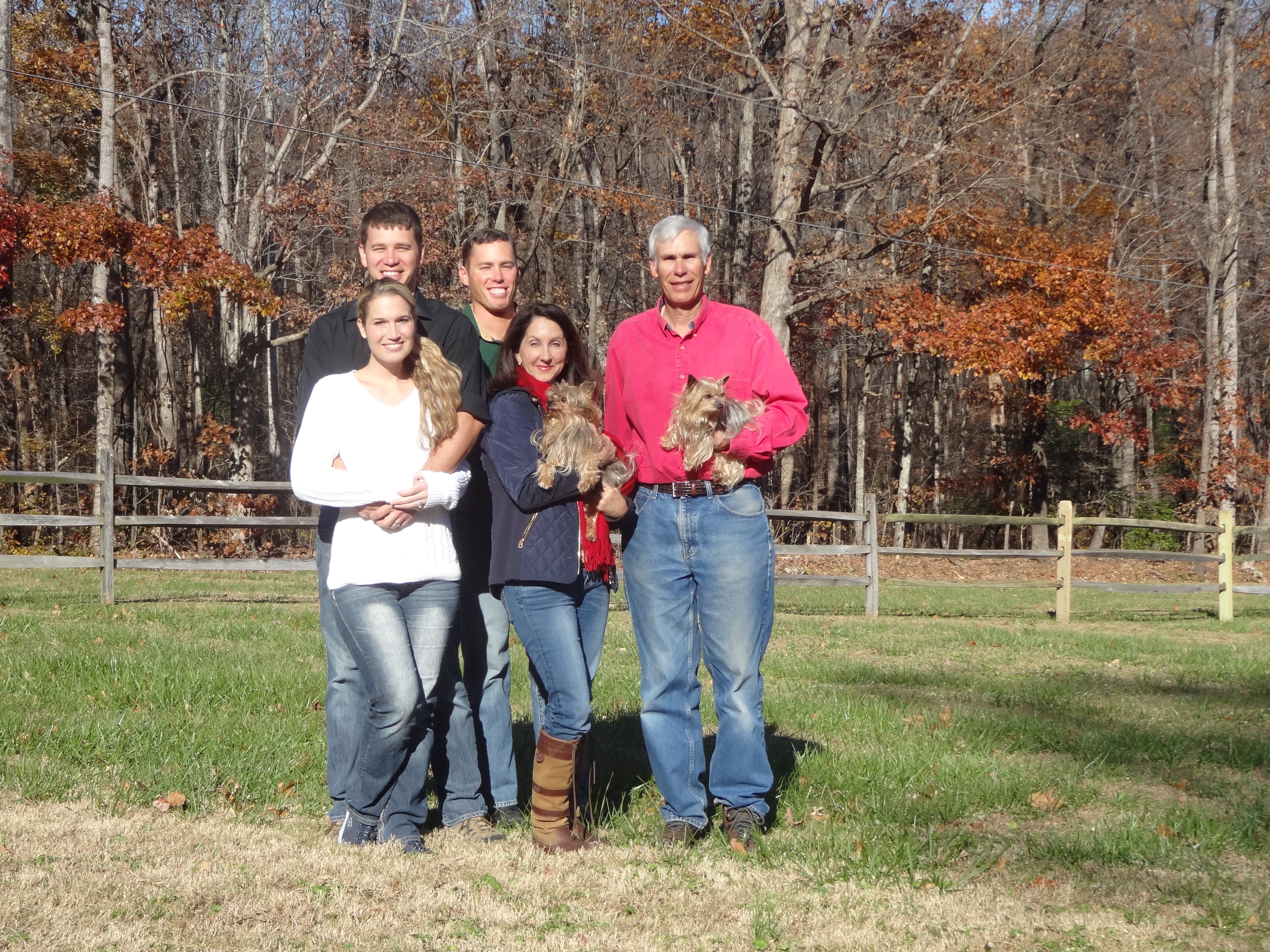 Every day I wake up in the Lowcountry is a blessing and I never take it for granted! Although I was born and raised in Sumter, SC, Charleston has been my home since 1983. The first ten years I lived below Broad in the heart of the historic district and the last 25 I have spent living on the Stono River out on Johns Island.
Real Estate is my second career and one that I absolutely love! It is so rewarding to either help clients find the home of their dreams or sell their current property, so they can move on to their next adventure. Having spent so much time in the area I have come to know the local market very well.
My first career after college was a marketing and sales representative for new technology in the medical device industry. The skills I acquired over 25 years in that highly competitive corporate environment have helped me tremendously in negotiating successful closings on behalf of my real estate clients. It also helped me understand the value of targeted marketing.
Every day in this business is different and every client has different needs. I have always had the opinion that it's the personal service and strong communication with my clients that makes the difference in having a successful negotiation.
 Akers Ellis is a great fit for me and for my clients. It's a small boutique firm with experienced agents and a very knowledgeable marketing staff. The personal service and high level of integrity is what attracted me to become a part of the team.
I try to balance the demands of transactions with a personal life on the island. Aside from my husband of 25 years and my two grown sons, who are my world, I enjoy the company of animals. Currently, I own 10 fur children. Some are rescues that needed a soft place to land and some are just spoiled rotten pets. If I am not out helping clients, then I am usually in my home- based barn. Horses have been my passion since childhood so naturally, I try and nurture that passion.
Charleston is a truly a lifestyle destination. We have so much to offer. Our restaurants and hotels are world renown. The history here is amazing. Recreation consists of golf, boating, surfing, tennis, equestrian activities, and of course gorgeous miles of beaches to walk and enjoy.
If you are looking for an agent who believes in strong communication and high levels of service I would be delighted to help you. It's my job to provide all my clients with enough information to make very informed decisions.
Fun Facts
I am the best pistol shot in the family. My family shoots skeet and targets for fun. Mom can hang in with the boys. 
I own and train 10 animals which is what keeps me from having empty nest syndrome. The smartest and most challenging has been my mini donkey, Charlie. Donkeys are very smart!
My two boys were 3 and 5 when I married so I was an "instant mother" at 36. I had to learn fast about raising boys. Training animals and setting boundaries helped me tremendously. I am extremely proud of both of them.
I spent my first 25 years after college working in the operating room selling and training surgeons on the newest technology in heart stents, ophthalmic equipment, and spinal implants. My background prior to real estate is in the corporate medical device industry. At this time real estate has been my second career for over 19 years. 
Aside from my family and horses, real estate is a passion. I love the product and helping people navigate through the process of buying and selling.
At the age of 60 (for some reason) I decided to start showing horses.. after it has been 23 years since I was in the show ring. Show nerves are real 

and it has been fun to push myself. 
Client Testimonials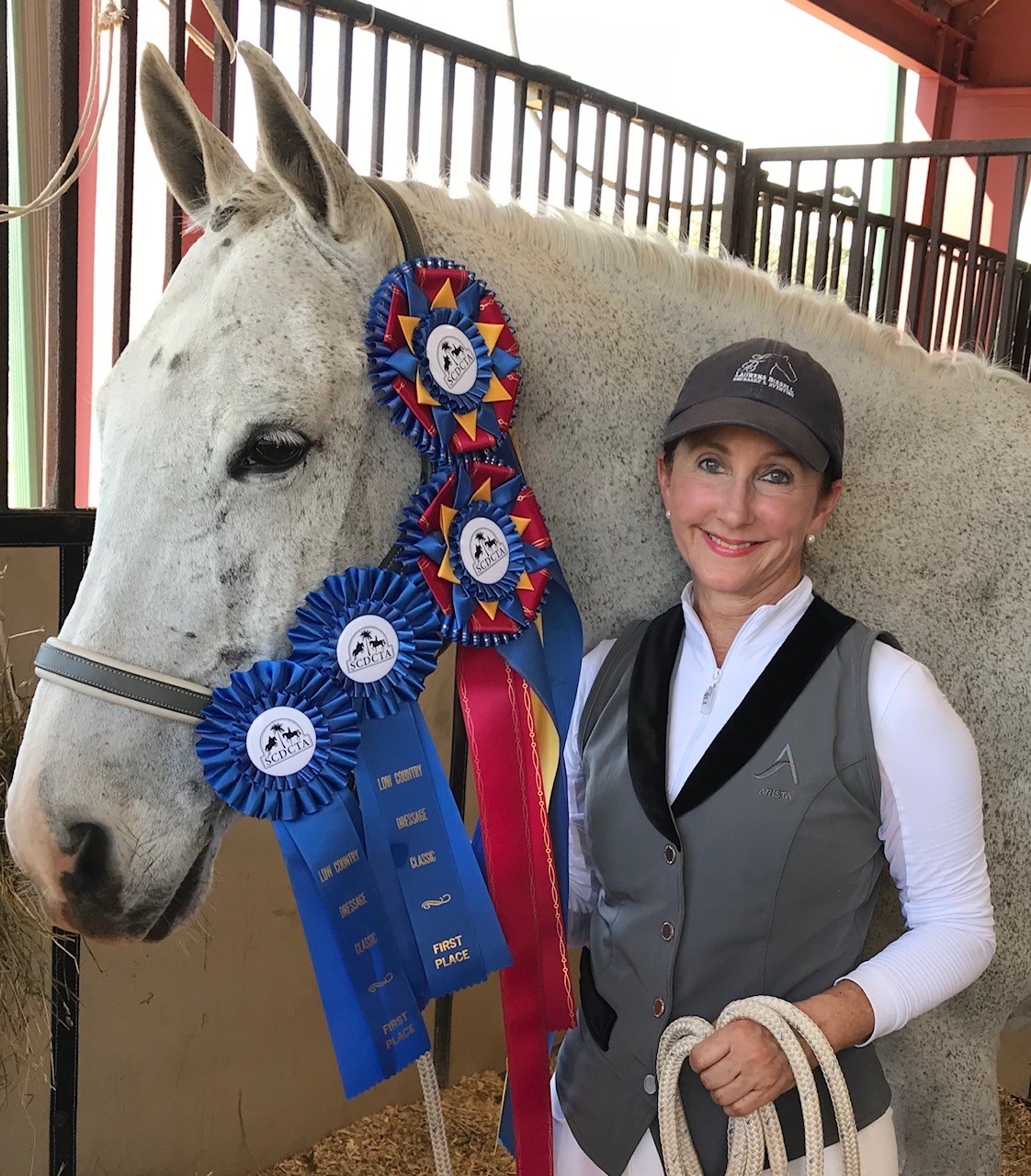 "In selecting a realtor to work with in selling our home, we were looking for a professional. Some of the key criteria for a professional are being an expert in your field, putting customer satisfaction first, doing more than is expected, communicating effectively, saying what you can do and doing what you say. Terri, you are a true professional." 
"Our house had been on the market for 12 months with another luxury home real estate company and had not received a single offer. We decided to switch to Terri for a fresh start and we knew immediately that we had made a great decision having Terri as our realtor. She sold our house in 3 months. It was the only house to sell in our development in a 15 month period."
"After interviewing Terri we hired her as our listing agent and have never been happier. She took over with suggestions for the interior, new photographs, a very complete virtual tour, and a slight price reduction. She seemed to really understand what the buyers were looking for and what would make us stand out from the other waterfront listings. At this time there were a great number of waterfront homes on the market. As it turns out her advice was correct. We had an offer within 60 days and closed in another 30."
"The sterling qualities you brought to the table were ingenious. The fact that I did not have to handle even one detail clearly demonstrates your integrity, originality, and conscientious approach to closing the sale. Your broad experience and vast range of skills impressed me more than I can say."
Explore More