23 Oct 2018
It has always been our goal to make sure our guests have the best Kiawah Island experience possible, which is why we have decided to partner with VayK Gear! 
What is Beach Gear?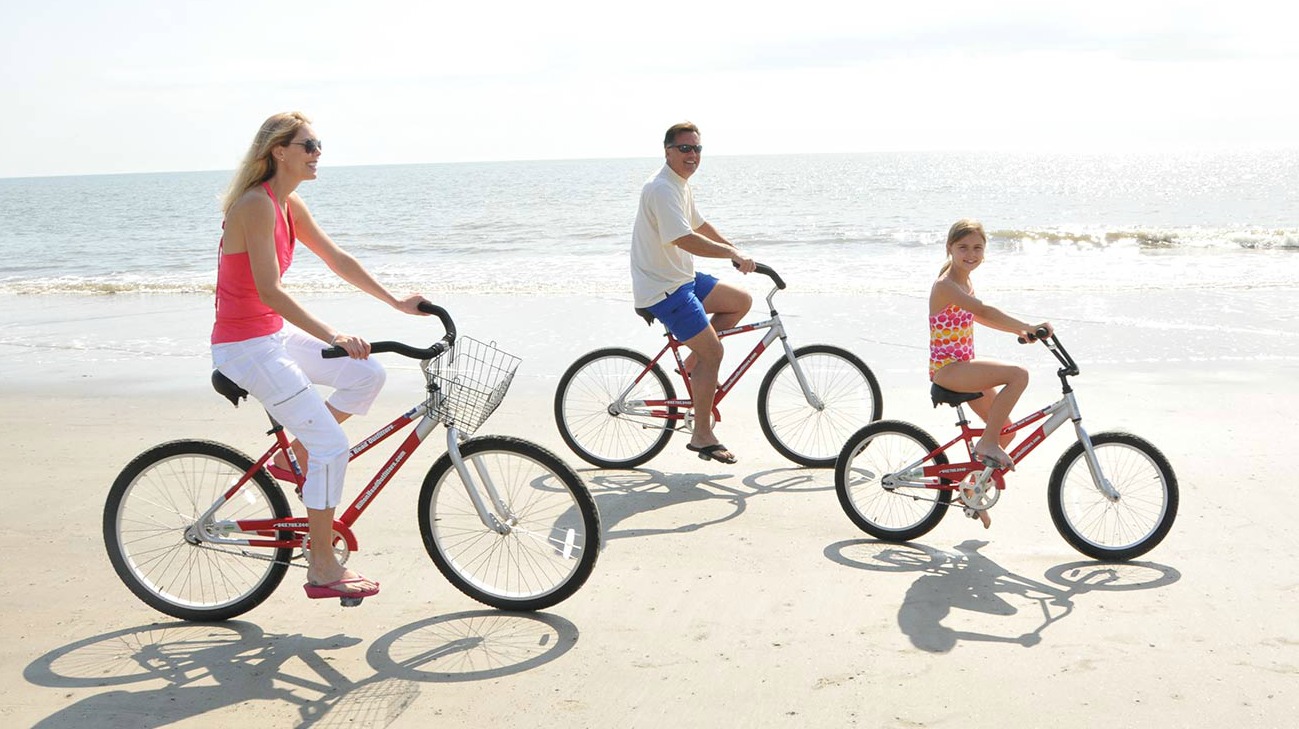 Akers Ellis has teamed up with VayK Gear, a beach gear delivery service provider, to combine the best beach gear rentals with your 2019 vacation property rentals. We always get inquiries for who we suggest for beach chairs and umbrella rentals, bicycle rentals, etc.; now, we are proud to introduce you to beach gear that will be included!
When does Beach Gear start?
Rentals starting on or after January 1, 2019, will receive a beach gear credit. Offer not valid for any existing or future 2018 rentals, and some properties are not participating in this program.
Where will Beach Gear be delivered?
VayK Gear will deliver your beach gear directly to your Kiawah Island home or villa rental property. When departing, simply leave the gear where you found it and VayK Gear will pick it up, too!
Who is eligible for Beach Gear Credit?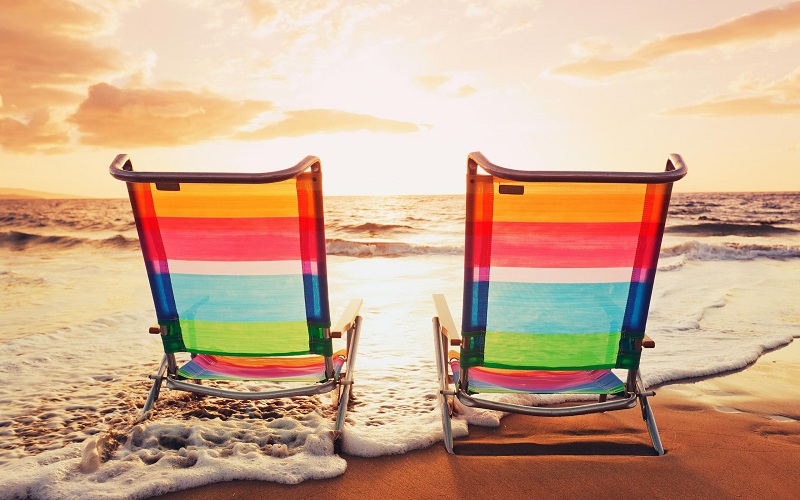 Any guest who books a 2019 reservation of 3 to 21 nights in a participating rental property is eligible for beach gear credit. Monthly and long-term vacation rentals are not eligible.
How does Beach Gear Credit work?
Depending on the size of your vacation rental, you will receive a credit between $150 and $400 to use towards your beach gear! The credit amount is disclosed in the rental property description on our website. VayK Gear will send you an e-mail after your initial payment is made, then you can follow the link to select your gear. VayK Gear provides one credit per reservation (non-cash value). You can use that beach gear credit to rent our most popular beach gear items: bicycles for the family, beach chairs, and beach umbrellas. Owners will even receive one free beach gear credit towards a 2019 stay as our thank you for choosing Akers Ellis as your property management company.
Book Your 2019 Stay
The possibilities are now endless! We are now your one-stop shop for vacation: we provide the rentals and the fun! Browse our rental inventory online and find your ideal property. We hope you enjoy beach gear with your Akers Ellis vacation rentals in 2019!