19 Jun 2018
Take a look at a few events and 4th of July recipes Akers Ellis recommends to make your holiday a success. We wish you have a safe and happy 4th of July!
---
KIAWAH AND CHARLESTON EVENTS
There are some wonderful events happening at Kiawah Island and the Charleston Area this 4th of July! Wear your most patriotic outfit and join in on the fun! Here are a few events Akers Ellis recommends: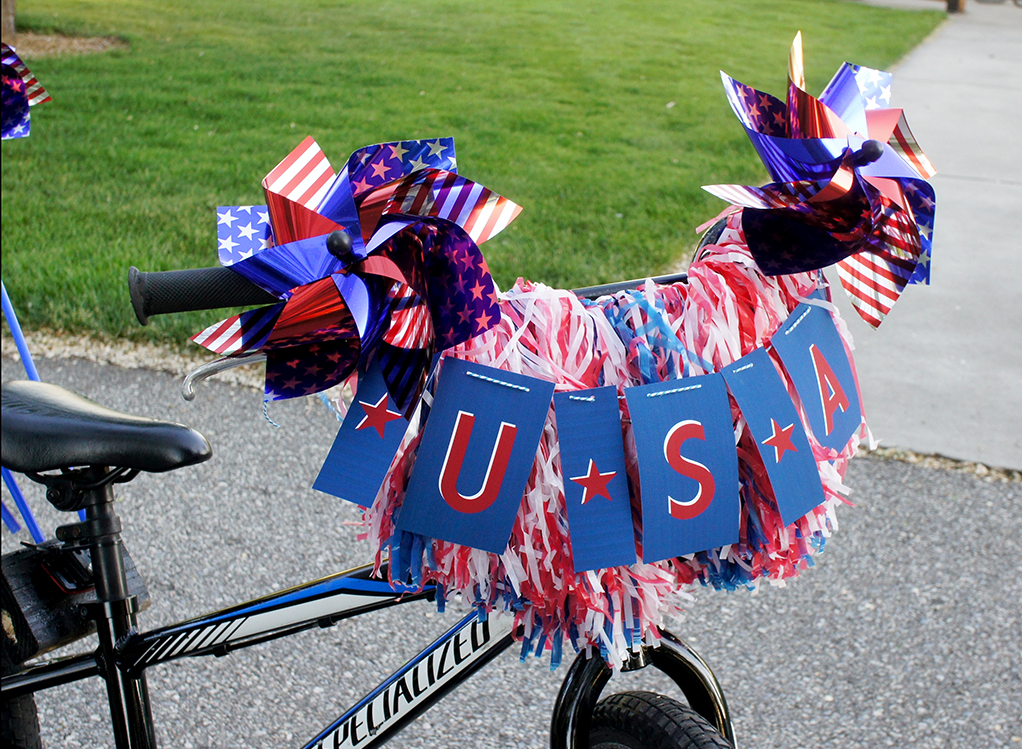 Join in on the fun by bike or foot at Night Heron Park on Kiawah Island! The event starts with parade decorating at 5:00PM and the ride/walk starts at exactly 5:45PM. 
This festival will begin at 6:00PM following the Annual Bike Parade on Kiawah. It will have live music, face painting, jump castles, carnival games, food and beverages. The firework show will begin at 9:15PM. 
There will be two different locations on Kiawah Island to enjoy firework shows. Fireworks begin at 9:15PM at Night Heron Park and 10PM on East Beach.
Enjoy fireworks, live music, and food aboard the historic USS Yorktown from 4:00PM to 10:00PM. 
---
4TH OF JULY RECIPES
We believe that one of the best parts of the 4th of July is the food! Impress your friends and family with some patriotic recipes. Here are a few fool-proof ideas that are sure to be a hit: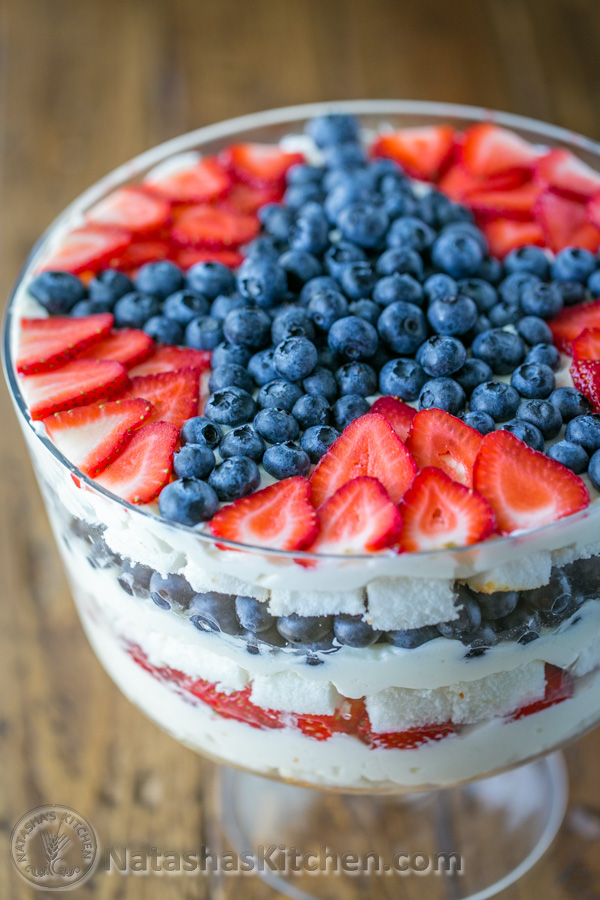 Ingredients for the blueberry trifle:
17 oz angel food cake, cut into 1″ cubes (I used 1 1/2 blocks)
1 lb fresh strawberries, hulled and sliced
1 lb fresh blueberries
Ingredients for the lemon syrup:
1/4 cup water
2 tbsp sugar
2 tbsp lemon juice (from 1/2 medium lemon)
Ingredients for the frosting:
2 packages (8 oz each) cream cheese, softened at room temp
3/4 cup granulated sugar
2 cups heavy whipping cream
1/2 tsp vanilla
How to make lemon syrup:
In a measuring cup, combine 1/4 cup water, 2 tbsp sugar and 2 tbsp lemon juice and stir until sugar is dissolved. Set aside until needed.
How to make the trifle cream:
Beat together 1 lb cream cheese and 3/4 cup sugar (with the whisk attachment) on medium speed until creamy and smooth, scraping the bowl a couple times. With the mixer on, pour in 2 cups heavy cream then turn mixer to medium/high and continue beating until the consistency is of whipped cream. Add 1/2 tsp vanilla and beat until incorporated.
Assemble the patriotic blueberry trifle:
Place 1/3 of your sliced angel food cake into the bottom of your trifle dish and brush with 1/3 of your syrup. Add 1/3 of your cream and loosely spread it over cake pieces. Add 1/2 of the sliced strawberries. Repeat with remaining ingredients (adding 1/2 of the blueberries for the second fruit layer). Frost the top with last 1/3 of cream and decorate with remaining fruit.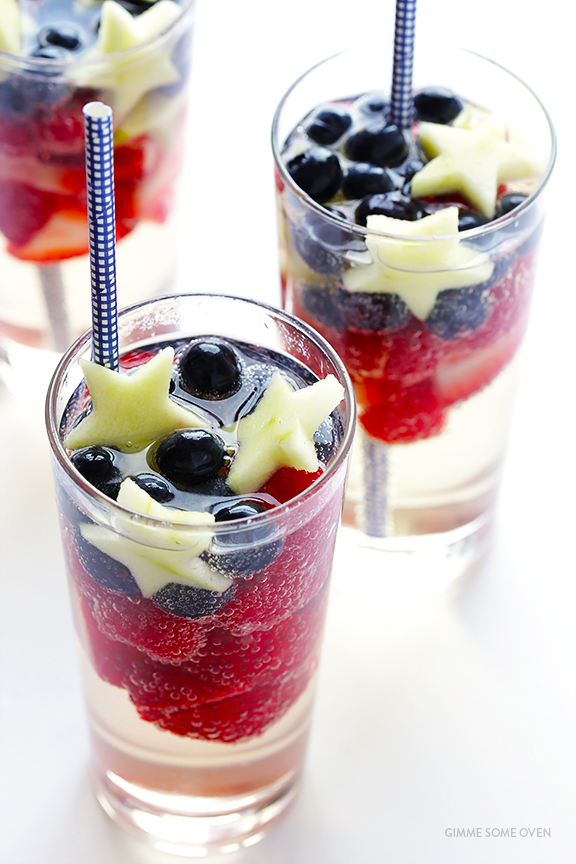 Ingredients for the sangria:
1 bottle dry white wine
2 cups (1 pint) fresh blueberries
1 cup fresh raspberries
1 cup apple juice (or white grape juice)
1 pound fresh strawberries, hulled and sliced
1 bottle champagne (or any variety of sparkling white wine)
3-4 Granny Smith apples
ice
How to make the sangria:
Stir together white wine, blueberries, raspberries, strawberries and apple juice together in a large pitcher. Cover and refrigerate for 1-4 hours, so that the flavors can meld.
When you're ready to serve the sangria, gradually stir in the champagne and apples and ice.  Serve immediately.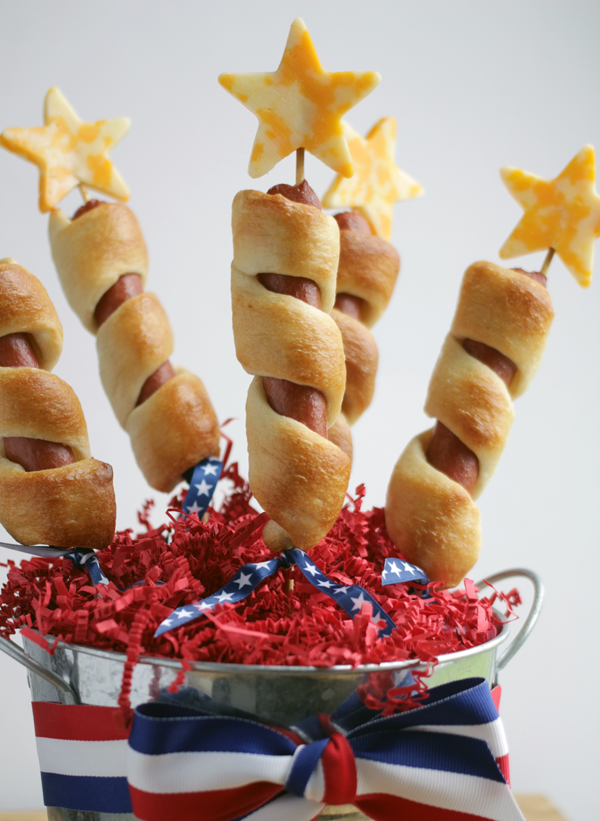 Ingredients for the firecracker dogs:
1 can refrigerated breadstick dough
2 packages of hot dogs
16 slices of colby cheese
16 skewers
Directions for the firecracker dogs:

Take your skewers and stick them all the way through your hot dogs leaving about an inch and a half exposed out of the top of each hot dog. Then take a piece of breadstick dough and carefully wrap it around the hot dog until you get to the top. Place the wrapped dogs on a parchment paper and bake according to the package directions for the breadstick dough. It took us about 20 minutes at 350. 
While the hot dogs are cooking take out your cheese slices, the key to this step is to go to your grocer's deli counter and ask for them to slice you pieces of cheese that are 1/4"-3/8" thick. Then using a small star cookie cutter cut out your stars. Depending on how big or small your cookie cutter is will determine how many stars you get out of each slice of cheese. We could only get one star out of each slice.
After your dogs have cooled for 2-3 minutes stick the star through the skewer at the top.
---
If you're spending the holiday at one of our properties, be sure to tag us on Facebook or Instagram in your 4th of July photos!
Plan Your South Carolina Lowcountry Vacation