21 Jan 2020
All About Lee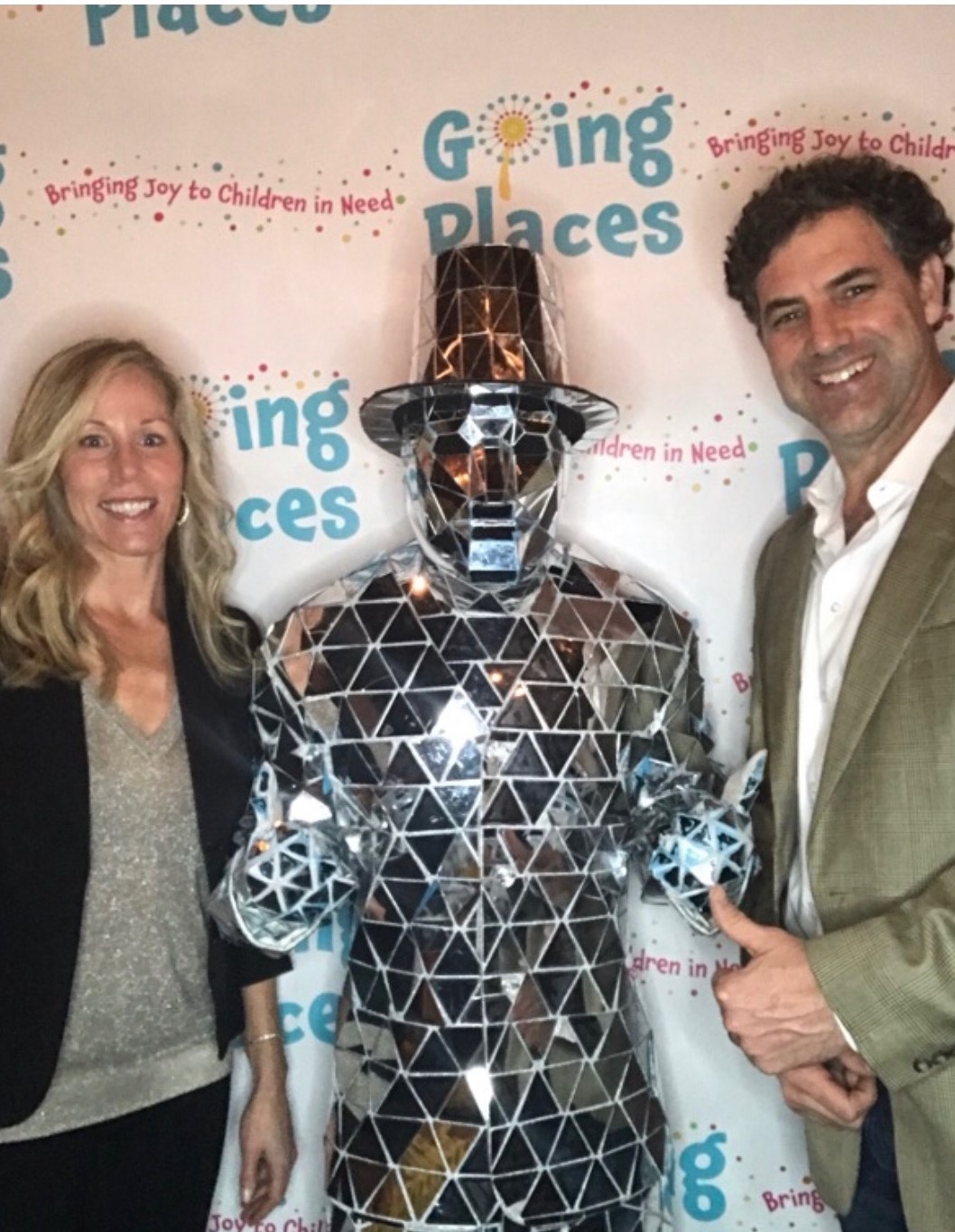 After investing time at several real estate firms in Charleston since 2009 — including five years working with the Jack Nicklaus family — I joined Akers Ellis Real Estate and Rentals in 2019. I am thrilled to be part of this team and feel right at home with this exceptional group of professionals. I find great joy in making my clients happy and am always honored to be part of such a big life event as a real estate purchase. My method of operation is simple; I treat others like I would like to be treated. I often visualize myself in my clients' position in order to properly evaluate the situations they are facing. I can then advise them using my keen judgment and vast experience.
Personal History
I'm a 10th generation South Carolinian on both my maternal and paternal sides from Lexington, South Carolina. I graduated from the University of South Carolina with a marketing major. Growing up I spent a lot of time on the South Carolina coast, and I knew I wanted to be in the Lowcountry, so I moved to Charleston shortly after graduating from college, and spent several great years living on Folly Beach. I've always been a little adventurous, so a few years later I moved to Breckenridge, Colorado, for a ski season.
For the next sixteen years, I split my time between Charleston and Colorado and began investing in real estate. In 2007, I reacquainted with a friend that I had met in my first ski season, and we quickly fell in love. Katie and I got engaged on a mountain top in 2008, and in 2009 we decided to move to Charleston. Katie grew up vacationing at her family's Kiawah Island beachfront villa, so she too had a love of the Lowcountry. We left our high country home in a snowstorm on July 28, 2009, and haven't looked back since. We got married in downtown Charleston in 2010.
We live in Kiawah River Estates with our beloved Golden Retriever, Nate, and we have been members of the Kiawah Island Governor's Club for the last four years. We truly feel blessed to live in such a wonderful place where the people are kind and natural beauty abounds. Here we enjoy the beaches, riding bikes, swimming, and fishing. The food and music scenes are great and we take advantage of both as often as possible.
I am an entrepreneur who also owned a contracting business and held a general contractor's license prior to my real estate career. I have bought and sold, rented, managed, and flipped numerous properties all over Charleston County. It will be my pleasure to have you allow me to use my expertise to help you in your next real estate transaction."
Fun Facts About Lee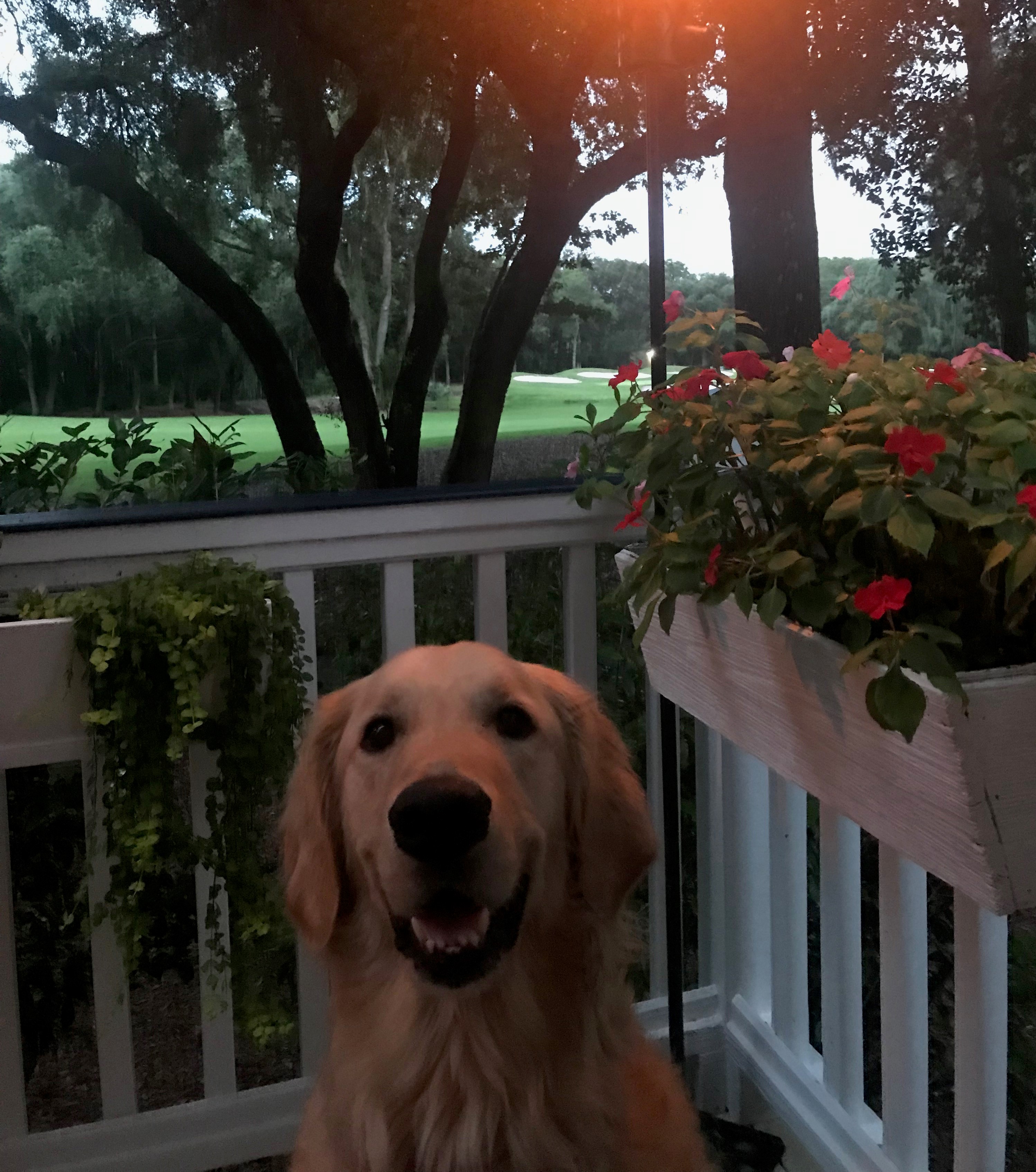 I

grew up working on my maternal grandparents' farm in Lexington, SC.
Nate the Great is my fourth Golden Retriever.
I have traveled to 42 states and 17 countries, and can't wait to see more!
I love music! I've been to hundreds of concerts and many music festivals.
I love sports and over the years played football, basketball, and golf, wrestled, water and snow skied, hiked and climbed mountains, raced mountain bikes, and surfed. I still enjoy an active lifestyle.
I never forget a face! 
Client Testimonials 
"We have used Lee for three real estate transactions, two buys and a sale. We would absolutely use him again and highly recommend him to anyone selling or buying in the area. Lee is professional, intelligent and thorough. His enthusiasm and great personality make the deals fun and above all, he has the best sense of urgency imaginable-a must in the Real Estate business…." — Clarkson and Judy McLean, Seabrook Island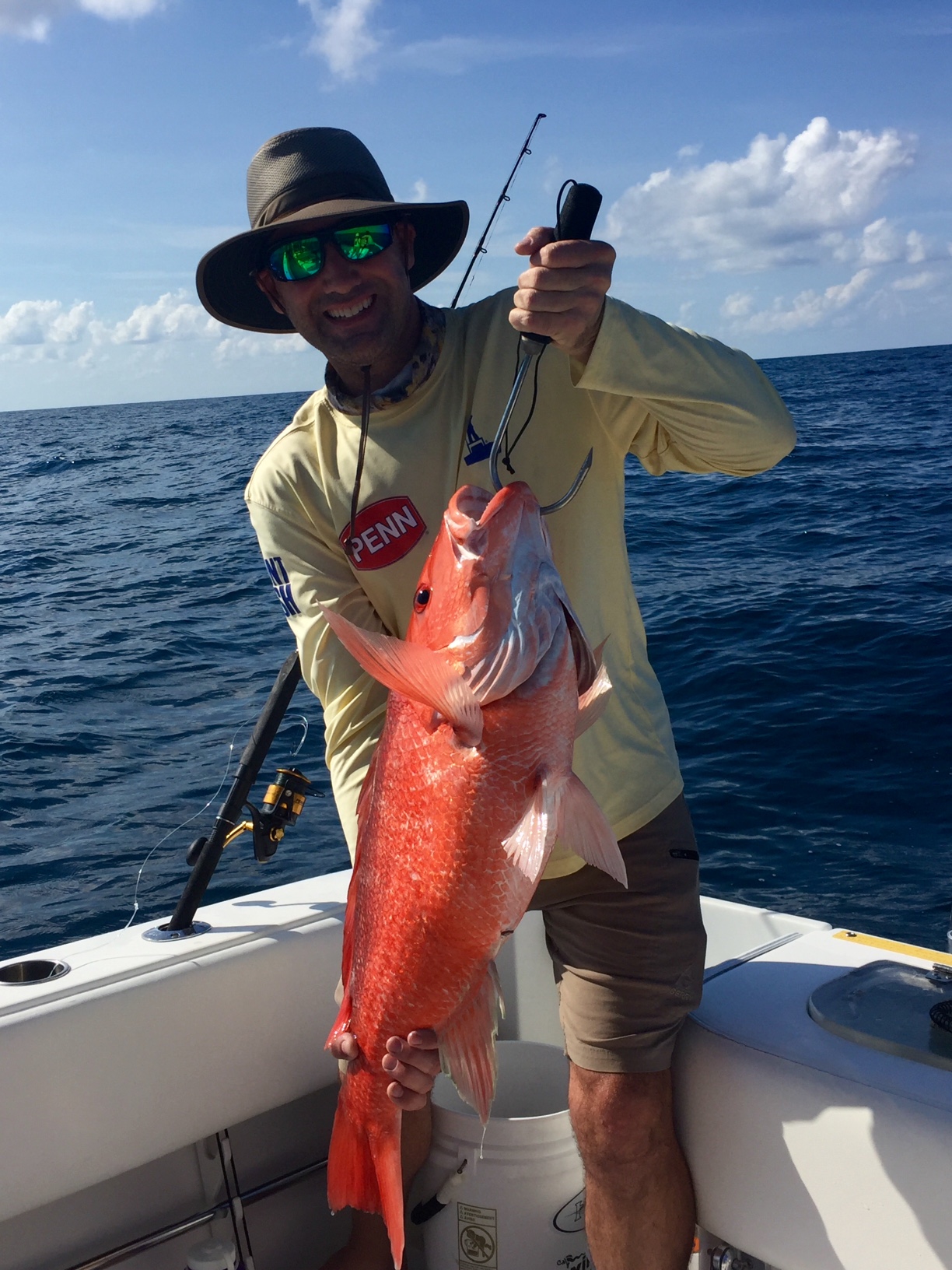 "Lee Lindler goes above and beyond for his clients. He sold my home quickly and found the perfect new home for me and my dogs. Lee even paid for the former owner's flight back to Charleston to expedite the closing. Lee is the best!" — Carol Preisinger, Director of Golf Instruction at the Kiawah Island Club
"While visiting Charleston, my wife and daughter wanted to explore a couple of gated communities. I contacted Lee and told him honestly we were several years away from making a move. Even with that disclosure, he took the time and made the effort to meet with them and show them around. He was so kind and professional to them. When my daughter called from Kiawah River Estates and said, 'Dad, I don't know why you would look anywhere else'... well that pretty much did it for me. I called Lee and with his guidance we are South Carolina property owners. He walked us through the entire process. He went out of his way on several occasions to alert me of potential problems and then notified me when to 'not be worried any more.' He even handled a tree permit situation that frankly I was afraid may cost us the deal. Lee is what you want 'your guy' to be and so much more ... I now have an agent in South Carolina, and also a friend ...thanks Lee!!!" — Keith Black, Virginia and Kiawah River Estates