30 Dec 2019
Whether you're a Charleston native or just visiting the area, it's time to get your taste buds ready for Charleston's next Restaurant Week! The dates are set for January 9-19 of 2020. This culinary dream, executed by Explore Charleston, is one of the most highly anticipated culinary events in the Lowcountry area. Each September and January, there is an opportunity for locals and visitors alike to enjoy the world-renowned cuisine of the Lowcountry as participating restaurants offer set lunch and dinner courses at a special rate.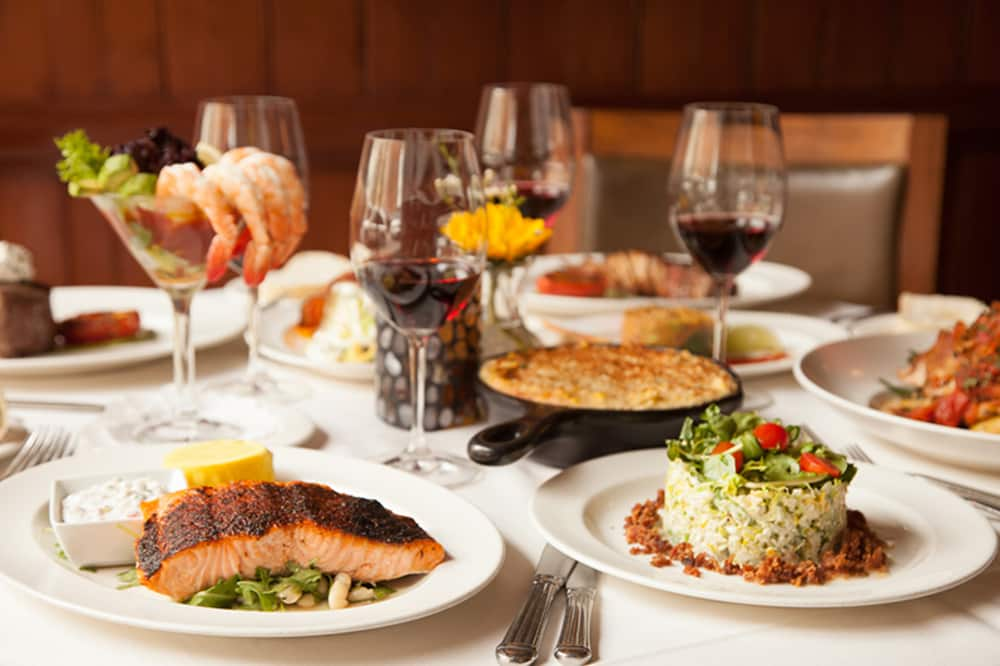 A favorite participating restaurant from our Akers Ellis staff is none other than Halls Chophouse. Serving downtown Charleston from the dishes to the desserts, this place is a local lover! 
We asked our staff about their favorite restaurant in Charleston: "My hands-down favorite restaurant in Charleston is Halls Chophouse, if I HAD to pick only one! Being that we have a culinary mecca, and I consider myself to be a foodie, this was a hard decision to make. Each course served is top-notch!" -Shayna Scheehle  
Another local favorite from our Akers Ellis staff is Wild Olive, serving Italian fare with a flare. Kenley's pick is Wild Olive since it's close to home being that it's located on Johns Island and a great stop on the way home from work on Kiawah Island. Plus, it serves up locally sourced ingredients. "I love the ambiance of the place, and they have a great wine selection!" -Kenley Pearce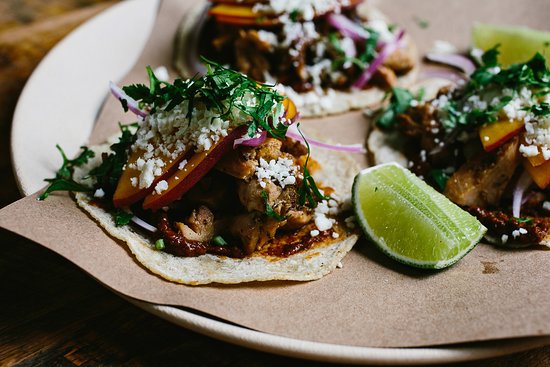 If you're looking for the best Mexican food in Charleston, then look no further, according to another Akers Ellis staff member referring to Minero: "Simple yet tasty food, delicious cocktails, and a great setting." -Dana Santerre
Plan Your Lowcountry Vacation
We hope to see you this winter in the Charleston area! Charleston Restaurant Week is a great "excuse" to visit the Lowcountry. See the full list of participating restaurants HERE.