12 Dec 2019
With our inventory of Kiawah Island vacation rentals constantly growing, it may be hard to keep up with our latest property additions. Let us help by outlining the properties that have recently joined our program. Check it out!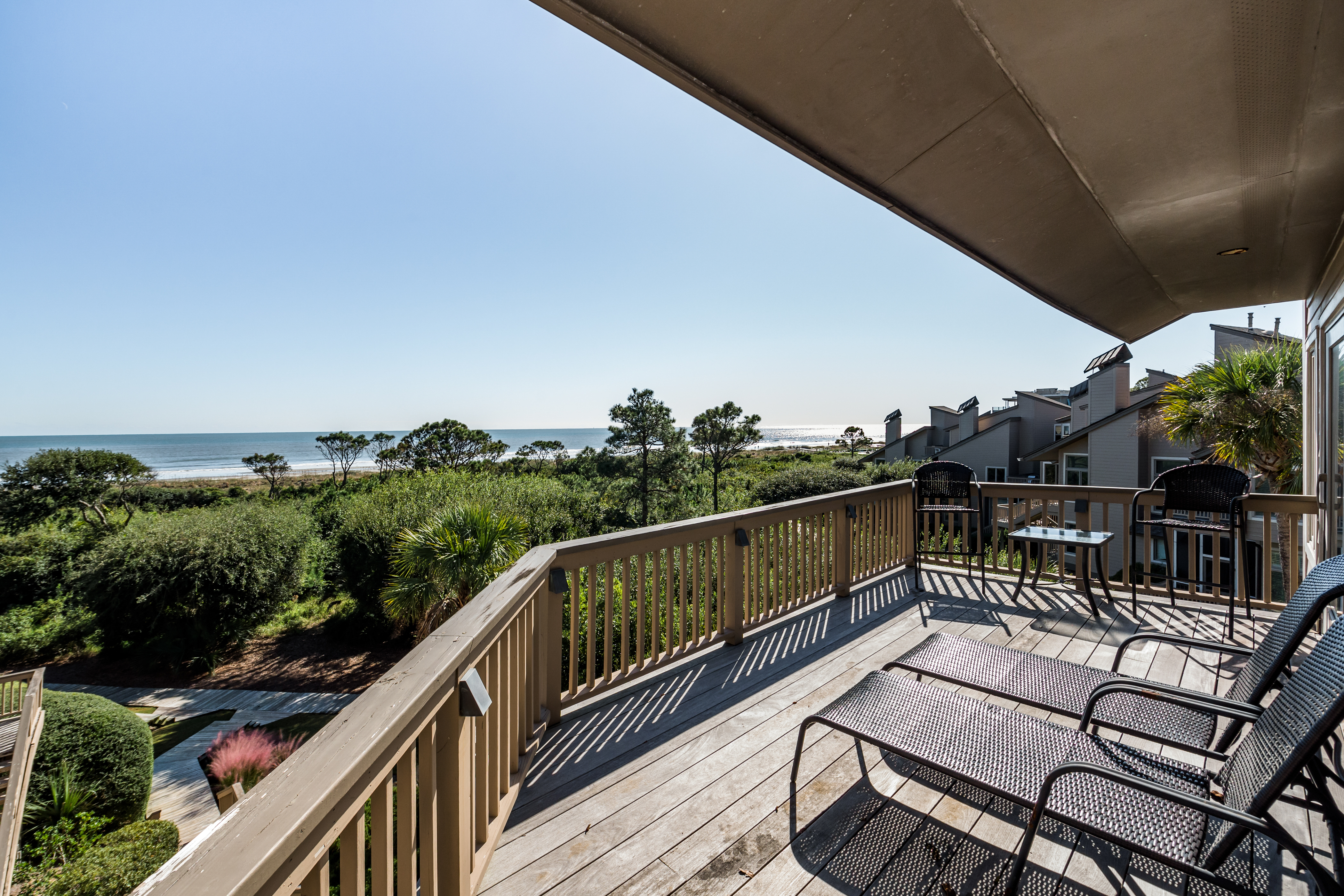 This oceanfront vacation rental, located at 1108 Diodia Court, offers 3 floors of living space, ocean views, direct access to the beach boardwalk, and exclusive entry to its community pool. With 4 bedrooms and 4.5 bathrooms, this villa has plenty of space to gather with your family and friends! 
This 3-bedroom cottage is currently under renovation. But no fear, the new and improved property will be ready for bookings in summer 2020!  With a community pool and dock access, you won't want to miss out on grabbing this property for your summer vacay!
This first-floor renovated 2-bedroom villa, located at 4914 Green Dolphin Way, features a sunroom, great golf, and lagoon views, and is a leisurely stroll from Kiawah's five-star Sanctuary luxury hotel and spa and a six-minute walk or two-minute bike ride from Kiawah's spectacular beach. What more could you want?
Don't miss out on this find! Located at 1055 Shoveler Court, this beautiful cottage has 3 bedrooms, access to a seasonal community pool and is only about a 4-minute walk to the beach.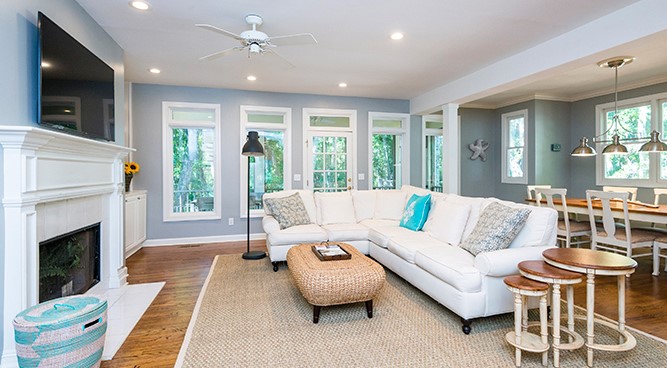 This adorable house offers 4 bedrooms each with their own bathroom, comfortable furnishings, and a cozy screened porch. It is only a 7-minute bike ride to the nearest beach access and has a convenient bike path located directly behind the house. Don't delay, you'll want to book today!
This luxury vacation rental home is located in a prestigious neighborhood behind the second security gate. 16 Royal Beach Drive features 3 levels of interior and exterior space, 4 bedrooms, 4.5 bathrooms, and a private saltwater pool. The home has direct beach access via a path located behind the driveway. You'll want to grab your ideal summer vacation dates today before someone else does!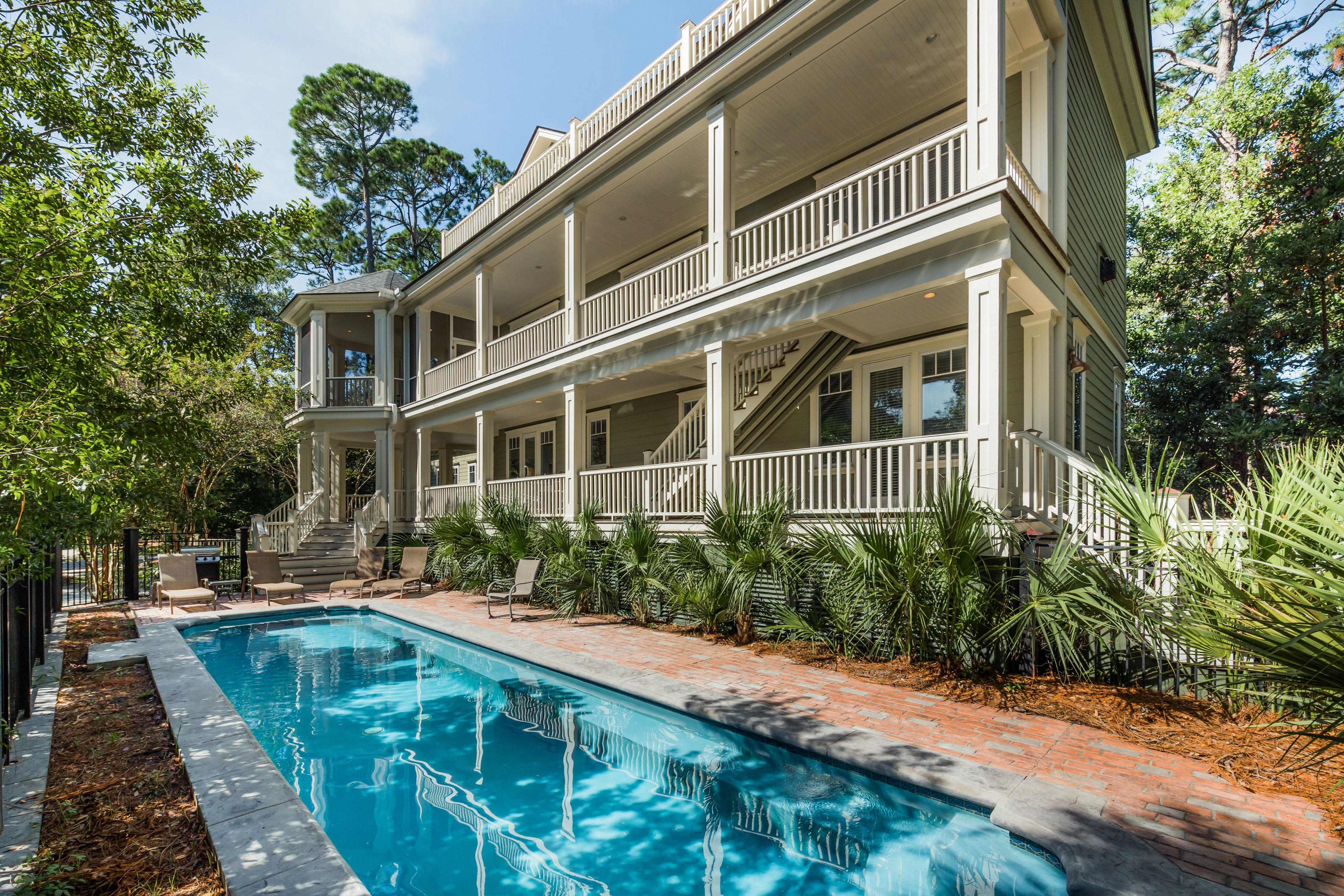 This two-story townhouse villa, located at 5014 Green Dolphin Way, features three bedrooms and bathrooms, an open living space as well as a sunroom and deck with golf and lagoon views for outdoor enjoyment. It is a 5-minute walk to the beach. Any season, this property is sure to wow!
Book a New Vacation Rental Listing