17 Jul 2019
Are you currently planning a Kiawah Island vacation? The first step is to book your Akers Ellis vacation rental, secure your beach gear and bikes with your VayK Gear credit, and then plan activities like golfing, tennis, dining, and sailing. Now that you have set yourself up to create perfect vacation memories with your loved ones, don't forget to actually capture those memories with photographs. Whether you want to take iPhone photos or hire a professional for beach portraits, make sure to preserve the fun times spent on Kiawah Island!
Photography Spots on Kiawah Island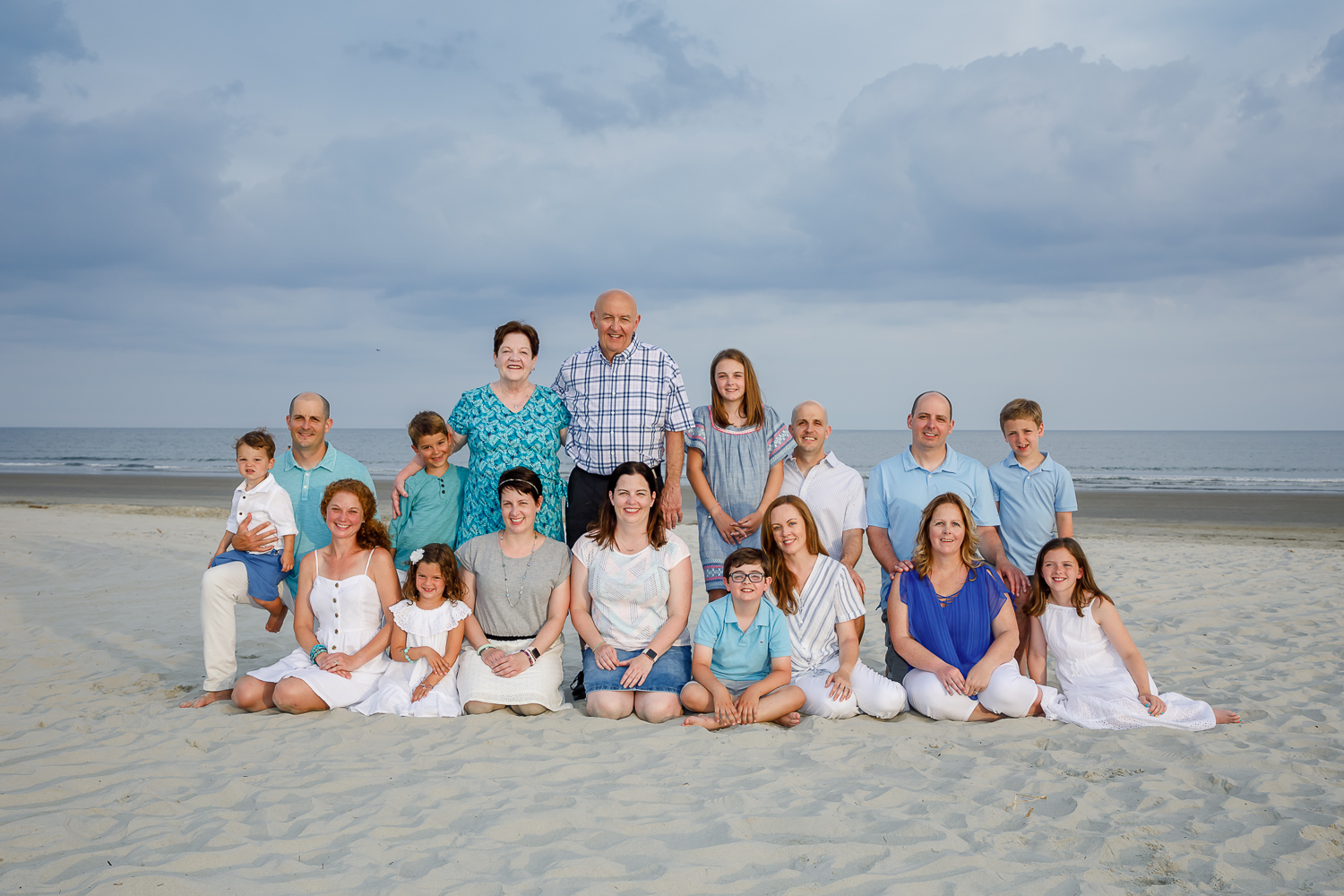 Our 10 miles of beach make the ideal spot to snap a selfie or pose with the entire family. Head down to the sand, get your feet wet, and use the beautiful blue ocean as a backdrop. Another photo opportunity is The Ocean Course Clubhouse where you will find hands down the most gorgeous sunset! Make dinner reservations at The Atlantic Room or just let the kids play on the putting green after snapping the photo.
Photography Spots in Charleston
Charleston is a charming city, from the seascapes to the sunrises and sunsets, it can't be beat! There are so many places around Charleston to take great photos. You can stop by Rainbow Row, the Pineapple Fountain, or The Battery in White Point Gardens, all in historic downtown Charleston. There are many architectural buildings as well as family homes to stop and pose in front of along the way. Lastly, the Ravenel Bridge can be seen and photographed from just about any part of the city.
Hire a Professional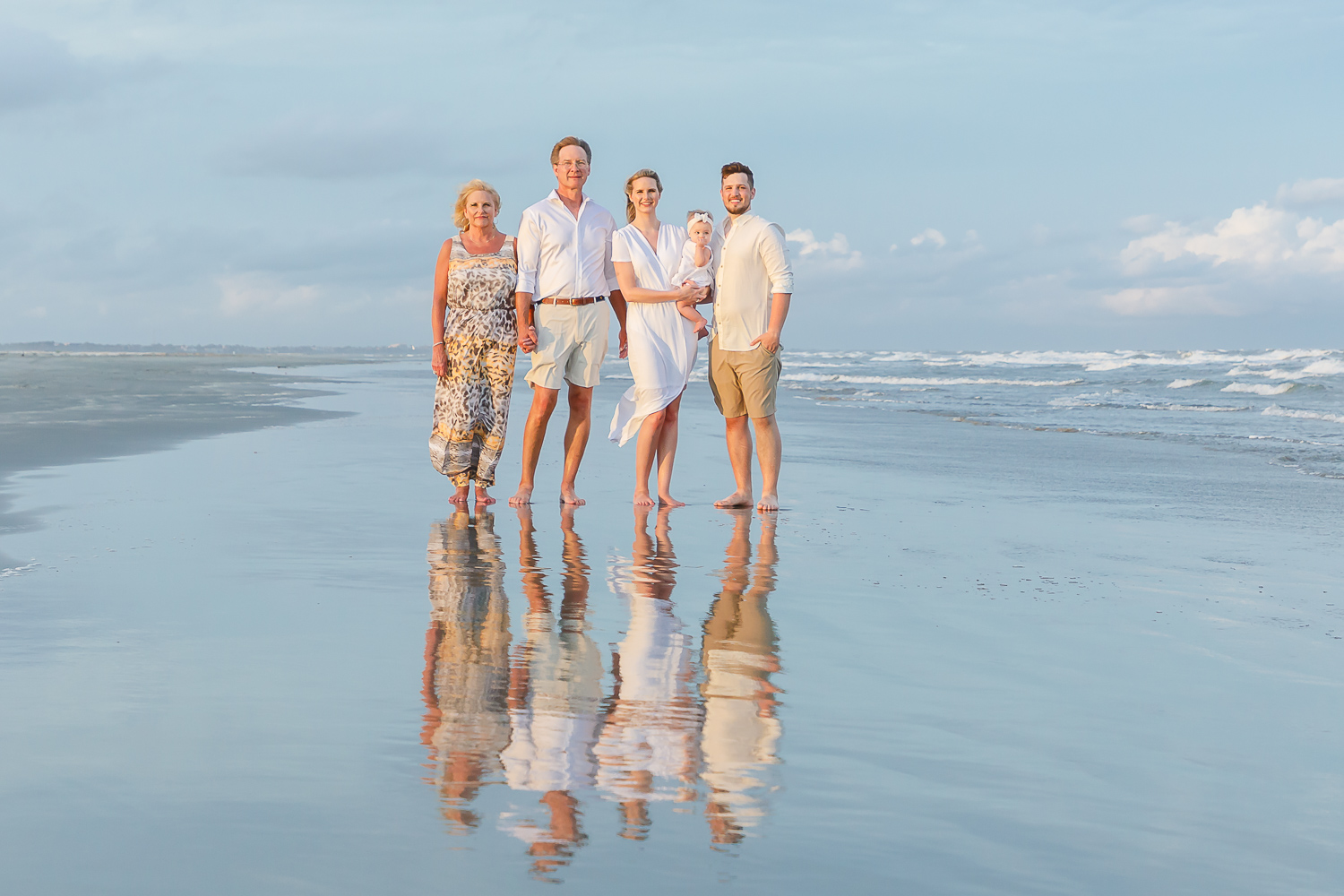 You've finally managed to get the whole family together, so this is a wonderful opportunity to hire a professional photographer. We highly recommend PhotoGraphics to all of our Kiawah Island vacation guests. The owner/photographer, Michael Cyra, has been in business for 15 years and has hundreds of happy clients. Many families return to Kiawah for annual trips and always have photography sessions with Michael to capture special moments year after year. Schedule your photography session directly on their website, by calling 843.768.3030, or emailing info@kiawahislandphoto.com. 
After you've reserved your photo session time, it's time to choose your apparel. Think neutral tones, sand shades, or white to capture that beach feeling. Khakis or blue jeans are sure to photograph well or even spring or fall shades depending on the season.
A Kiawah Island Vacation to Remember 

Don't have a Kiawah Island vacation planned quite yet? What are you waiting for? Head on over to our website to find the perfect vacation rental for you and your family. We have 1 bedroom villas, 7 bedroom homes, and everything in between. Families are forever growing and changing so there is no better time than the present to create and capture memories that will last a lifetime! 
Family photos provided by PhotoGraphics.

Plan Your Vacation