24 Jul 2019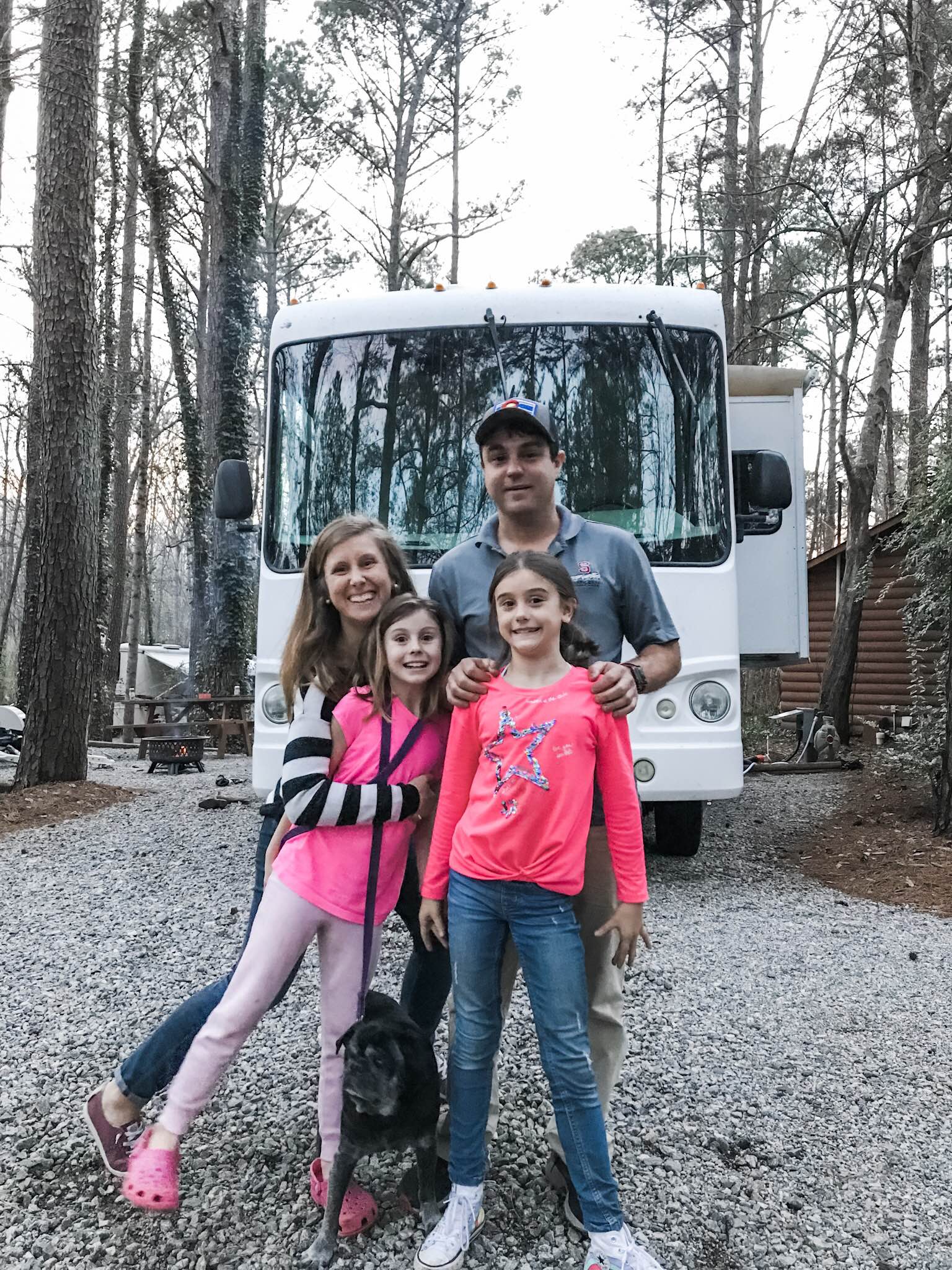 I first got started in real estate as I started my own personal home search back in 2005 in a suburb of Charlotte, North Carolina. My husband, Chris, and I had looked into moving to Charleston before we got married in 2006 but just couldn't afford to make the move. I started working with a home builder in North Carolina and had a successful career selling new construction for 2 years before the slowdown in the economy. After sales halted I switched to general brokerage real estate and took a full-time job in my previous career, retail. I ran a chain retail store in the Charlotte market before opening my own boutique with my mother in 2010, which coincided with the birth of my second daughter.
My husband introduced me to Kiawah Island when we first started dating. His family had owned property on the island and he grew up spending summers in this slice of paradise.
When my mother was diagnosed with breast cancer, we decided to close the retail boutique. We saw an opportunity to move to Kiawah Island and we jumped on it!! Chris and I opened up a commercial cleaning business on the island and I found Akers Ellis Real Estate. I am very happy we made the move to Kiawah when we did but am even happier to report that my mother is now doing great and is cancer-free.
I spent a little time enjoying my new neighborhood on Kiawah and learning the community and market before jumping into real estate. It has been such a blessing to be involved in the small community and to raise our girls here. 
Fun Fact
This year we took a trip for 5 weeks in an RV across the US. We visited 25 states on this trip and learned so much about this amazing country we live in!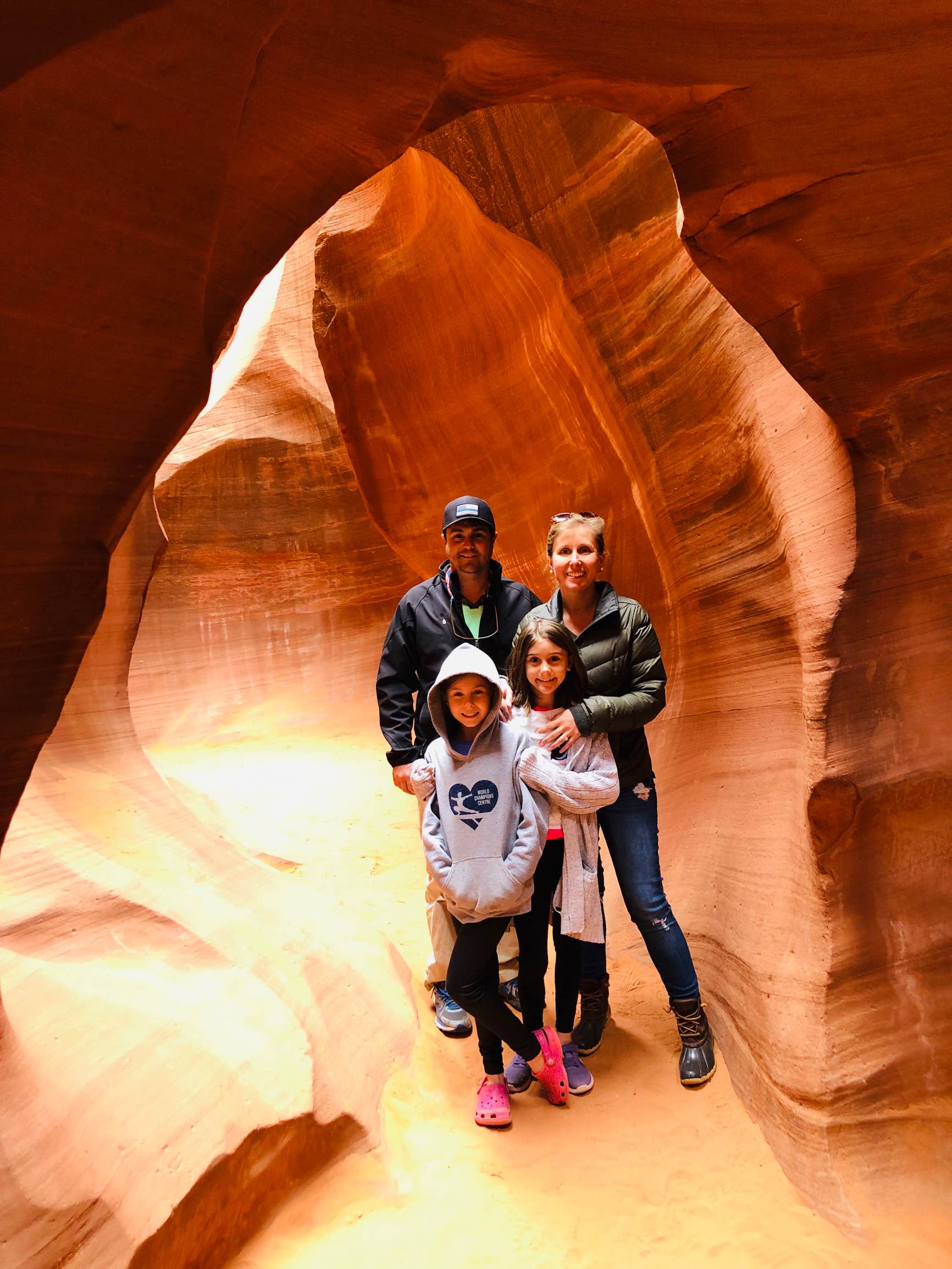 "Clair was fabulous to work with. We were purchasing a second home and were only in town a few days. She arranged the showings of the homes we wanted to see. Once we decided to make an offer on one, she held our hand all the way to closing (which we needed since we hadn't bought a home in over 20 years). Clair answered all of our questions and concerns quickly and never made us feel like we were bothering her. I highly recommend Clair if you are looking to purchase a home." - Laura, Folly Beach, SC
"My husband and I were highly impressed with Clair's professionalism, knowledge, responsiveness, attention to detail, and negotiation skills. We had a unique home buying situation and Clair made the process go smoothly and always put our minds at ease when there was a bump in the road. We would highly recommend her to anyone!" - Jen, Summerville, SC
"I had the pleasure of Clair's services in the purchase of a 4Plex Townhome unit. I currently have another investment property listed with her and she is showing me several properties currently for reinvesting and a primary residence for my family. She is extremely driven, knowledgeable, thoughtful, and encouraging. She is wise and a positive thinker. I am thankful for her expertise and will continue to use her to represent me in my future investment endeavors." - Anna M., Summerville, SC