1 Aug 2019
If you're looking for insider information on the dining hot spots of the greater downtown Charleston area, halt your search now but don't stop reading. Let us outline those hidden gems tucked away throughout the Lowcountry's cobblestone streets.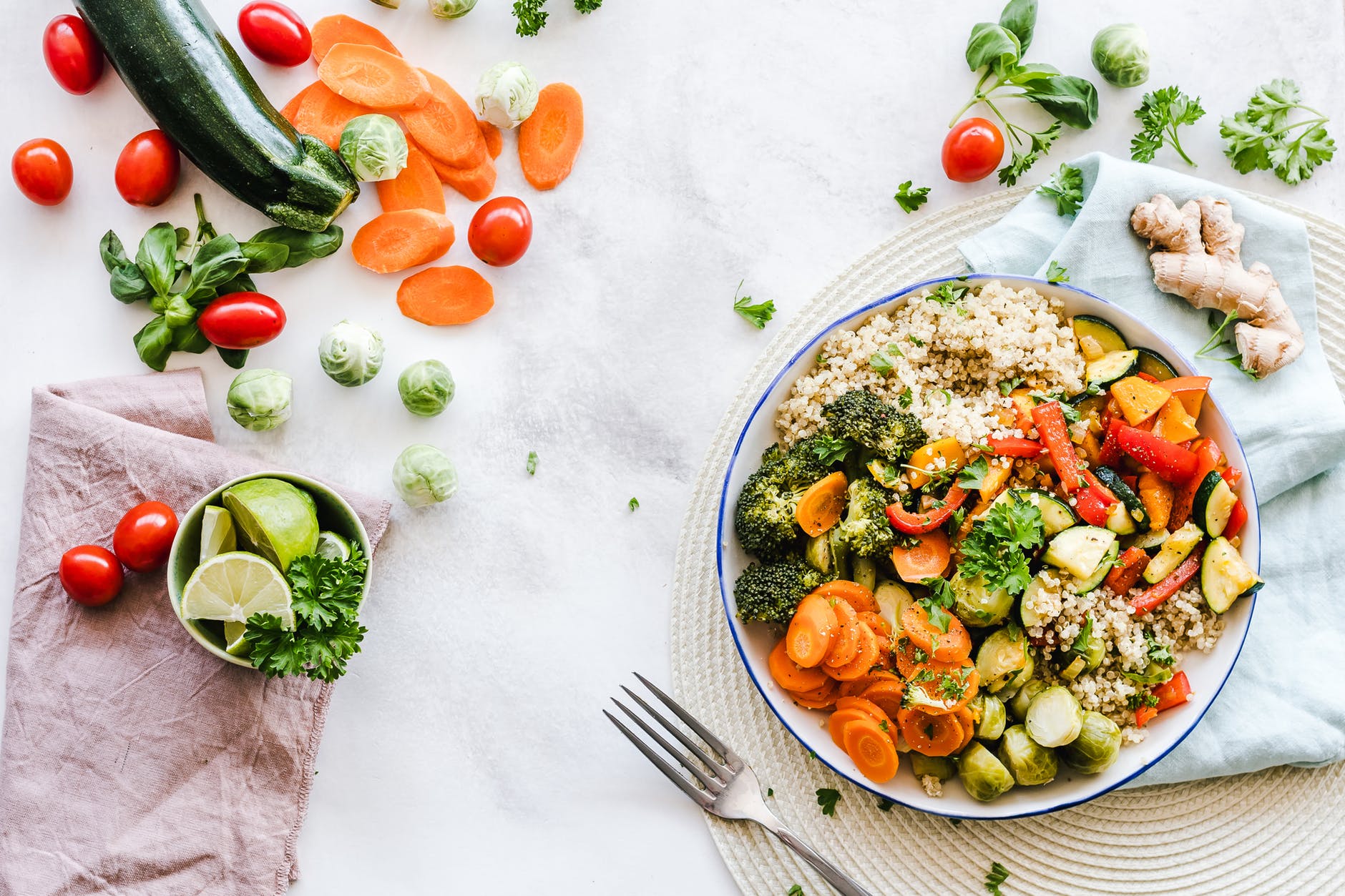 Just off of the hustle and bustle of King Street, this quaint, ivy-dressed fine dining establishment has attracted Charlestonians for over 25 years. The delectable and authentic Italian cuisine combined with the romantic ambiance sets this intimate dining hotspot apart from the rest. Be sure to grab a reservation while they last, this gem has proven to be packed out each and every night.
Recommended Dishes: Start with Antipasti Spoleto and then enjoy the Filetto d'Espresso as your entrée! 
This local fav has continually produced rave reviews. The R Kitchen exclusive experience allows you to indulge in something new, interesting and exceptional every time you walk through the doors and take your seat in the intimate 16 seated dining area. The Chefs develop a new menu every day, incorporating the freshest ingredients and inventive flavors. This exclusive experience, allowing for limited seating requires you to book fast. Go join them for a bite and let the food talk for itself.
Recommended Dishes: Each daily developed menu is as exciting as the next. Give it all a try!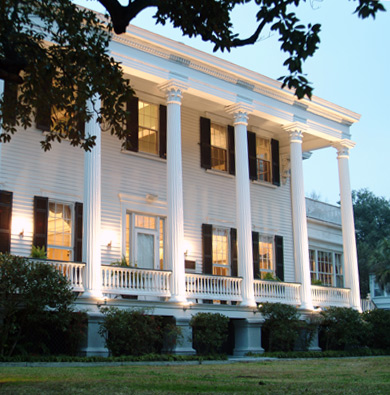 This weekday, historic lunch spot delivers simply addictive, classic lunch items from its Scratch Kitchen. Built in 1850, this gracious mansion offers indoor and outdoor dining options. Dine inside and take in the home's breathtaking, intricately detailed finishes or enjoy the fresh breeze on the property's grande piazza. This café's mix of timeless beauty and classically delish lunch items make this eatery a must-do! 
Recommended Dishes: A lunchtime fav is the Wick Turkey Baguette!
Explore More