12 Aug 2019
Arriving to Kiawah Island before your 4:00 PM check-in? Fill the time between your arrival to Kiawah Island and entrance to your Akers Ellis rental with these recommendations.
Angel Oak Tree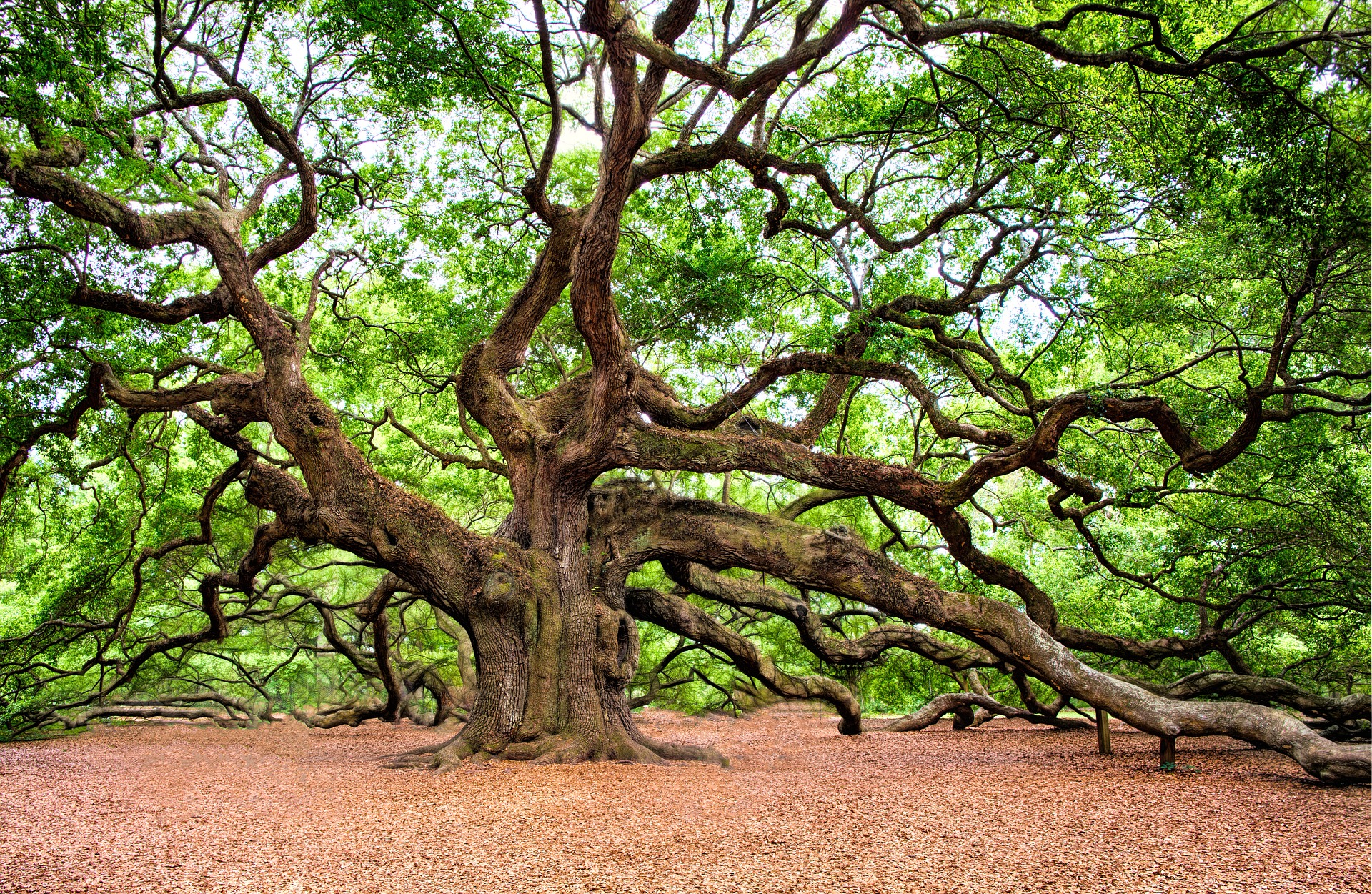 On nearly everyone's top ten list of things to do in Charleston, SC, the Angel Oak is an absolute must-see for anyone visiting the area. Thought to be one of the oldest living organisms in the U.S., the Angel Oak Tree is estimated to be more than 400-500 years old. This marvel stands 66.5 ft tall and measures 28 ft in circumference. From tip to tip, the tree's longest branch measures 187 ft.  This magnificent wonder is located on the way to your Akers Ellis vacation; making it especially worthy of a quick detour.
You can visit the tree from 9AM - 5PM Monday through Saturday and 1PM - 5PM on Sunday. 
Charleston Tea Plantation
Located on Kiawah Island's neighboring island, the Charleston Tea Plantation is a worthwhile detour.  This activity is sure to be enjoyed by the whole crew, from tea enthusiasts to history buffs, you'll want to catch a glimpse of the only tea plantation in North America. Be awed by the thousands of tea plants stretching out acre after acre for almost as far as the eye can see. 
You can visit the tree from 10AM - 4PM Monday through Saturday and 12PM - 4PM on Sunday. 
Firefly Distillery
Located on Wadmalaw Island, the birthplace of Firefly Spirits is just 30 minutes from Kiawah Island; making for an easy stop. So why not give the world's first Sweet Tea Vodka a try. Afterall, you are in the south where sweet tea is a household staple!
Stop in for a tasting between 11AM - 5PM, Tuesday – Saturday. 
Palmetto Scent Studio
On your way onto the island, kill some time and take a seat at Palmetto Scent Studio's fragrance bar. Create a unique custom-scented product using the art of fragrance. Not only will this be a fun-filled, bonding experience but you'll get to go home with a great souvenir to cherish the memory!  
Don't forget to mention you are an Akers Ellis guest to redeem your exclusive discount of 15% off your first item.
Explore More