22 Aug 2019
Already biked our 10 miles of beach and walked our 30+ miles of nature trails? It's time to mix it up and see the island in a whole new light... with water sports! From majestic bottlenose dolphin sightings to learning about the natural inhabitants of the island itself, there's a little something for everyone.
Now let's talk rentals and tours. With so many rental options to choose from, let us outline a few we've tested and approved for you. Whether you are looking for dolphin tours, kayak and paddleboard rentals, fishing or even sailing – it's all available for Kiawah Island and the surrounding areas!
Dolphin and Eco Tours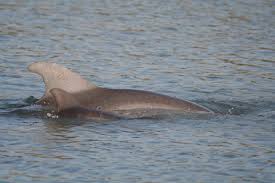 Looking to witness Kiawah Island's beauty up close? Well then, join internationally renowned, Charleston's "Dolphin Whisperer," Captain Chad Hayes for one of his Award-Winning Eco-Tours. Experience the wonders of Kiawah's natural habitat and the majestic creatures that call our island home. If there's anywhere you will catch a glimpse of the stunning bottlenose dolphin, it's right here on Captain Chad's boat! 
Captain Jack offers a wide variety of tours, including chartered sailing trips, nature tours, sunset sails, fishing adventures, and sailing lessons. There is a little something to pique everyone's interest. Whether you are setting sail into the sunset on a romantic evening or headed into a guy's fishing trip, you're going to love your experience aboard Captain Jack's watercraft!
Looking for a customizable tour? Captain Rob Bennett has you covered, offering customized tours and nature trips, including inshore fishing, shrimping, bird and dolphin watching. So, immerse yourself into the beauty of Kiawah Island's ecosystem and enjoy an equally fun and informative trip with Captain Rob.
Paddle Boarding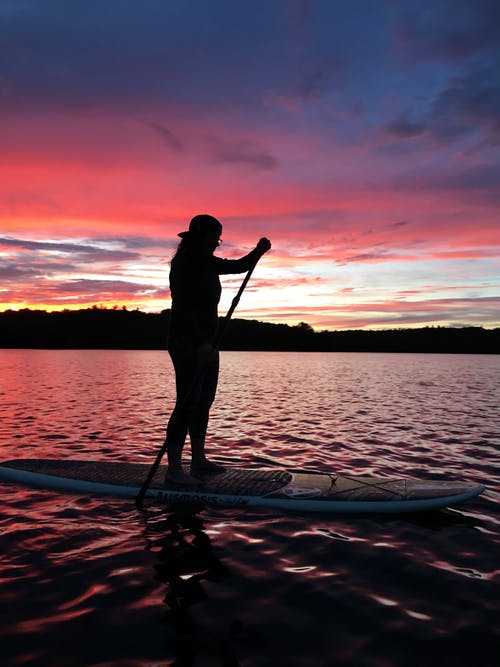 Calling all paddleboard enthusiasts! Water Dog Paddle Co. offers guided dolphin paddles, custom private paddles, group paddles, rentals and sales all out of Bohicket Marina. So, rent your board or take an interactive, customizable tour. This is the perfect way to get out, get active and enjoy your surrounding!
Sailing
Set sail with Charleston local, Captain Chad, aboard a classic, 6-person sailing craft. Enjoy an intimate experience accompanied by an abundance of local knowledge. Located at Bohicket Marina, it is convenient for Kiawah Island visitors to enjoy a private charter, group charter or custom tour. Captain Chad took the Akers Ellis team out for a summer sail and it was amazing! We love recommending this activity to our guests.
Sundog Sailing consists of 2 US Coast Guard Licensed Master Sailing Captains aboard a stunning 50-foot sailboat. Come spend time on the aptly named sailing vessel, Shenanigan. Embark on a fun-filled sailing adventure!
Water YOU waiting for? Get out on the water and explore the best of Kiawah Island!