27 Aug 2019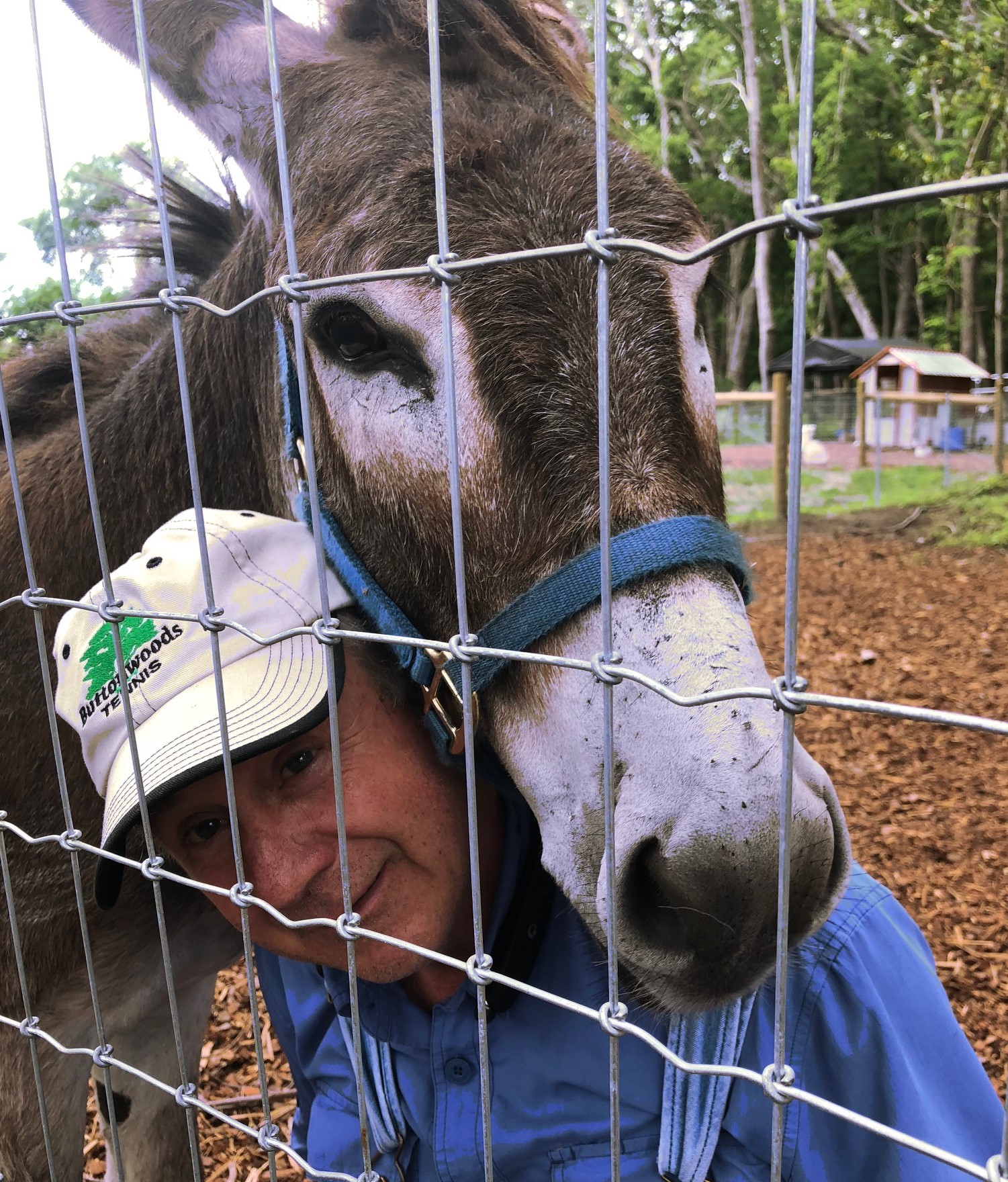 My wife Mary and I first experienced the breathtaking beauty of Charleston and the barrier islands in the 1980s. I was Head of Christ School, a boarding school in Asheville, NC. About one-third of our students hailed from the Charleston area. We fell in love with the Lowcountry during recruiting and Alumni visits to town.
After retiring from teaching, I became President and General Manager of a US Top 100 golf club, Sand Ridge, a Tom Fazio designed course in Northeast, Ohio. This experience introduced me to world-class golf venues, which included Kiawah Island's Ocean Course as well as the two Tom Fazio designs (Osprey and River) on the Island. We sold the golf club in 2006, which enabled us to consider the next chapter in our lives – one which included a temperate climate, ocean breezes, beautiful architecture, and, of course, world-class golf.
At first, we tested the waters of relocating to the Lowcountry by maintaining our Ohio home and buying a vacation home on Kiawah. To help cover expenses, we rented when not using our home. We soon found rental demand was so high that we had a tough time finding weeks to use it ourselves! This positive homeowner experience morphed into my next career move when I met Jeff Akers and Steven Ellis. They were starting up Akers Ellis and wanted to represent me should I decide to sell my property. Instead, I got my real estate license and joined the firm in its early days.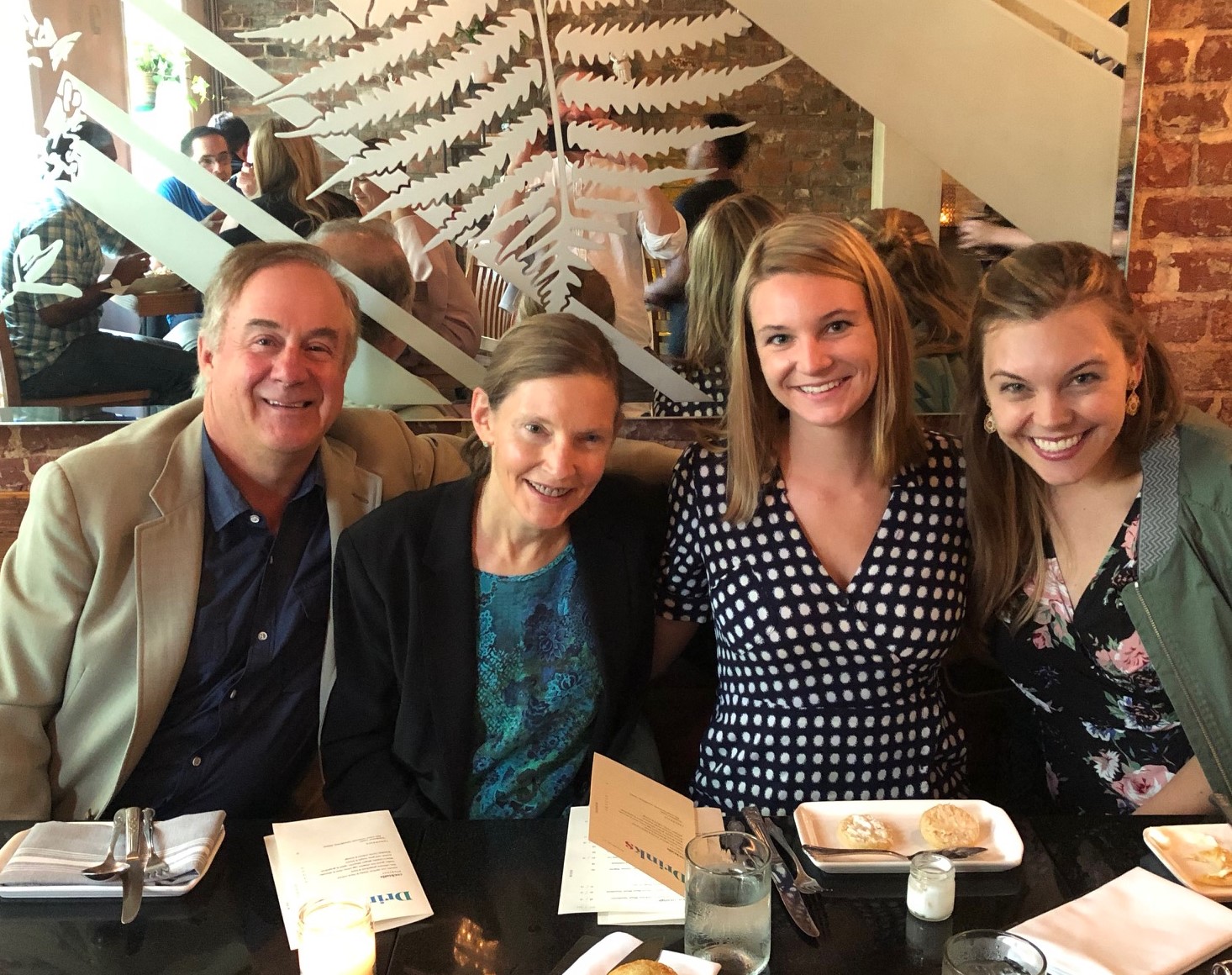 The economic downturn of 2008-2010 put great pressure on Akers Ellis and everyone associated with luxury real estate. But we all survived, wiser and, hopefully, smarter for the lessons learned. Mary and I ended up using the downturn to purchase more rental homes and villas, as well as our permanent home. The end result is that Mary and I are "all in" as Kiawah investors, owning six rental properties, our home, and having built and sold a spec home on the River Course. Our Ohio home is now a distant memory.
Living on Kiawah has brought our family closer together. Our two lovely daughters, now married and involved in their careers, look to Kiawah as their vacation spot and as a place to bring their own friends. Our oldest daughter was married at the Ocean Course in 2017, while our younger daughter had her bachelorette weekend here in April 2019. We have had Kiawah family reunions to celebrate my 60th birthday and my father's 90th birthday. Our next family reunion on Kiawah is coming in October – for no special reason other than it's a beautiful time to get some lingering warm weather when it is already cold and rainy in the Northeast.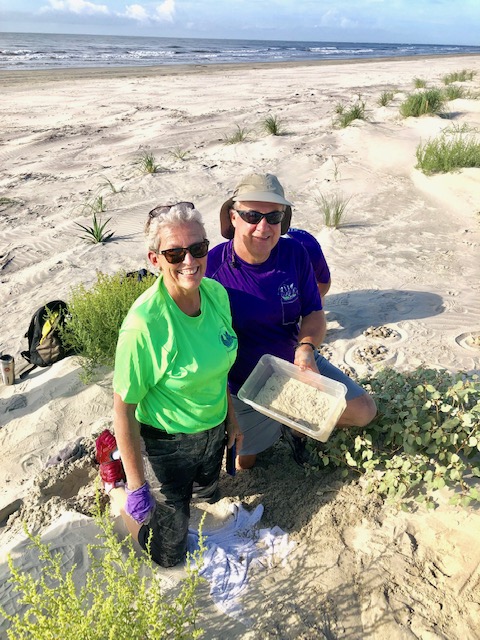 For those interested in purchasing and renting a home on Kiawah, or wanting to benefit from first-hand knowledge of memberships in the Kiawah Island Club or the Governors Club, or what it is like to relocate full time, I can be very helpful and would love to share my experience with you.
Finally, Mary and I have used our Kiawah base to get involved in the larger Lowcountry community. The Kiawah Turtle Patrol is a passion of mine; this year we have had a record number of nests laid – almost 600. It is exhausting but rewarding work. Mary volunteers at a 'Meals on Wheels" program on Wadmalaw Island, while I volunteer with Habitat for Humanity and a well digging program that is part of the Sea Island Hunger Awareness Network. We also have been very involved in fundraising, walking, and cycling to support Water Mission International, a non-profit which builds clean water systems. These are installed in needy areas all over the world. Mary and I also have a personal project – Full Circle Farm. This is a small organic farm on Johns Island where we raise vegetables, bees, goats, and heirloom breeds of duck. We are not a commercial success to date, but due to a conservation easement we placed on the property, there will at least be one farm left should the rest of Johns Island become a housing development.
Fun Facts
Peter grew up in Sydney, Australia, surfing, sailing and playing rugby. Sydney has a climate much like the Lowcountry.
Mary was once an EMT and Ambulance Driver in Inner City Cleveland.
Their Johns Island Farm is called "Full Circle Farm" because in the 1970s Mary and Peter owned a commercial poultry farm in Vermont. They sold brown eggs, maple syrup and other farm produce to local farmers markets.
Peter has twice ridden his recumbent bicycle coast to coast in the USA. Each trip covered over 3,000 miles, averaging 75 miles per day. Both trips were to raise money for non-profit organizations. He has no plans for a third trip.
Client Testimonials 
"During our search for just the right home on Johns Island, Peter's tireless professionalism and local market knowledge enabled us to find and buy that perfect home in Kiawah River Estates. I highly recommend Peter to anyone wishing to buy or sell their home in this market." - John 
"Every person that Peter introduced us to in the process was proven to be a first-class professional and individual, but none more so than him. Peter's knowledge of the Island, hard work to understand our evolving criteria, and his help to find and evaluate properties against these objectives was evident and greatly appreciated. Having a trusted advisor that helped shepherd an important process and decision is so critical and is exactly what Peter did for us."  - Scott and Christy