20 Jun 2019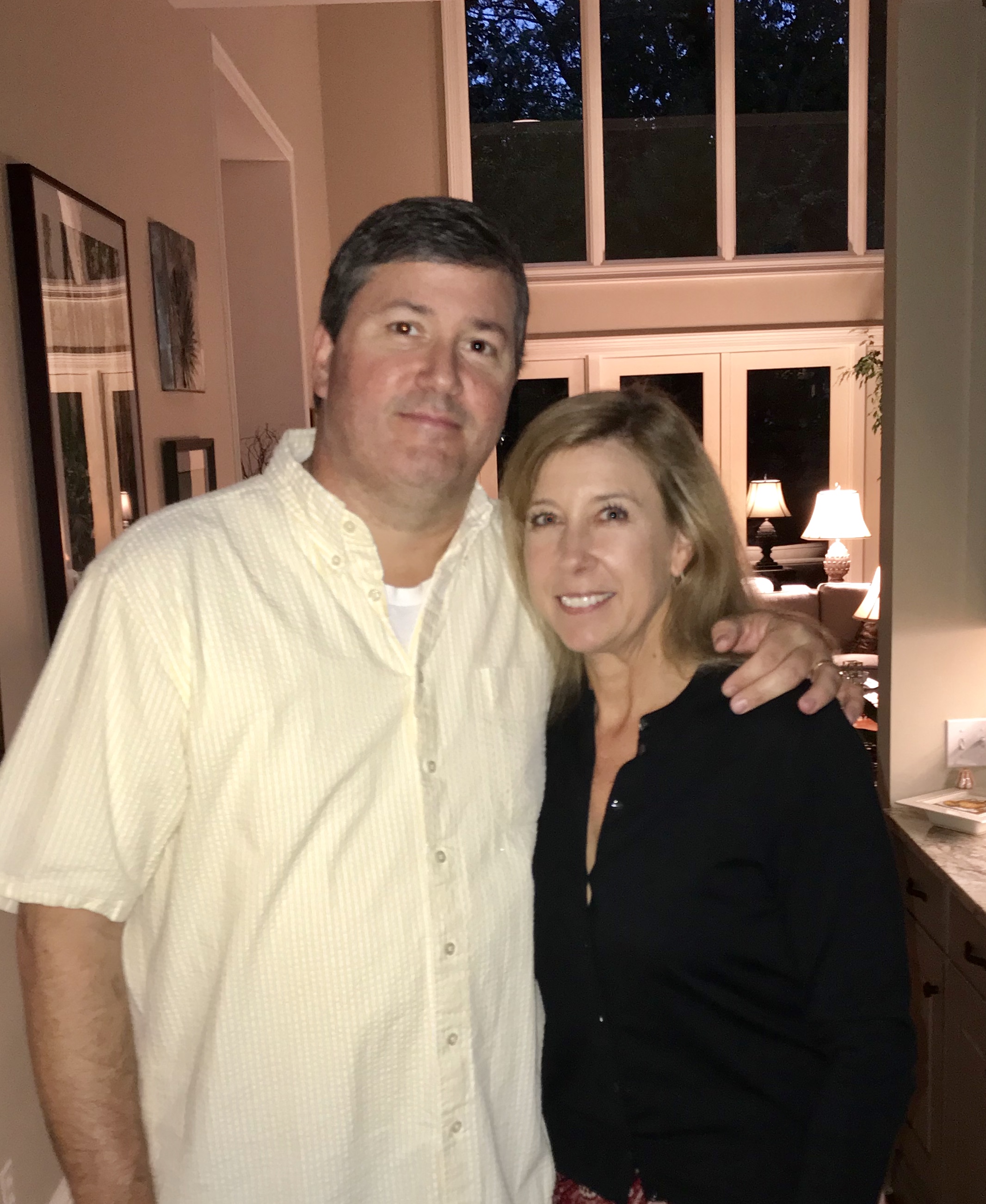 I've always thought to be extremely lucky to have grown up as a "corporate brat". My dad's career was on the rise and thus we moved several times throughout my youth. Although born in Montclair, NJ, I primarily grew up in Charlotte, NC with five key years in suburban Chicago. As a family, we visited the Charleston area frequently for beach trips and swim meets and watched the city and surrounding islands grow and evolve over the decades. I moved to Charleston as a young adult in the late nineties to work for Kiawah Island Golf Resort and help pre-sell and open The Sanctuary Hotel. Although my husband and I met in Charlotte and attended the University of Georgia together, we became engaged and were married on Kiawah, sharing our love for the island and each other with all our friends and family. As I always say to others, Kiawah "gets in your blood" like no other destination. 
The first 20 years of my career, I was on the hospitality sales side working with Hyatt Hotels and Resorts, Orient-Express Hotels and Kiawah Island Golf Resort. It was at Kiawah that I met our company's founding partners, Jeff and Steven. From the very beginning, Akers Ellis Real Estate and Rentals was a very family-oriented business and is still that way today. We are a boutique firm of close-knit employees and I wear several hats under the Akers Ellis umbrella. With my hospitality background, it was natural that I partly work on the Rentals division and am proud to have been a part of the growth from 23 Kiawah rentals to over 175 strong. Joining Akers Ellis almost ten years ago was one of the best professional decisions of my life. My in-depth knowledge of the island and the benefits of real estate investment on Kiawah creates a winning combination for my clients.
Fun Facts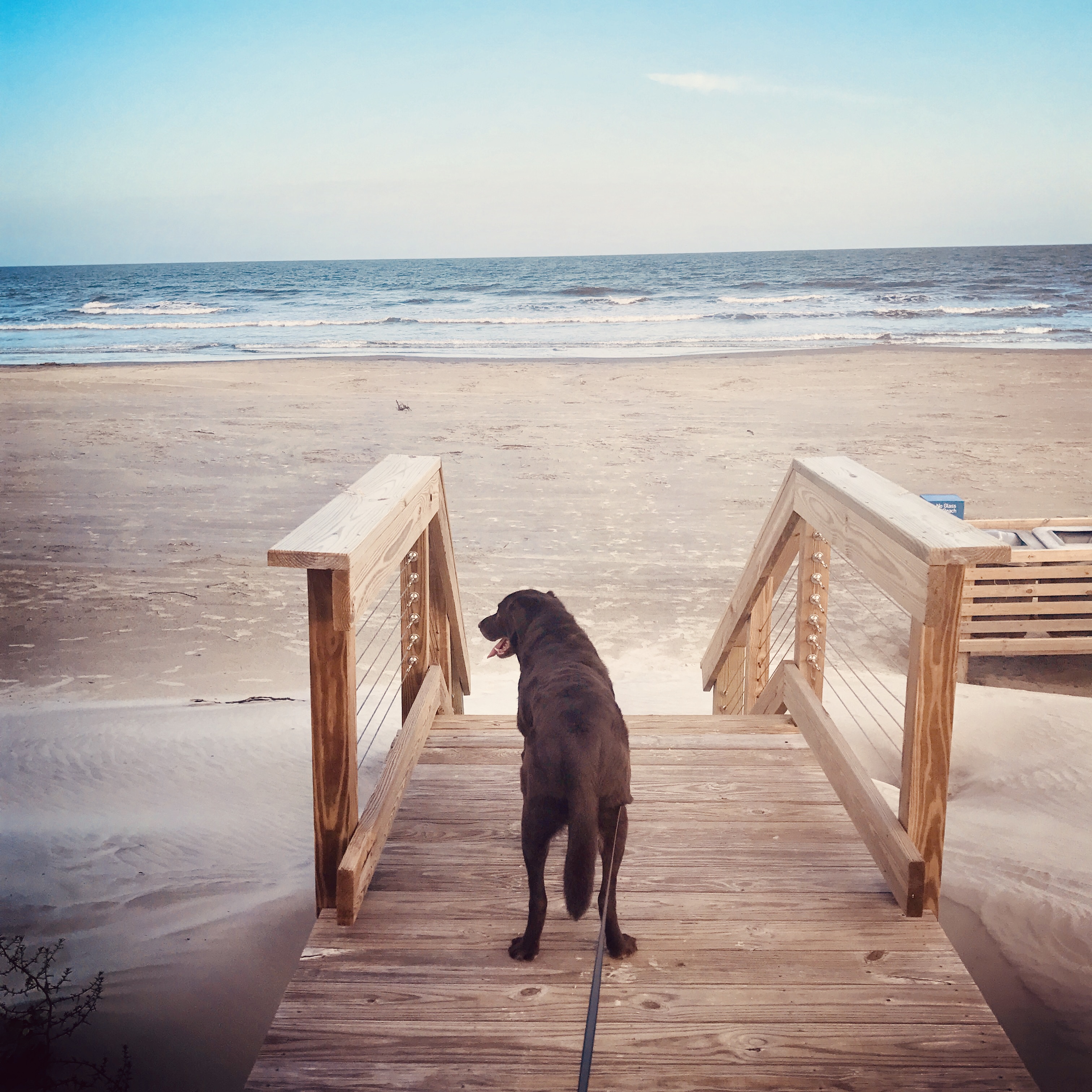 I was a competitive swimmer for over 10 years of my youth. It is a time-consuming sport, so I transitioned out of the pool and into real life when we moved back to Charlotte my Junior year in high school. I still find myself drawn to it for exercise over the years. My love of the water has never altered and it's one of the greatest joys of living in the Charleston area. 
I am the youngest of 3 daughters – the baby – and my sisters were my first friends and we remain extremely close today. Our parents have been happily married for close to 60 years and are the cornerstone to our family. Their love, support, and dedication to our family is deeply rooted in all of us. 
One of my current obsessions outside of work is Pure Barre. You can find me in the studio most days of the week which lead to me completing over 1,500 classes this past year. My other obsession is our rescued Lab, Luke. We happily "failed" at the foster program and welcomed him to our home over nine years ago. 
My alma maters are Charlotte Country Day School and the University of Georgia. I am a staunch Bulldog supporter.