19 Apr 2019
Bring your four-legged friends on your Kiawah Island vacation. Our beautiful island has over 10 miles of pristine, pet-friendly beach. You'll love taking your furry loved ones on your morning beach runs, sunset walks, or causal strolls. Now, where to stay? To accommodate your pet, we've outlined our pet-friendly rentals below. Keep in mind our pet accommodations do have a $25/day pet fee that will be applied.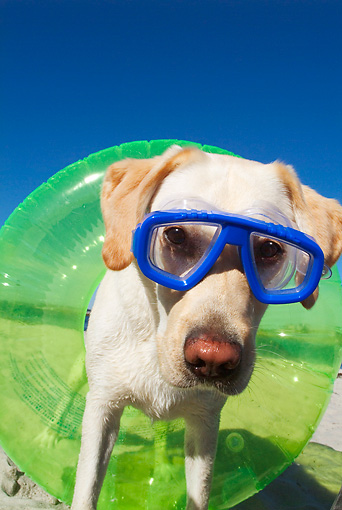 This 4.5-bedroom, 4-bathroom ocean view property not only boasts its stunning ocean views but also offers exclusive community pool access and the convenience of an elevator within the residence. Perfect for friends and family, furry or not.
This 5-bedroom, 5.5-bathroom Kiawah Island vacation rental also offers gorgeous ocean views and community pool access. This multi-story villa is located 100 yards from the community pool and just steps from the beach. Come one, come all, including your furry companions!
This pet-friendly rental accommodation offers two houses in one! 20 & 21 Ocean Green Drive is a unique Kiawah Island vacation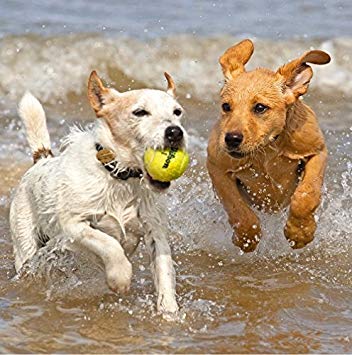 rental that combines two individual homes in one building, connected by a spacious deck. Rent one side or rent both! Combined there are 6 Bedroom, 6.5 Bathroom. Separate there are 3 Bedroom, 3.5 Bathroom. This spacious rental offers plenty of room for you and your pet to enjoy! 
This Kiawah Island vacation rental, located at 117 Bufflehead Drive, offers five bedrooms and a private pool with golf views. Only a 12-minute walk to the beach, you'll want to score a spot in this serene, pet-friendly island getaway.
This first-floor one-bedroom, one-bathroom Kiawah Island vacation rental offers a tranquil screened porch and is a 60-second walk to the beach. With this property's quick beach access and beachy décor, you are sure to enjoy the ease of beach living with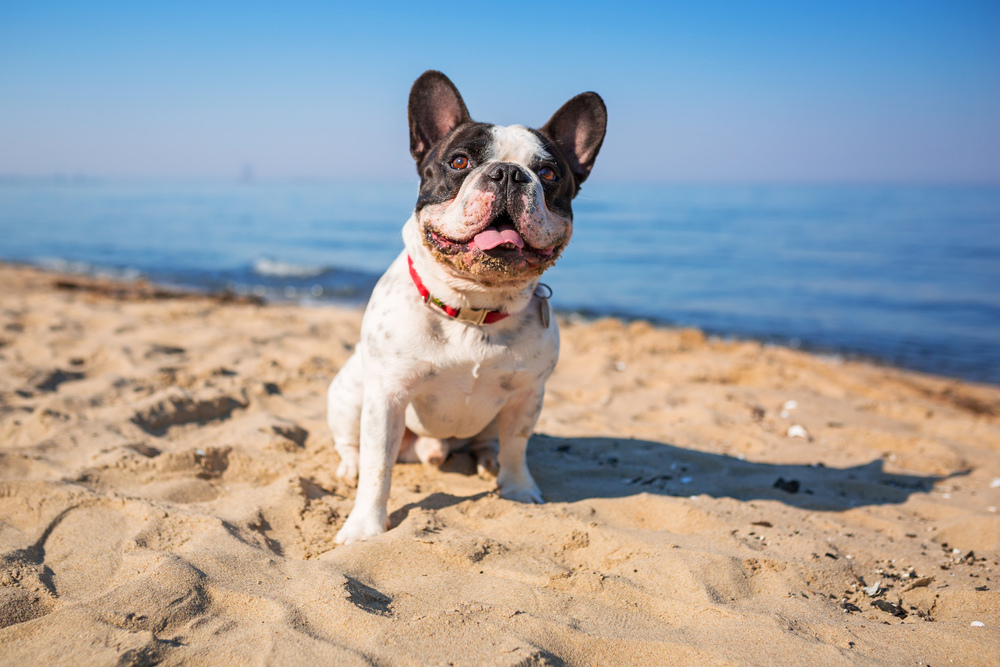 your loyal companion right by your side.
1411 Courtside Villa is also a first floor Kiawah Island vacation rental. This villa's cozy furnishings and a nautical theme will transport you and your four-legged loved ones into a beach oasis. So get ready to be on island time!
Plan Your Kiawah Vacation