15 Mar 2018
Kiawah Conservancy Smartphone Applications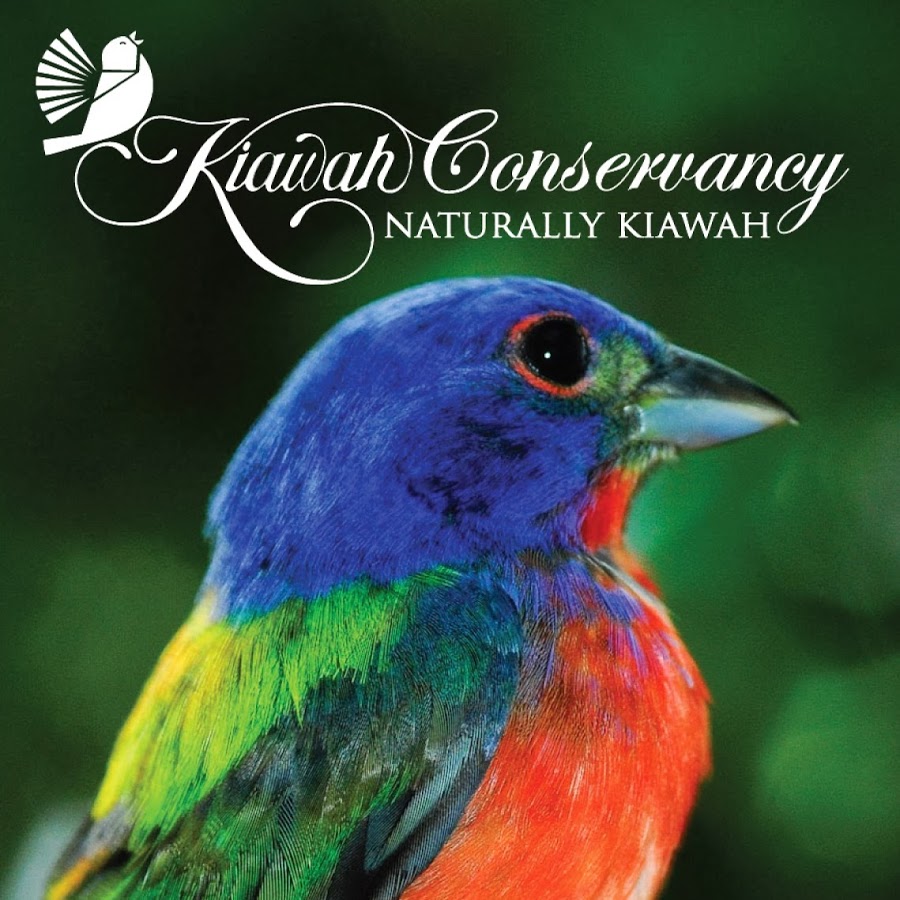 The Kiawah Conservancy is a non-profit organization that was established in 1997. The organization prides themselves on the protection of Kiawah Island through research, community outreach, education and land preservation. The organization "provides the vision, leadership, and resources necessary to preserve and enhance Kiawah Island's unique balance of nature and development." The Conservancy has an impressive record, preserving 47 properties which add up to over 2,255 acres. The group encourages locals and visitors of Kiawah Island to volunteer their time or talents to help preserve the island for many, many years to come.
To educate guests on the abundant nature and wildlife Kiawah offers, Kiawah Conservancy has developed two smartphone applications that are free to download. These family-friendly apps educate first-time visitors, long-time visitors, and locals on Kiawah Island and provide suggestions for how you can do your part to ensure the preservation of our beautiful island.
Agents of Discovery: Kiawah Conservancy Explores Bobcat Trail Mission
Explore and interact with nature using the Kiawah Conservancy's new mission on the Agents of Discovery app. This app, similar to Pokemon Go!, begins at Night Heron Park. Your tour guide, top secret-agent Bob E. Cat, will lead you through Kiawah and tell you information about Bobcats like, where they sleep and what they eat. Participants will be challenged by audio and visual trivia and be encouraged to capture USbees along the path until it ends at Boardwalk 18. Simply download the free app, Agents of Discovery, to your smartphone and then select the Kiawah Conservancy Explores Bobcat Trail mission to begin.
Jennifer Woody, Communications and Education Coordinator at the Conservancy, says, "The Kiawah Conservancy is excited to announce a new partnership with Agents of Discovery. Our Kiawah Conservancy Explores Bobcat Trail mission on the free Agents of Discovery app is a great way to encourage exploration and discovery as kids and their families enjoy an interactive game while learning about environmental conservation and stewardship."
TravelStorysGPS: Naturally Kiawah Pathways Tour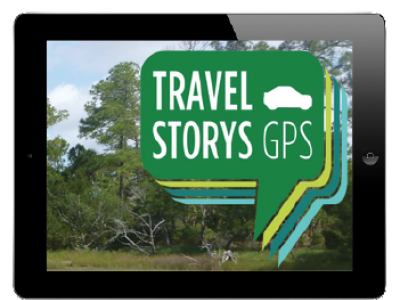 Enjoy a self-guided Naturally Kiawah Pathways tour of the Island by downloading the free TravelStorysGPS app, grabbing your Naturally Kiawah Pathways map and following along on your smartphone. Some of the tours are best taken on your bike, while others are designed to be walked. There are seven Kiawah Island tour options to choose from:
Central Kiawah Island
The Preserve
Western Kiawah Island
Treasures of the Beach: Scavenger Hunt
Eastern Kiawah Island
Kiawah's Ponds: A Wildlife Wonderland
Capturing the Beauty of Kiawah: Photography Tour
"The Kiawah Conservancy's Naturally Kiawah Pathways tours, accessed through the free TravelStorysGPS app, are a great hands-free, location-aware, way to explore and learn about Kiawah Island," says Woody. "The app currently offers seven tour paths that can be biked or walked and we'll be adding an eighth 'Kayak' tour soon. The goal of these two exploration applications provided by the Kiawah Conservancy is to connect the people of Kiawah, residents and visitors alike, with the unique beauty and conservation value of our wildlife and land, while providing unique experiences for people of all ages." 
Akers Ellis Supports Kiawah Conservancy
Akers Ellis' very own Jane Ellis has been on the Environmental Science Advisory Committee for around 5 years and is currently the Chairman. "The overall goal of the Environmental Science Advisory Committee is to encourage, sponsor and coordinate scientific research as is needed to fulfill the mission of Kiawah Conservancy," says Jane Ellis. "Some of our responsibilities include researching, evaluating and responding to environmental and habitat issues on Kiawah. We also act as a liaison to and work closely with the Town of Kiawah's Environmental committee, KICA, and other entities on the island. We seek funding for research through appropriate agencies and organizations and develop and continually update ongoing scientific research plans, and much more. Our committee provides support for bobcat, bird monitoring, alligator, and invasive plants research. Very importantly we provide information to the Conservancy's Habitat committee in support of land conservation planning and the Communications committee to support educational program development and publications."
All other employees of Akers Ellis Real Estate & Rentals are in full support of the Kiawah Conservancy and strongly believe the organization plays a vital role in protecting the island we love.
Explore More