29 May 2019
With numerous farmers markets, street festivals, and markets, Charleston has so much to offer when it comes to eating and shopping local! Here are our recommendations. 
1. Charleston Farmers Market
The largest and most widely known farmers market is located at Marion Square in the historic downtown Charleston district. From now through November, attendees can enjoy local produce, plants and herbs, fresh cut flowers, and even local food vendors serving breakfast or lunch, or as we like to call it in the south, "brunch!" There is live entertainment and even local artisans for your arts and crafts shopping needs. Shopping is available every Saturday from 8AM-3PM, so it's the perfect place to head before your 4PM vacation rental check-in on Kiawah Island!

2. Johns Island Farmers Market
If you are wanting to stay close to your vacation rental, the closest farmers market to Kiawah Island is the Johns Island Farmers Market located at Charleston Collegiate School's campus. They offer produce from farms as well as vendors on site. You can shop everything from local desserts to local jewelry!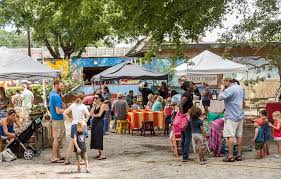 3. Sunday Brunch Farmers Market
Looking for the best way to spend your Sunday afternoon? Join us every Sunday from 11AM to 3PM and shop 100% local products at the Sunday Brunch Farmers Market! Located behind the Pour House off of Maybank Highway on James Island, this market is sure to please the whole family!
4. Second Sunday on King
Headed to downtown Charleston? Be sure to check out Second Sunday on King! The main street downtown, King Street, shuts down car access on the second Sunday of each month for shopping and socializing. Walk in the streets while enjoying events and activities, shopping, food and wine, and more! It's the perfect time to try a local eatery and dine outside!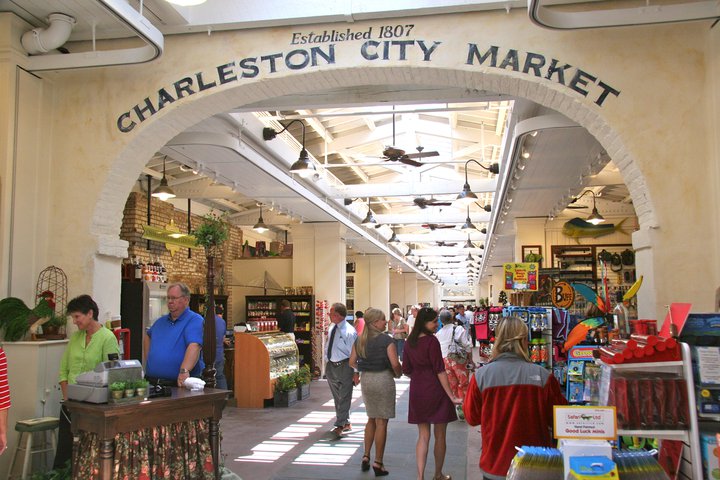 5. Charleston City Market
Last, but certainly not least, is the Charleston City Market, "The Cultural Heart of Charleston since 1804." Get your locally made sweetgrass basket from the market as your Charleston souvenir! Available for the day market and night market, this is Charleston's #1 most visited attraction!
Day Market Open Air Sheds: 9:30AM - 5PM daily
Day Market Great Hall: 9:30AM - 6PM daily
Night Market (Outdoors): 6:30PM - 10:30 PM on Fridays and Saturdays
Plan Your Vacation