10 May 2019
Bringing a baby to the beach this year? We know just how stressful it can be to pack everything you need for your vacation, and then pack for the small ones as well. We receive quite a few questions regarding baby gear rentals. As our vacation rental properties do not come with baby equipment, let us recommend a few options for you so you can leave the crib at home and the added stress at the door. Let one of these awesome baby gear rental companies take care of it for you!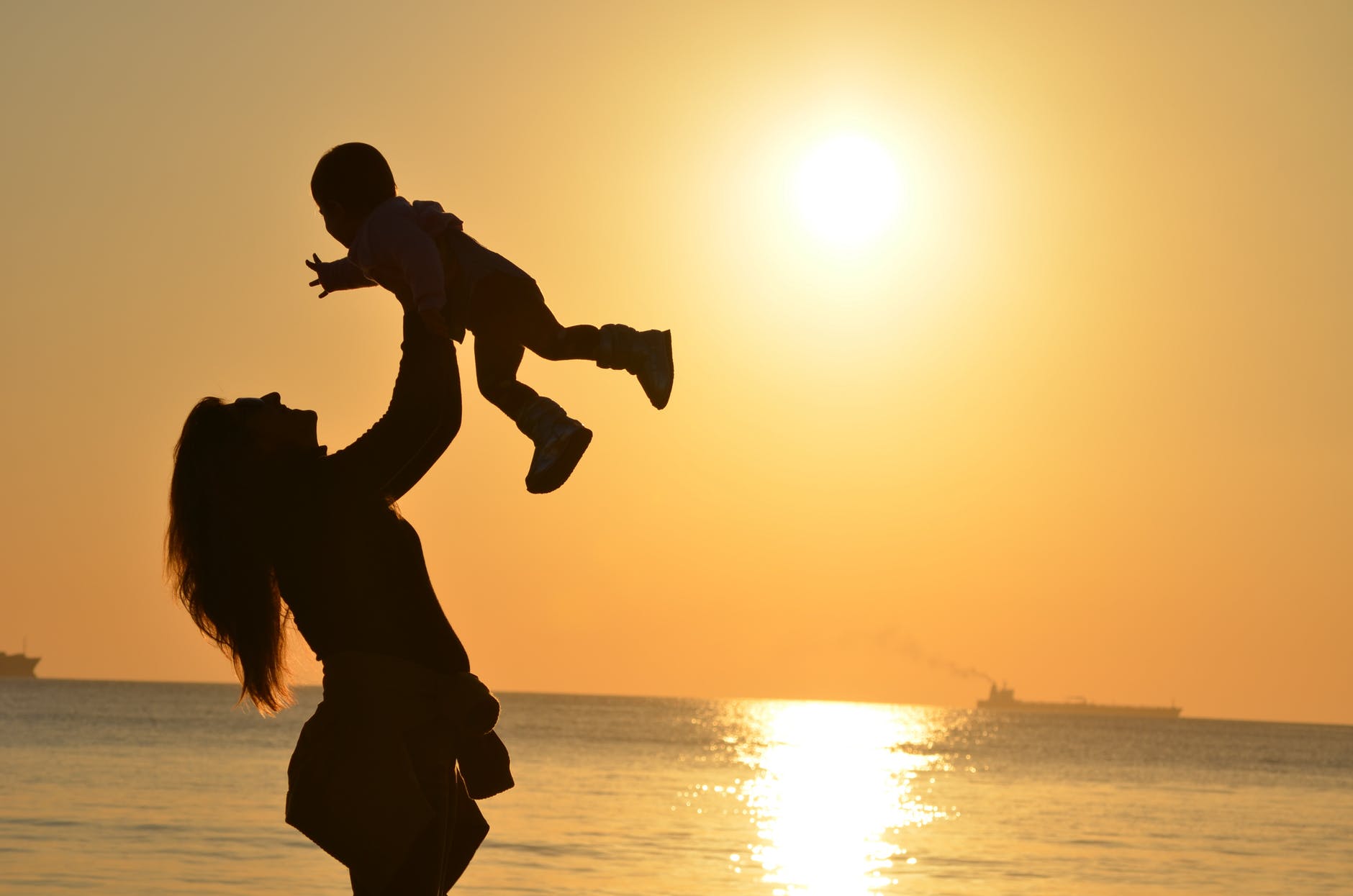 Charleston Baby's Away South offers a 5% discount for Akers Ellis guests. Use code AE5PO at the online checkout! There are over 70 Baby's Away locations around the country, making them quite experienced. There are so many varieties of packages available that you'll want to check out. Head to their website or give them a call at 843.303.5038 to find out more.
Tots Around Town is a locally owned & operated company since 2002. Simply mention Akers Ellis to receive a 10% discount! Rent full-size cribs, highchairs, and toys to keep your baby occupied while you soak up the sun. The staff is beyond helpful! Reach out at 843.442.3118 to get the best rate on your rental.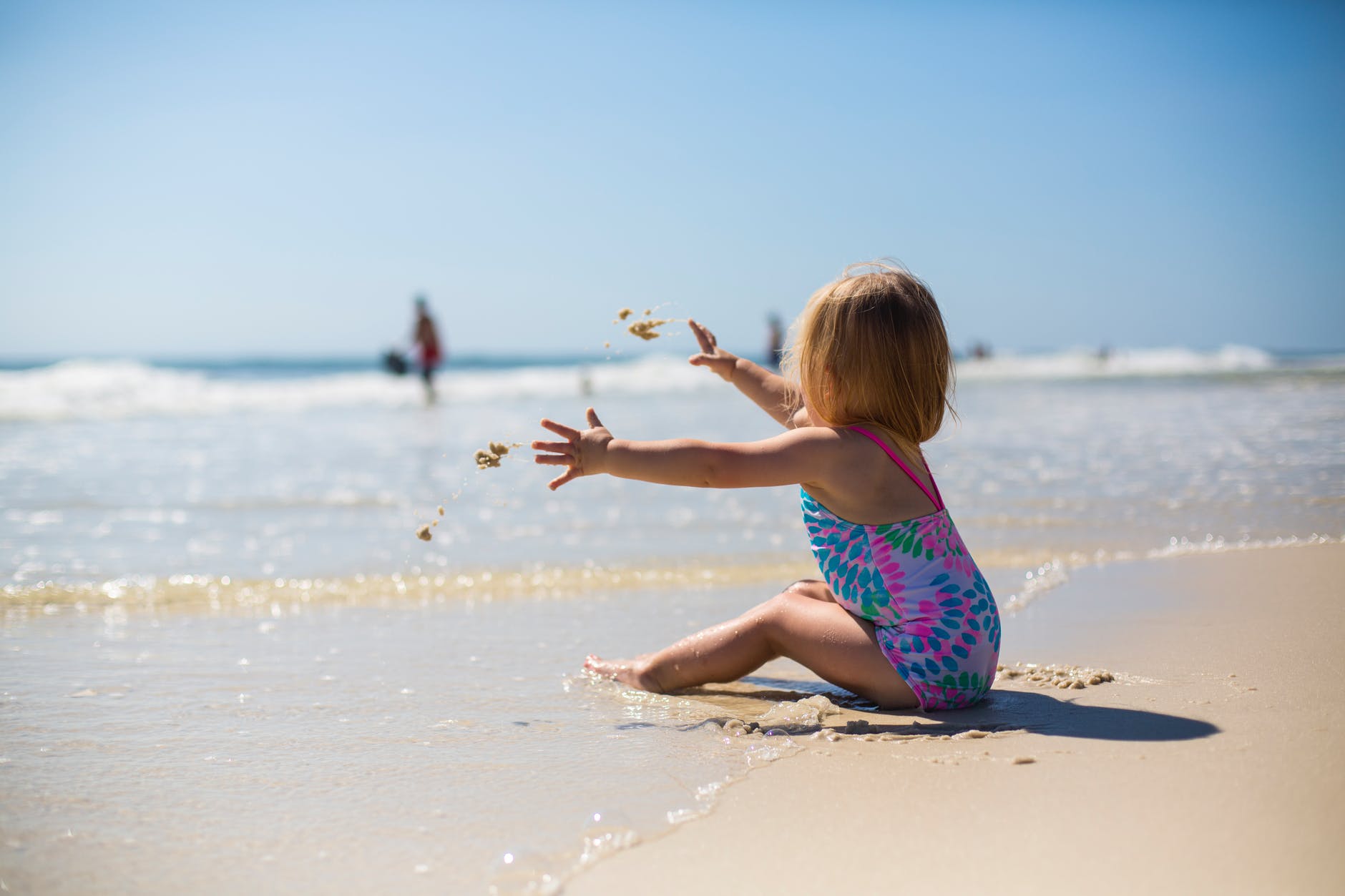 Rent premier baby gear with Tots On-The-Go. "Rent quality baby cribs, strollers, pack n plays, highchairs, toys, and much more. Products thoroughly sanitized and cleaned before and after use. Products are delivered, set up and picked up for your convenience." Call 800.518.8068 or send them over an e-mail for further details. Tots On-The-Go offers a 5% discount for Akers Ellis guests. Be sure to mention Akers Ellis while ordering on the phone or type it in the notes section when shopping online.
Plan Your Vacation