28 Jul 2023
Bringing a baby to the beach this year? Leave the crib (and stress) at home. Let one of these awesome baby gear rental companies take care of things for you!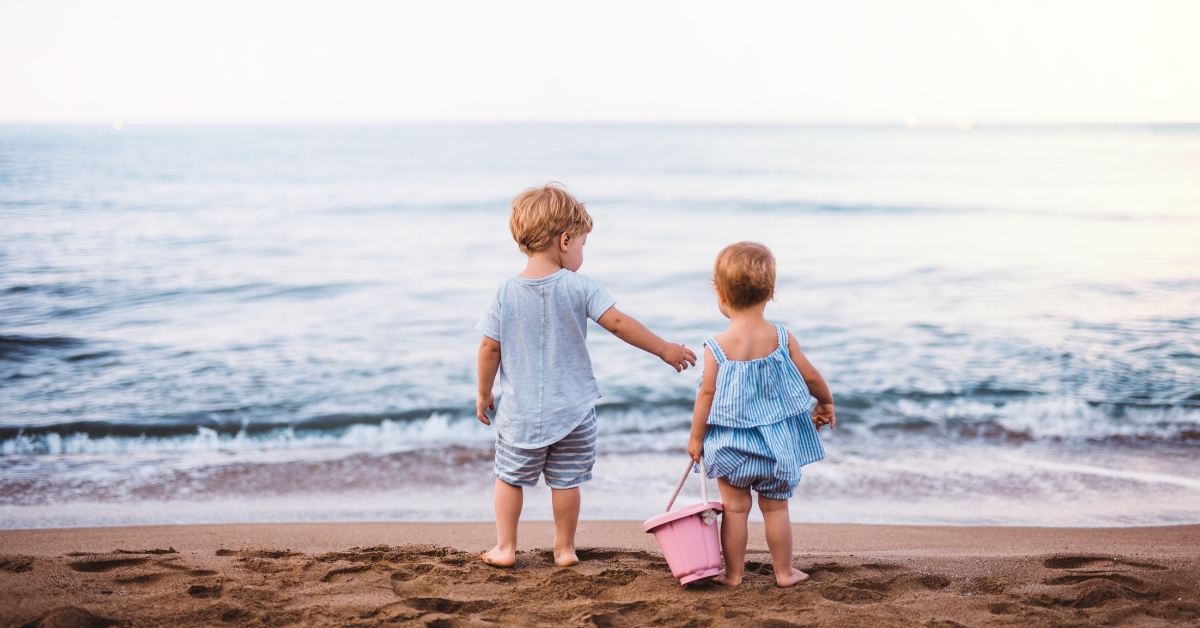 Baby Equipment rentals on Kiawah Island
We know just how stressful it can be to pack everything you need for your vacation, and then pack for the small ones as well. Allow one of these fantastic companies that offer baby gear rentals to handle the task for you! Place your order online, or feel free to give them a call. Once your relaxing stay in the Kiawah area has ended, they collect the equipment after you depart. 
Tots Around Town is a locally owned & operated company since 2002. Simply mention Akers Ellis to receive a 10% discount! Rent full-size cribs, highchairs, and toys to keep your baby occupied while you soak up the sun. The staff is beyond helpful and will take care of delivery and setup for all baby and toddler rental gear.
Charleston Baby's Away South offers a 5% discount for Akers Ellis guests. Use code AE5PO at the online checkout! There are over 70 Baby's Away locations around the country, making them quite experienced. There are numerous package options for you to explore!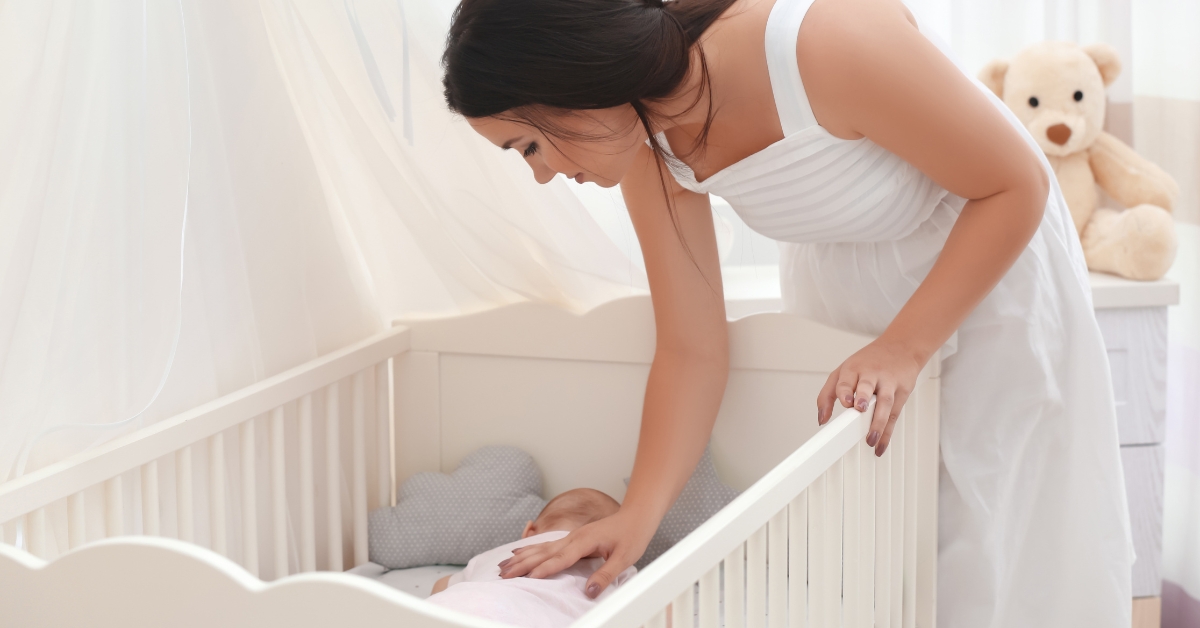 Founded in 2018, Seaside Baby Gear Rentals is a mom-owned and operated company that understands firsthand the challenges of traveling with children. Their goal is to create a relaxing stay on the Island for you and your family by fulfilling the travel needs of you and your baby or toddler.
Come stay with us!
Are you interested in a Kiawah Island vacation? Feel free to call Akers Ellis at 843.768.4545 or email us at rentals@akersellis.com to book your rental home, cottage or villa. We will also be able to tell you more information about these professional companies that can handle all your vacation needs.  
Discover Kiawah Island