16 Feb 2023
Whether you're searching for fresh oysters or Swordfish fillets, Charleston's seafood markets are stocked with the tastiest local fare. Discover our favorite local spots to buy freshly caught fish, shrimp, crabs, oysters, and more.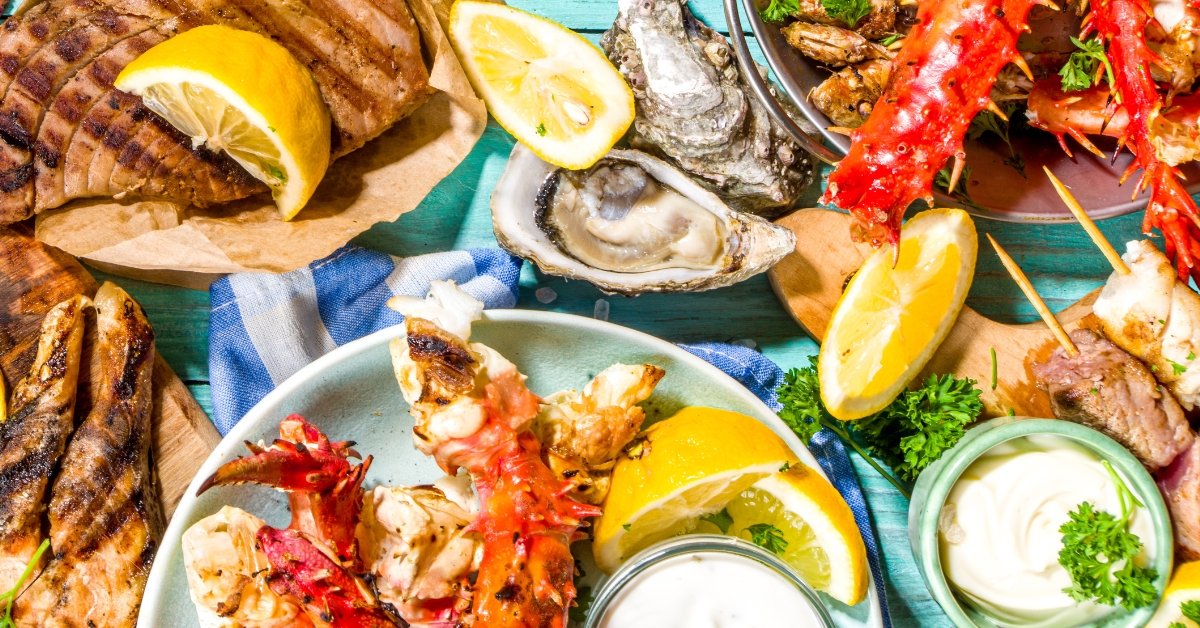 Where to Buy Seafood Near Charleston
The Charleston area is home to so many incredible local seafood markets. If you're in the mood to whip up a mouthwatering meal, you're in for a treat! Discover our favorite fresh fish markets in James Island, Johns Island, Wadmalaw Island, West Ashley, and Mount Pleasant. 
Crosby's Fish & Shrimp Co. 
With deep Charleston roots, Crosby's Fish and Shrimp has been a fixture in the Lowcountry for over three decades. This family-owned and operated business offers the freshest selection of seafood from across the eastern seaboard. More often than not, you'll see the team unloading today's fresh catch from the back dock. Crosby's is located on James Island, just outside of Folly Beach, along the beautiful Folly River.
Head to Crosby's for fresh local fish and shellfish as well as prepared food options. Take it from us and don't miss the on-site food truck, Crosby's Kitchen. Crosby's Kitchen is open Friday-Sunday and serves up fish tacos, platters, and delicious snacks. Like all fresh markets, the menu is ever-changing. However, one thing remains the same; high-quality seafood for a reasonable price. 
Crosby's Fish & Shrimp Co.
2223 Folly Road
Charleston, SC 29412
CudaCo.
Shaun Brian and Chris John launched CudaCo. in late 2020 with the goal to provide quality, sustainably sourced seafood to the Charleston community. James Island spot CudaCo. might be the new kid on the block, but this local seafood market has already made a name for itself.
You'll find CudaCo. in a no-frills building on Folly Road, James Island's main thoroughfare. Once inside, a long counter of fresh seafood, racks of wine bottles, and a fierce barracuda mural greet you. Fair warning: You might walk out of CudaCo. with more than just tonight's dinner. In addition to fresh seafood, they also sell prepared food items, like housemade ceviche and crispy oyster Po Boys.
CudaCo.
765 Folly Road
Charleston, SC 29412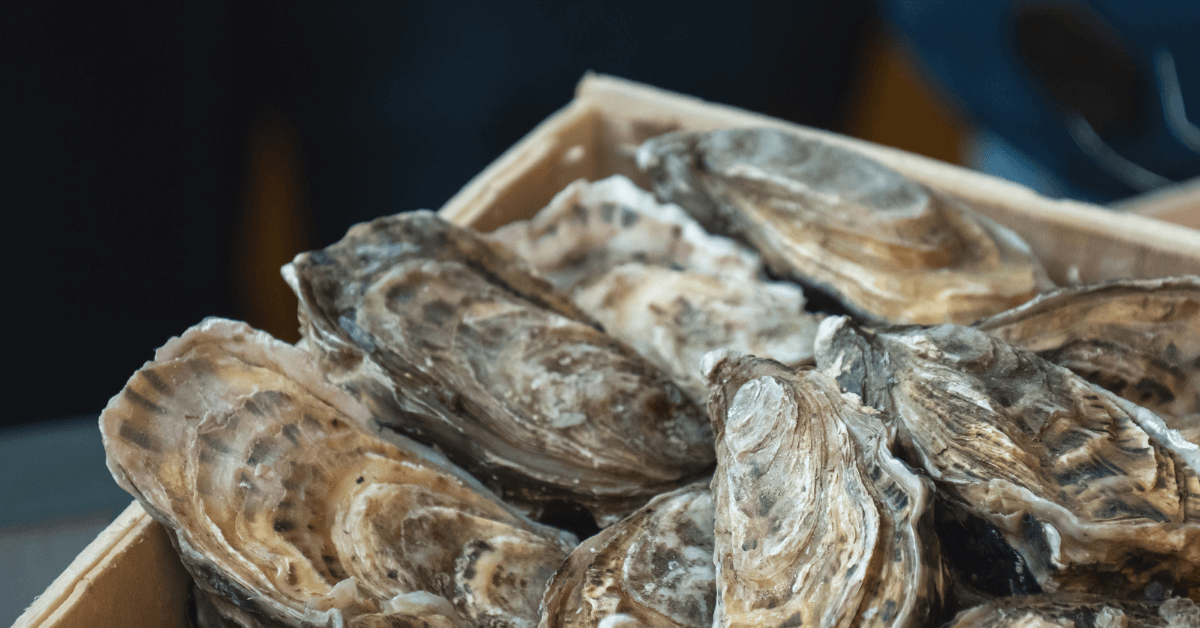 Blackbird Market
The epitome of a hometown market, you'll wish you had a Blackbird Market in your neighborhood. In addition to seafood, this popular market sells meats, produce, beer, wine, and delicious prepared foods. Have a sweet tooth? Blackbird Market can help with that! The market offers delicious homemade pies, cookies, and other sweet treats. 
A daily special and ever-changing menu keeps locals and visitors coming back again and again. Blackbird Market is conveniently located on Johns Island, just a few minutes from Kiawah Island.
Blackbird Market
1808 Bohicket Road
Johns Island, SC 29455
Capt. Don's Seafood
If you're in the market for an authentic, local seafood-shopping experience, check out Capt. Don's Seafood in West Ashley. This family-owned business has been a staple in the Charleston community since its inception in 1977. Pick up crabs, clams, shrimp, and oysters — all at reasonable prices.
Although they are famous for their live blue crabs, don't miss Capt. Don's fresh fish selection. The team will skin fish in the store for you, making meal preparation a breeze!
Capt. Don's Seafood
1412 Savannah Highway, #A
Charleston, SC 29407
Cherry Point Seafood Company
Established in 1933, Cherry Point Seafood Company is a great place to get local seafood right off the boat! Bring a cooler out to the dock and choose from a variety of fresh options at great prices. This family-owned and operated company located on Wadmalaw Island is loved by locals and visitors. 
Cherry Point Seafood Company
2789 Cherry Point Road
Wadmalaw Island, SC 29487
Mt. Pleasant Seafood
Celebrating over 75 years in the Lowcountry, Mt. Pleasant Seafood has been the go-to place for fresh scallops, shrimp, crab, and fish for decades. This seafood market is located along beautiful Shem Creek in the town of Mount Pleasant. It's the perfect pit stop after a day of shopping or dining in Mount Pleasant. 
Mt. Pleasant Seafood
1402 Shrimp Boat Lane
Mount Pleasant, SC 29464
Plan your Charleston Area Vacation
One of the best things about renting a vacation home is the ability to cook meals! That means that you can pick up fresh seafood from a local market and create memories in the kitchen with family and friends. We offer some of the best vacation rental properties on Kiawah Island. Browse of selection of vacation rentals and start planning your Lowcountry getaway today!