21 Feb 2018
Our friends at Charleston Magazine originally created The Charleston Bucket List back in 2013. The list gave visitors and locals fun ideas for things to do in the Charleston area. This year, the magazine released exciting additions to the original list. Between the magazine's great ideas and our own original suggestions, your vacation is sure to be memorable. 

Charleston & the Surrounding Area
Charleston, South Carolina is a beautiful area full of culture and history. The city is ever changing and evolving, which provides new entertainment daily. There are many different areas in Charleston County, including downtown Charleston, Johns Island, Wadmalaw Island, Seabrook Island and Kiawah Island, just to name a few. These areas each have their own special flair making the city inviting to everyone, no matter your interests. The city is visited by foodies, history buffs, shopping addicts, beachgoers and family vacationers year round.
---
 2013 Original Bucket List Items
Take a Ghost Tour in Downtown Charleston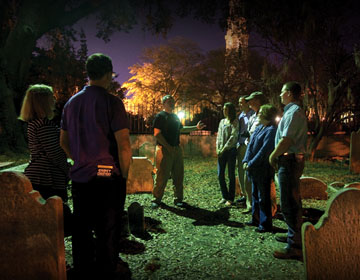 Bulldog Tours, located on Anson Street in downtown Charleston, offers participants the opportunity to learn about the chilling side of The Holy City. After dark, they give tours through some of the oldest graveyards in the city. They also give tours through the Old City Jail where Charleston's worst criminals were incarcerated and lead thrill seekers through Charleston's Provost Dungeon where Revolutionary War prisoners were held captive. 
Speak Gullah
Gullah is a term that was originally used to designate the Creole dialect of English spoken by Gullah and Geechee people. These Lowcountry men and women are the descendants of enslaved Africans. Over time, its speakers have used this term to formally refer to their language and distinctive ethnic identity.
Learn How to Dance the Charleston
The Charleston was a very popular dance of the 1920s and was performed by both young women and men of that generation. It is believed that the dance came from African Americans who lived on an island off the coast of Charleston.
---
2018 Additional Bucket List Items
Buy a Book About Charleston
Many authors have written fiction novels about the Charleston area. Dorothea Benton Frank, Pat Conroy and Mary Alice Monroe are a few authors who really capture the Lowcountry spirit. Their stories have been known to captivate readers and makes people want to visit Charleston's sandy shore.
Cheer on the RiverDogs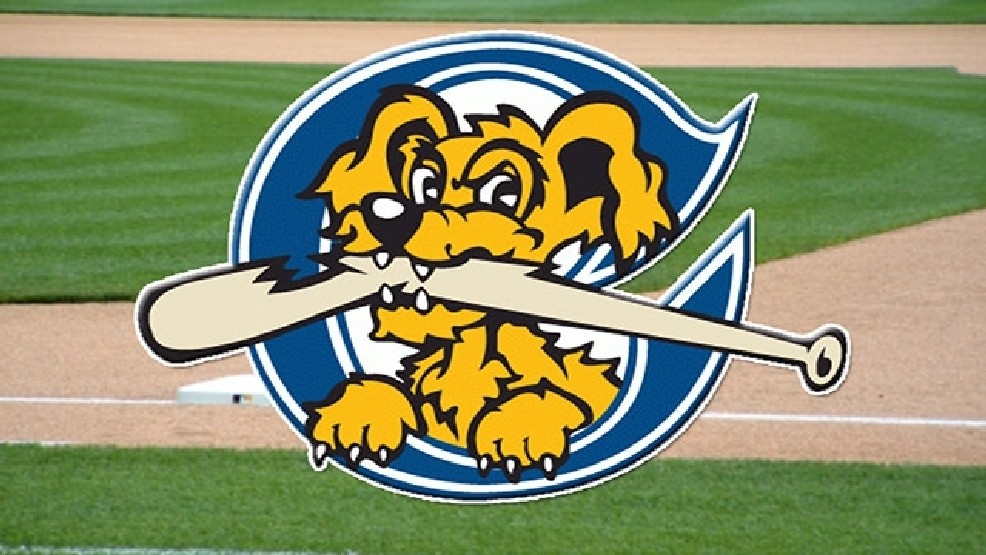 The Charleston Riverdogs are a minor league baseball team affiliated with the New York Yankees. Their home is the beloved Joseph P. Riley, Jr. Park nicknamed The Joe. This year, their season starts April 5 with the first home game being April 12. The Joe provides a great atmosphere to enjoy America's favorite pastime while enjoying stadium food favorites like beer, nachos, hotdogs and boiled peanuts. Make sure to snap a photo with the mascot, Charlie the RiverDog!
Take a Trip to the Charleston Tea Plantation
Located on Wadmalaw Island, the 127-acre Charleston Tea Plantation is home to nine very special flavors of tea. Open 7 days a week, the plantation encourages you to bring family and friends, pack a lunch and enjoy the day learning first-hand how the tea is made. Guests can even enjoy a trolley ride through the fields and purchase the tea at the Plantation gift shop.
---
 Akers Ellis Bucket List Items
Play Golf on The Ocean Course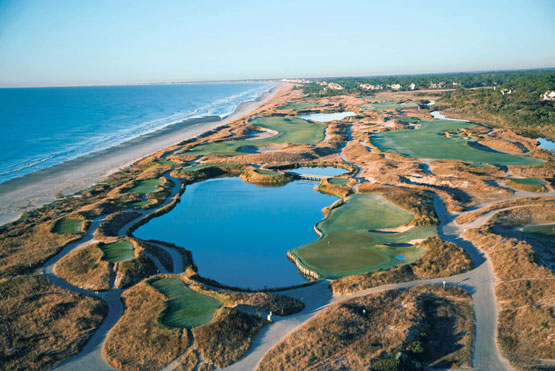 This very special course hosted the 2007 Senior PGA Championship, the 2012 PGA Championship and will also host the 2021 PGA Championship. Built in 1991, The Ocean Course is located on the eastern end of Kiawah Island. It runs right along the Atlantic Ocean offering unbelievable views to all who play on it.
Attend Events at Freshfields Village
Located between Kiawah and Seabrook Islands, Freshfields Village has several restaurants, shops and a grocery store. They also host several events on their open field which is referred to as the "Village Green". In the spring and summer, every Friday local bands can be enjoyed free of cost. Concert-goers are encouraged to bring beach chairs and blankets. Also, as summertime approaches, we get closer to Freshfields Farmer's Market where locally grown produce and delicious treats can be purchased every Monday.
Be Amazed by the Angel Oak Tree
The Angel Oak on Johns Island is a majestic Southern live oak tree that is estimated to be 400-500 years old. The huge tree provides 17,200 square feet of shade and is free to visit. Its impressive size is sure to amaze!  
---
Mark Items Off Your Bucket List 
Are you interested in completing any items on the bucket list? Come visit the Charleston area and book directly with Akers Ellis to receive the best rate possible on our villas, cottages or private homes on Kiawah Island. We are also happy to answer any questions you may have about bucket list items!
Explore Charleston County