15 Aug 2018
Mark your calendar! Between September 5 and 18, Charleston Restaurant Week will be back in the Lowcountry. This eleven-day production features a handful of Charleston's world-renowned eateries. From fine dining to casual eats, each restaurant offers featured menu items with special pricing and discounts.
Our Top Picks for Charleston Restaurant Week
82 Queen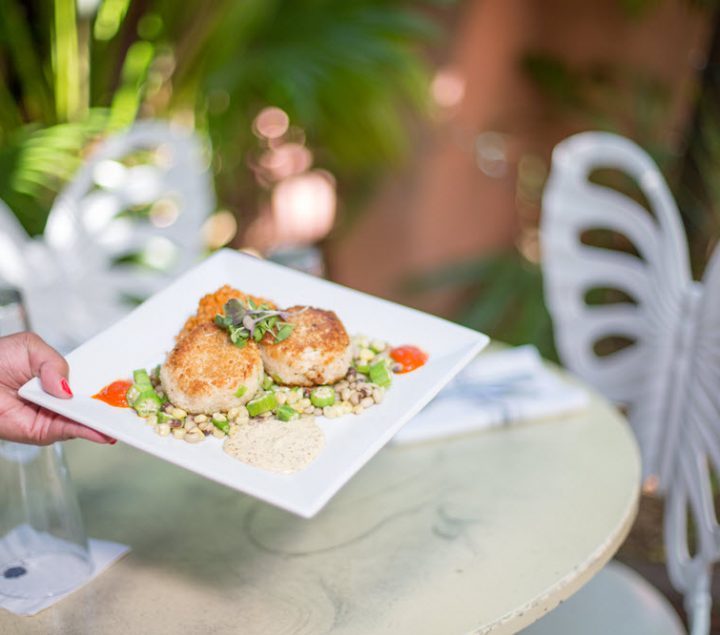 This 300-year-old address serves up fine dining with a side of history. Located in the French Quarter of historic downtown Charleston, 82 Queen is recognized for is local cuisine and welcoming southern hospitality.
For a definite crowd pleaser, give the award winning she crab soup a try. This menu also features several southern staples including, barbeque shrimp & grits, pimento cheese topped fried green tomatoes, savory jambalaya and delicious braised short rib.
Pro Tip: Request to sit in the gorgeous, café lit courtyard alongside the longstanding Charleston style home. This stunning ambience mixed with the mouthwatering cuisine is sure to be a delight to travelers and locals alike.
Hank's Seafood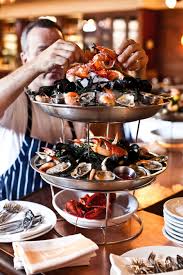 Looking for the best seafood in Charleston? Look no further! Hank's Seafood has held this title for the past 18 consecutive years. The restaurant boasts not only world-famous seafood but also an alluring dining atmosphere. Located in a turn-of-the-century warehouse, Hank's Seafood feels like a classic Charleston Fish House mixed with the spirit of an old-fashioned style saloon. 
On this menu, you can find almost every catch under the sea, from oysters and mussels to swordfish, grouper, salmon and tuna. Take it from us, you cannot make a wrong choice. So, dig in and enjoy the culinary excellence!
Oak Steakhouse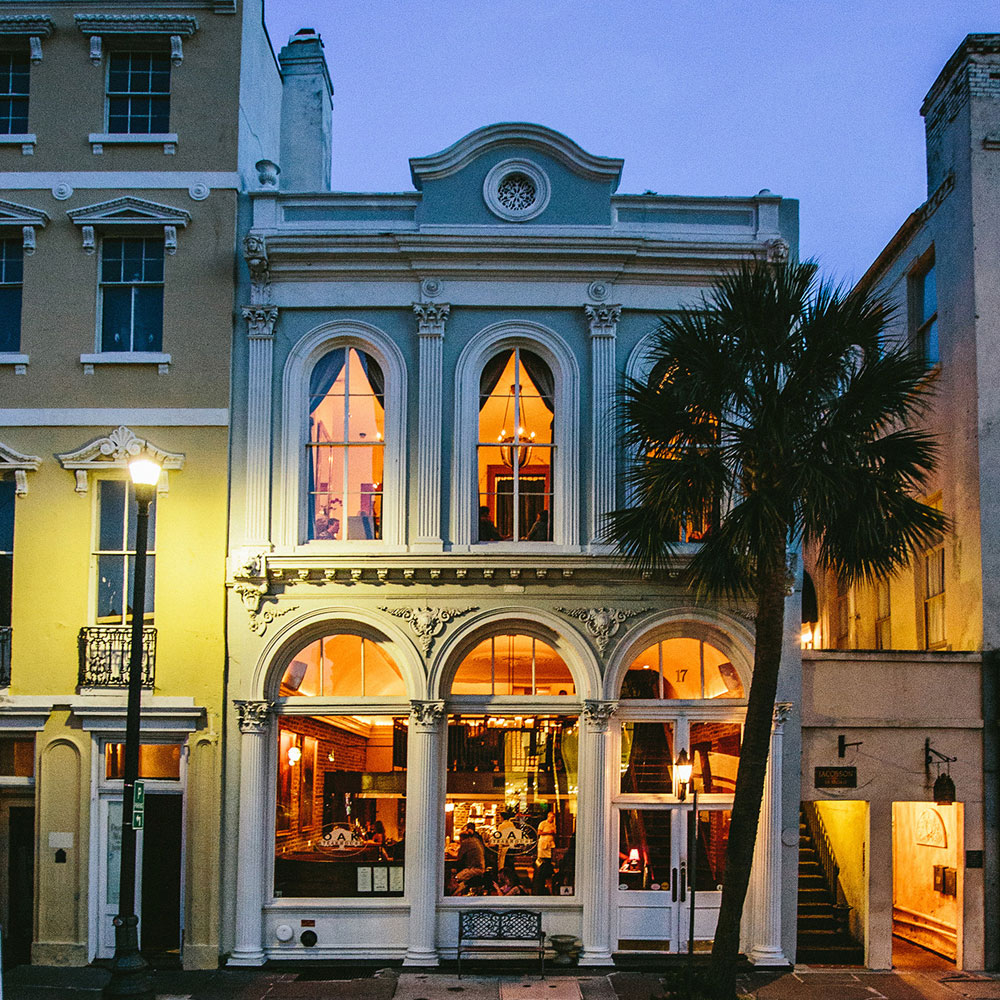 Nestled amidst the hustle and bustle of Broad Street in historic downtown Charleston, Oak Steakhouse is praised for its wide range of Prime Certified Angus Beef selections. To pair with the savory prime beef main course, Oak Steakhouse drizzles locally and regionally sourced accents throughout the menu. Located in a historic bank building dating back to 1848, this location will not only astound your taste buds, but present a fine dining atmosphere like no other.
Reserve your tables quickly!
This is a week of culinary professionalism you will not want to miss. Check out the full list of participants for Charleston Restaurant Week here. 
Plan Your Visit to Charleston Restaurant Week