3 Oct 2017
Celebrate the Holidays on Kiawah Island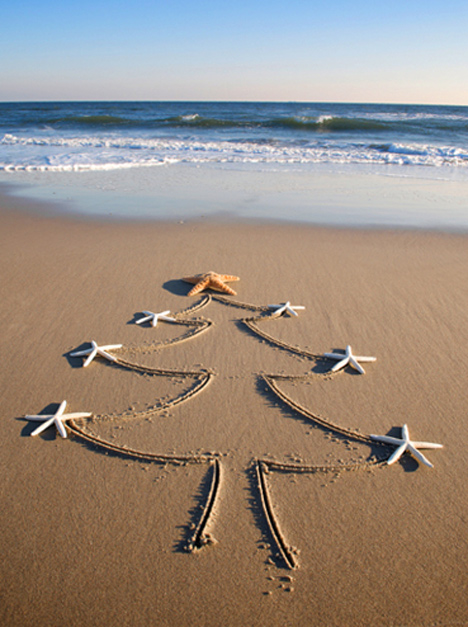 Thanksgiving, Christmas, and New Years are times that are perfect for families to spend together celebrating the magic that the holiday season brings. We at Akers Ellis love these holidays, but we understand that they can be a bit stressful with all the cleaning, planning, and cooking that must take place. While most people celebrate these special times either at loved one's homes or hosting loved ones, why not switch it up this year? Let Akers Ellis do all the cleaning, planning, and even arrange the holiday meals for you and your family. We truly believe Kiawah Island would be the perfect place to celebrate a stress-free holiday with family!
Treat Yourself for the Holidays
If you feel like treating Thanksgiving, Christmas or New Years as an actual vacation and taking it easy, let us assist you in choosing which villa or home would work best to fit your personal preferences like number of bedrooms, bed arrangements, location and heated pools or spas. We can also give you our local perspective on holidays in the low country and point you in the direction of our Guest Information Guide for recommendations. We have professional housekeeping companies who will clean before and after you depart, taking that stress away and we will also have our property management team prep the rental for your arrival. Lastly, we can even recommend private chef services who can prepare a magnificent feast and drop it off right to your door.
Thanksgiving Dinner on Kiawah Island
Meals from the Pampered Palate

For a festive Thanksgiving meal, The Pampered Palate has a mouthwatering menu prepared for the holiday! This family owned and operated business has been thriving in Charleston since 2006. Their chef, Merrit Brady, has been providing the Charleston area with delicious food for many years as he previously held positions at 82 Queen Restaurant and McCrady's Tavern. To find out more information about their Thanksgiving menu, please contact The Pampered Palate at 843.412.1258.
Catering and Events with Duvall Events
Duvall Events is also a great option for a delicious, hassle-free holiday meal this Thanksgiving, Christmas or New Years. Duvall has been around since 1978 making delicious cuisine and helping with every other aspect of events like flowers, tables, lights and cocktails. Please contact Lauren Heath, Catering & Event Sales Coordinator, at 843.763.9222 ext 15 or at lauren@duvallevents.com for more information about how Duvall can provide you with the perfect holiday meal.
Bring Your Family Traditions With You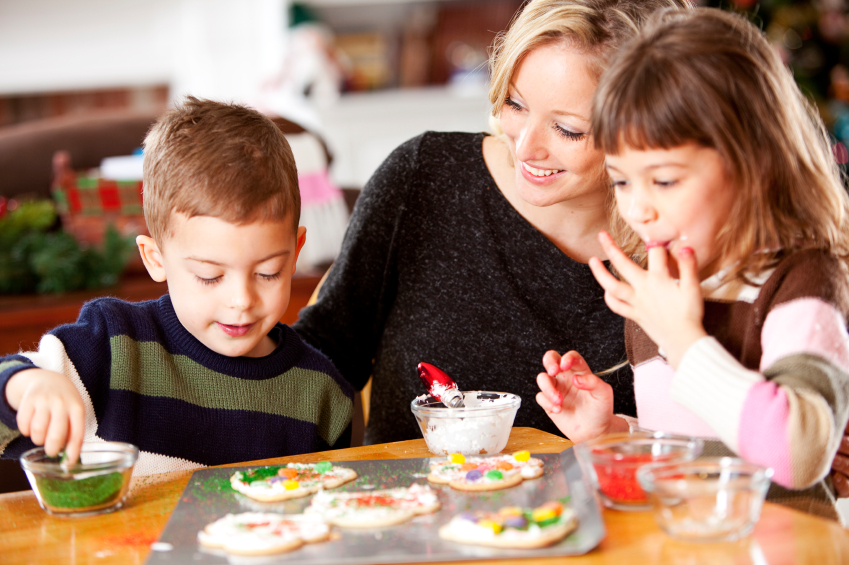 Don't forget that even though traveling might be a new tradition for your family, it doesn't mean that you can't bring your old traditions with you. Baking holiday treats, reading special stories, listening to festive music, leaving milk and cookies out for Santa and watching the ball drop at midnight on New Years can all still be done with your family at your vacation rental on Kiawah.
If you want a stress-free holiday season, contact us to book your perfect Kiawah Island getaway full of what the holidays are all about- rest, relaxation, family time and good food. We would love for you to book directly with Akers Ellis or by calling 843.768.4545, to ensure the perfect holiday home away from home. We look forward to helping you make holiday memories that will last a lifetime on Kiawah Island!