1 Nov 2023
Ready… set… run! The 2023 Kiawah Island Marathon is almost here! Whether it's your first marathon or your twentieth, the Kiawah Island Marathon is a one-of-a-kind experience. Hurry and reserve your spot at the start line to enjoy arguably one of the most beautiful races.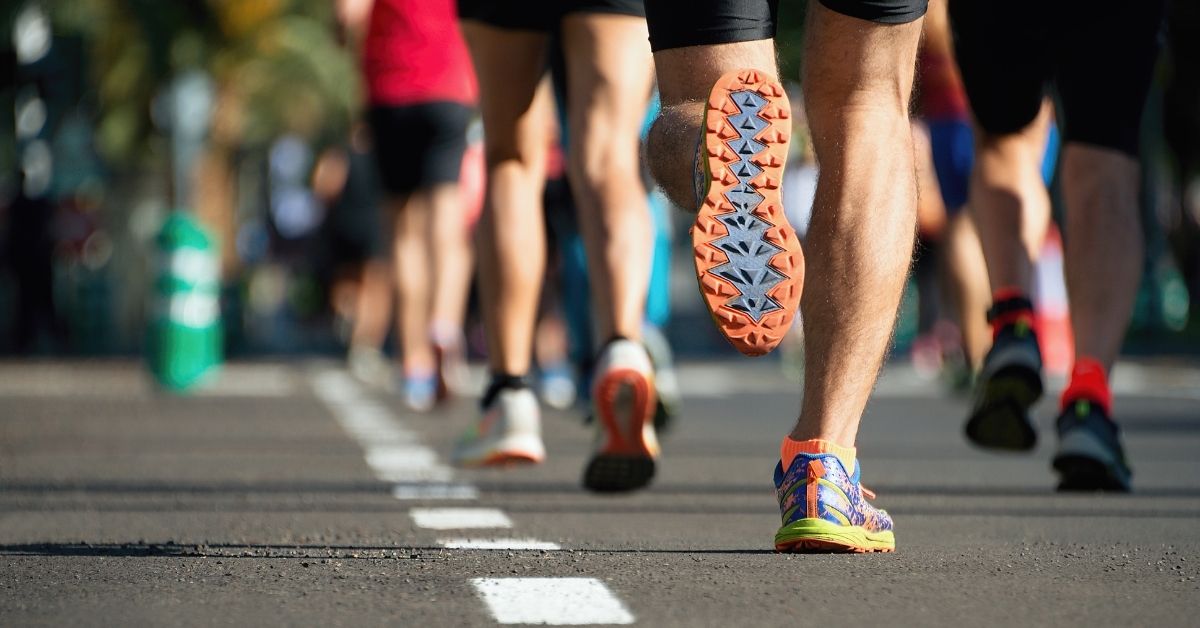 About Kiawah Island Marathon
The highly anticipated Kiawah Island Marathon and Half Marathon returns for its 45th year! This year, the race will be held on Saturday, December 9. Starting and finishing in West Beach Village, participants will enjoy the beauty of Kiawah Island throughout the course.
The scenic course will lead you through gorgeous neighborhoods with glorious views of Kiawah's maritime forests and tranquil marshes. Both the marathon and half marathon courses are certified and sanctioned by the USA Track & Field Organization. 
Signing Up for the Race
Registration for the 2023 Kiawah Island Marathon and Half Marathon is now open. A limited number of entries are available, so we recommend registering as soon as possible. To secure your place, visit the Kiawah Island Marathon registration page.
Race Tips from Akers Ellis
Several members of team Akers Ellis will be hitting the pavement and participating in the fun. We would love for you to come run with us! Here are some helpful tips to keep in mind for the race.
Avoid "hitting the wall" by enjoying a reasonably portioned carb dinner the night before. This will help to make sure you don't run out of energy mid-race.
Keep hydrated before and during the race!
Do a test run in your outfit and shoes. This will ensure your comfort on the day of the race.
Make sure to warm up! A nice little walk or jog from your rental to West Beach Village is the perfect way to start the day.
Get plenty of sleep before and after the race in a comfortable Akers Ellis rental.
Celebrate your victory by enjoying a well-deserved dinner out!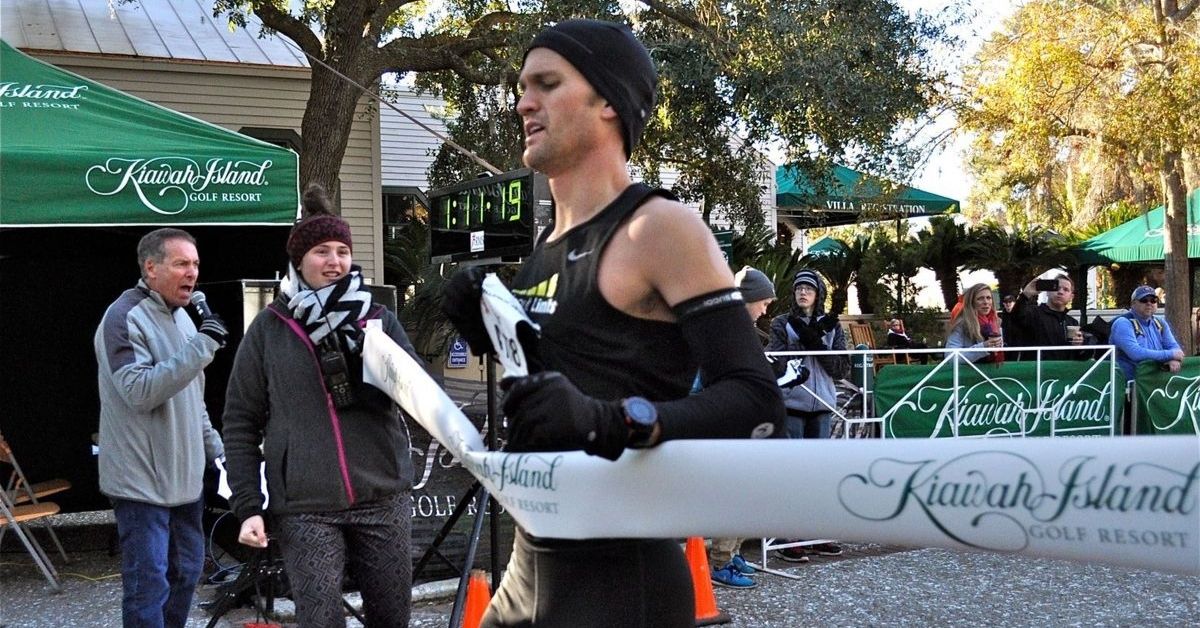 More Marathon Weekend Activities
The Kiawah Island Marathon and Half Marathon isn't the only thing to look forward to during Marathon Weekend! Whether you are participating in the race or cheering from the sidelines, explore these other exciting Marathon weekend events and activities. 
Glow Run 5K and 1 Mile Fun Run
The annual Glow Run 5K and 1 Mile Fun Run will be held on Friday, December 8, the evening before the Marathon and Half Marathon. The Glow Run is part race, part glow-in-the-dark party, and is sure to be an evening to remember. The course will feature black lights bubbles and more glow-in-the-dark fun. 
Holiday Fun at Freshfields Village
Knock out your holiday shopping or grab a bite at Kiawah Island's premier outdoor shopping and dining venue, Freshfields Village. Freshfields features a variety of retail and dining options, charming architecture, and fun for the whole family. 
You can expect an array of fun winter festivities at Freshfields to bring lots of jolly cheer.
Marathon Weekend Accommodations
We still have availability for the race weekend, so hurry and reserve an Akers Ellis vacation rental. Our reservation coordinators are ready to help you select the best rental for your weekend getaway to Kiawah Island!
With properties ranging from one-bedroom villas to seven-bedroom private homes, we have something to fit your Kiawah Island Marathon travel needs. Book direct now and save!
Plan Your Trip to the Kiawah Island Marathon