3 Feb 2023
Are you looking for a romantic couple's getaway in South Carolina? Whether you're ready to pop the question, looking for a wedding venue, taking a babymoon, celebrating your anniversary, or just wanting some quality time, Kiawah Island has it all!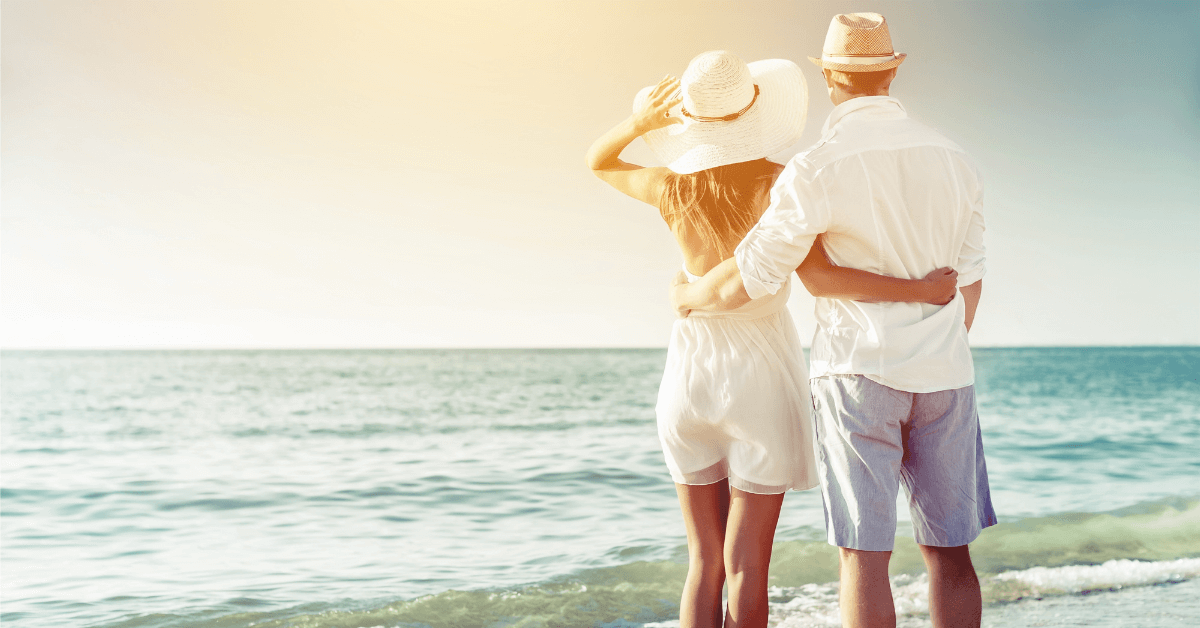 Why is Kiawah Island the Perfect Romantic Vacation Destination?
Kiawah Island is serene and relaxing, making it an ideal spot to enjoy time with your special someone. Tucked away in the Lowcountry of South Carolina and only 40 minutes from downtown Charleston, there is so much to see and do in one of the most romantic and charming areas of the South!
Romantic Things to Do on Kiawah Island
Take a sunrise walk on the beach. Is there a better way to start the day than a stroll by the sea? Kiawah Island is home to breathtaking sunrises, and the beach gives you one of the best vantage points.
Explore Kiawah by tandem bike. One of the best ways to get around Kiawah Island is by bike! Rent a bicycle built for two and enjoy 30+ miles of paved bike trails. 
Have a picnic at Freshfields Village. Enjoy a picnic lunch on the green at Freshfields! Pack a blanket and grab sandwiches from The Co-Op, Jersey Mike's, or Café Eugenia. 
Book spa treatments. What could be more romantic than a relaxing massage? If you're taking a babymoon, Urban Nirvana in Freshfields Village even offers prenatal massages!
Rent a kayak or schedule a private boat charter. Get out on the water! There's something truly romantic about the Lowcountry marsh. If you're feeling adventurous, try your hand at kayaking or stand-up paddleboarding. For a more relaxing excursion, book a private boat charter.
Watch the sunset at Bohicket Marina. Known for its unrivaled view of the sunset, Bohicket Marina deserves a spot on your list of romantic destinations.
Attractions for Couples near Kiawah Island
The Charleston area is full of scenic attractions that will make sparks fly! The Lowcountry's majestic Oak trees, peaceful marshlands, and sandy beaches are sure to make you fall even more in love with that special someone. Here are just a few of our favorite destinations to explore during your romantic getaway to Kiawah Island. 
Magnolia Plantation and Gardens
Magnolia Plantation and Gardens was named one of "America's Most Beautiful Gardens" according to Travel and Leisure Magazine, this lovely spot West of the Ashley is sure to please the eye! You can enjoy romantic gardens, an on-site petting zoo, wine strolls, and special events.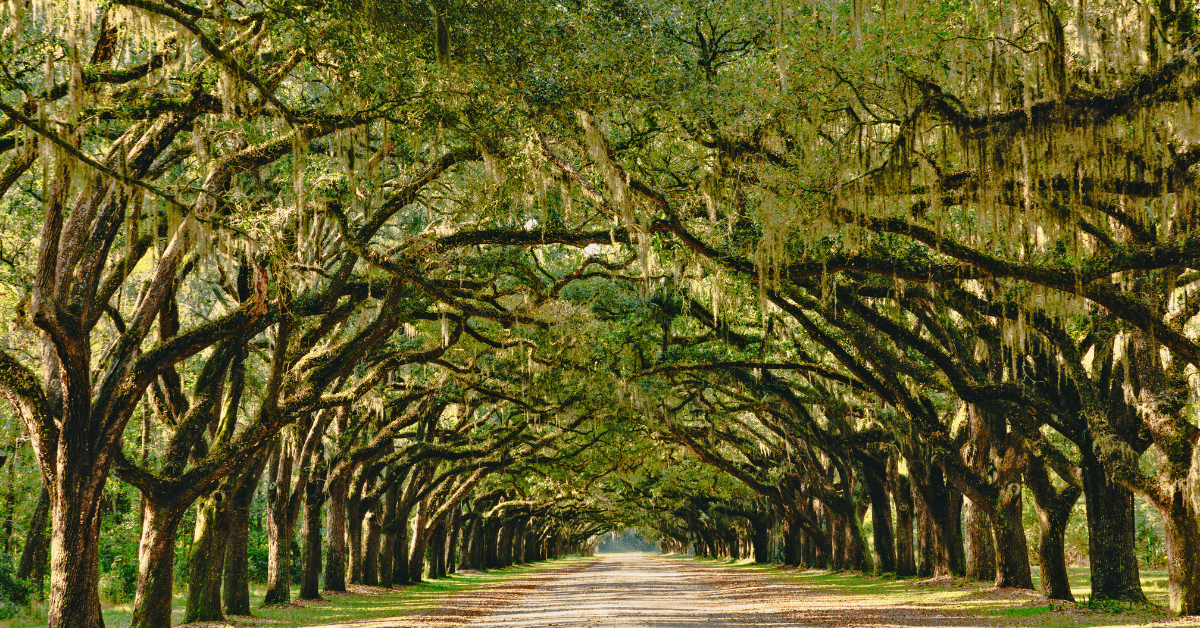 Boone Hall Plantation
Known as America's most photographed plantation, you'll know why when you see Boone Hall Plantation for yourself. One of the most romantic movies of all time, The Notebook, was filmed here! Walk along the Oak trees with Spanish moss into a world of extensive history and create memories to last a lifetime.
Although Boone Hall is in Mount Pleasant, about an hour's drive from Kiawah Island, it's a day trip you'll certainly be glad you made! 
Deep Water Vineyard
Deep Water Vineyard is the Charleston area's only vineyard, and the wine is made with one of the only truly native grapes in the U.S. There are self-guided tours and tastings, private tastings, and special events on-site to enjoy. Each Saturday, food trucks and music are sure to please during the Weekend Wine-Down. 
Where to Stay on Kiawah Island
Book your stay in one of our lovely Kiawah Island vacation rentals and plan out your vacation itinerary by looking at our full list of featured attractions in the area. The Charleston area is full of rich history, events, and natural beauty making it one of the best places to spend time with your loved one!