4 Jul 2018
Matterport 3D Tour: The Ultimate Tool in Property Showcasing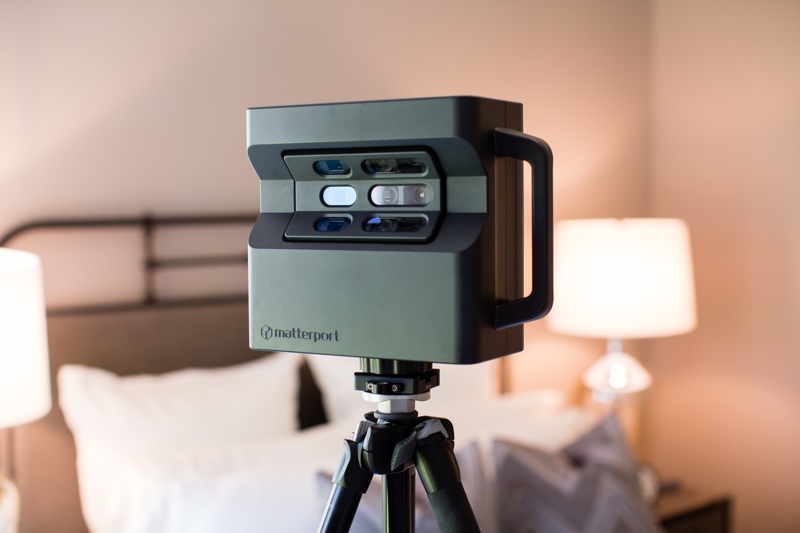 Here at Akers Ellis Real Estate, we take great pride in having the best technology to market our real estate listings for sale. Almost 2 years ago, Akers Ellis purchased our very own Matterport camera to create 3D virtual tours, and our staff was thoroughly trained on how to create and edit the scans.
3D virtual tours allow buyers to "walk" through a property on their computer, tablet, or smartphone and see the home from every angle. For an enhanced viewing experience, we recommend using 3D goggles. Matterport is the ultimate tool to showcase properties.
"The Matterport tour adds an extra and critical dimension to our listings. Now, our client or another agent's client, can take a walk through our listing and see perspectives that pictures or even a video could never provide. This would be especially important for an out-of-town client that can only come for a short visit," states Akers Ellis real estate agent, Paul Charles.
Why Use Matterport 3D Technology?
Why use 3D? According to Matterport, "Videos fall flat and aren't interactive. Instead, an interactive, immersive Matterport Space gives more than visuals — it gives users the feeling they're actually there." A Matterport 3D tour is created from a Matterport Pro 3D Camera sitting atop a tripod. We scan the property with the camera then upload the scans to the Matterport Cloud, where powerful algorithms process the data and create the tour. Within a few hours, the Mattterport 3D tour is ready to be accessed from anywhere. We market the tours of our real estate listings via MLS and our website as well as our social media accounts on Facebook, LinkedIn, and Google+.
Sales Person of the year 2016 and 2017, Agent Gus Bright, says, "Having a Matterport tour is the new standard in luxury real estate sales. Buyers come to expect this quality feature from Akers Ellis and I believe it has driven more inbound leads from buyers searching for homes. I frequently get feedback from buyers saying that they got a great feel for the property by taking the tour. I've even been on the phone with a client from Boston while they toured the home via Matterport and asked me questions. It's brilliant marketing!"
---
Per matterport.com, 95% of potential buyers are more likely to call about the property and 300% are more engaged after viewing a 3D tour.
---
Our Listings Using Matterport 3D
Take a look at a few of the Akers Ellis real estate listings featuring Matterport 3D tours and understand for yourself how useful this tool can be: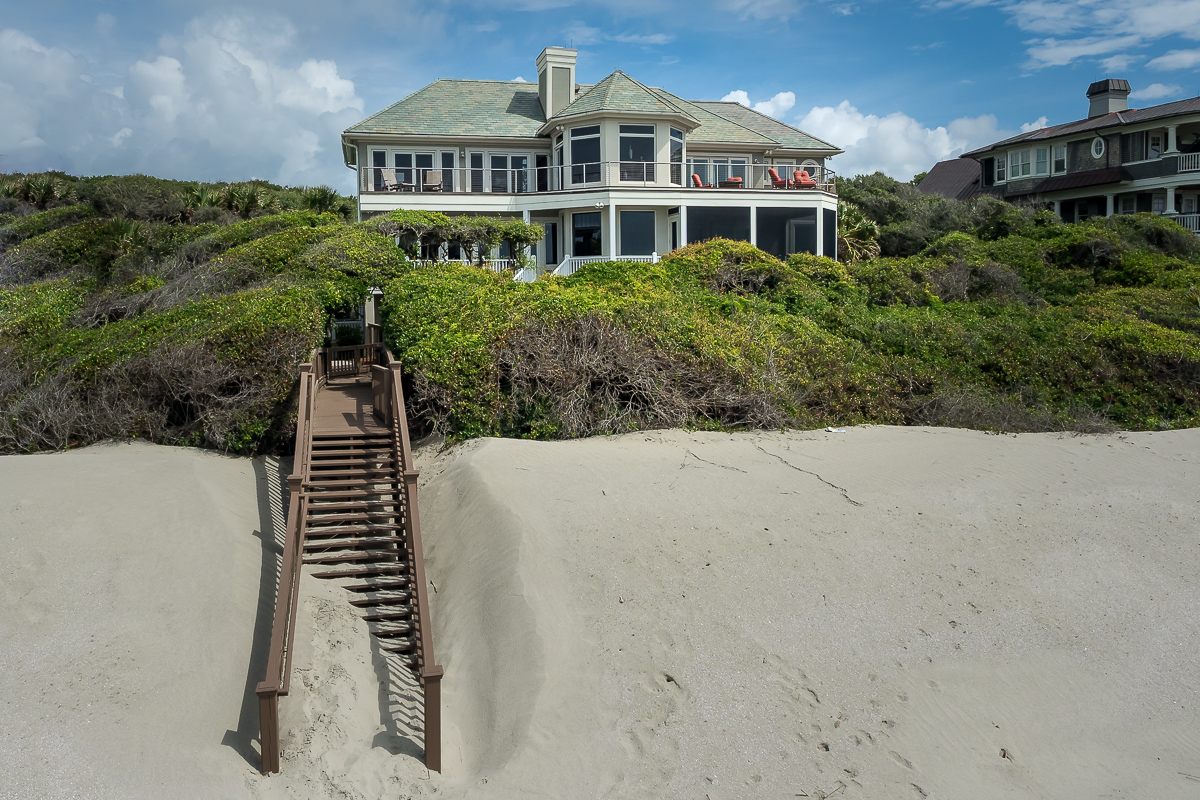 69 Eugenia Avenue, Kiawah Island: This stunning oceanfront masterpiece sits on one of Kiawah Island's most historic and desirable streets and is a symphony of all that is special about the island and the Lowcountry. Along with being recently completely renovated, the house boasts stunning views of the ever-present Atlantic Ocean from virtually every room.
3147 Marshgate Drive, Seabrook Island: A rare opportunity to own a deep water estate on the Kiawah River and spend endless days and evenings enjoying the breathtaking views of the Atlantic Ocean. This 1.5-acre private island at the tip of Marshgate Lane on Seabrook Island, surrounded by water on three sides, and with views of the 15th hole of the Cassique golf course, will provide you and your family with an incredibly special lifestyle.
3282 Bohicket Road, Johns Island: This exquisite estate built on the Bohicket Creek is an authentic Southern retreat with unmatched charm. A private gate welcomes you at the front entrance of the property along with majestic oaks and lush landscaping. A circular drive with a splendid pineapple fountain and rose garden is fitting to the homes curb appeal. Boasting over 7400 square feet of living space, family and friends will spend quality time on the open porches, pool and dock enjoying the relaxing Johns Island lifestyle. 
Kathleen Dewitt, Akers Ellis Sales Person of the Year for 2015 and 2016, says, "When I am scouting properties for my buyers or marketing listings for my sellers, Matterport tours are undoubtedly one of the most useful tools. We are trusted immensely by our clients and it is not unusual for properties to be purchased sight unseen. Having this marketing phenomenon is a just another way Akers Ellis will set the bar for other agencies. One of my favorite features is the Dollhouse 3D view. The details this technology can provide is nothing less than extraordinary."
Let Us Answer Your Questions!
If you are interested in selling your Charleston area property, contact one of our agents today. They would be happy to answer any questions you may have about the Matterport 3D tour and explain how it can help sell your property. If you are interested in buying real estate, view the 3D virtual tours on our website to better understand the properties and see if they fit your needs.
You May Also Be Interested In