7 Mar 2019
Wake up and taste the coffee! Kiawah Island and the surrounding Charleston area have some excellent coffee shops, both mainstream and local.
Kiawah Island Coffee Shops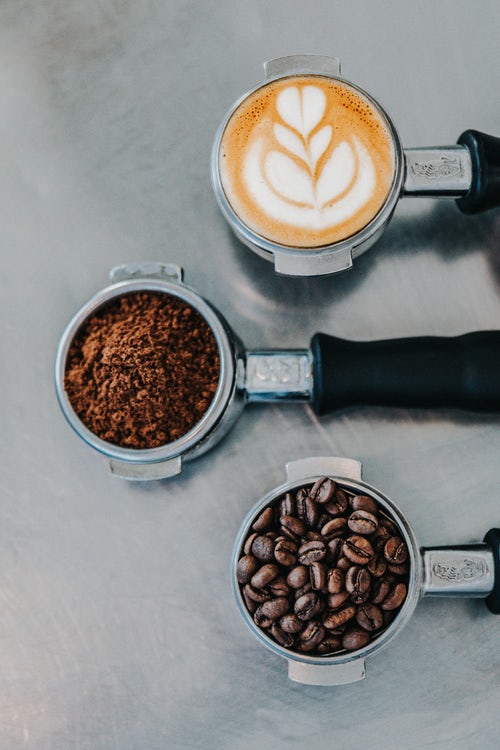 Let's start with the coffee shop you all know and love: Starbucks. If you're craving your go-to drink, check out the Starbucks located in the Harris Teeter grocery store at the Freshfields Village Market. If you're looking to try local, look no further than Java Java, also located in the Freshfields Village Market. Java Java is your one-stop shop! Their coffee beans are locally sourced from King Bean Coffee Roasters located here in Charleston, South Carolina. On your way to or from Kiawah Island, be sure to check out Kava Coffee located on Betsy Kerrison Parkway.

Charleston Coffee Options
On your way to downtown Charleston? Stop by the drive-thru at Southern Brews Coffee, located on Maybank Highway on Johns Island.They have the best local espresso, coffee, baked goods, and sandwiches. Another great option would be Muddy Waters Coffee Bar, located on James Island.
Coffee Alternatives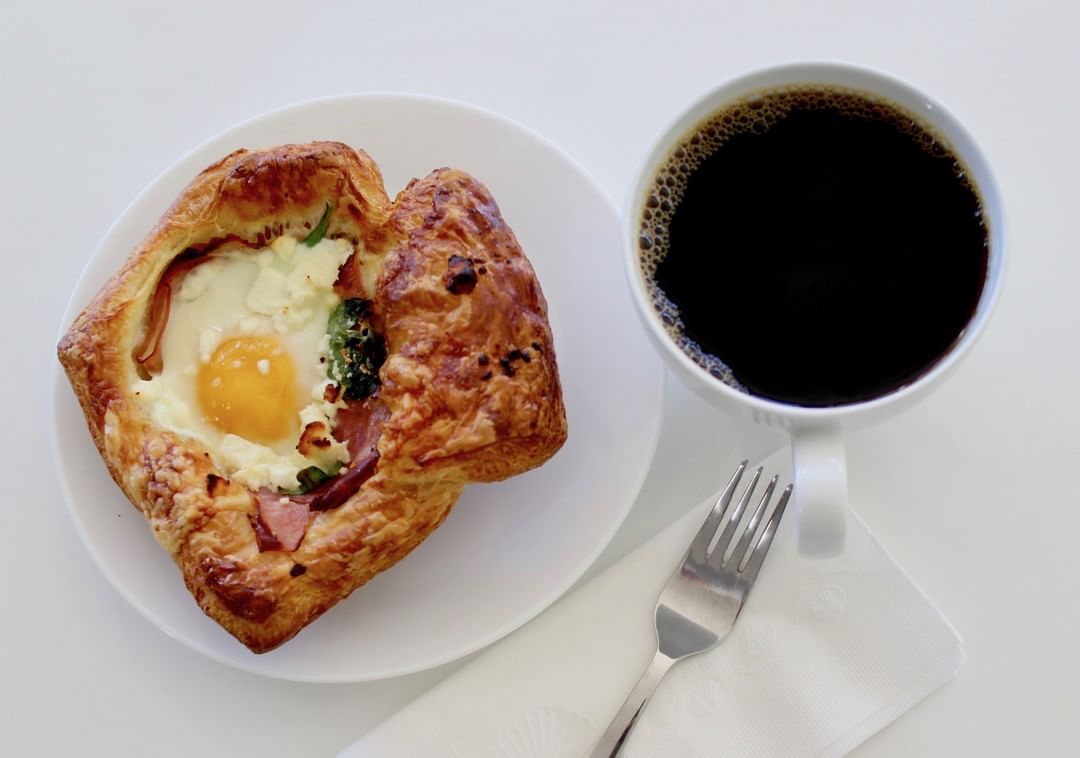 Not a coffee drinker? That's okay! Check out Charleston's own American-grown tea plantation. The Charleston Tea Plantation is great for tea enthusiasts, family fun, or a great educational experience. Located on Kiawah Island's neighboring island, Wadmalaw Island, The Charleston Tea Plantation is fun for all. In addition, you can travel along the plantation via trolley ride for a small fee.
Come Stay With Us 
Whether you're a coffee drinker, tea drinker, or a lover of cafe food, you'll want to stop at one of these locally recommended hot spots while staying with us in your Akers Ellis vacation rental. Don't have a property booked yet? Browse our vacation rental inventory and find the perfect spot to enjoy your morning coffee!