30 Jul 2020
We are frequently asked many questions regarding the best things to do and places to see on Kiawah Island. So, we've outlined the perfect long weekend on Kiawah!
Friday 
2:00 PM - Getting to the island earlier than check-in time? Pass the time and head to Freshfields Village. The Village Market, a Harris Teeter supermarket, will have all of the necessities needed for your Kiawah Island vacation. Grab groceries to stock the fridge or pick up a few beach towels.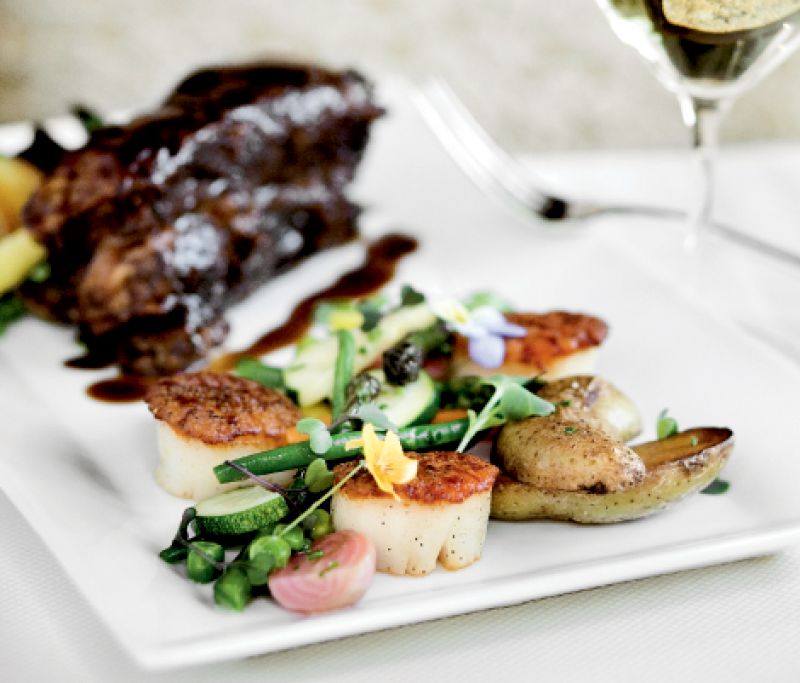 4:00 PM - Now, it's time to check-in and enjoy your Akers Ellis vacation rental. Hooray!
5:30 PM - You just arrived to the island, so it's time to indulge in the decadent cuisine offered at the fine dining establishments on the island. Be sure to make a dinner reservation for these high-demand eateries! We recommend The Ocean Room or The Atlantic Room. Both restaurants showcase mouth-watering dishes and chic ambiances aimed to please. 
7:30 PM - Sunset is approaching! Whether you are taking a leisurely walk or biking with the wind in your hair, you are sure to enjoy the awe-worthy sunsets that Kiawah Island has to offer. This is also a great way to get acquainted with your surroundings.
Saturday 
10:00 AM - Today is your first full day on the island, so it's time for some fun in the sun! That's right, BEACH DAY. Did you use your beach gear credit? If so, pack up your gear, head to the beach and pick out a prime beach spot! Kick back, relax and enjoy the sand in your toes and sounds of the ocean.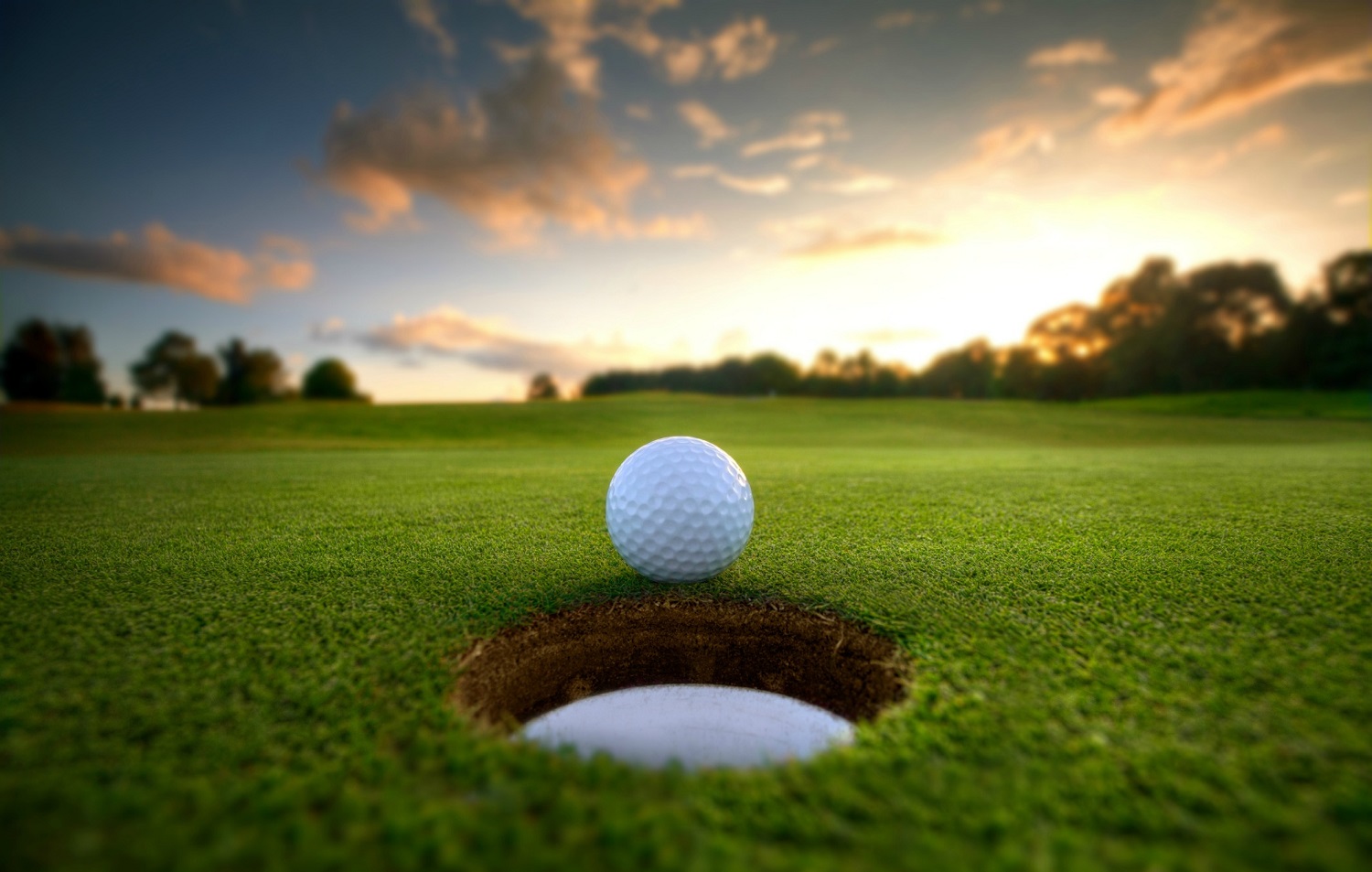 1:00 PM - Getting hungry? Grab a bite for lunch at Jasmine's Porch, showcasing native ingredients and traditional Lowcountry favorites. Your taste buds will thank you! 
4:30 PM - After a restful beach day, get active! Enjoy the tennis courts on Kiawah Island and keep your tennis skills in check. 
5:30 PM - You've had a full day. Treat yourself to a delicious, all-natural sweet treat at Beaches and Cream. Who said you can't have dessert before dinner? You are on vacation after all. 
Sunday
12:00 PM - Wind down the weekend with a few rounds of golf! Set up your tee times in advance so you don't miss out on the opportunity to enjoy the island's world-renowned courses. These impressive courses are a top pastime pick.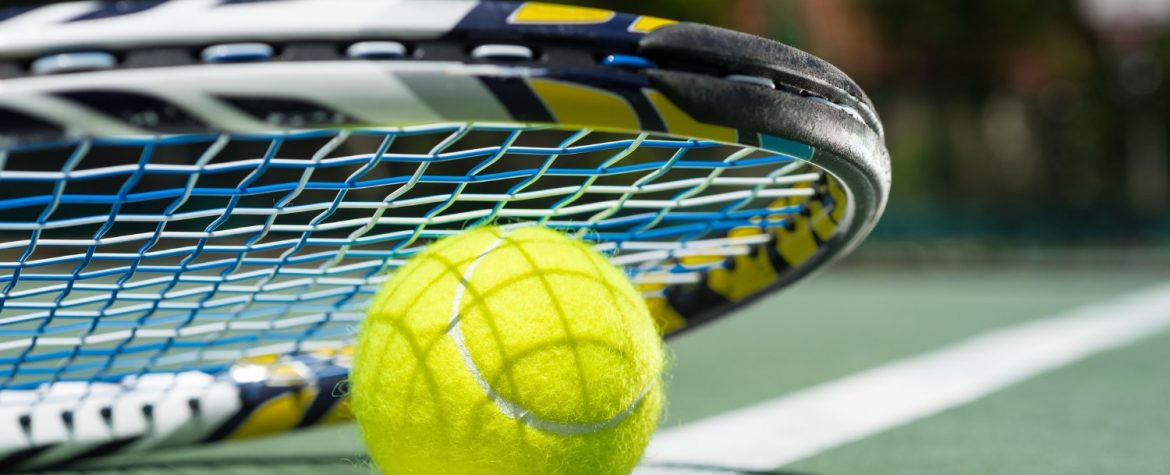 4:00 PM - It's Sunday afternoon, a time to relax, revitalize and renew. What better way to do so then to book an appointment at The Sanctuary spa? From massages and body fusions to facials and salon services, let yourself transport into a state of full relaxation.
7:00 PM - It's your last night on the island so take it easy and hire a private chef. Let them do the work for you, while you enjoy the prepared gourmet bites in the comfort of your Akers Ellis rental.
Monday 
6:00 AM - Catch a glimpse of the gorgeous Kiawah Island sunrise before you head out! This is an experience you won't want to miss. Whether you are biking or walking the beach, this experience is a must see and must do!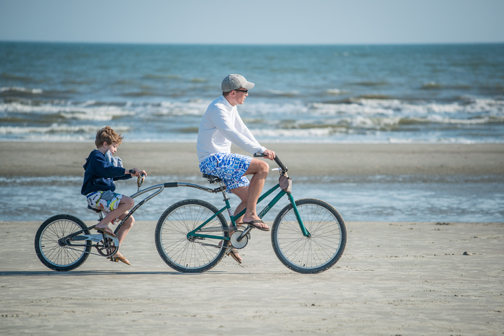 10:00 AM - We at Akers Ellis want check-out to be as easy as possible for our guests. Upon check-out, please leave a key in the lockbox and the additional keys in the property. From there, we are happy to take care of the rest and look forward to hosting your next stay with us!
Guest Information Guide
Check out our Guest Information Guide for even more details regarding recommendations, along with contact information. 
Plan Your Vacation